---
Advertisements

---
CWO also known as Corrective Work Order is a certain form of punishment that the Singapore government implemented to punish offenders who litter.
From 2017 to 2021, the National Environment Agency (NEA) issued an average of 27,200 tickets for littering offences.
In the same time span, the number of Corrective Work Orders (CWOs) issued to offenders was about 10,200.
CWOs are usually done in neighborhoods, where offenders would go around picking up litter from the floor.
To bring "shame" to the offenders, authorities would ask them to wear a neon yellow vest that has the words "Corrective Work Order" when they are performing their duties.
However, to further deter people from littering, the NEA has now introduced CWO sessions in the city areas.
Declining Trend
In 2017, the total number of tickets given out for littering was 33,100. However, by 2021, only 15,500 tickets were given out for littering.
Although the number of tickets given out is still high, it is still a great improvement in four years as the number of tickets given was cut in half.
Further Deterrence
In a press release by the NEA, they announced that CWO sessions were conducted in the city areas for the first time from 15 Nov to 17 Nov.
The sessions were held at Chinatown as well as the Tanjong Pagar district area.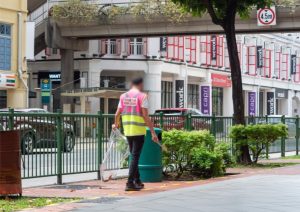 The NEA further added that they will be putting up information standees around the areas to inform the public of the ongoing CWO sessions.
---
Advertisements

---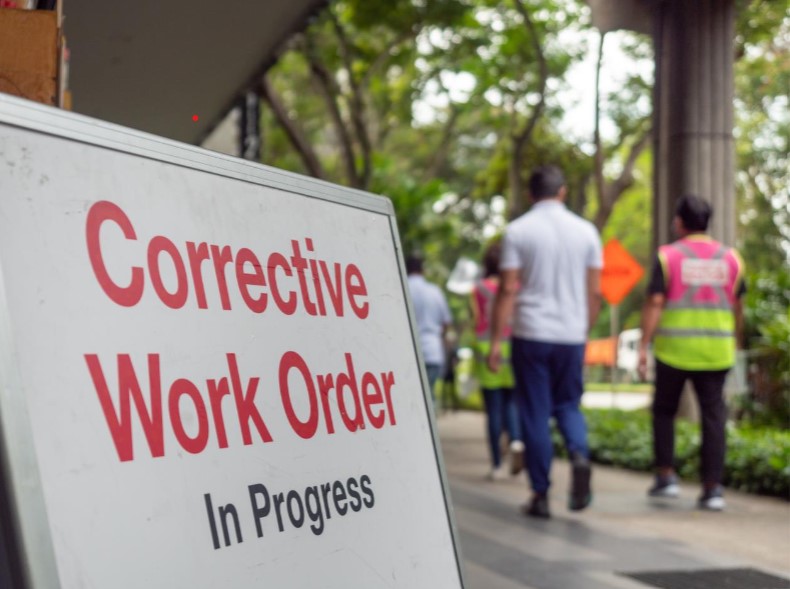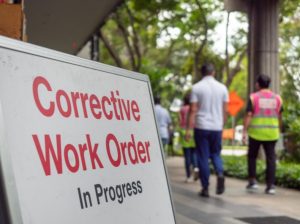 The agency has also targeted areas that are more crowded for their CWO sessions so that more people are aware of it.
Offenders Are Usually Young Adults
Looking at some statistics given by the NEA in the press release, it is evident that most of the offenders are younger adult males ranging for ages 18 to 35.
Common areas where people litter are MRT stations, shopping malls, hawker centres and many more.
For first-time offenders, the NEA will issue them a fine of $300. However, in the case of high-rise littering, the offenders are sent to court due to the fact that they may cause an injury.
Those prosecuted in court may face a fine in addition to CWO sessions.
The CWO sessions require offenders to work for a minimum of three hours and a maximum of 12 hours, depending on the severity of their offence.
Under the Environmental Public Health Act (EPHA), the maximum fine for a littering offence is $2,000 for the first court conviction, $4,000 for the second conviction, and $10,000 for the third and subsequent convictions.
Read also:
Featured Image: National Environment Agency

How much cash are you getting in December 2023 from the Government? Here are the facts simplified for you:
Read Also: