As we all know, whenever there is a food trend, it is compulsory for all food companies to hop on the bandwagon and milk the trend till it dies.
Not that I'm complaining, more food options are always good.
For example, the mala trend has given us probably McDonald's best fries variant yet.
It also gave IKEA more additions to their menu which most people probably care about more than their furniture catalogue.
Well, Pizza Hut isn't going to let them hog all the fun.
Huat with Pizza Hut's CNY Specials
You no longer have to choose between going for a mala meal or some classic pizzas for this coming Chinese New Year, for Pizza Hut is combining them both.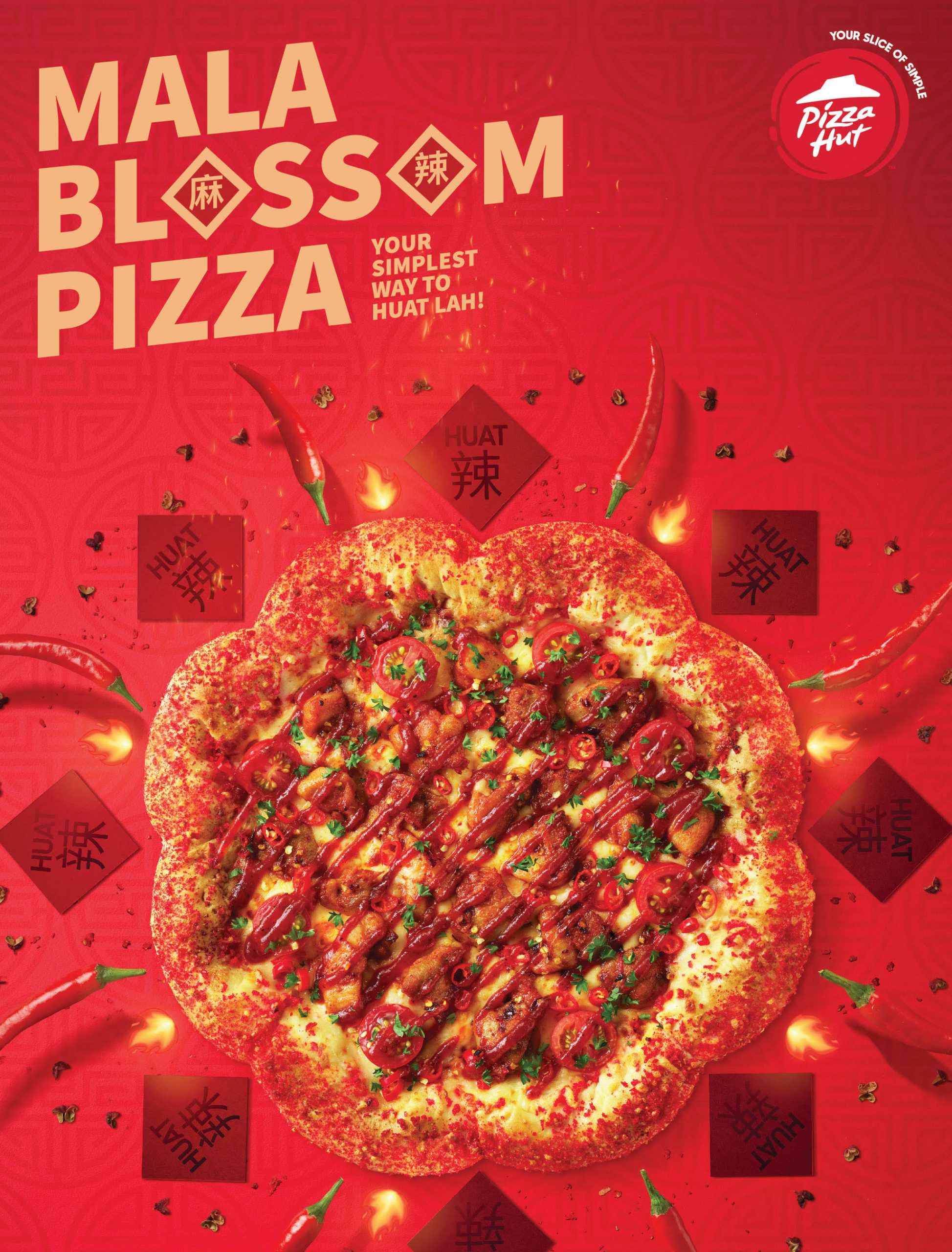 Their new Mala Blossom Pizza promises tongue-tingling goodness provided by juicy chicken chunks marinated in mala sauce, accompanied by cherry tomatoes and mozzarella cheese, circled by a fluffy pan crust with a crispy edge, and finished off with chilli padi and their exclusive in-house mala sauce.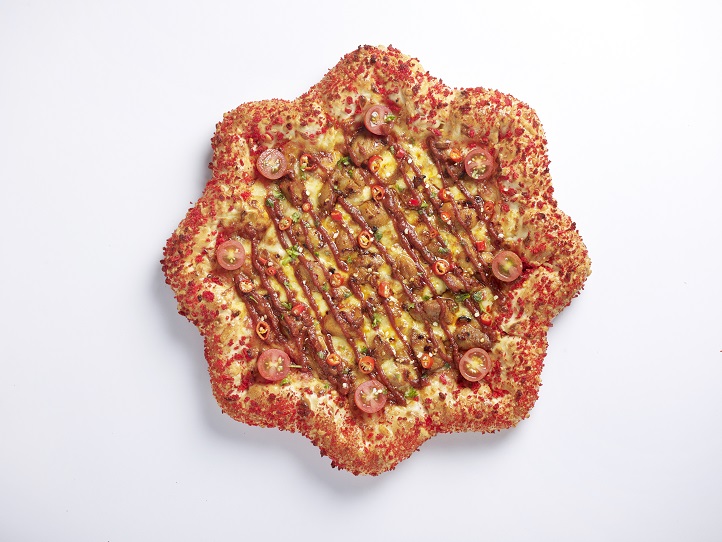 Fret not if you stick to xiao la every time you go for mala hotpot for anything higher will bind you to the toilet for the next 24 hours. The pizza also comes in the usual three levels of spiciness (xiao, zhong, da).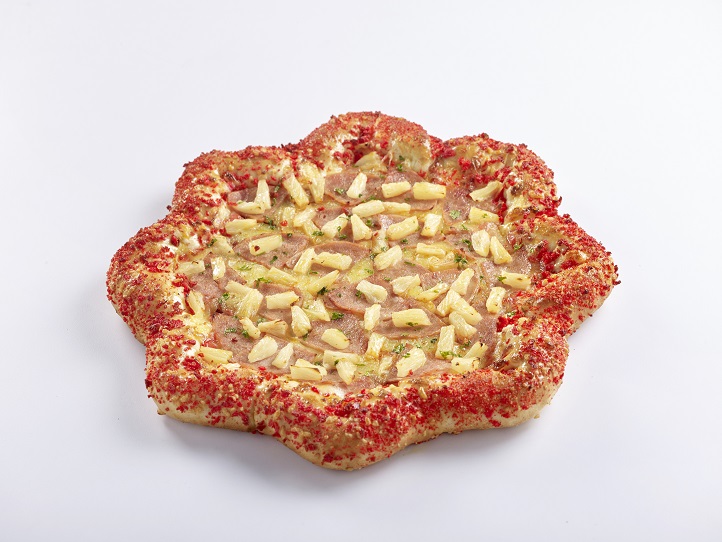 They haven't forgotten about the pineapple-on-pizza lovers (totally not judging you), for they also have the Hawaiian Blossom Pizza on their CNY menu.
Both the Mala Blossom Pizza and Hawaiian Blossom Pizza come in at $24.80 (dine-in) and $29.20 (take-away/delivery) for regular sized, and $33.30 (dine-in) and $39.40 (takeaway/delivery) for large-sized.
Mala Chicken Wings, Fries, & More
IKEA might be facing some stiff competition, as Pizza Hut is introducing their very own mala chicken wings as one of their CNY specials.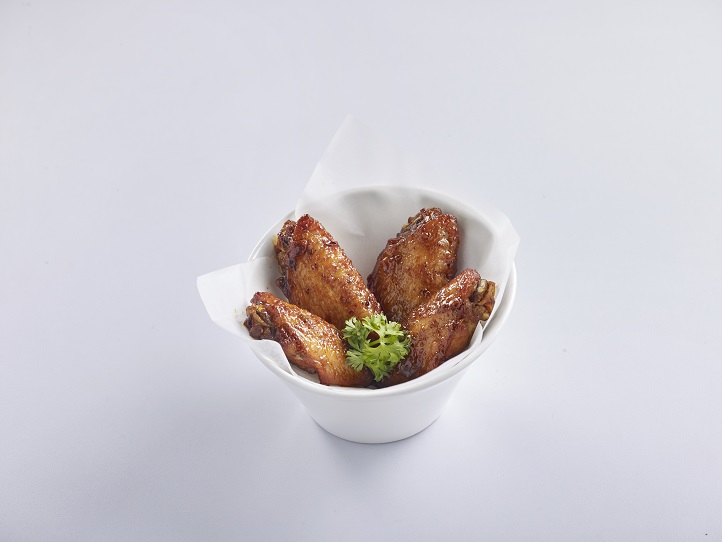 Yes, you can't have pizza without wings to accompany it. So, why not double the nose-sniffling with their mala wings? Scrumptious and coated in mala sauce, what's not to love?
Be it dine-in or takeaway/delivery, these come in at $8.90 for six pieces and $12.90 for 10.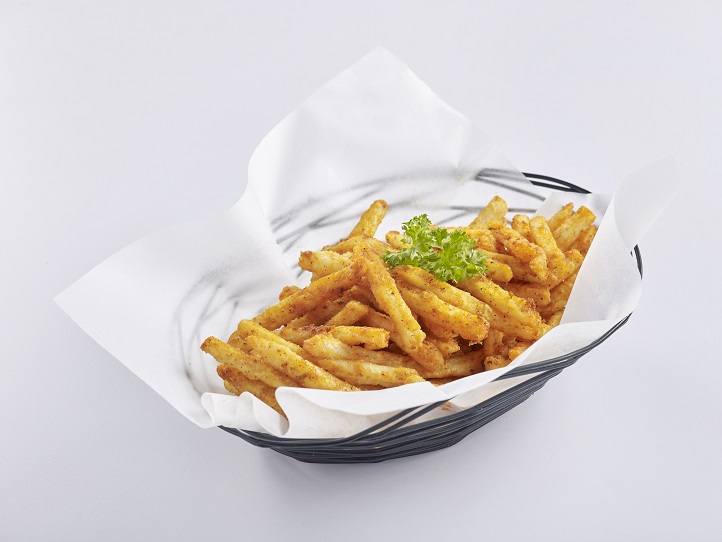 Yeah, McDonald's isn't escaping some competition either.
Add mala fries to their spicy CNY menu as well, and allow yourself to experience the most heart-racing and tongue-numbing meal to begin your Chinese New Year.
These fries are priced at $6.90 for both dine-in and takeaway/delivery.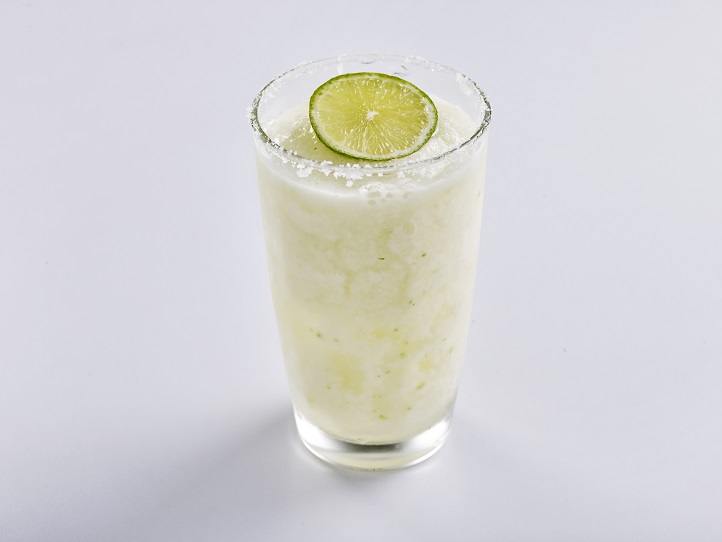 After all that spiciness, you'll definitely want something cooling and refreshing to end off the meal.
That's why Pizza Hut is offering a Pineapple Lime Smoothie to help you curb the spice and greasiness while enjoying the familiar pineapple taste at the same time.
What about dessert?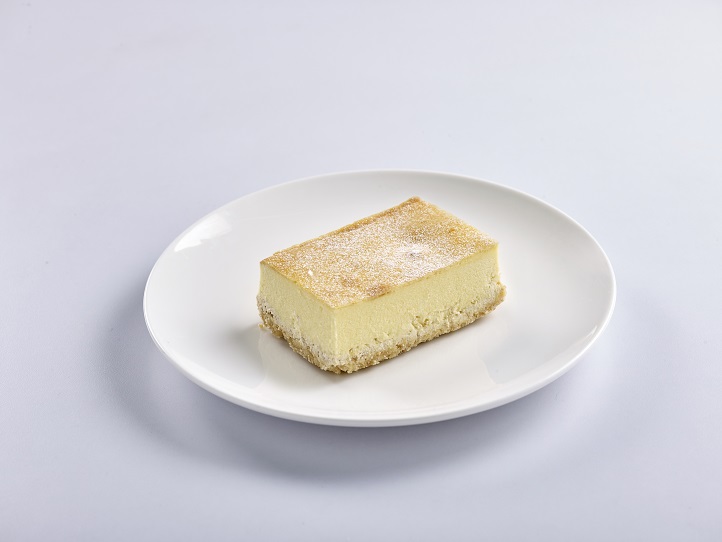 A mala cheesecake – oh, no, sorry. It's a pineapple-flavoured classic cheesecake to go with your smoothie.
For both dine-in and takeaway/delivery, the smoothie is priced at $4.20, while the cheesecake comes in at $5.90.
Combos & Promotions
Pizza Hut will also be offering various bundles and combo meals for multiple pax at discounted prices, so catering food for your visiting friends and relatives will not be an issue.
They'll also be running a 50$ off promotion for a la carte pizzas if that's all you desire.
Check out their Facebook page for more information on these.
In the meantime, if you haven't, do check out our review of McDonald's mala fries here.
Featured Image: Pizza Hut Singapore