---
Advertisements

---
"Never trust a salesperson". 
This was the advice a secondhand car dealer gave me when I was purchasing a used vehicle. He said it right after I signed an agreement to buy a car from him, which confused me a little.
Nevertheless, it was good advice that I've kept in mind throughout my life.
In recent years, though, with the emergence of e-commerce and Facebook live sales, it appears that an amendment to this saying is in order – "never trust an online luxury goods salesperson".
It is advice that customers of Prestige Luxury Collection (PLC) certainly wish they had taken, as many of them are now claiming that the luxury goods they purchased earlier from the store turned out to be fake.
If you're taking a break from the NOC Saga and want something a little less dramatic, the PLC Saga might just be the thing for you.
Here are 10 facts about the PLC Saga:
---
Why Bird Paradise Suddenly Became Singapore's Yishun:
---
It All Started With a Raid
The saga began when Facebook page SG Kangtao Kaypoh published a post on Tuesday (26 Oct) alleging that a raid had taken place in Textile Centre.
The post claimed that a Facebook live store selling luxury goods had been raided by the Criminal Investigation Department (CID), and even had the pictures to prove it.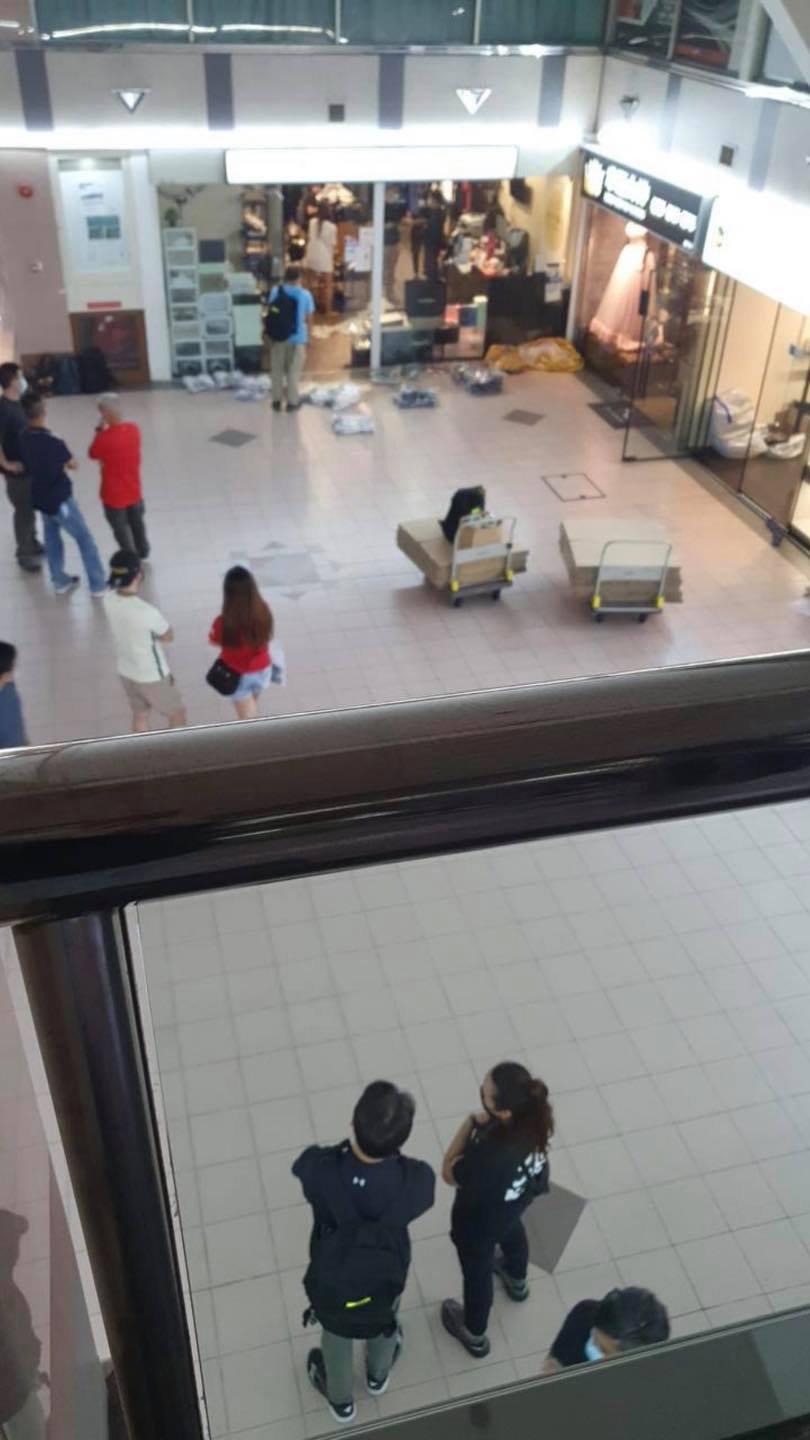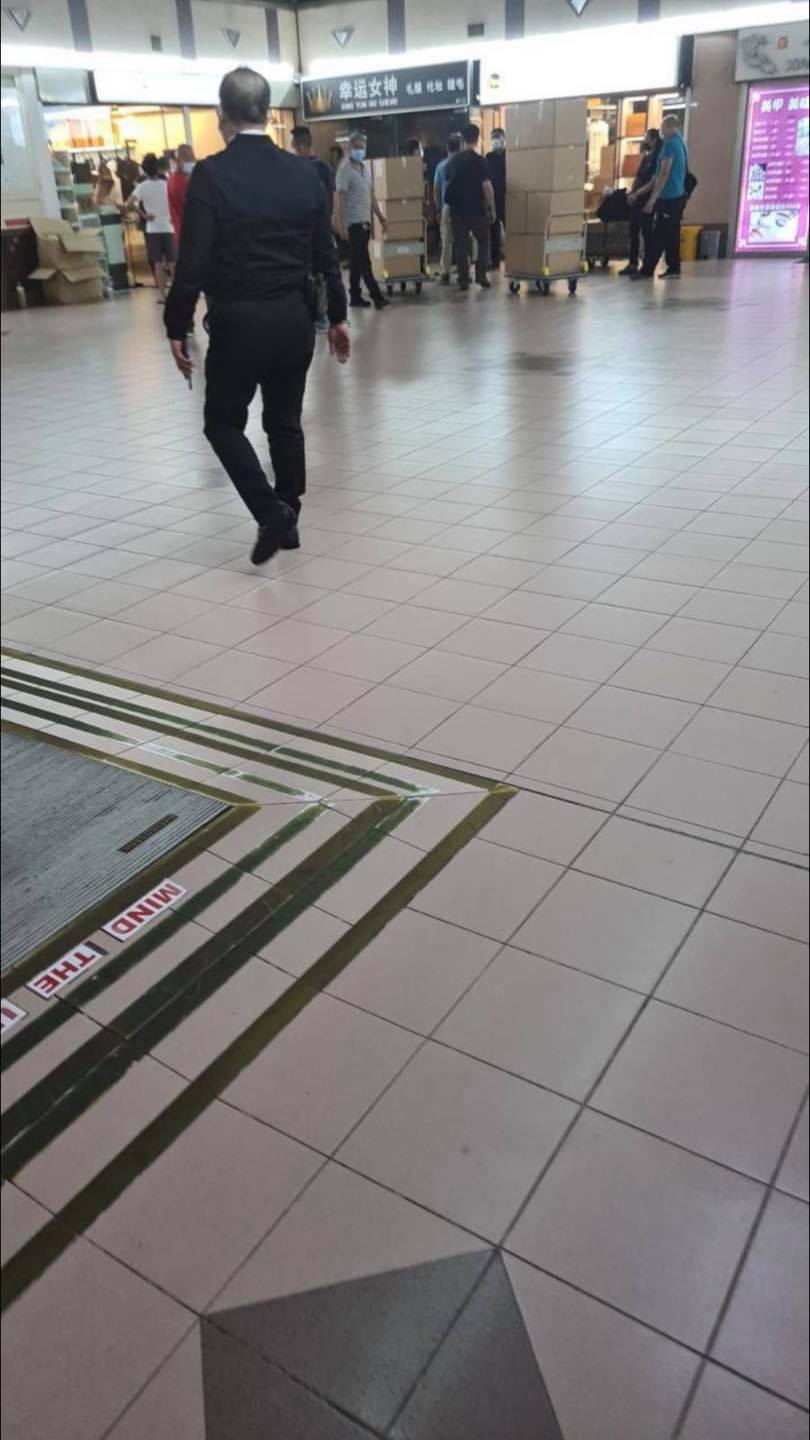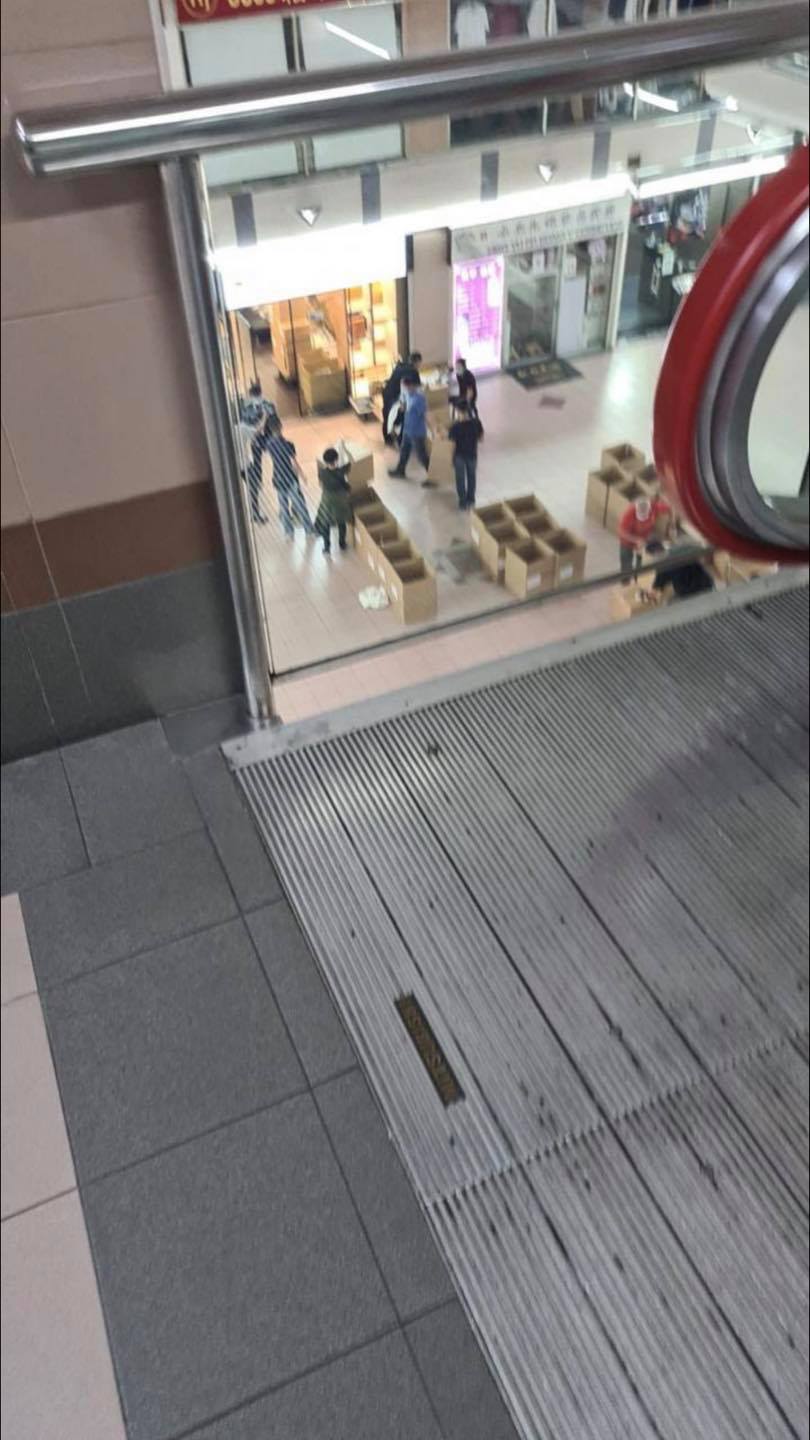 Over 10 boxes were reportedly seized by officers. The post claimed that many buyers were "pissed off" after learning about the raid as some had spent up to $20,000 on goods from the store.
A Facebook Live Store Which Sells Luxury Goods
Some netizens later discovered that the store was PLC, a Facebook live shop. Beyond Luxury Collection (BLC), which appears to be an affiliated store, also seemed to have been involved in the raid.
---
Advertisements

---
PLC and BLC both sell luxury goods online, including leather goods, apparel, and even Rolex watches, to name a few.
Sellers Confirmed Raid in Live FB Video
A day after the raid, three sellers from PLC appeared in a Facebook live video to address the news of the raid and allegations that their products are fake.
In the 16-minute long video, the sellers confirmed that the "incident" did in fact happen – CID conducted a raid and seized their goods – but said that none of them was arrested.
They added that if there was any wrongdoing on PLC's part, it was due to ignorance. They claimed to be unaware that one needs permission from the authorities before conducting a lucky draw.
"It was an honest mistake", one of the sellers said.
Okay, but what about the authenticity of the products?
Sellers Say Luxury Goods Have "Patent in Taiwan"
Instead of categorically stating whether their goods are authentic or counterfeit, the sellers had a rather interesting response.
They claimed that they're an authorised reseller of products from GCDC, which is not an 80s band but apparently a boutique in Taiwan. They noted that while there's a "patent" for these products in Taiwan, they're unsure if it's recognised in Singapore.
---
Advertisements

---
"Rest assured that it is a brand," one of the sellers said, which is unlikely to have appeased any buyer.
Then, this happened:
Three Men were Arrested the Next Day For Selling Counterfeit Goods
The next day, the police said that they had arrested three men aged between 30 and 45 for allegedly selling counterfeit goods online.
The raids were conducted on Monday (25 Oct) at Jalan Sultan, Woodlands Circle, and Bedok Reservoir Road, they added.
According to the police, one of the suspects is also being investigated for his suspected involvement in unlawful remote gambling activities.
It's unclear if these three men are the three sellers from PLC, but there are certain similarities between the two cases that are hard to ignore:
---
Advertisements

---
Three men appeared on FB Live from PLC, and three men were arrested
The raid that led to the arrests took place in Jalan Sultan, where the Textile Centre is located
Come on lah
Of course, there's no way to verify if the three men are indeed from PLC until we get confirmation from the authorities.
Now, however, there's another sign:
The Clarification Video Has Been Removed
Those who wish to view the video put up by PLC after the raid will be sorely disappointed, as it appears to have been taken down.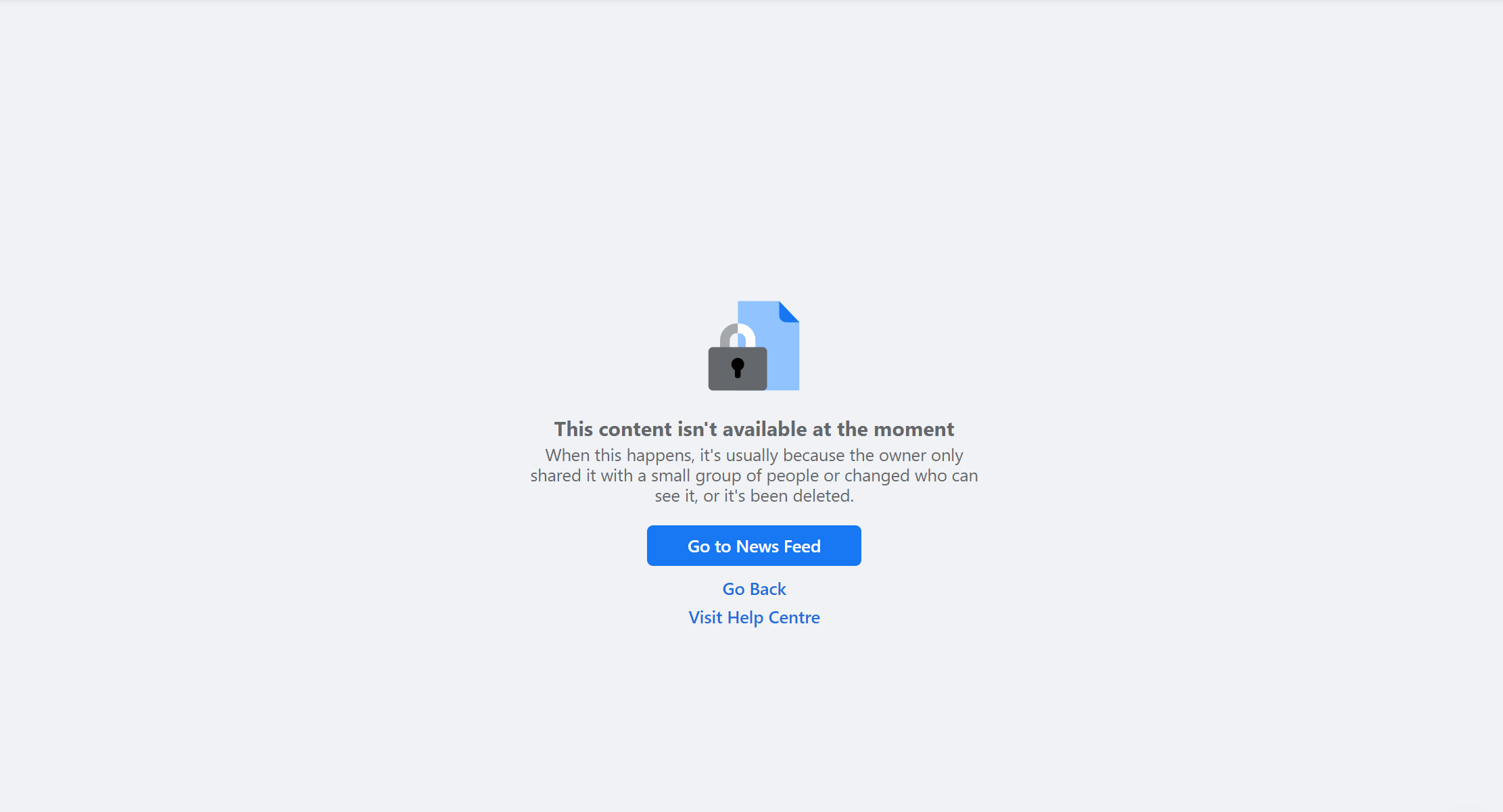 This may have been prompted by the arrests, or the comments left on the live video: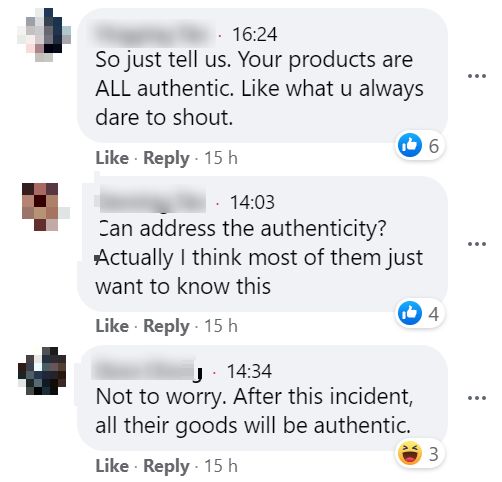 One Customer Claims to Have Spent $56,000 on Clothes From PLC & BLC
Panicked, PLC and BLC buyers are now spamming a Telegram chat group specifically created to discuss the allegations over the store's products.
---
Advertisements

---
The group has 8,963 members at the time of writing.
In the chat group, members send pictures of the items they've purchased from the store and ask for opinions on their authenticity. Others lament the vast sums of money they have spent on luxury goods from PLC and BLC.
One customer claims to have purchased $56,000 worth of clothes from the Facebook live shop.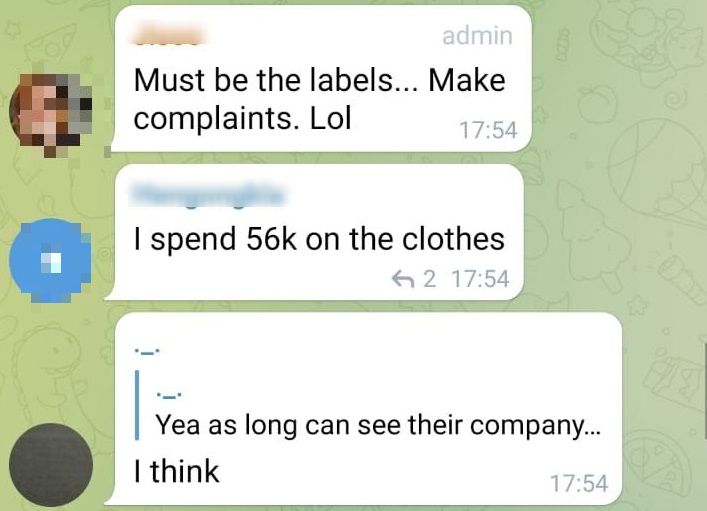 At Least One Customer Has Made a Police Report
While some buyers are still supporting PLC, insistent that the products are real, others are convicted that they've been conned.
And at least one of them has lodged a police report.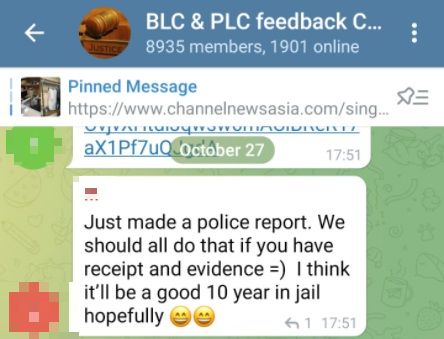 Buyers Annoyed by the Fact That One of the Sellers Supposedly Owns a Lambo
In addition to the authenticity of their products, some buyers have repeatedly brought up the fact that one of the sellers supposedly owns a Lamborghini.
---
Advertisements

---
They've shared pictures of one of the sellers allegedly purchasing a green Lamborghini, presumably upset because the money used was swindled out of their wallets.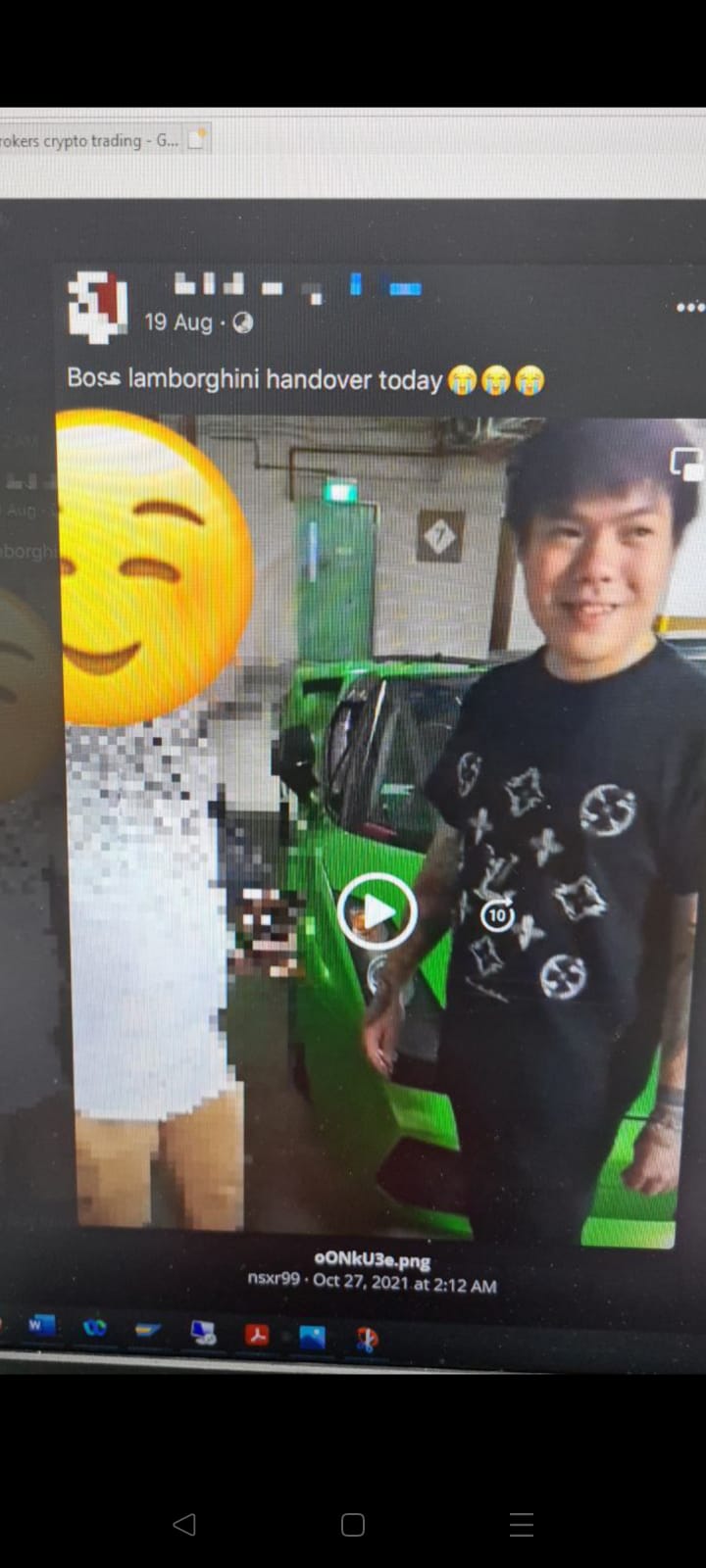 Of course, it's not clear if this is true either.
They Could Be Jailed For up to Five Years
The men who were accused of selling fake goods online and arrested could find themselves in a whole heap of trouble if convicted.
The penalty for selling or distributing goods with falsely applied trademarks is a jail term of up to five years, a fine of up to S$100,000, or both.
The police said it will not hesitate to take action against those who are involved in such activities or profit at the expense of legitimate businesses and consumers.
As for whether the three men who were arrested really are the ones from PLC, I guess we'll have to wait for another Facebook live video to find out.
Read Also:
Featured Image: Facebook (Prestige Luxury Collection Singapore & SG Kangtao Kaypoh)