If this isn't one of the biggest publicity stunts to promote the fact that the next season for a show is coming out, I don't know what is.
Nonetheless, when Netflix announced that it's the biggest game show ever, the amount of participants and cash prize involved definitely live up to the hype.
Netflix Hosting A Real Squid Game Reality Show
Squid Game is no longer one of the most-watched series on the Netflix platform, because the streaming service has turned the fictitious television show into reality, appropriately called Squid Game: The Challenge.
Of course, unless Netflix wants to lose all its reputation and credibility, there are no debts involved, nor do you have to place your lives on the line to participate in the game.
The worst possible fate you could suffer by participating in the challenge is leaving without the US$4.56 million cash prize, and maybe, some teasing from your friends if they ever catch a glimpse of your failures on the series-turned-reality show.
The only real risk at stake is your pride, honestly. 
More Details About Squid Game: The Challenge
Presently, there seems to be no limits in nationality in terms of who can participate.
Only that 456 players will be selected for the 10-episode reality TV show.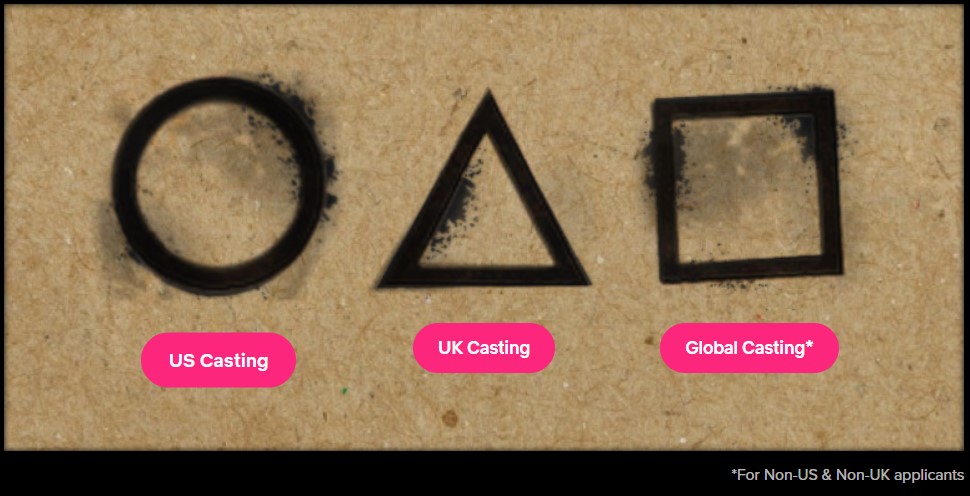 That's right, it means that Singaporeans can participate as well!
Similar to the unstated conditions that the participants are implicitly under in Squid Game, there are naturally a few criteria you have to meet before you can even become a participant.
You must be at least 21 years old (I mean, you didn't see any children in the show, did you?)

You must have a valid passport and be able to travel to all the locations specified.

You are not employed or engaged with the All3 Media and/or Netflix, whether in the present or the past.
Lastly, you must upload a one-minute video, telling the audition casters something about yourself, why you would like to join Squid Game, and what you would do with the huge cash prize.
The exact filming dates aren't out yet, but based on the application form, it has been said that it will occur in early 2023, over the course of four weeks.
According to AsiaOne, the reality show will be filmed in the United Kingdom, and they are only casting English speakers.
It will definitely be interesting what kind of twists or extra challenges the game show will add to spice things up.
Join our Telegram channel for more entertaining and informative articles at https://t.me/goodyfeedsg or download the Goody Feed app here: https://goodyfeed.com/app/
For the famous YouTuber, Mr Beast's iteration, he stayed true to most of the games like: Red Light, Green Light, Cracker Challenge, Tug of War, Glass Bridge, and Marble Games.
---
Advertisements
---
But since his contestants were mostly American who had no idea how to play the actual Squid Game, ironically, since it is a childhood game native to Korea, he changed the final game to Musical Chairs instead.
Additionally, MrBeast was much more liberal with his cash prizes, where he allowed participants to quit in between the stages if they choose to, while letting them walk away with some monetary gains, such that he gave out a total of US$635,000.
And instead of killing those that failed to complete the games—that will get the video flagged and demonetised instantaneously—he merely employed the help of fellow YouTuber William Osman to create a device that could be strapped to the participants and mimic a gunshot when manually and remotely triggered.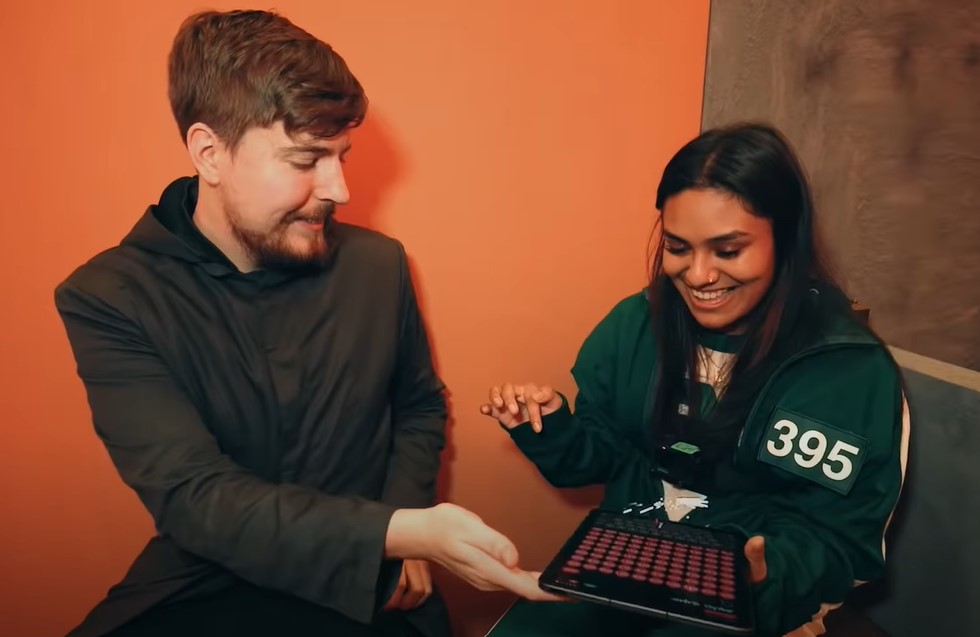 It will definitely be interesting to see how the game plays out in real life, in more official settings.
If you're interested, you can sign up at squidgamecasting.com.
Read Also:
Featured Image: Netflix Squid Game Casting
---
Advertisements
---
---
DPM Lawrence Wong has just spoken about his plan for Singapore in the next ten years and more. Here's a summary of his first speech: