In my totally unbiased opinion, satay is one of the most top tier snacks to get if you need a fast meal.
It also makes for a good sharing-item during group meals!
And for satay lovers in Tiong Bahru, you may recognise this man.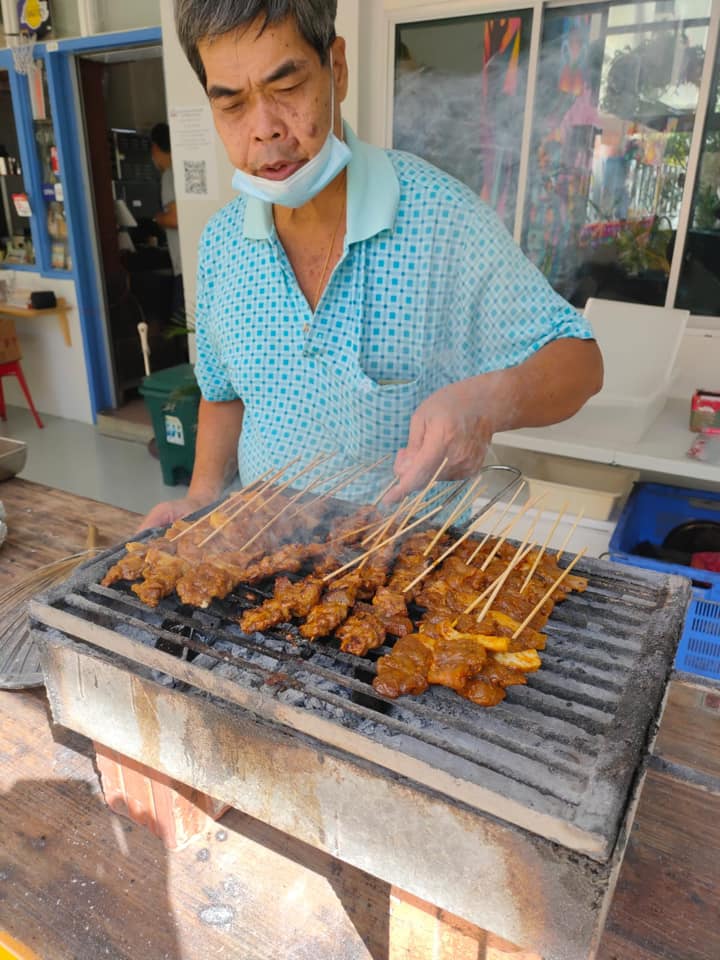 For those unaware, this is the famous Tiong Bahru Pushcart Satay Man Ang Boon Ee, 63, also known as Ah Pui.
However, it was quite well known that his pushcart business wasn't legal, and had been fined several times before.
But that all changed, as Mothership reports that he now operates legally at 195 Pearl Hill Cafe.
Master Of His Craft
You can bet that he's an expert at satay, having picked up this skill at only 11 years old.
One day, he tagged along with his mother and brother who worked for the neighbourhood satay seller.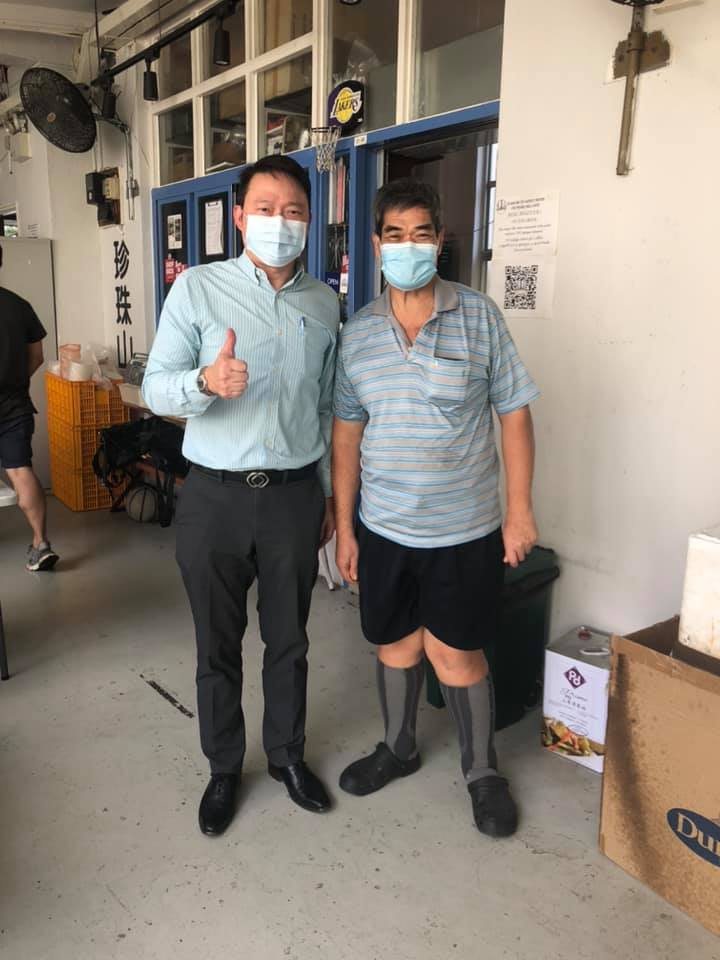 However, the satay seller apparently never taught Ah Pui the secrets of making it until his brother told him how.
After learning about what the spices needed and what to do with the meat, he was ready. The recipe from when he was a boy till now has never changed.
Ah Pui also still uses classic methods like chopping the meat manually instead of with technology.
Not An Easy Path
However, as mentioned, since the 1980s, his pushcart is illegally operated.
However in the early 2010s, getting a stall would mean the monthly fee of S$1,800.
This was not something Ah Pui could afford.
---
Advertisements
---
Eventually, after another run-in with the law, he decided to stop his pushcart and did mostly private catering for a while.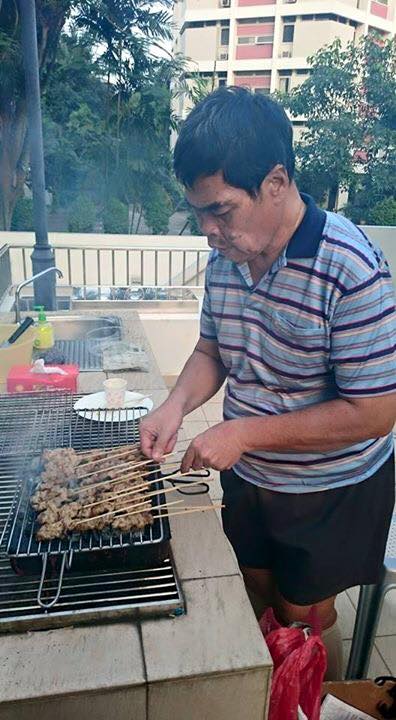 After Ah Pui stopped hawking illegally, he was asked if he wanted to set up a shop at 195 Pearl Hill Cafe. He agreed.
Now he is partnered with them, and one of the owners is even learning his satay-making ways.
Getting there isn't too difficult either, being only about a 10-minute walk from Chinatown MRT.
The full address is as follows: 195 Pearl's Hill Terrace, #01-56, Singapore 168976
6 Months Waiting List
So how good is his satay exactly?
Well…popular enough to have a six-month-long waiting list for orders, all the way till October this year.
They go for S$9 per ten sticks, and you'll be drooling over the meat to fat ratio and each one's relative smokiness.
---
Advertisements
---
And the peanut sauce is also quite special as quite a fair bit of pineapple is used in its creation as well!
You can order the satay via Whatsapp at 9748 9904, though as mentioned, do consider the huge waiting list.
But you may also want to do it soon before it gets even longer, a true testament to Ah Pui's skills.
Featured Image: Facebook (Lye Soo Choon/David Yip)
Like writing? Goody Feed is looking for writers! Click here for more info!