---
Advertisements

---
South Korean social media influencer, Song Ji-ah, seems to be back in the game again after being spotted doing charity work in late May.
This time, the star seems to be sporting a new image as she posted an Instagram update that showed her in plain dress with a simple white t-shirt and denim jeans combo.
Gave Thanks to Fans who Supported Her
In Song's post uploaded on Thursday (2 June), her caption wrote: "Thanks to everyone who supported me. I've been well. How have you been?"
The post has since gathered more than 780,000 likes with comments from her fans congratulating her return to the Internet.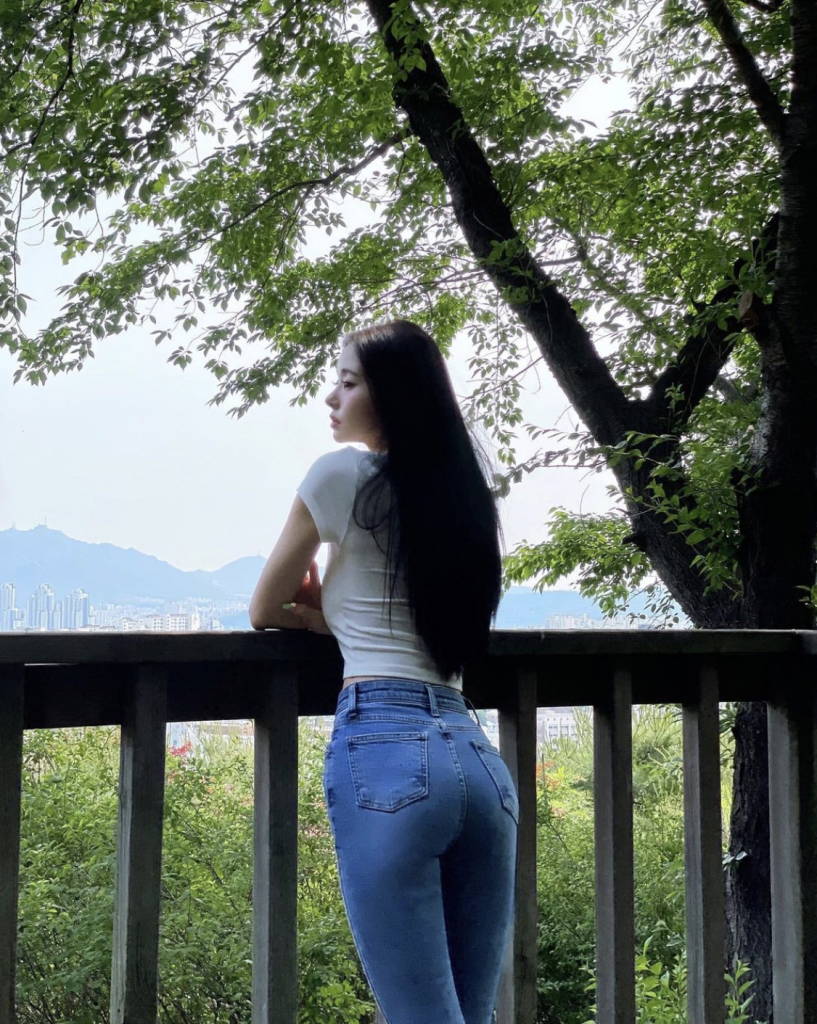 Song had deleted all of her social media posts and videos since her controversy with her use of counterfeit goods.
In her apology video on YouTube which is no longer available, Song had apologised for her actions taken to maintain her glamorous image as she received more attention from the public eye.
Since then, Song has lied low presumably to use the time to reflect upon her wrongdoings.
Rose to Fame for Appearance on Reality Dating Show Single's Inferno
Song's career as a beauty content creator gained rapid traction when she made her appearance on reality dating show, Single's Inferno.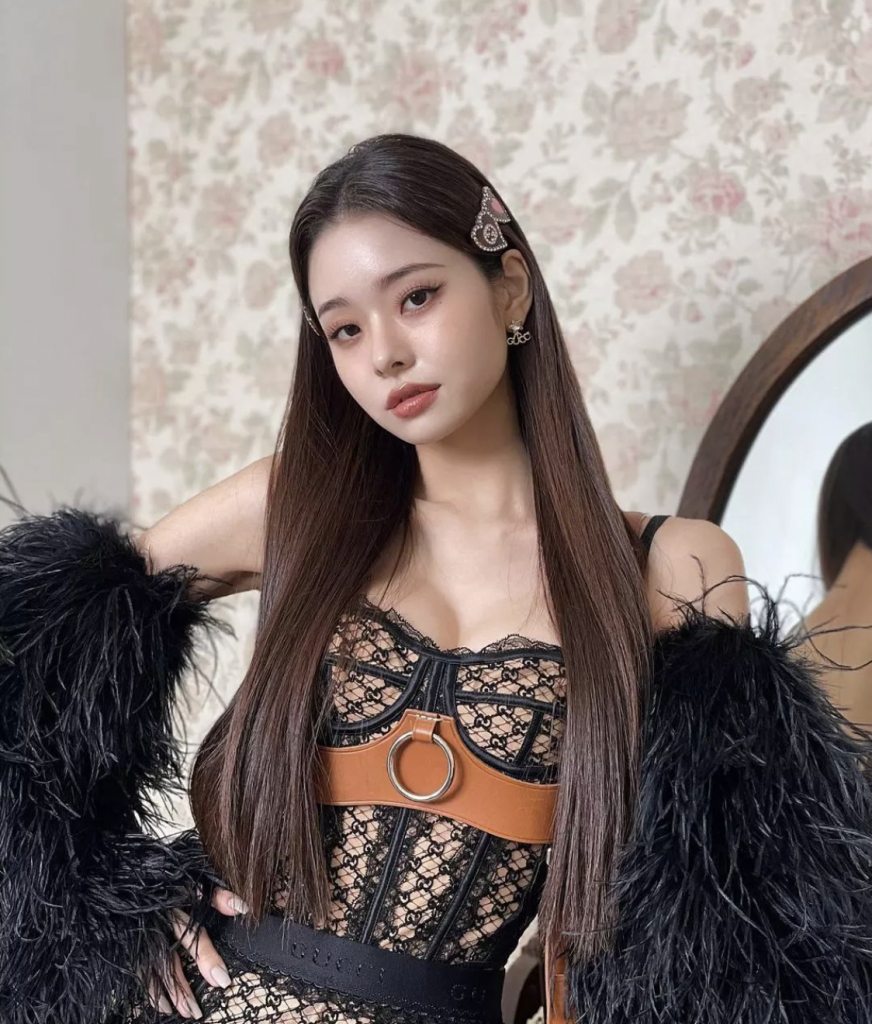 Many netizens became fans due to her undeniable beauty and boss-like personality on the show.
The bulk of her following was drawn by her impeccable sense of style and lavish living too as captured in her now-removed YouTube videos.
This includes her creation and focus on her high-end fashion and lifestyle content which painted her to be part of the geumsujeo or 'golden spoon' culture.
The 'golden spoon' culture is part of the spoon culture theory where a person's socio-economic status is determined by their parents' assets.
Use of Counterfeit Goods Cancelled Song
The downfall of Song started when eagle-eyed netizens started their discussion on forums about some of the clothes that Song wore during the show.
This included a knit Chanel logo top (about USD$2,400) and a pink Dior logo top (about USD$600).
Join our Telegram channel for more entertaining and informative articles at https://t.me/goodyfeedsg or download the Goody Feed app here: https://goodyfeed.com/app/
Song was then exposed for wearing fake or counterfeit items on the show due to the small discrepancies in colour, density, and pattern found in comparison to the authentic items.
Later, Song explained that she started buying counterfeit items just because they were pretty.
However, when her following rapidly increased after her appearance on Single's Inferno, Song continued to purchase the counterfeit goods as she felt pressure to upkeep her image as a glamorous and wealthy social media celebrity.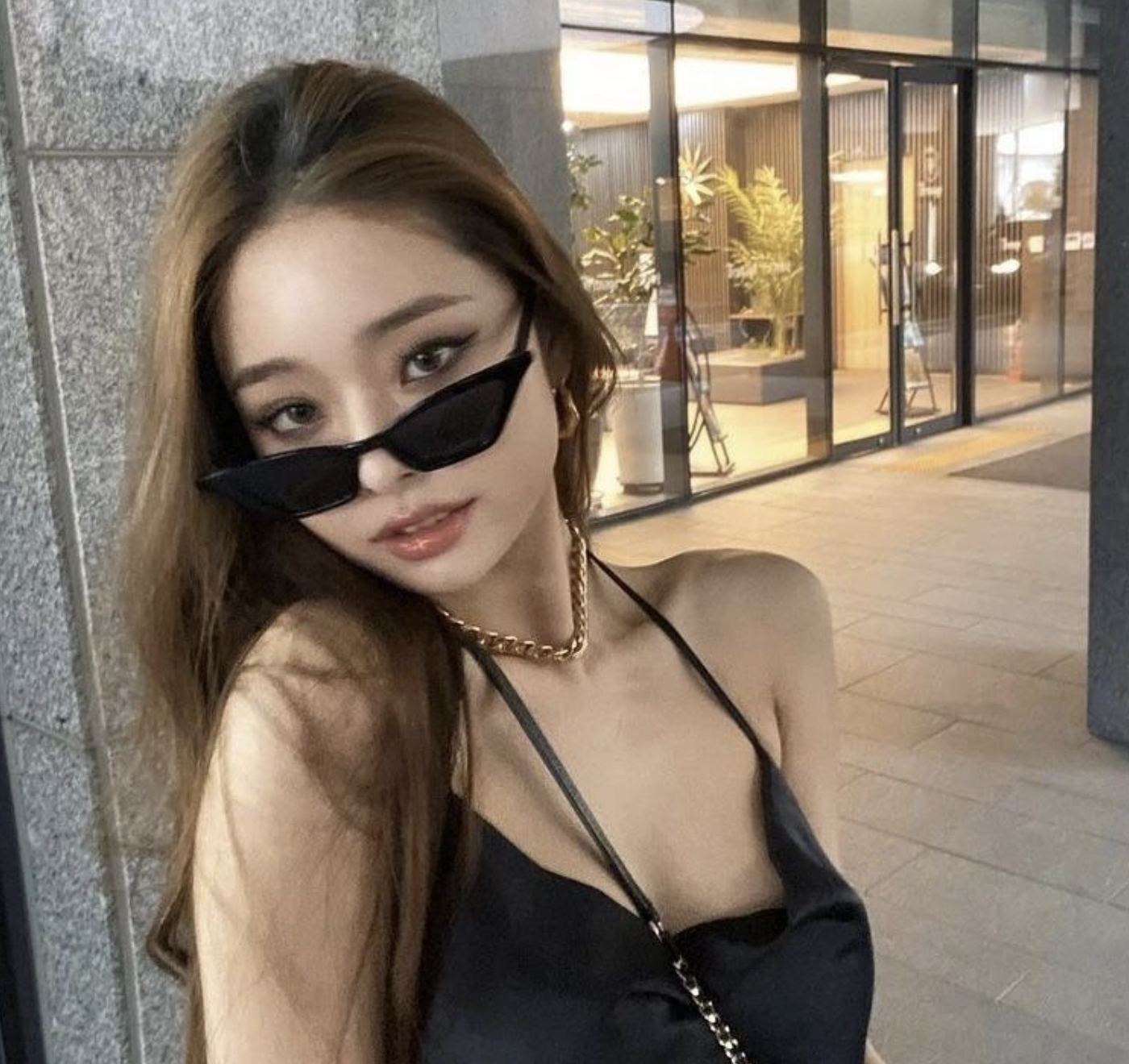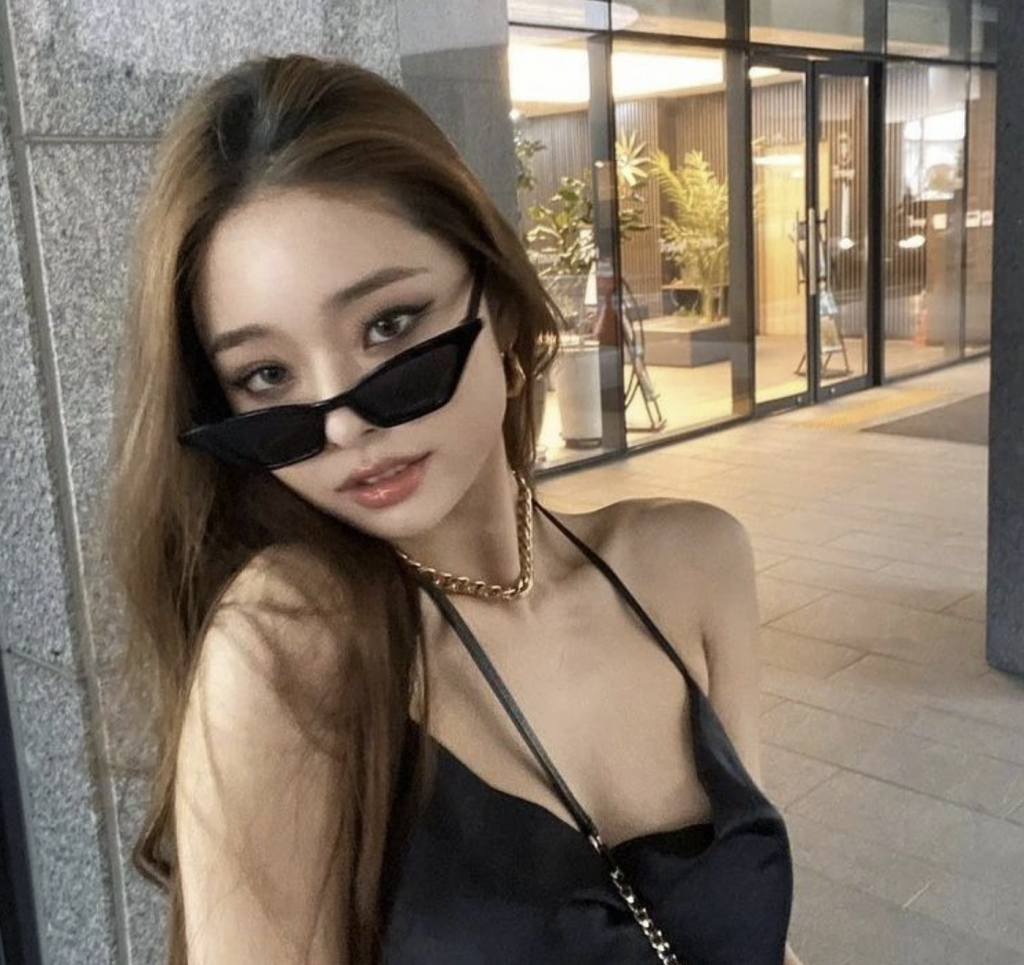 Low Profile since Controversy
Since then, Song remained low profile and deleted all of her past social media posts that promoted her lavish and glamorous lifestyle.
Her YouTube videos on beauty and make-up tutorials have also been made private. With her new comeback, Song's handwritten apology post about her use of counterfeit goods has been deleted.
Let's hope her new image isn't as demanding as the one before.
(And pray that she doesn't incur the wrath of netizens again.)
---
Advertisements

---
Read Also:
Featured Image: Instagram (@dear.zia & @free1zia)