---
Advertisements
---
By now, we should all be aware of who this 'chio bu' is.
If you're unsure, here's a short recap.
In a video that was posted online on 7 Sept 2019, a lady was seen hitting someone after stepping out of her Mercedes Benz
She then hurled a few vulgarities before getting back to her car.
She started driving against the traffic.
On 9 September 2019, it was reported that the lady was arrested and had her license suspended.
Two Chinese Newspapers Joined Forces
With all these hoo-ha ongoing, no news media will miss the chance to join the bandwagon…which explains why we are talking about it as well.
However, this is the next level kind of reporting, in which Shin Min and Zaobao had joined forces for their reporting on 9 September 2019.
The Chinese news media may have collected pieces of information based on the viral video of her as well as from online information released in online forums and social media.
By now, we should all have realised that Singaporeans have pretty good detective skills especially if you do stupid things like this.
It was also reported that reporters from the Chinese news media have gone out to specifically look for the lady for on-the-ground reporting, although the lady was nowhere to be found.
Lianhe Wanbao had also previously reported that the lady's Mercedes was a gift for herself in 2016 for her 29th birthday based on an Instagram post.
---
Advertisements
---
But, Shin Min x Zaobao has probably revealed way more crucial information to reveal the lady's identity.
Crucial Information Revealed
The two Chinese news media had released 2 pages worths of information regarding the lady in question.
They started off by labelling her "Hot fiery woman".
Not sure if they meant that she's hot-tempered or her body is hot. You make the call.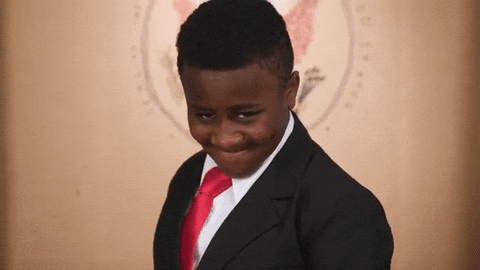 According to the news media, this "hot fiery woman" works in a recruitment company and holds a higher management position there.
Or maybe WAS higher management.
They have also added that she was interviewed by the media before and appeared graceful and professional, unlike the viral video that she is now known for.
Wanbao had also reached out to the company but did not receive a reply.
Several Facebook pages that are run anonymously have even posted the name of the company and whatnot – which would mean that they might be liable under the new doxxing laws.
The woman's profile has since been taken down from the company.
That wasn't the only thing being taken down though; her social media accounts have been shut down or privatised after the witchhunt.
Information About Where She Live
Or, maybe where she LIVED.
According to her neighbour, the woman and her husband have been staying in the unit for four years.
However, they have not been spotted for the past couple of days.
Wanbao's reporters have also visited the woman's office but to no avail.
They even tried reaching out to her through her social media platforms and work emails but did not receive any information.
---
Advertisements
---
Did she just vanish?
Carefully Avoided Doxxing
If you're unclear as to what doxxing is, it is an act where one searches and publishes private information about an individual on the internet with malicious intent.
Earlier this year, it was reported that amendments have been made to the Protection from Harassment Act (Poha) to make doxxing a crime.
Under the amended Act, those found guilty of doxxing can be fined up to $5,000 or jailed up to six months, or both.
However, the Chinese media have smartly avoided the crime by removing certain details and ensuring that anything published is within the limits of the law.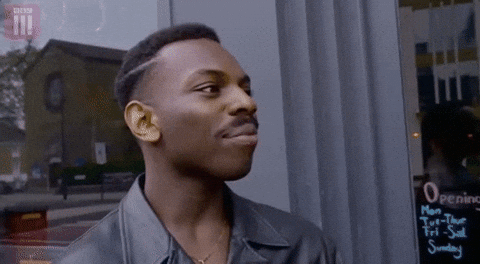 So, if you're wondering if the Chinese news media did break the law, nope, they did not.
However, whatever it is, doxxing or not, most of us would have already known who this lady is.
That is if you did your CSI job as well.
But for those fly-by-night Facebook pages that just post memes (and very often also anti-establishment)?
They've obviously broken the laws.
Enjoyed this article because it's both informative and entertaining? If so, you should download the Goody Feed app so that you won't miss out on any articles, as there are app-exclusive contents as well! Also, join our Telegram channel if you use Telegram often!
---
Advertisements
---
You won't want to miss these most-read articles: