---
Advertisements

---
Here are some things that could ruin a honeymoon:
Realising the person you married takes horrendous pictures of you
Your significant other reconsidering their decision to marry you
Getting a pair of Rolex watches worth S$42,000 stolen from you
Unfortunately for a Singaporean couple, a burglary occurred while they were touring Europe for their Honeymoon, and they were robbed of their expensive Rolex watches.
The Watches Were Their Wedding Gifts to Each Other
In a TikTok video shared by the wife, she explained that the couple had gotten each other matching Rolex watches as wedding gifts while they were in Amsterdam.
According to her, the watches that were stolen were from the Rolex datejust series in 41mm and 36mm, with a fluted bezel black Diamond dial and a mother of pearl white Diamond dial.
From the Rolex Singapore's Website, these watches were listed at S$16,800, and S$25,200 respectively, totalling up to a value of S$42,000.
While she had initially had plans to just purchase a watch for her husband as a wedding gift, she was shown a matching one and took it as a sign to get one for herself too.
Yeah, ouch.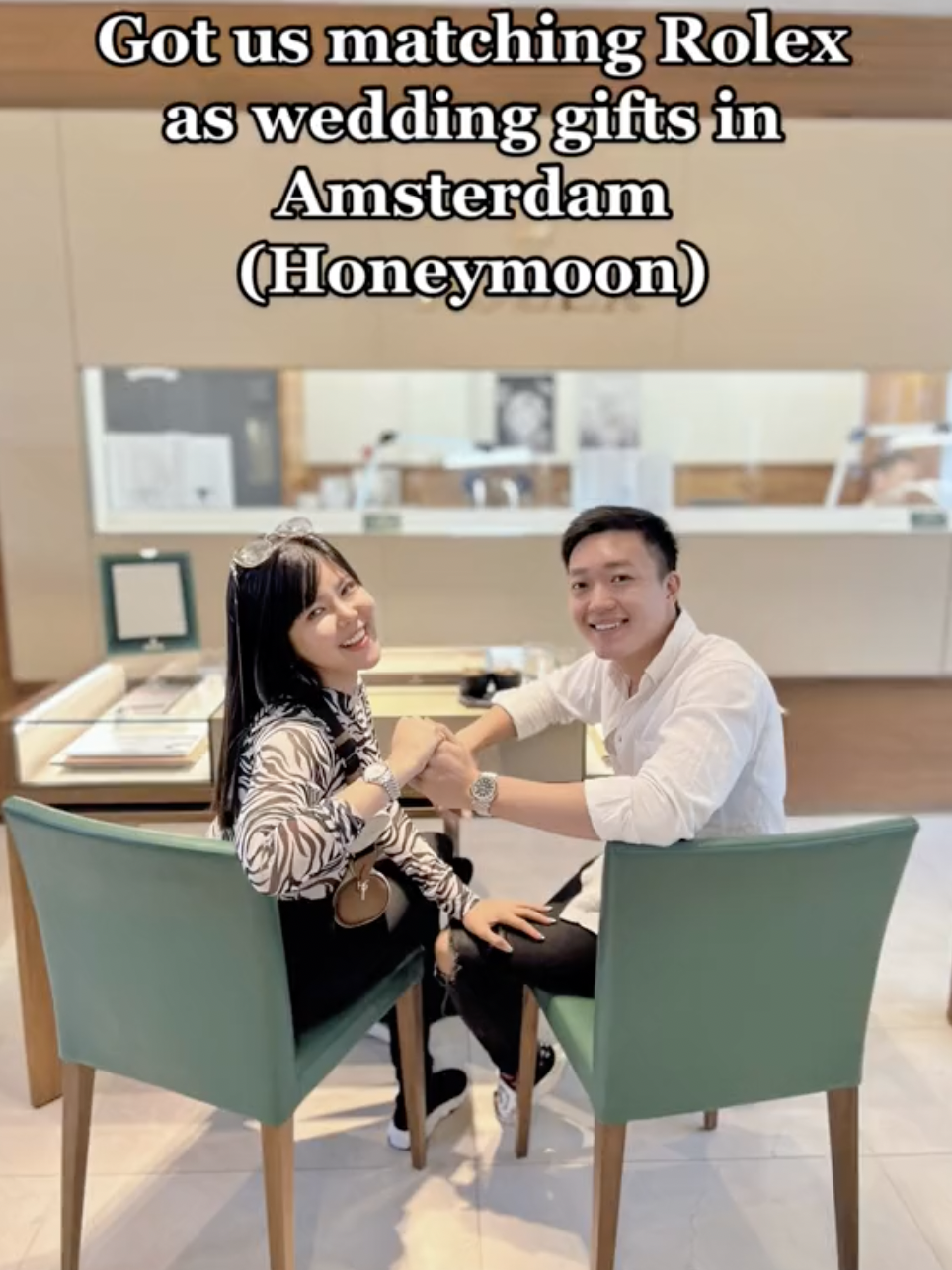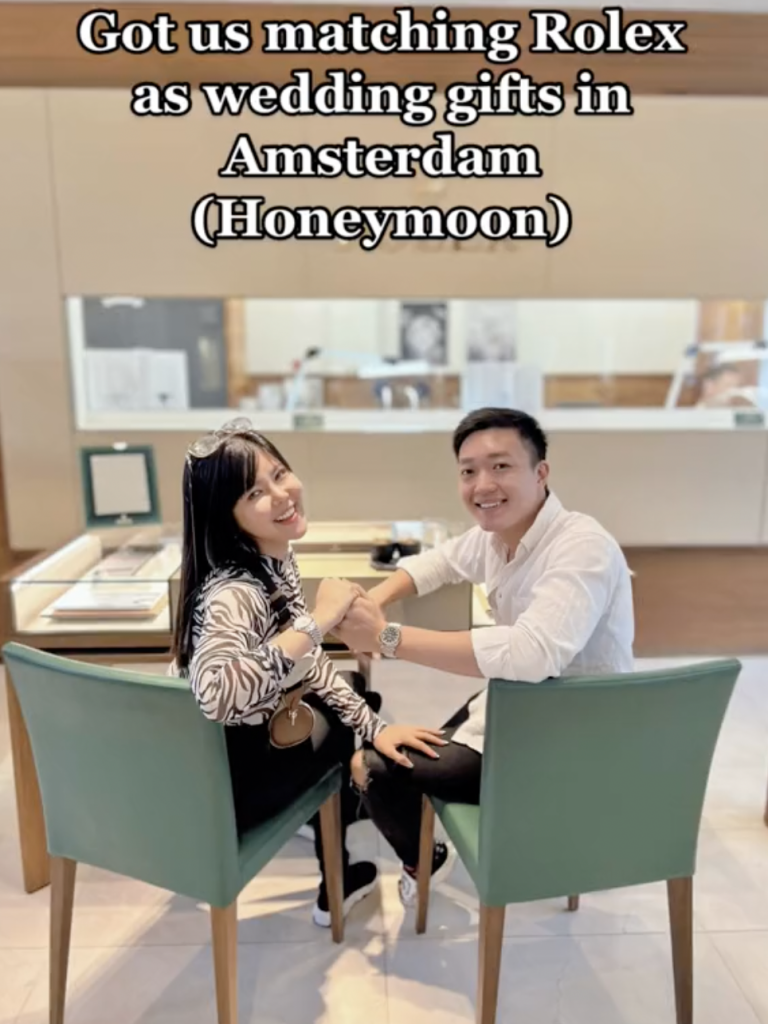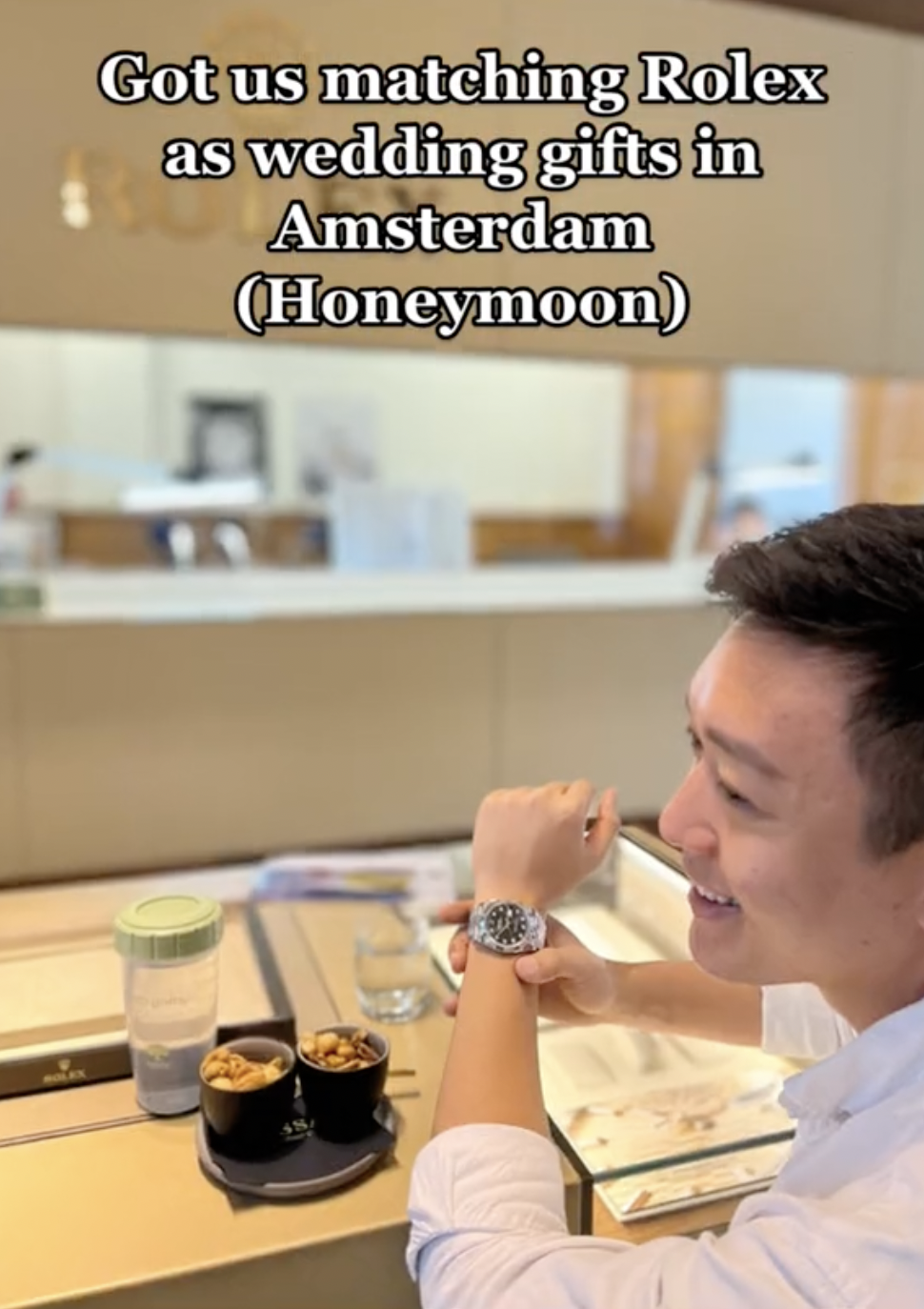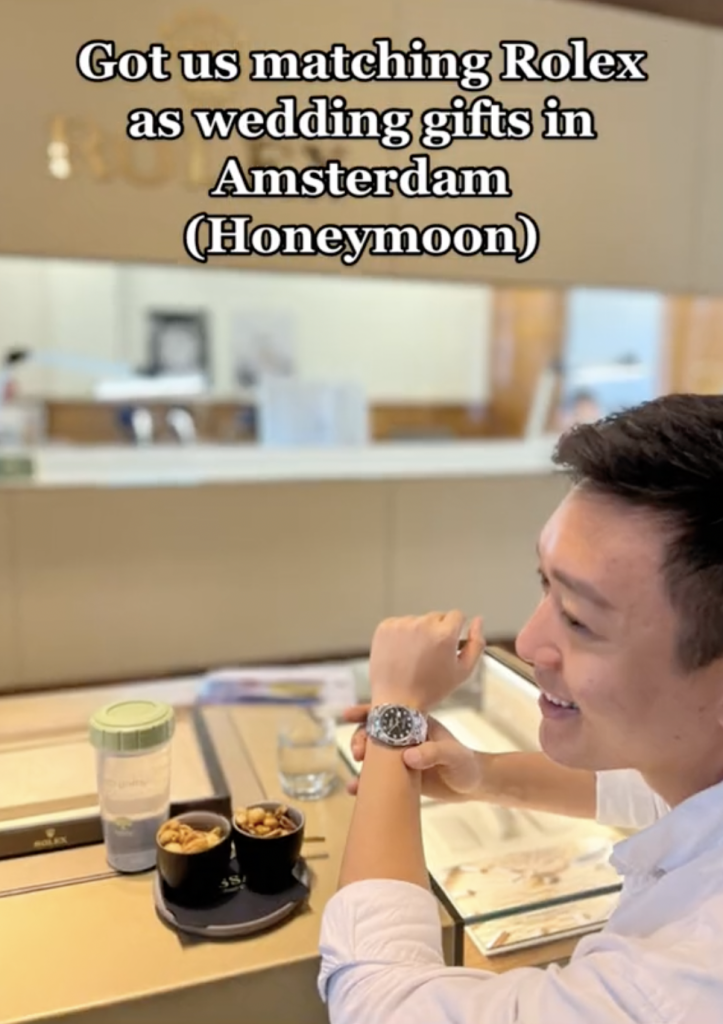 Rolexes Went Missing in 12-Person Villa
"Can we skip to the good part? God: Nope 😅," she captioned the video.
The couple was on the last leg of their honeymoon trip when the incident occured. They were living in a villa in Ibiza, Spain, at that time with "almost 12 friends".
She described the villa as not well-protected and "secluded".
Apparently, everyone else who was staying in this villa also had their belongings stolen.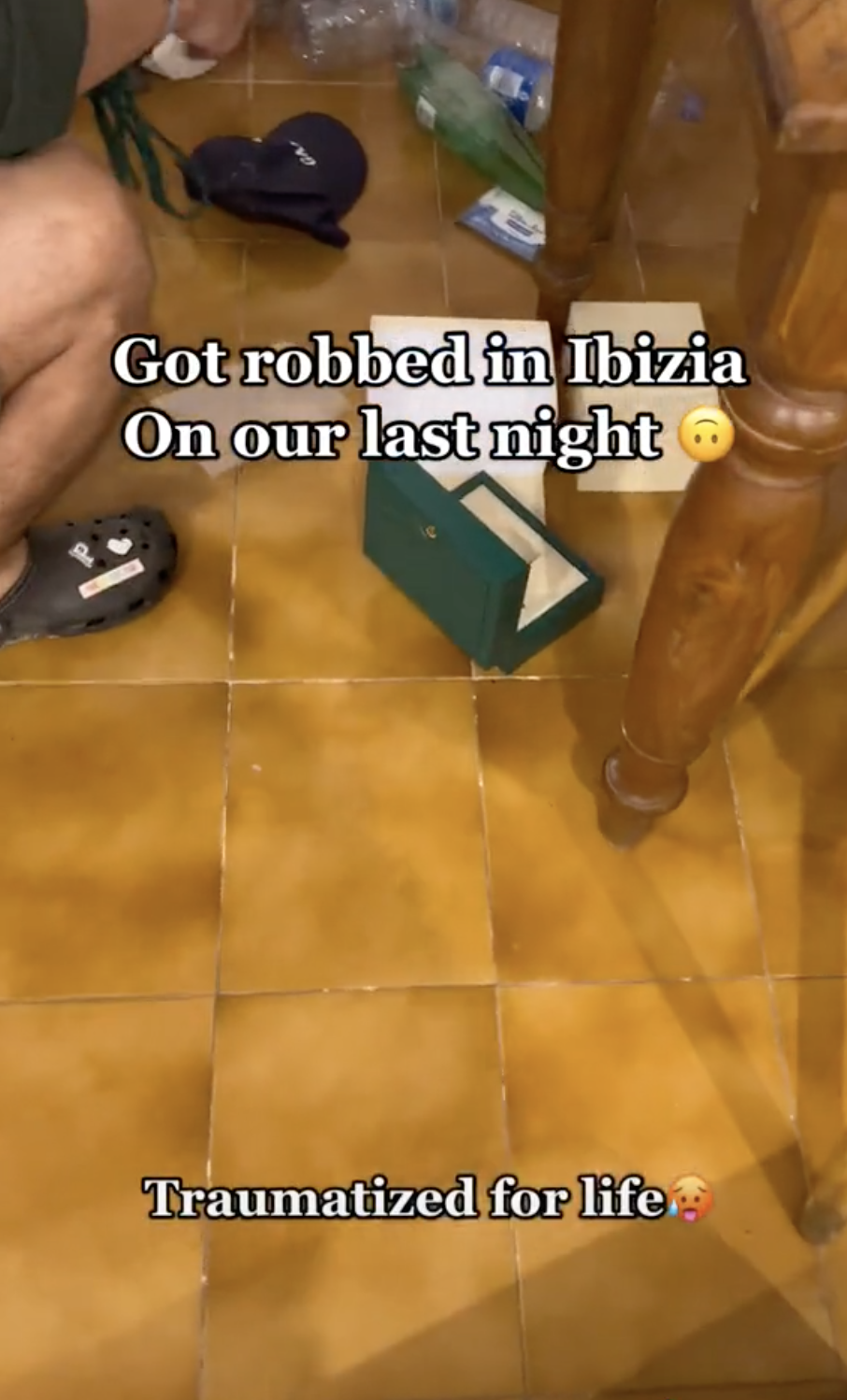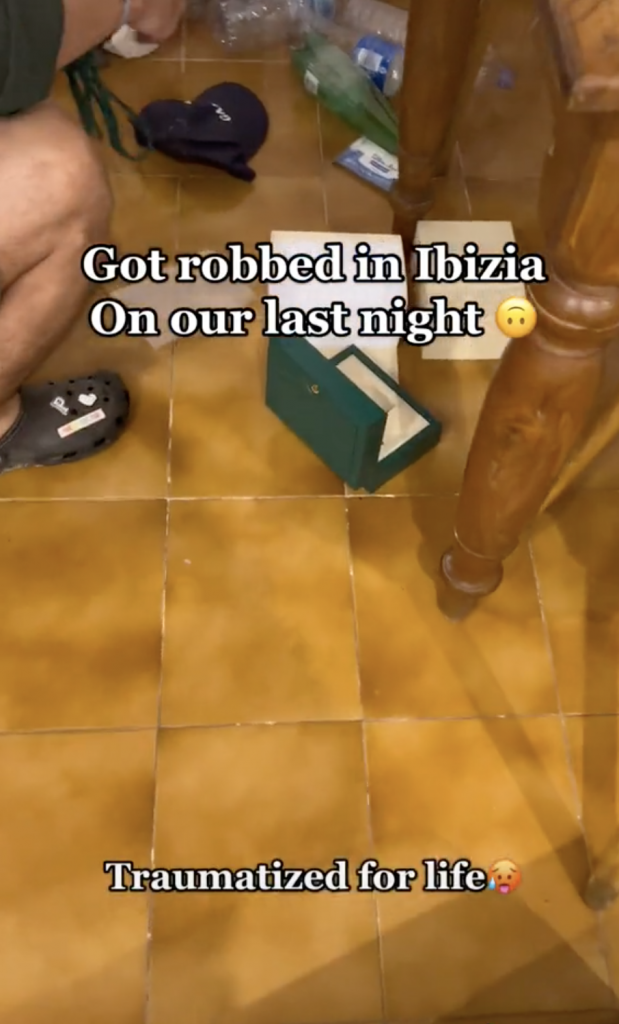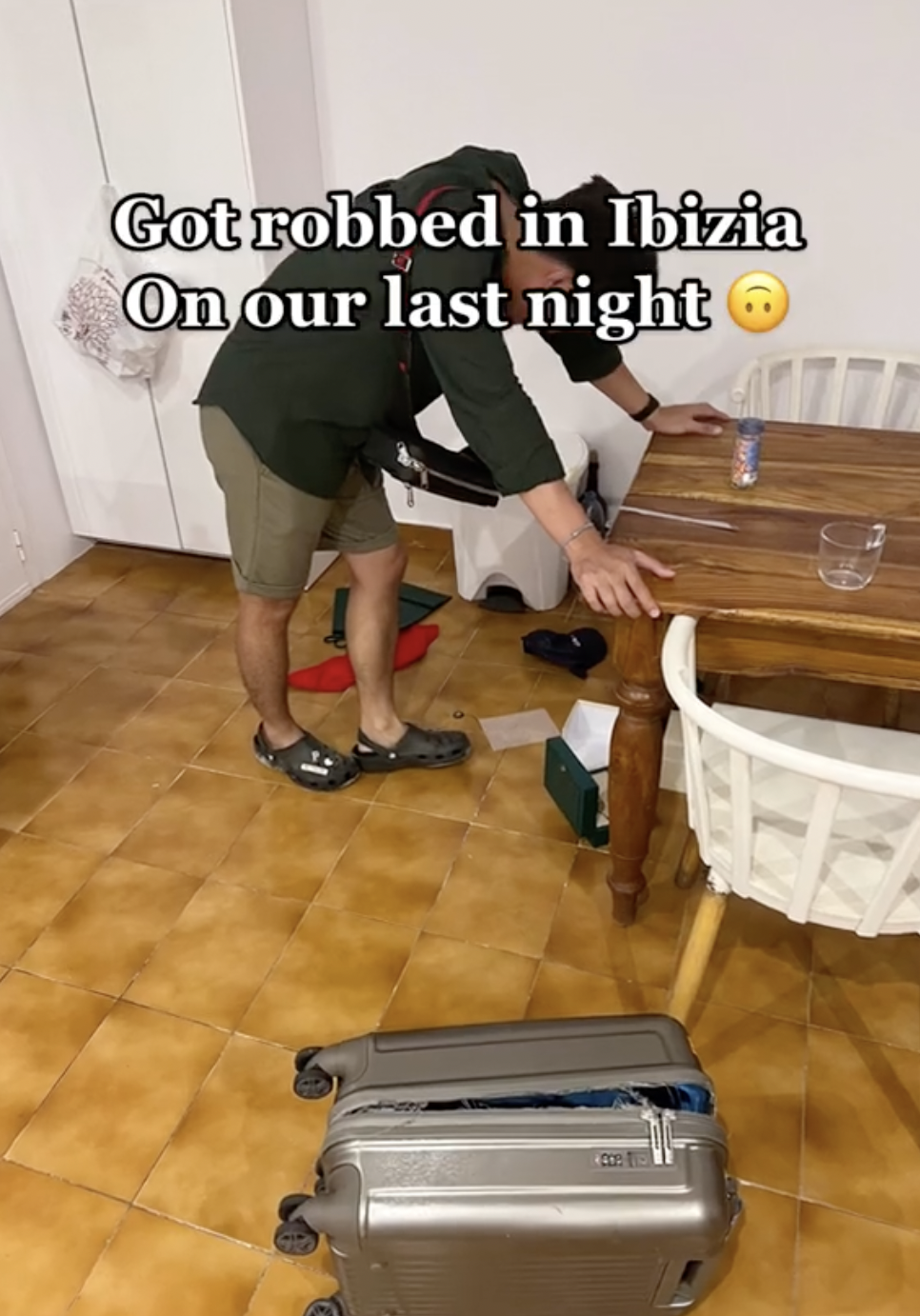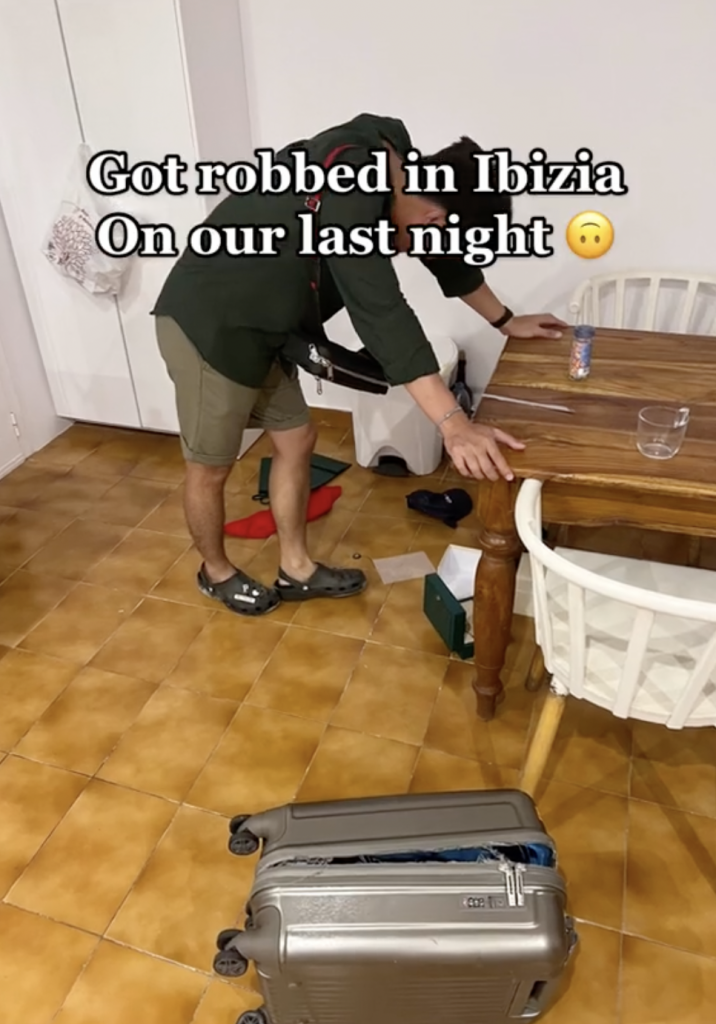 Perhaps what made matters more frustrating, was the fact that the local police seemed to care more about the robbers' rights than their stolen Rolex watches.
No Bueno.
They Were Not Allowed to Enter the Robbers' Home
Upon discovering that the watches were gone, the couple remembered that their AirTag tracking device was in one of the luggage that was stolen from them, which would enable them to pinpoint the exact location of where the burglars were.
However, she went on to explain that the police did not allow her husband near the house where the AirTag was allegedly in, despite following them to right outside the house.
She claimed that the police prevented them from entering on the grounds that they did not have a warrant to search the place.
"The police didn't want to help," she said.
"They kept shouting at [my husband], 'This is Spain! This is Spain! You cannot go there. You cannot come into their house (sic)," she added.
She later raised her suspicions that the burglary was could've been an "insider job" as it happened just before they left Ibiza, right when their luggage were already packed and they were ready to head home.
Wife Posts an Update Addressing Skeptics
Under the original video, some viewers have suggested that the couple had staged the incident purely to garner views.
I guess these days, you can never be too sure.
---
Advertisements

---
Alas, the wife addressed the skeptics and showed a series of photos documenting the fiasco, including a picture of what seems to be them at a police station, and a group chat screenshot of her villa mates informing them that they had been robbed.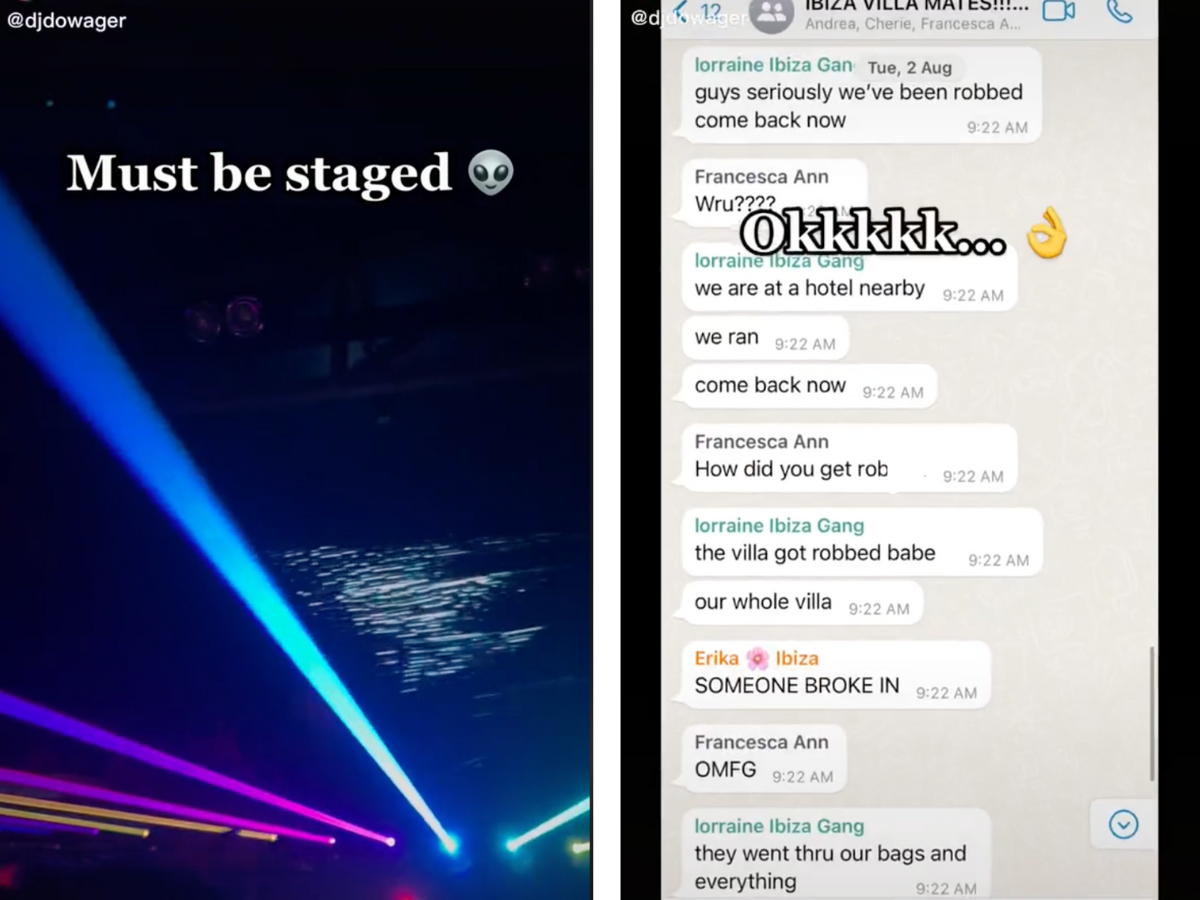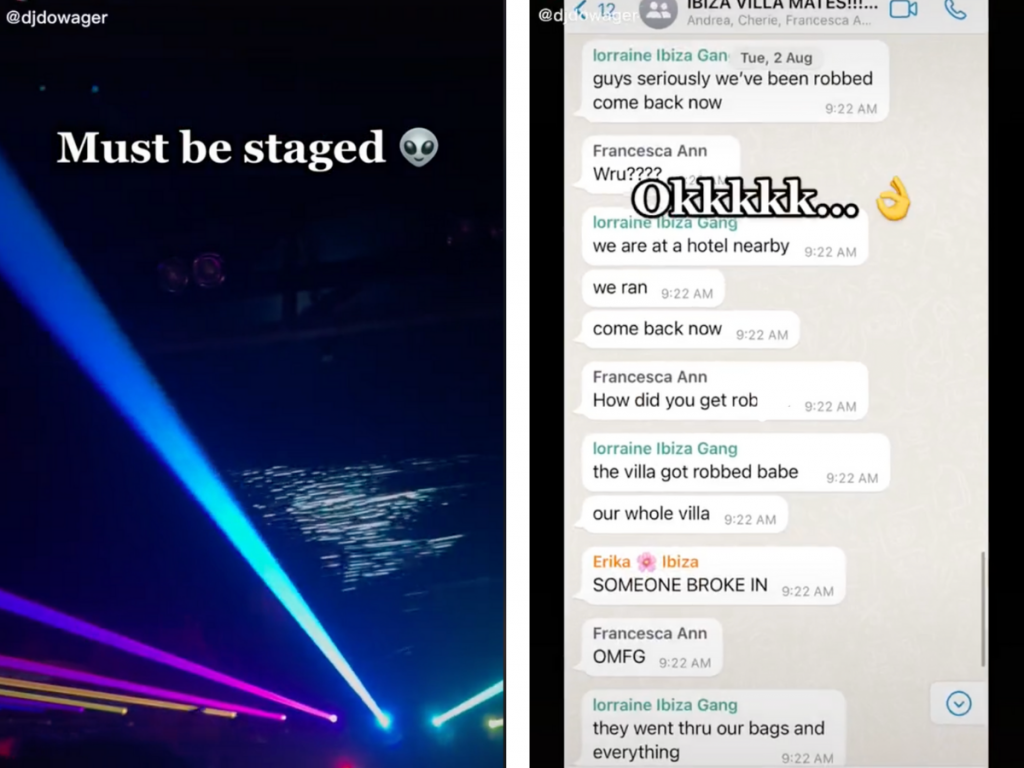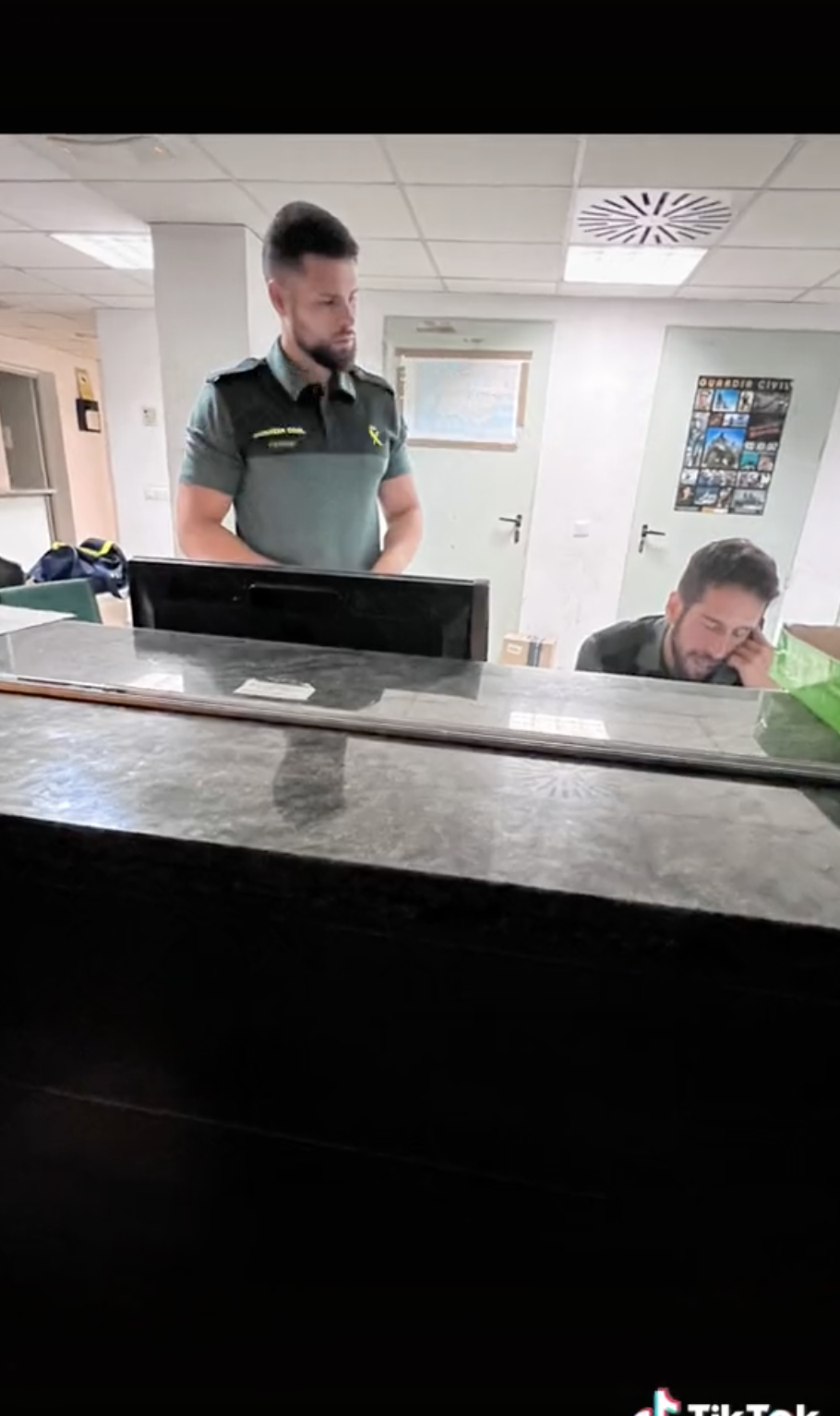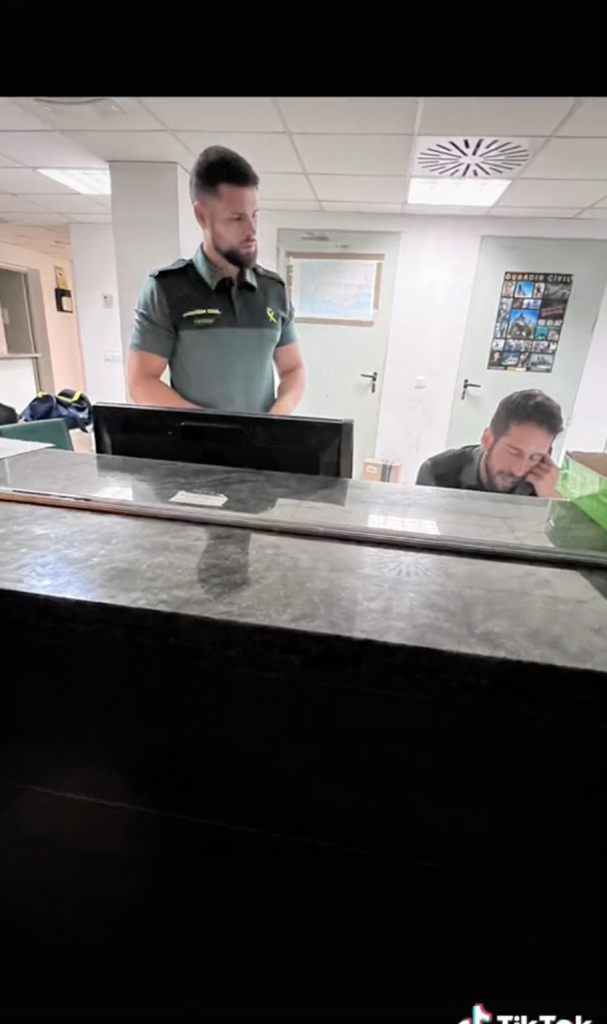 I guess we can only hope that the couple gets their Rolexes or money back, because this sure as hell isn't a fun way to start a marriage.
Read More:
Featured Image: TikTok (@djdowager)

Fresh grads, you don't need any experience to earn up to $4,200 with this "secret":
Read Also: