---
Advertisements

---
When it comes to buying a Valentine's Day gift for your boyfriend, it can be quite challenging. For guys, nothing can go wrong with bouquets or chocolates if they are out of ideas… 
But for ladies, we might need to use some of our brain cells to pick a gift.
If you are stuck on what to get for your boyfriend, here are 10 Valentine's Day gift ideas.
A Gift So They Won't Forget Your Anniversary 
We know how boyfriends can be forgetful sometimes and they may even forget important dates.
With this keychain (from S$6.19), they have no excuses to forget your anniversary. Just make sure they hang it at a noticeable place and not cast it aside to collect dust though.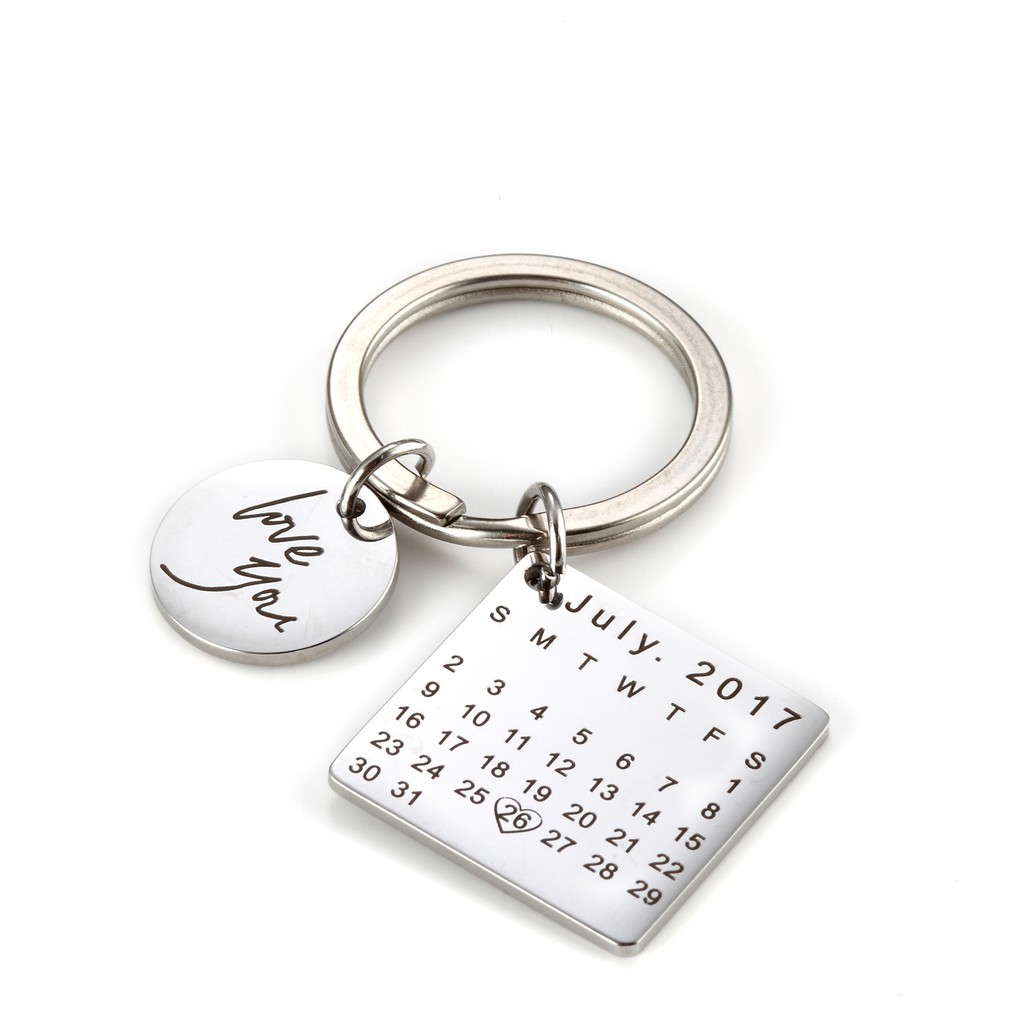 You can get it here.
Cute Couple Tee that You Can Wear for Dates
Couple shirts are so adorable as you can match outfits with your partner and go out on dates.
This Crayon Shin-chan shirt (S$8.10 each) comes in three different colours and each shirt design complements the other.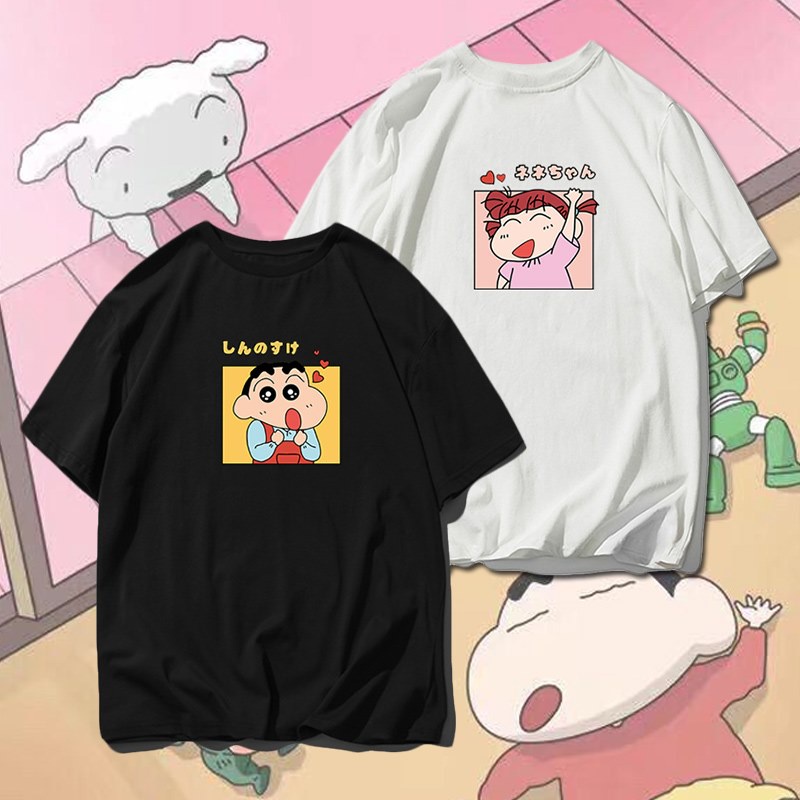 Ladies, this is also a good gift to protect your man from other ladies by showcasing that he is happily taken. 
You can get it here.
For Their Inner Child 
Games are part of everyone's childhood and your man will be thrilled when you help to relive his childhood moment with this Sup 400 in 1 Retro Game Console (S$11).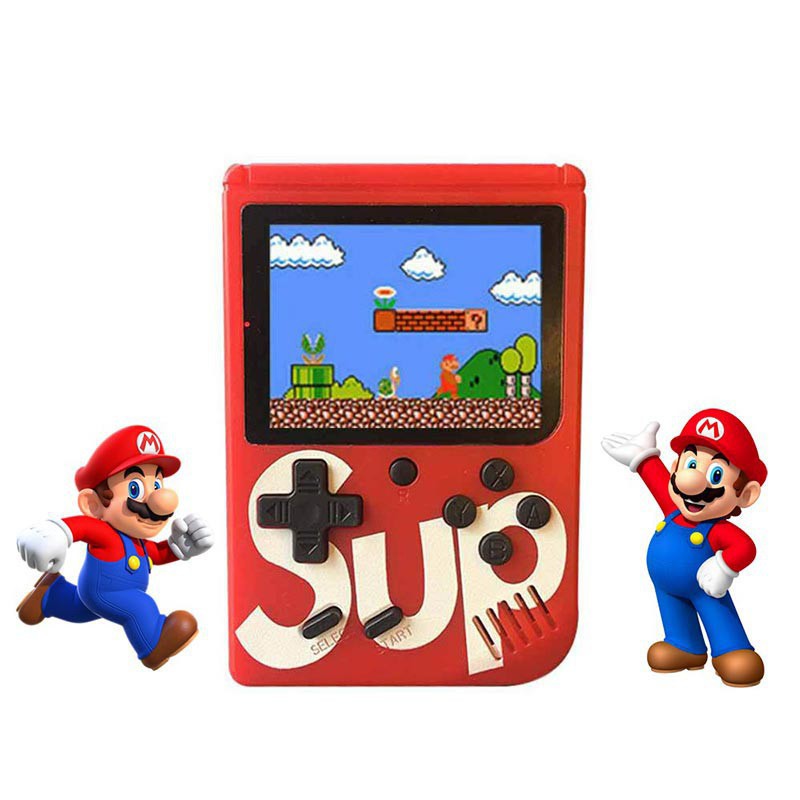 There are multiple games that he can choose from, including the all-time favourite Super Mario.
Just make sure that is not busy playing games while he is outside with you though. 
You can buy it here.
Another Type of Mouse to Save Wrists
It's time to upgrade his computer mouse to a vertical mouse (S$9.50) if he is not using one yet.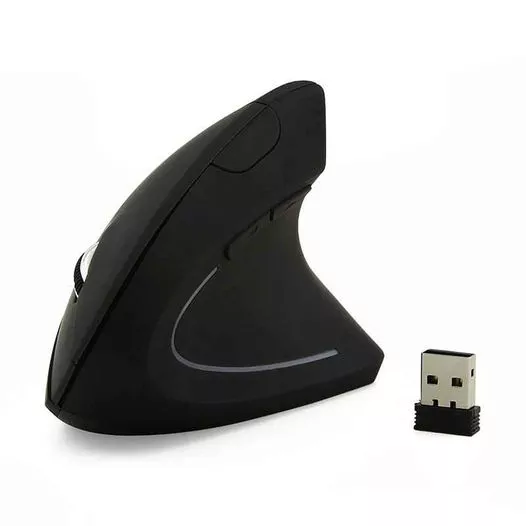 As its name suggests, a vertical (ergonomic) mouse is a type of computer mouse that is upright and has its buttons and scroll rotated 90 degrees. It is sleek and convenient through the use of wireless technology.
As compared to a regular flat mouse, your wrist is not elevated as it can rest on the mouse instead. Other benefits include increased productivity as less movement from your wrist is required, allowing you to do your work with less fatigue.
You can buy it here.
Sunscreen (Especially if they Do Not Wear Them)
Ladies, we know how the sun is the real culprit for the ageing of your skin.
If your boyfriend does not use sunscreen, it is time to cultivate that habit. Sunscreen helps prevent sunburn, skin cancer, and premature ageing.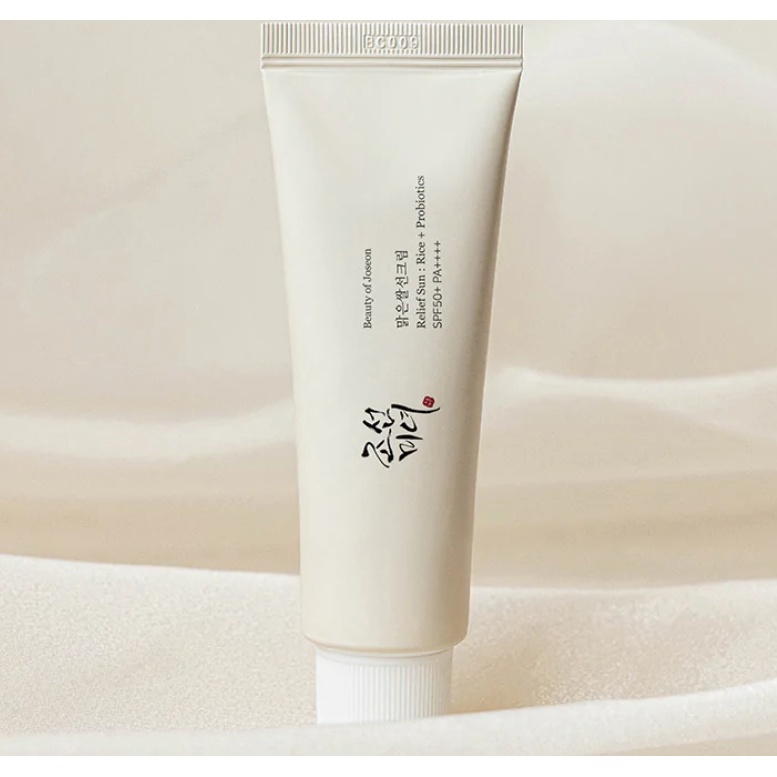 If you are looking for sunscreen without leaving a residue upon application, try out the Beauty of Joseon Relief Sunscreen (S$13). The sunscreen is lightweight, clear, and moisturising when you apply it to your skin.
---
Advertisements

---
You can get it here.
New Year, New Razor 
How many years has it been since he changed his razor? If he has been using the same razor even before you met him, it is time to get him a new one.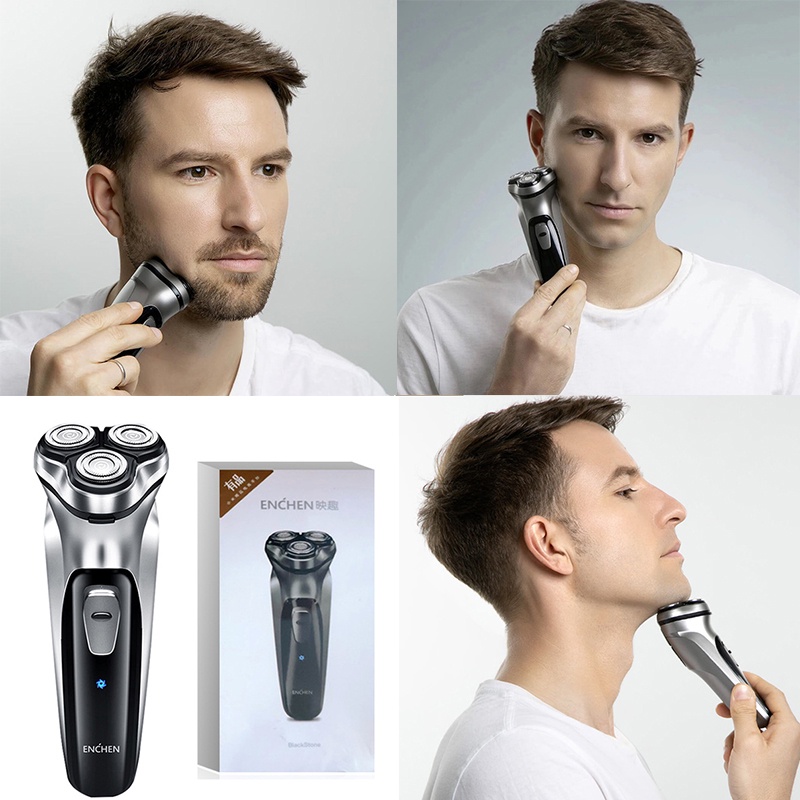 The ENCHEN Blackstone Electric Shaver (S$13.90) has three sets of independently floating cutting heads that increase the surface area of shaving. The cutting head has a smooth touch and elastic veneer to adapt to various facial contours.
When cleaning, the cutting head cover can simply be removed and rinsed.
You can purchase it here.
They Will Never Run Out of Juice While Driving 
A car charger is one of the most useful car gadgets especially if he has just gotten his driving license.
---
Advertisements

---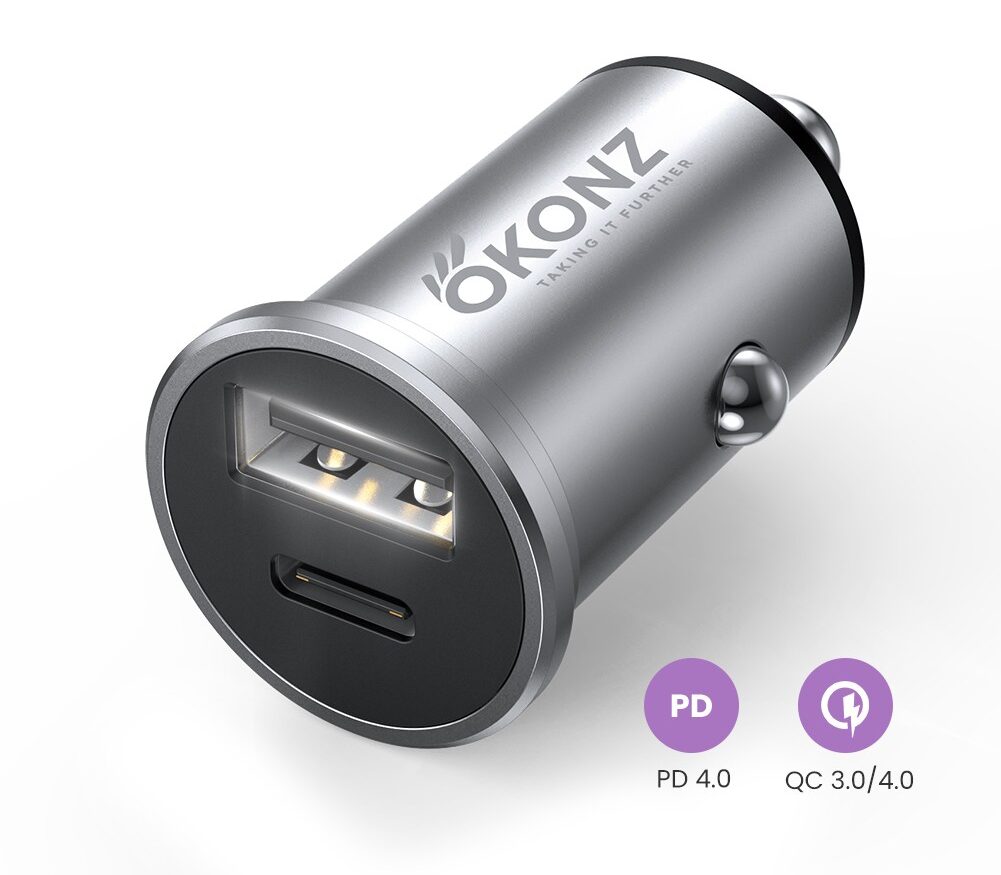 The Okonz car charger (from S$15.90) is a premium quality build robust charger that provides Type-C and Type-A Fast charging.
For the passenger princesses, this is a gift that you could also use yourself whenever your boyfriend fetches you. 
You can buy it here.
For the Fitness Junkies
Protein shakes are very important for all the gym bros out there. Getting a good shaker bottle is important, or else the powder would be stuck at the bottom.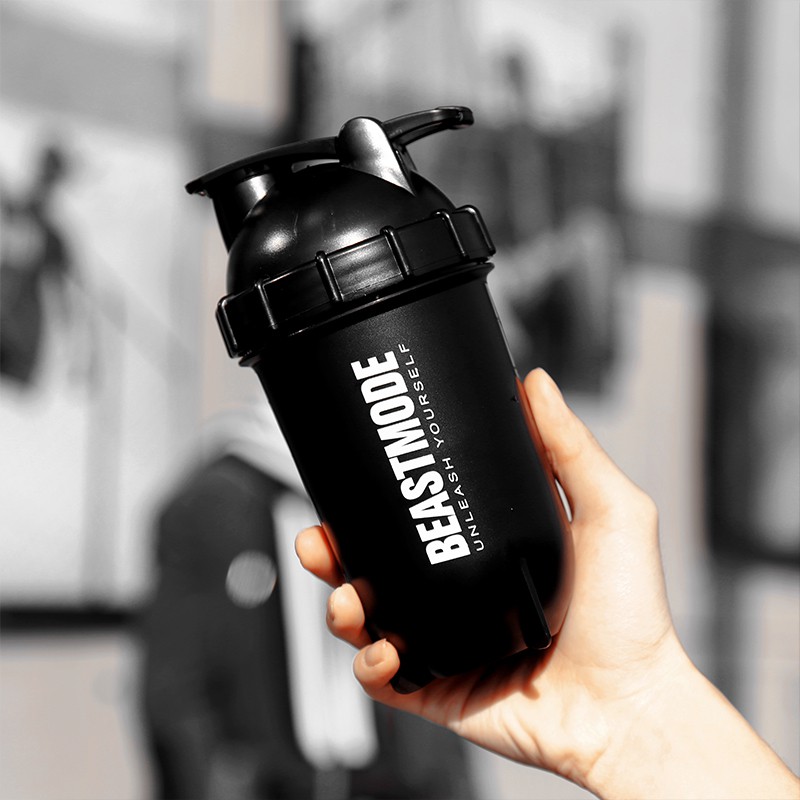 The BEASTMODE Protein Shaker Water Bottle is a 550 ML capacity bottle that also comes with a stainless steel shaker ball and a bottle cleaner.
---
Advertisements

---
You can get it here.
They Will Probably Use These Every Day…
That's right, there's nothing that can go wrong with socks, just like chocolates and bouquets. 
Whether it is for the street-style outfit vibe they are going for, or for workouts, these socks (from S$2.04) come in very handy.
You can get them here.
Enhance Their Overall Look With a Simple Accessory 
A simple bracelet (S$2.70) can enhance the overall appearance of your boyfriend no matter what outfit he picks.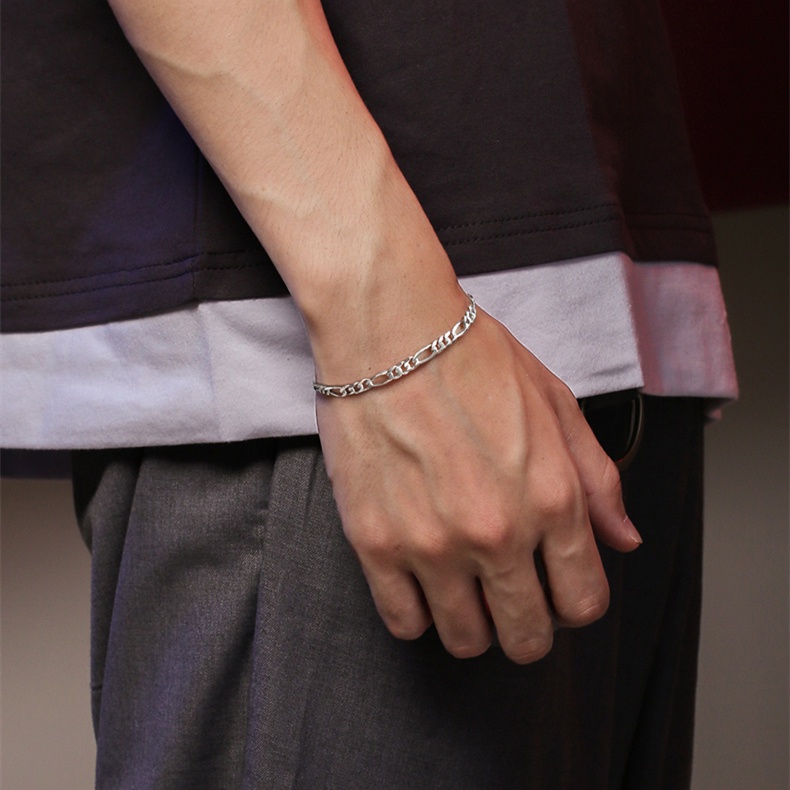 The best part of this bracelet is that it is stainless steel so it will not rust.
You can get it here.
---
Advertisements

---
You can also check out these chain necklaces (from S$2.16) that Korean guys love and they go well with the bracelet.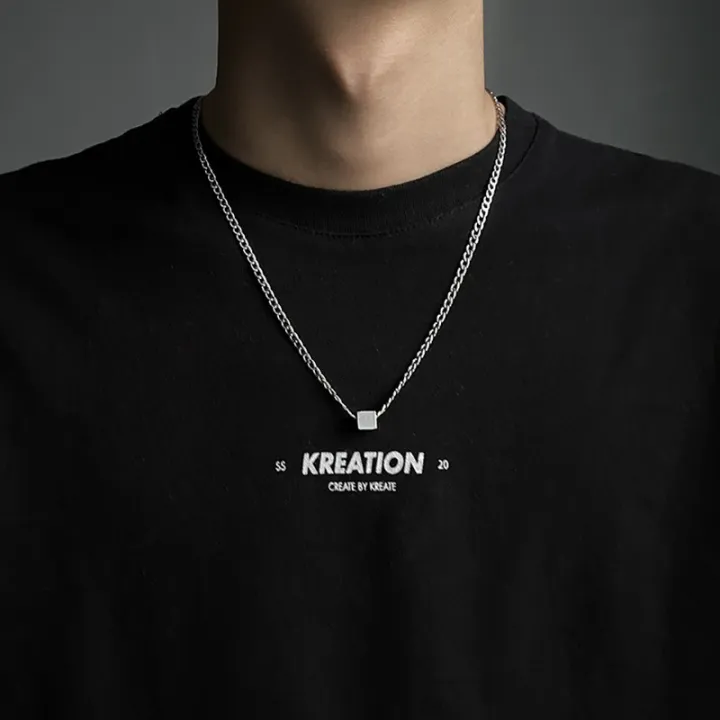 The only risk is that other girls may actually mistake your boyfriend for a Korean oppa. 
You can get them here.
Read Also:
Featured Image: Shopee Singapore

Fresh grads, you don't need any experience to earn up to $4,200 with this "secret":
Read Also: