---
Advertisements

---
Valentine's Day is around the corner and it can be a struggle to pick a gift for your girlfriend especially if you have been together for a few years.
If you are thinking of buying chocolates or roses for the third time, it is probably time to step up the game.
Here are 10 thoughtful Valentine's Day gifts for your girlfriend that will not break the bank.
The Lip Tint that TikTokers are Raving About 
Ladies are always on the lookout for the best lip products to add to their 20 other lipstick collections.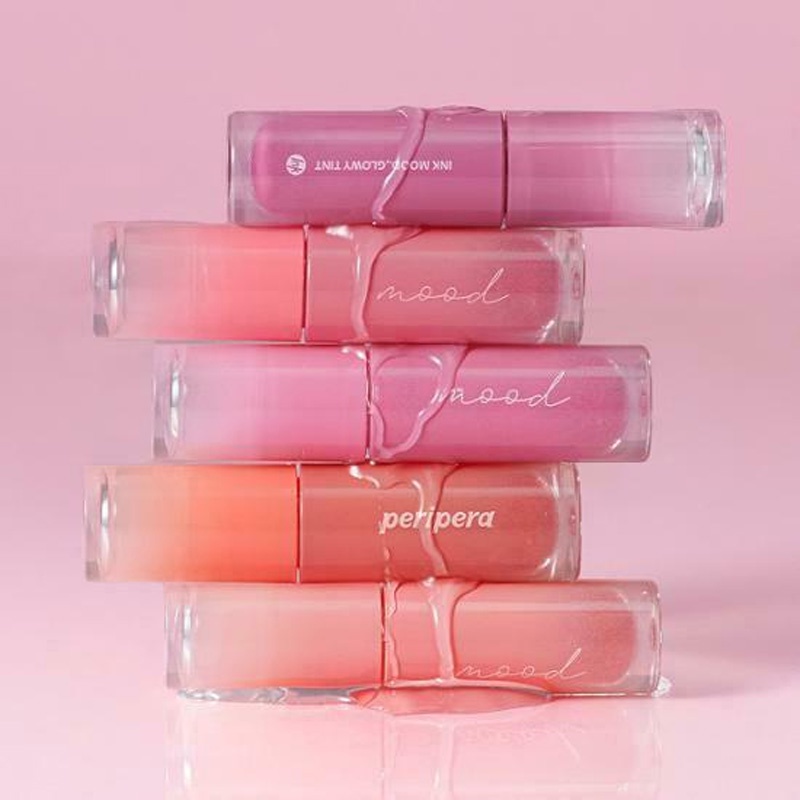 Not only she will be thrilled to receive a new lip tint, but she will also be impressed that you have done your research.
The Peripera Ink Mood Glowy Tint (S$12.07) comes in 12 gorgeous shades that have a dazzling water glow texture. It helps to hydrate, nourish, and plump your lips.
We can see why TikTokers love it so much.
You can buy it here.
The Most Versatile Gift for Work, School or Dates 
Nothing can go wrong with a simple and minimalistic tote bag that your girlfriend can use for any occasion.
The Alexis Minimalist PU Tote Bag Canvas (from S$12.90) can fit a 13-inch laptop, a water bottle, and comes with external compartments too.
---
Advertisements

---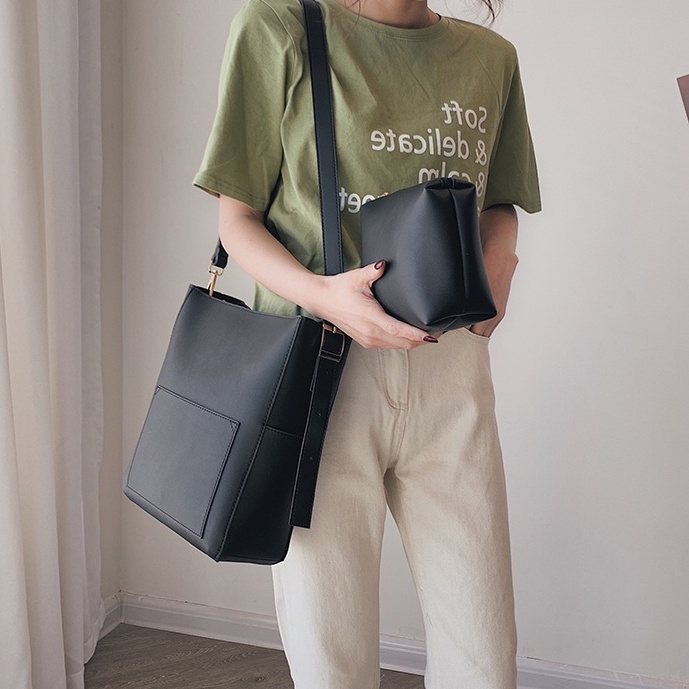 You can choose between a magnetic button closure, zipper closure, or a canvas tote bag.
If you cannot decide, a magnetic button closer is the most convenient option as you do not have to spend time zipping your bag. 
You can buy it here.
Pastel Earbuds to Match their Outfit Colours 
We all know how ladies love to colour code and match everything according to their outfits or favourite colour.
The Lenovo LP40 Pro Bluetooth Earphone Mini Wireless Earbuds (S$17.27) are the perfect gift for them as there are pretty colours like pastel pink, green, or purple.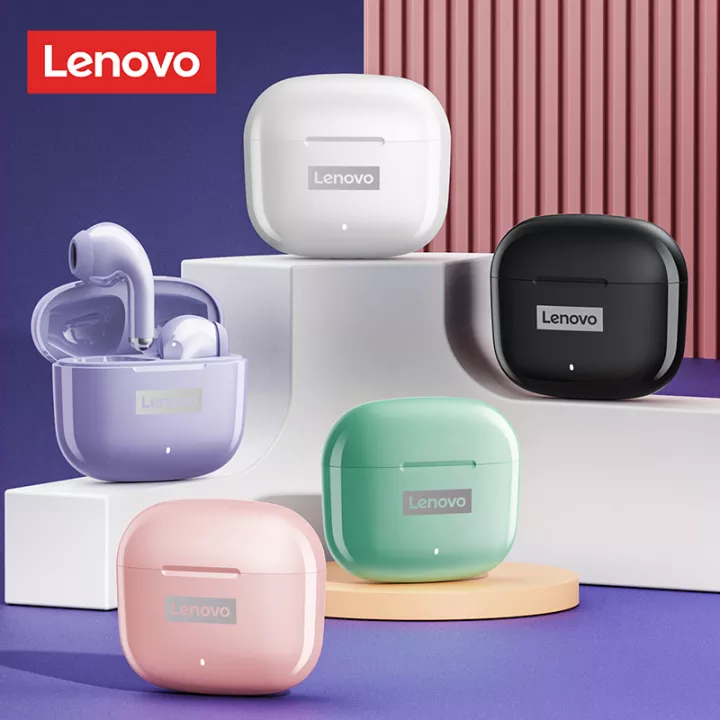 Besides the beautiful colours, the earbuds come with a 13mm composite diaphragm loudspeaker, which ensures the best sound quality.
It also has a long battery life and you can use it for about four to five hours.
You can get it here.
A Cute Dress for Museum Dates 
Is your girlfriend someone who enjoys going to art galleries, exhibitions or museums for dates?
If yes, they will definitely love this gorgeous dress (S$17.17). The colour options are vibrant and perfect for their next Instagram OOTD outfit. 
---
Advertisements

---
You can get it here.
A Gift to Help them Become More Organised
Let's admit that sometimes girls can be quite messy and disorganised— with things lying all around their desks.
With this mini desk shelf (from S$11.65), your girlfriend can arrange her books and stationery on her desk. The next time you visit her, everything will finally look neater.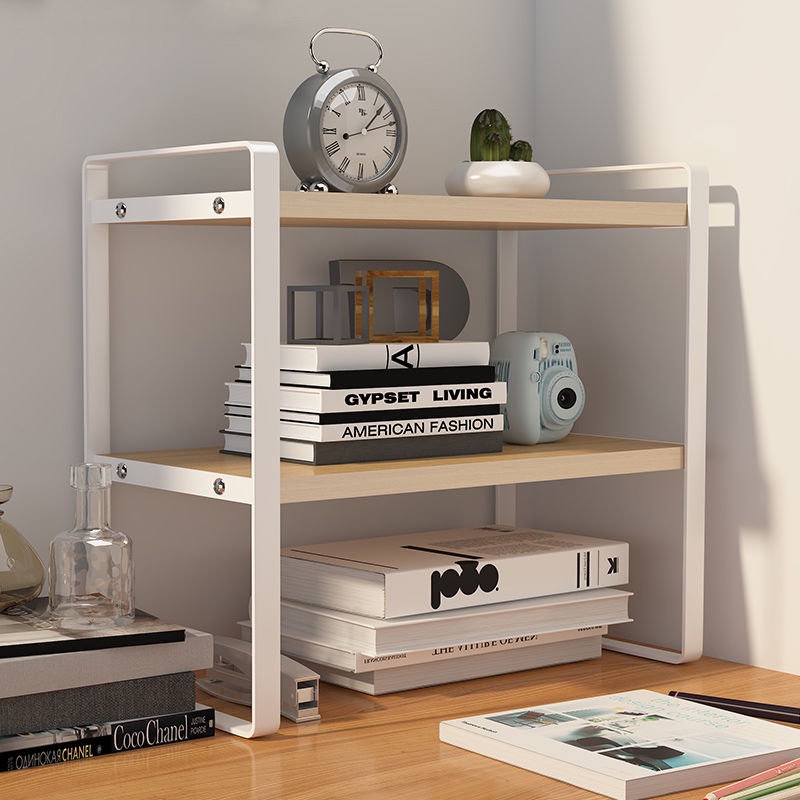 Get it here.
Sweet Desserts For Your Sweet Girlfriend
A box of sweet treats will instantly cheer anyone up, including your sweet girlfriend.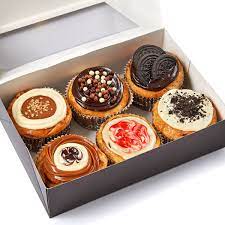 Besides getting chocolates for her, these cinnamon rolls (S$17.55) that come in 7 different flavours in a box will be something new for her.
---
Advertisements

---
This box of cinnamon rolls can also score you extra points for thoughtfulness if she shares these treats with her friends or family members. 
You can buy the voucher to redeem it here.
An Addition to Her Skincare Routine
If your girlfriend does not use a gua sha or a face roller (from S$8.90), it is time to add them to her skincare routine.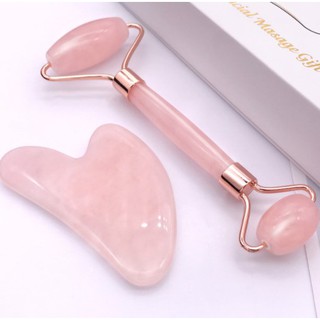 They are used to help reduce inflammation and increase blood flow. It helps to relieve tension and also sculpts the face for a more defined jawline.
Get yours here.
---
Advertisements

---
A Hint to Enjoy her Delicious Cooking
Are you a big fan of your girlfriend's cooking? If yes, this is a great gift and a genius way of saying that you want to enjoy more of her cooking.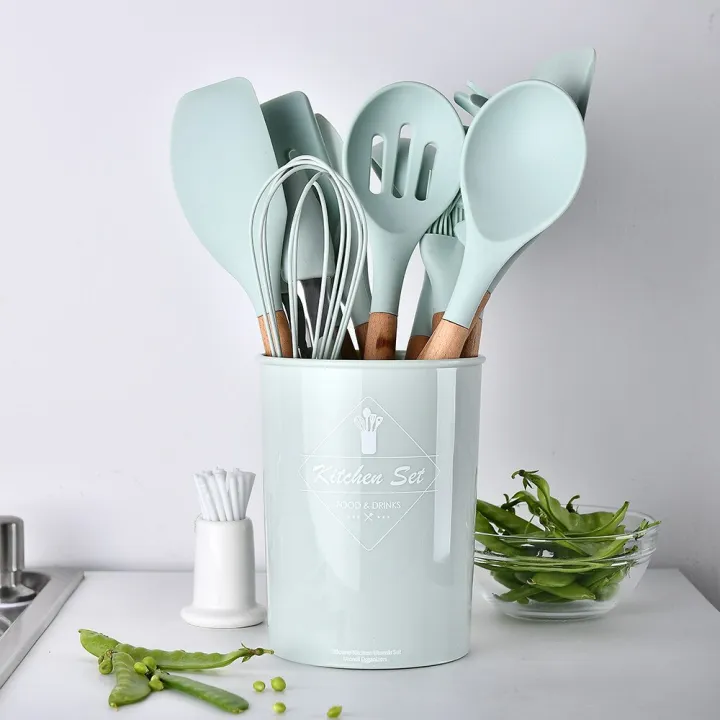 These cooking utensils (S$19.90) come in seven different colours and are made of food-grade silicone material. They are also heat resistant, durable, lightweight and soft.
The set comes with handy items like a whisk, soup spoon, and a food tong.
Buy them here.
The New Wardrobe Essentials
If your girlfriend is running late for work or school, all she needs to do is change into this top.
Padded tops (S$10.32) are essential items in every girl's wardrobe. They are comfortable, versatile, and stylish at the same time.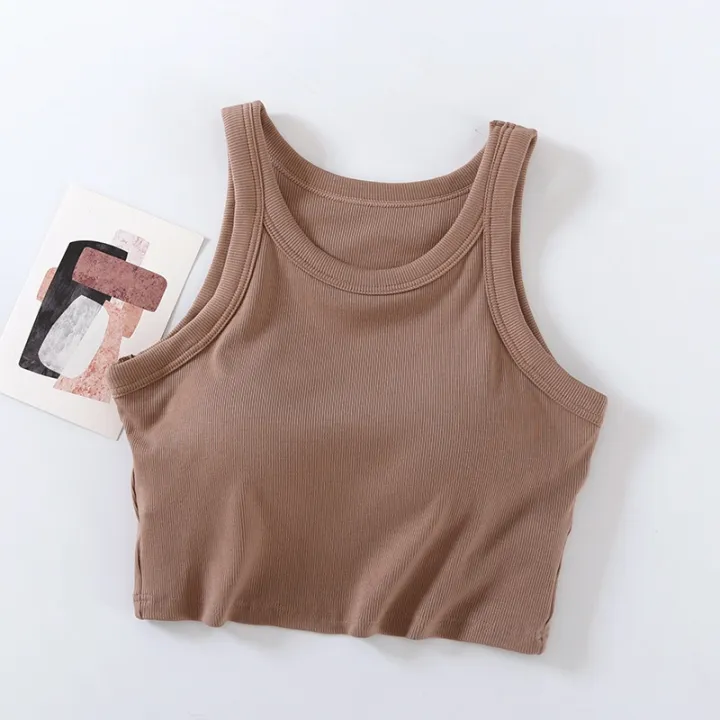 Get it here.
The Most Portable Gift
If you travel together, this is the best gift as it can be used to capture your precious moments together.
---
Advertisements

---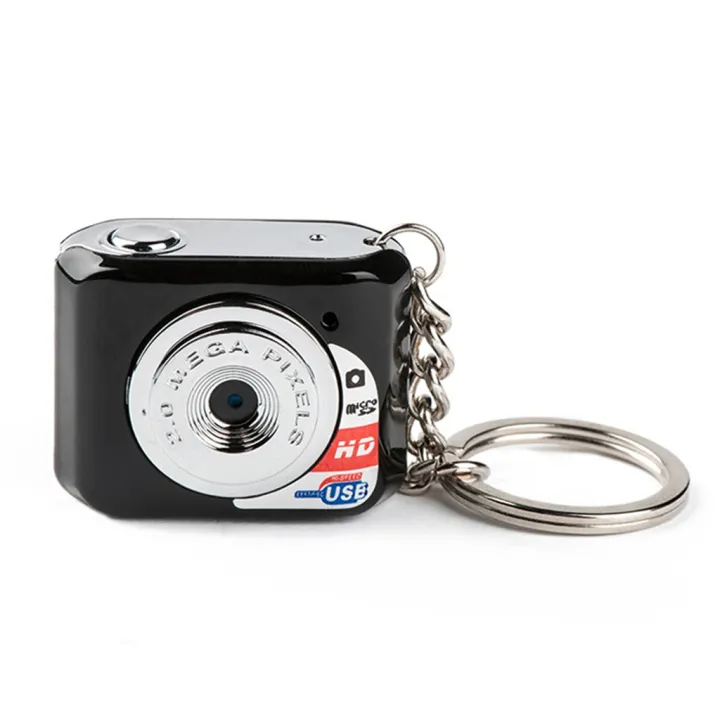 It is compact and you will not believe that a camera can be smaller than your palm size.
Despite its size, this RMF X3 Portable Mini High Definition Digital Camera (from S$12.06) supports a 32GB TF Card and also comes with a microphone. The camera can be used to shoot videos, and capture photos and sound.
Read Also:
Featured Image: Shopee Singapore

Here's why a 4-day workweek might finally really be possible in Singapore soon:
Read Also: