---
Advertisements

---
BY2's Yumi, a Singaporean singer who was rumoured to be one of Wang Leehom's friends with benefits, has allegedly attempted suicide due to the ongoing Wang Leehom scandal, according to a Weibo user who claims to be Yumi's friend outside of the entertainment industry.
This allegedly took place today (22 December 2021).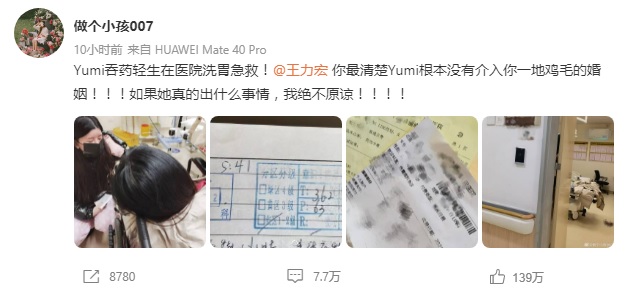 According to the friend, Yumi had overdosed and had to have her stomach pumped in a hospital. She also tagged Wang Leehom in the Weibo post, claiming that it was his fault, and that she won't forgive him if anything happens to Yumi.
To know more about the Wang Leehom saga, watch this 3-minute summary to the end:
The post also included some images of Yumi's alleged hospitalisation but there was no image of Yumi.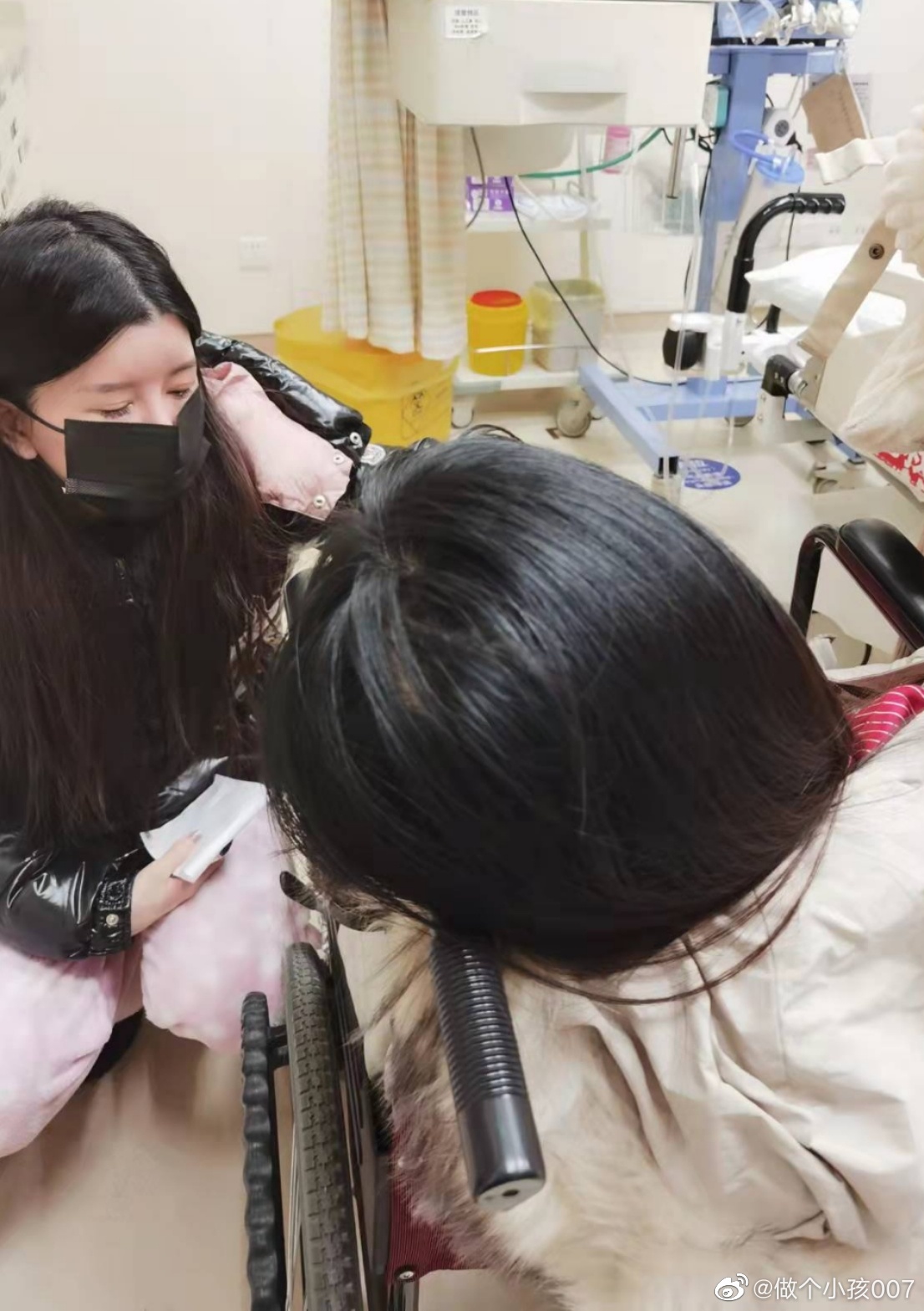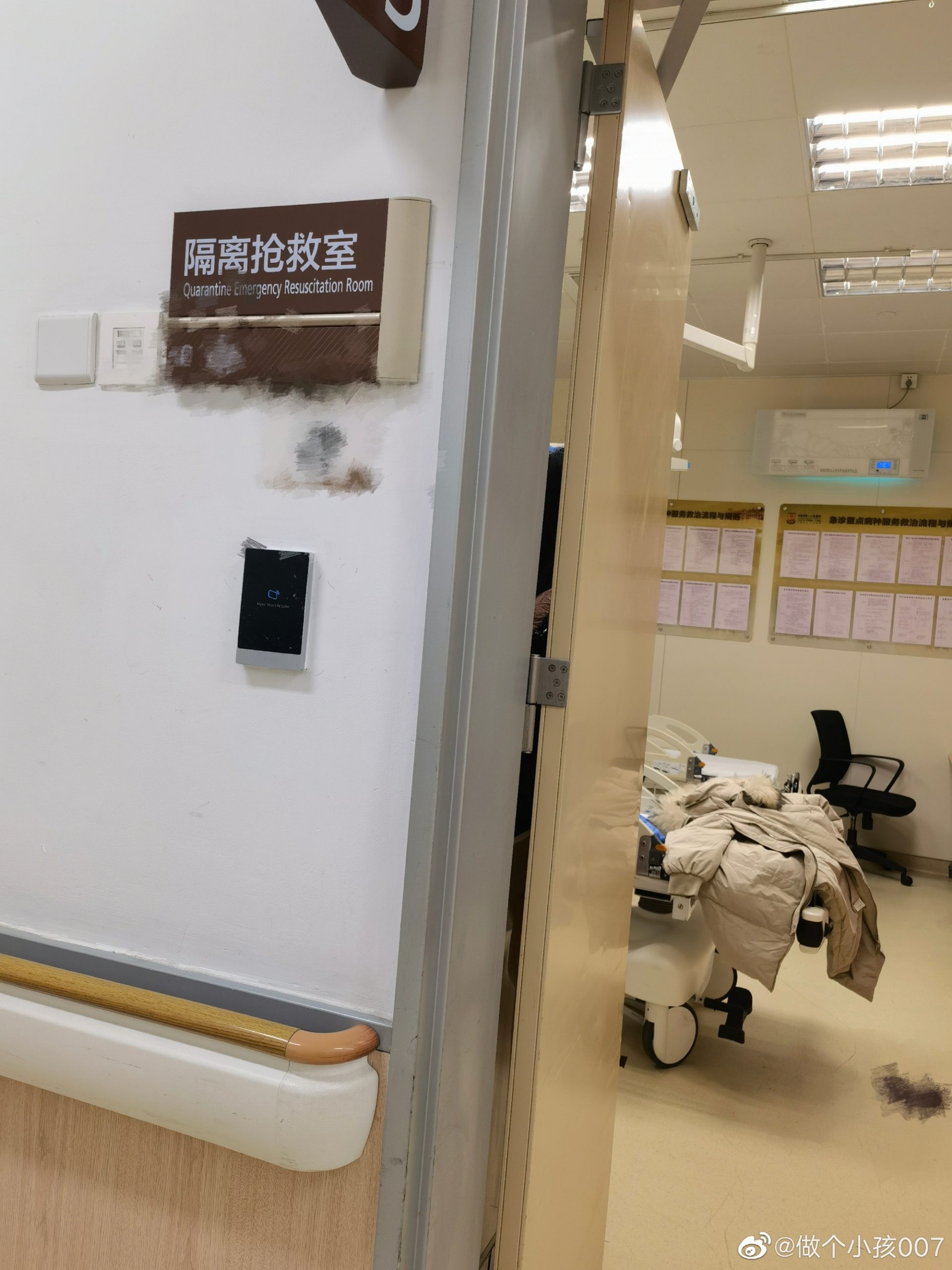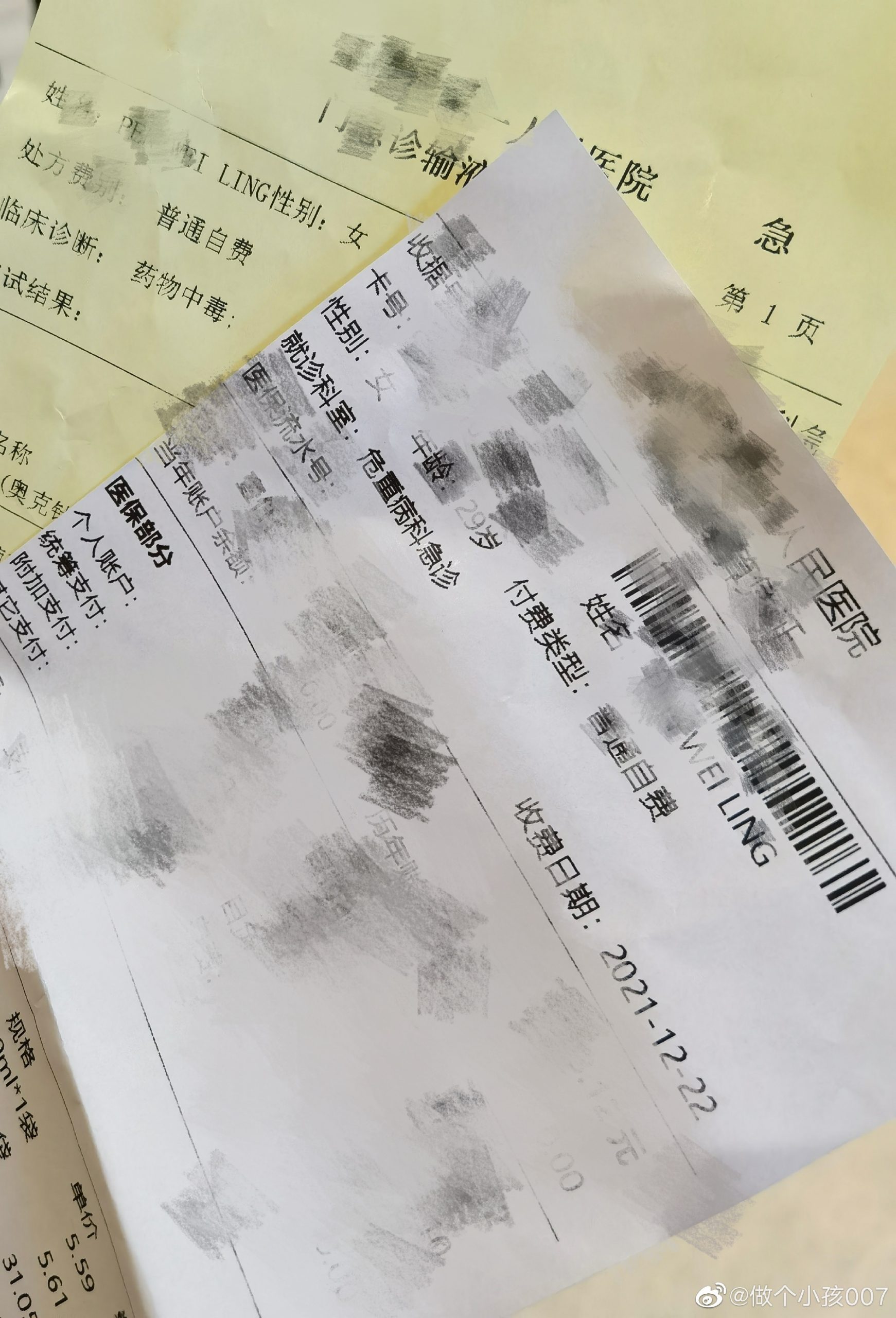 Based on the images, it appears to be a hospital in China as there are simplified Chinese characters in the hospital (Taiwan uses traditional Chinese characters). In addition, a half-blurred-out name of "Wei Ling" could be seen, which is Yumi's real name in pinyin. The age of 29 is also shown, which is Yumi's age.
Nevertheless, the authenticity of the Weibo user's  claims and the photos have not yet been verified.
However, in a follow-up post, she posted an image of two women in a police station and claimed that it was Yumi making the report.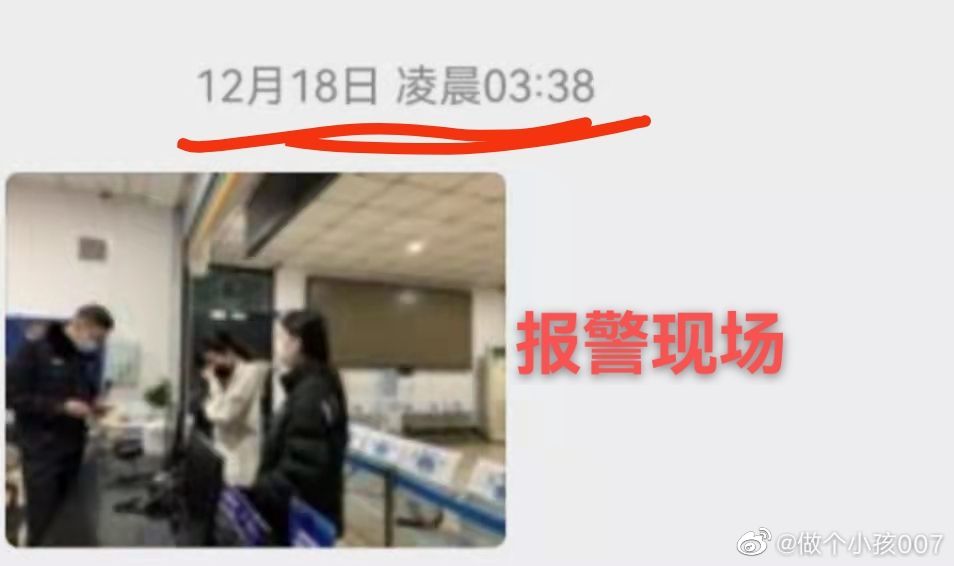 She also posted some images of netizens slamming Yumi online.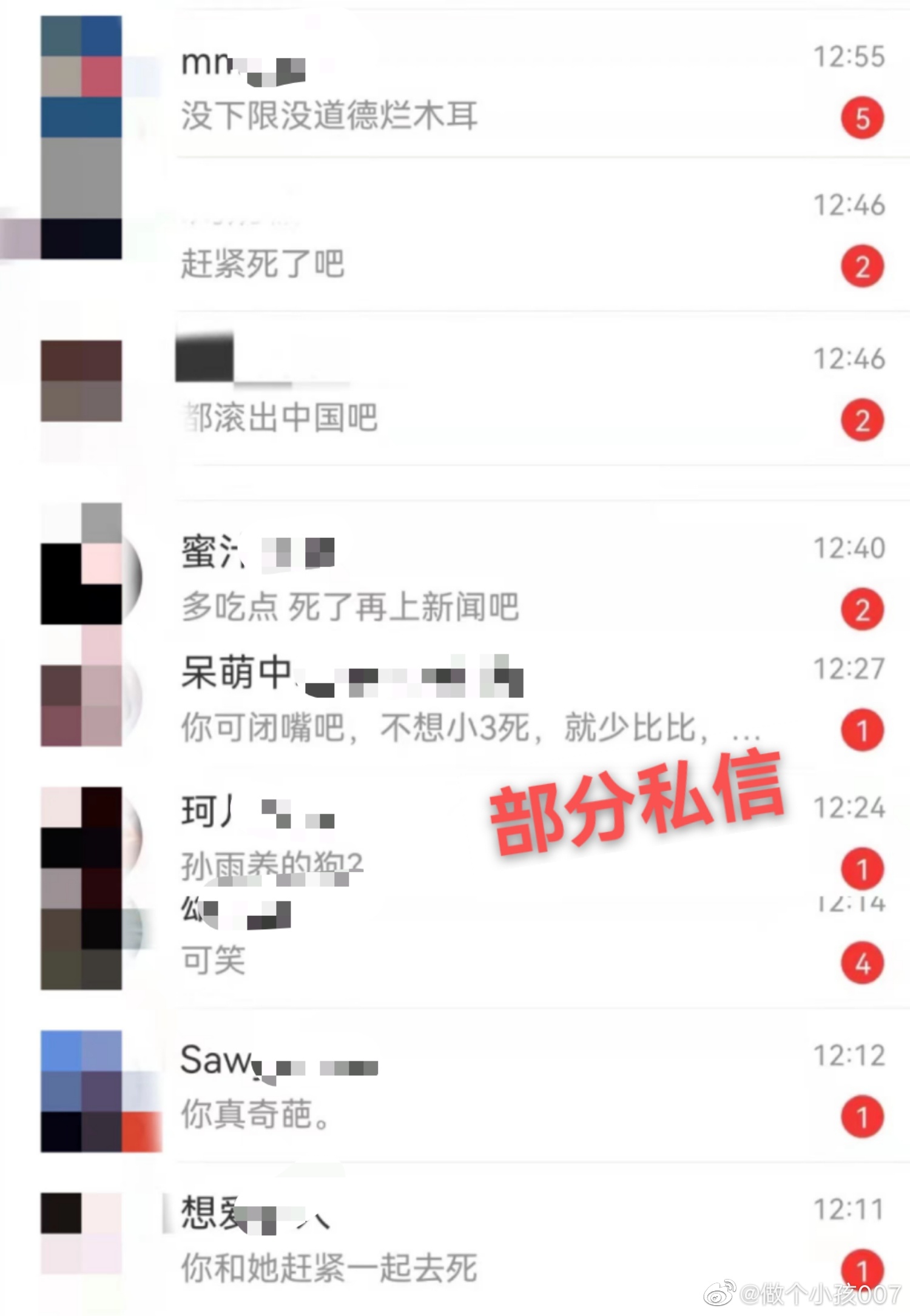 Join our Telegram channel for more entertaining and informative articles at https://t.me/goodyfeedsg or download the Goody Feed app here: https://goodyfeed.com/app/
What Happened
From Lee Jinglei's exposé, she said that a certain woman, who's one of Wang's friends with benefits, had sent Wang nudes on his birthday, and called him "HomHom" in an Instagram post.
Netizens started doing some digging online and came to the conclusion that it's Yumi.
Initially, Yumi denied it, saying "Words are powerful, the mass spreading of rumours can distort the truth and what people say can kill others. I'm sorry to have bothered the police in the middle of the night."
However, a few days later, Bai admitted that she previously dated Wang, but back in 2012.
She maintains that the pair never had any inappropriate relations ever since he got hitched.
She said that she had sent Wang intimate photos back when they were dating – because she was willing to do anything for love at the time – but denied messaging him in 2019, or sending him that nude photo everyone's talking about.
As for that Instagram "Homhom" photo, Yumi said that it was actually from 2013, not 2015, as some had claimed.
She said she had posted the picture out of spite after having an argument with her then-boyfriend. She acknowledged that it was "childish", and said she later made it private after realising that it was "inappropriate".
However, Lee disputed that claim, saying that the pair were still friends on WhatsApp, and alleged that Yumi sent a sexually explicit photo under the name "Yumi" in 2015.
Read Also:
Featured Image: Weibo (做个小孩007)

Fresh grads, you don't need any experience to earn up to $4,200 with this "secret":
Read Also: