---
Advertisements

---
As 2022 draws to a close, there are only three things on our minds:
Mariah Carey's All I Want For Christmas is You

Our resolution to lose weight this year (this time for real), but pigging out at CNY 

Once-a-year chance to hustle the dollars out of your relatives' pockets
We all know getting that Christmas song out of your head is impossible, so why not distract yourself by doing the latter two?
7-Eleven Offering Haidilao Bundles for CNY from $138
This coming year, Singapore's cheapest and most expensive indulgences are collab-ing to bring you the best of both worlds in food and entertainment. 
Sick of going to that same restaurant every year? Fret not, because you can stuff yourself with delicious Haidilao hotpot filled with all your favourite ingredients. In true pig fashion, you can do it without even stepping out of the house because they're providing free delivery!
They're offering two sets: the Happiness bundle and the Harmony bundle. 
Firstly, priced at $138 is the Happiness bundle. For non-beef eaters, this selection comes with Iberico Pork Collar, Marinated Chicken Slices, Chicken Breast, Prawn Paste, and Marinated Fish Slices. 
Meats aside, they have a Vegetable Platter to add a healthy twist to your not-so-healthy CNY diet. 
Lastly, Haidilao isn't complete without two soup bases (who orders only one, right?). Only offered when dining at their restaurants, the set will come with Haidlao exclusive Sichuan Pickle and Collagen Soup Base for your whole family to enjoy.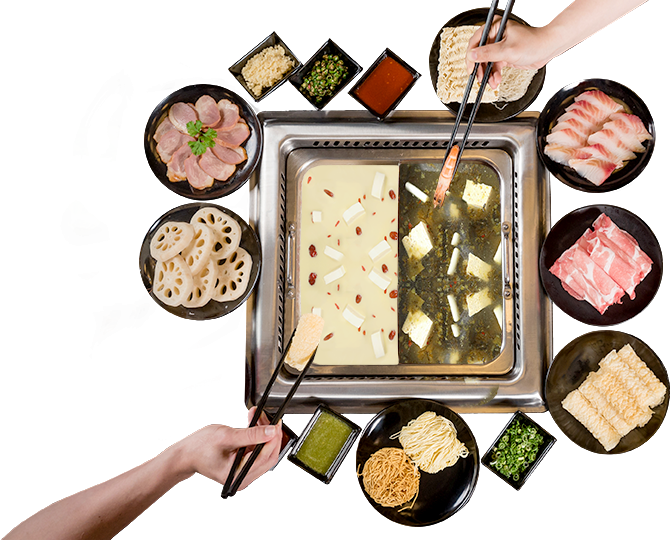 Next, we have the $168 Harmony bundle. Coming with heartier cuts, this set includes Beef Short Plate, Beef Striploin, and Rolled Lamb Shoulders. Additionally, there are their house specialties, like the Iberico Pork Collar Roll, Marinated Fish, and Prawn Paste. Like the Happiness bundle, they offer the same two soup bases. 
For a spicy and refreshing kick, both bundles come with their Hot Pot dipping sauce to complement the flavour-packed meal. 
$138 Happiness Bundle for 4 pax:
1x Sichuan Pickle Soup Base (250ml)
1x Collagen Soup Base (750ml)
2x Sliced Iberico Pork Collar (200g)
2x Marinated Chicken Slices (200g)
1x Chicken Breast (200g)
1x Marinated Fish Slices (200g)
1x Prawn Paste (200g)
1x Vegetable Platter
2x Hot Pot Dipping Sauce (120ml)
$168 Harmony Bundle for 6 pax:
1x Sichuan Pickle Soup Base (250ml)
1x Collagen Soup Base (750ml)
2x Iberico Pork Collar Roll (200g)
1x Beef Shortplate (200g)
1x Beef Striploin (200g)
2x Sliced Lamb Shoulder (400g)
1x Prawn Paste (200g)
1x Marinated Fish Slices (200g)
1x Vegetable Platter
2x Hot Pot Dipping Sauce (120ml)
If you're already drooling, pre-order now! The limited-time-only pre-order period begins on 21 December and will end on 13 January 2023. 
---
Advertisements

---
Choose from the following delivery dates as you plan your much-awaited reunion of the year – 21 to 24 January, 28 to 29 January, and 4 February to 5 February.
Also, you can select from between two delivery slots: 9 am to 12 pm or 2 pm to 5 pm.
You can head to any 7-Eleven outlet to order and await delivery at home that day. 
If you lose money every CNY while gambling and end up unable to pay for your meals, don't worry; there's something for you as well.
From 4 January onwards, any Tom, Dick, or Harry can waltz into any 7-Eleven store and scan a QR code inside the store. 
Who knows, maybe your luck will be used here and you'll win the Happiness bundle.
In other words, winning the lucky draw would give you another $138 to lose during ban luck (Blackjack).
Along with your bundles, you can get new electrical appliances like the 2L Electric Multi Cooker ($11.90), the 4 Way Extension Cord 2M ($11.90), and the 2-in-1 BBQ Steamboat ($39.90). 
Since we're all about eco-friendliness now, the energy-efficient pot is great because it uses less electricity. As for the 2-in-1 BBQ Steamboat, it is versatile and will save not only your space at home but your time when cooking. 
Best of all, these products are all super affordable (so you have more to lose while gambling, ahem). 
---
Advertisements

---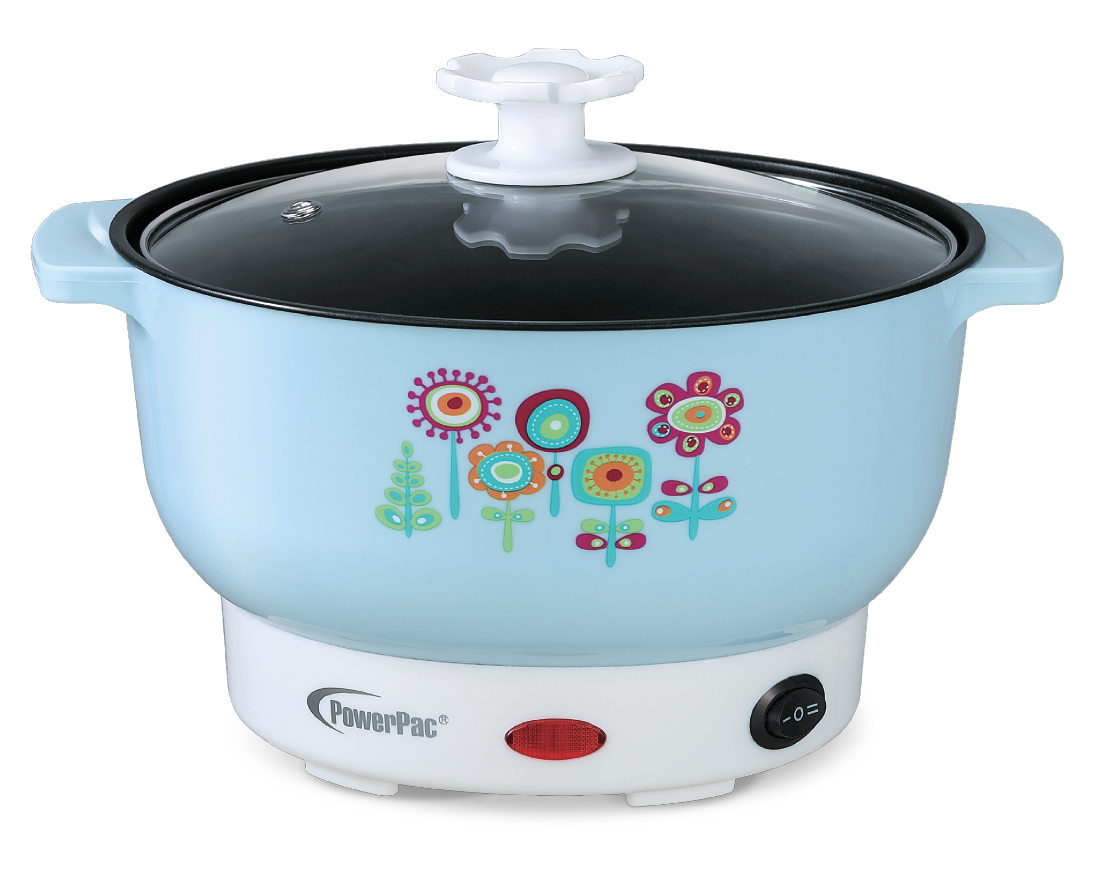 Join our Telegram channel for more entertaining and informative articles at https://t.me/goodyfeedsg or download the Goody Feed app here: https://goodyfeed.com/app/
Gamble in Style
As with all CNY gatherings, only one thing comes after dinner. While there are the anomalous few who watch TV, chat, or even sing karaoke, I'm sure many of us start dealing the cards or shuffling the tiles after our meals. 
In 2023's gambling run, 7-Eleven and Haidilao have also got you covered. 
Priced at $39.90, their Poker Chip set comes with two decks of cards, a few dice, a dealer button, and of course, the poker chips. It's time to retire the non-professional way of playing cards and start Poker-ing and Blackjack-ing in style.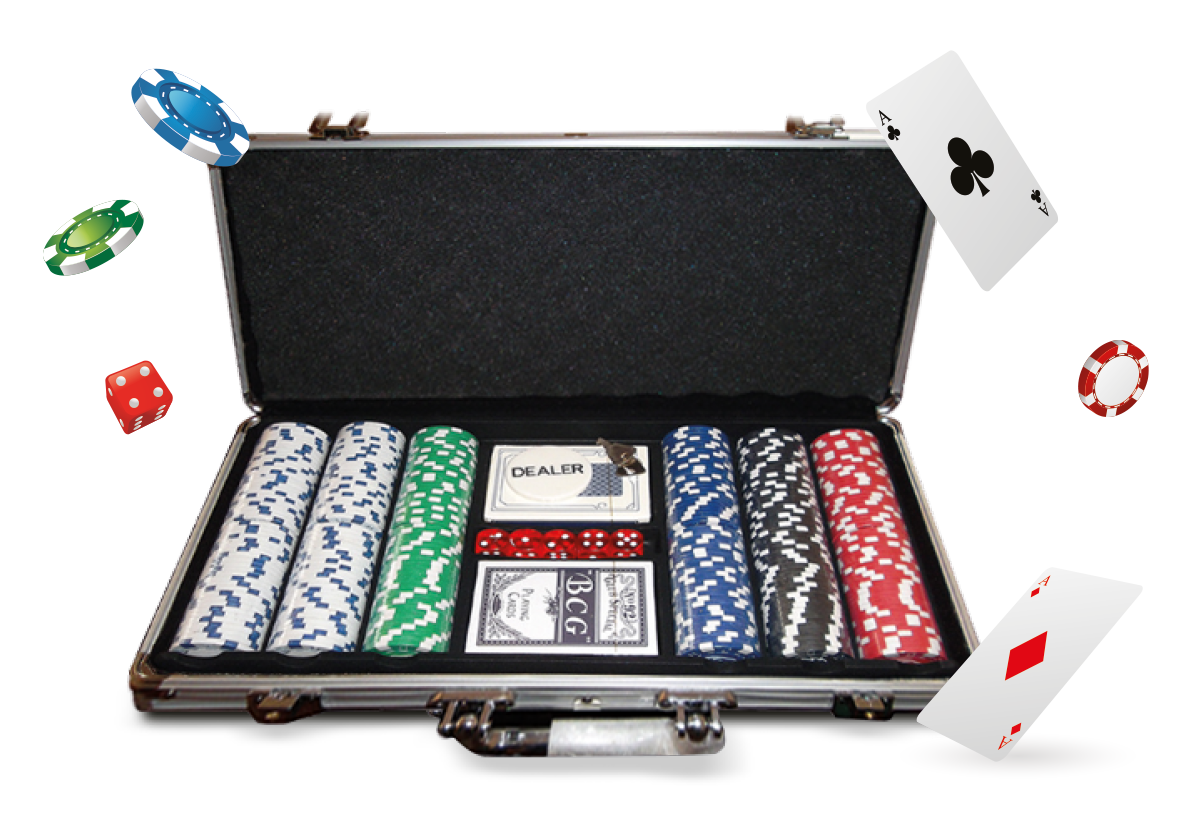 CNY wouldn't be CNY without the iconic, satisfying sound of marble tiles sloshing around. Aren't you sick of your old set? Get slick new tiles with the $49.90 Mahjong Tiles Set for an auspicious run on the table in 2023!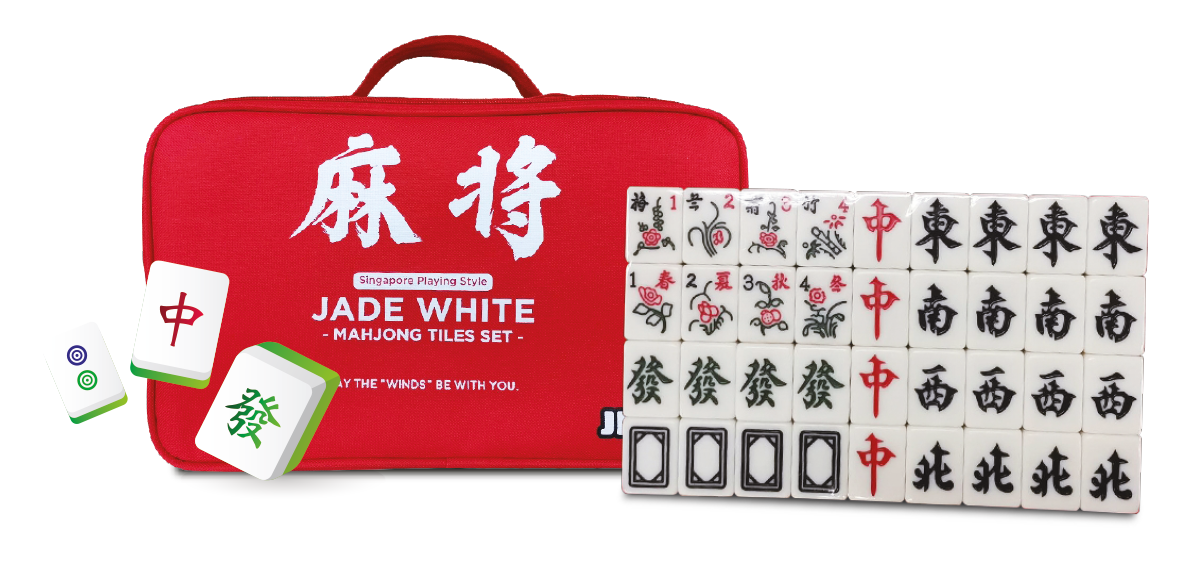 So, this coming new year, impress your in-laws not only with the excellent food and new equipment but also with the value deal that you snagged!
Read also: 
Featured Image: 7-Eleven Haidilao
---
Advertisements

---

Your parents are wrong: MSG (Monosodium Glutamate) is good for you (sort of). Here's the truth:
Read Also: