It's Friday night in and you've finally got time to yourself. What does this call for? Netflix and chill, of course! And by chilling, it means chilling with snacks (what were you thinking). What is the best snack of all time? Potato chips, hands down.
But with so many choices, which is the best? Plus, are you looking for some popular chips so that you can impress your date because you're just that person with a lot of sense? Don't waste your calories; check out these that we think are the best-est among the best!
1. Calbee Crispy Potato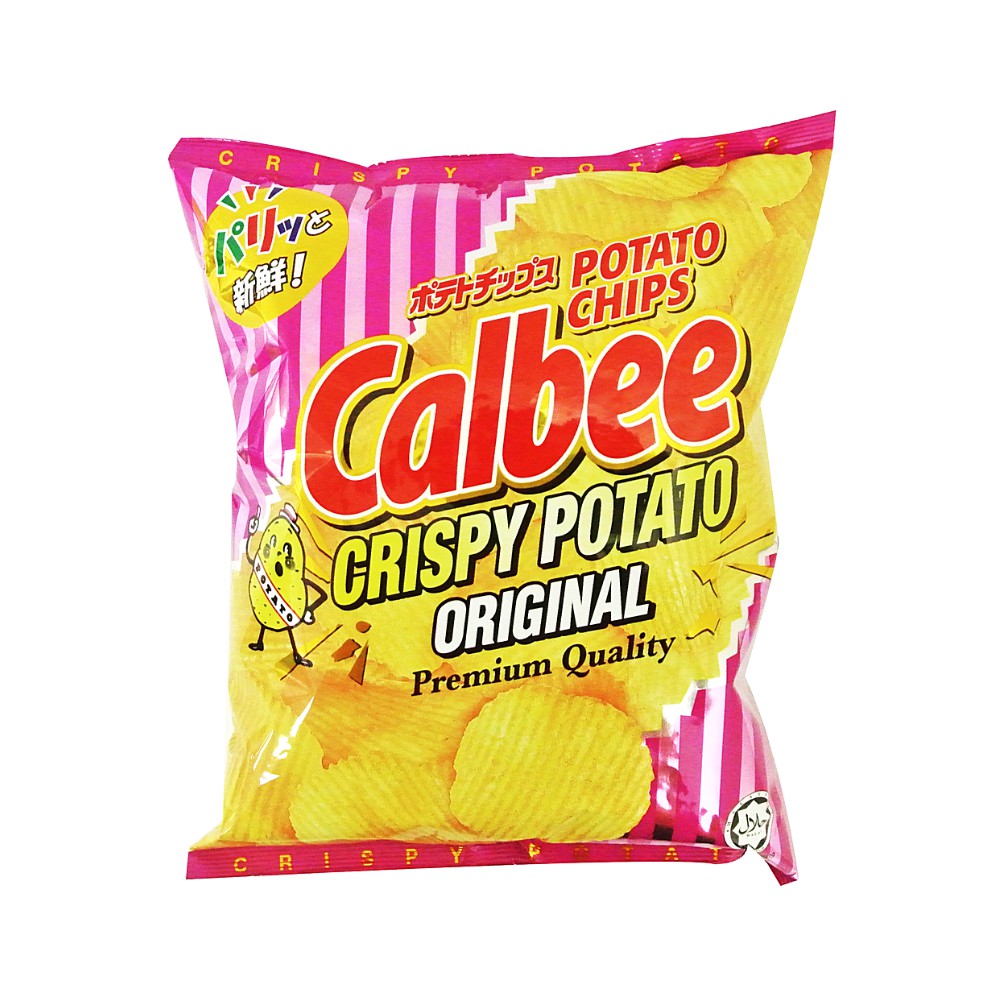 Calbee chips are lighter as compared to other brands. But they don't crumble easily, which makes them crisp. What a beautiful combination! And it has been with us since forever, so you won't go wrong with this.
2. Twisties Chipster Potato Chips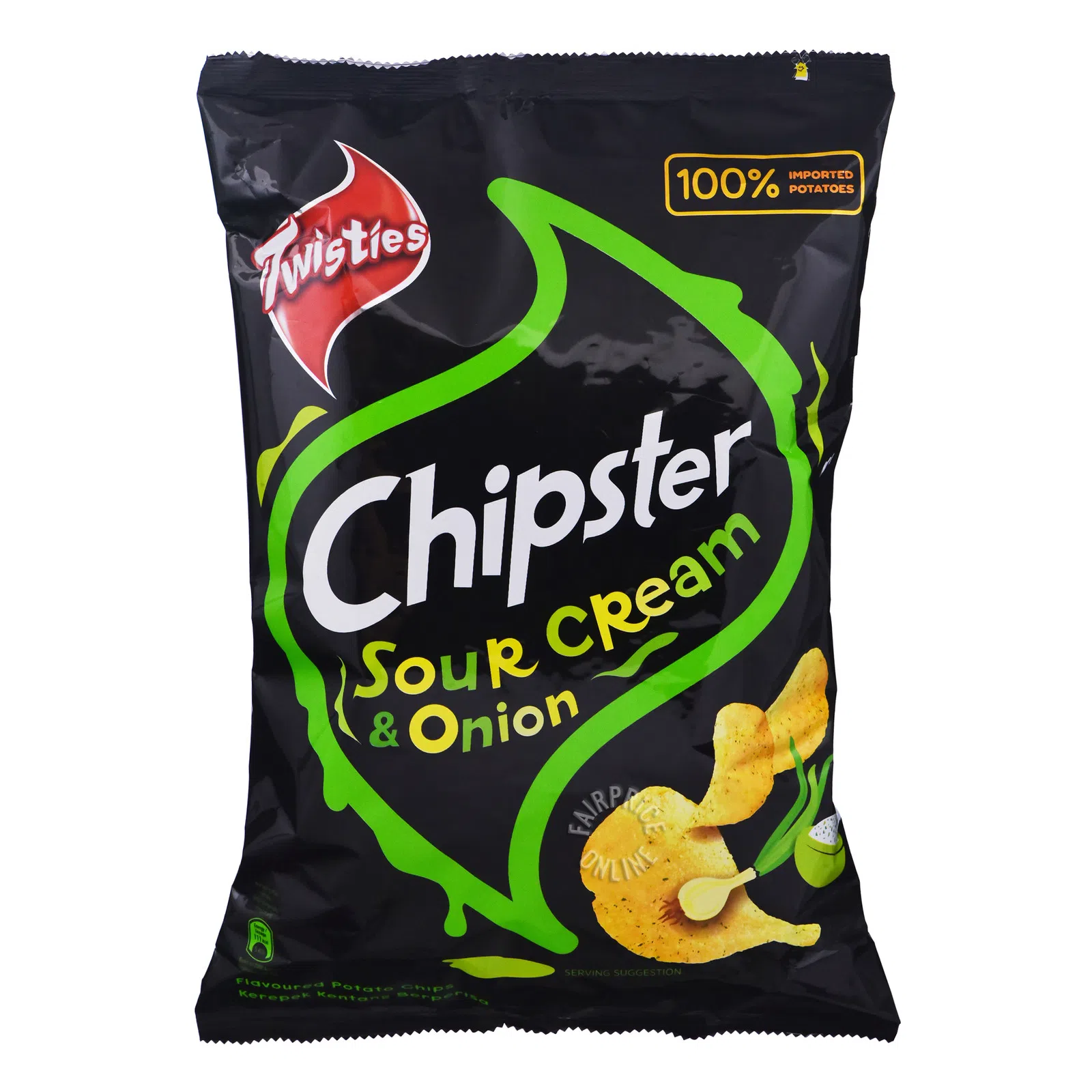 Bet you didn't know Twisties do potato chips as well, eh? Chipster's chips are well-seasoned thoroughly, being salty, delish and indulgent all at once. This is the kind of potato chips you wouldn't even mind binge-watching with the whole day.
3. Kettle Brand Potato Chips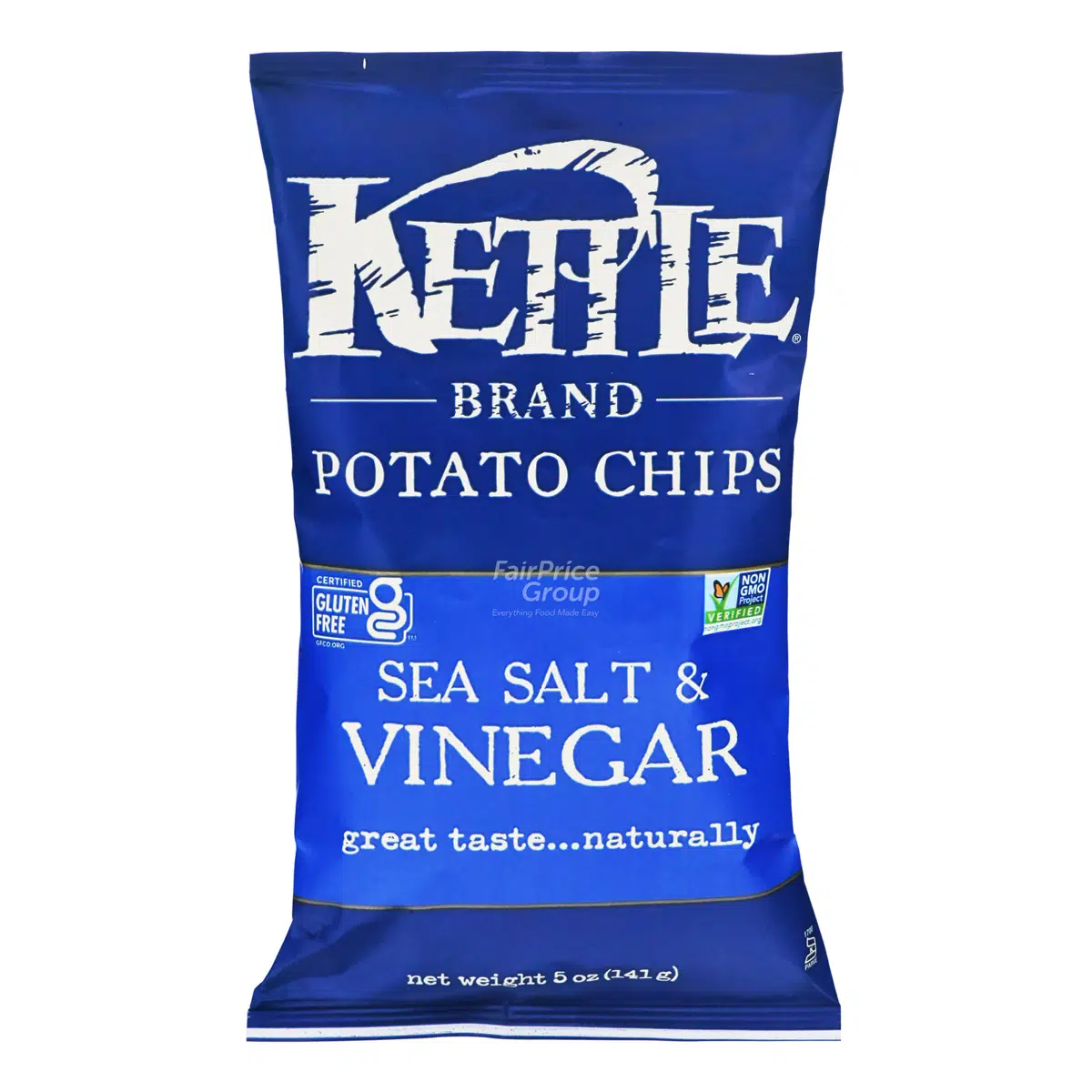 Compared to regular chips, kettle-cooked chips are thicker and have more bite. They give a very deep earthy flavour, which has the right amount of sea salt in it. Yum.
If the price is stopping you, here's a hack: get yours from a Value Dollar shop. Sometimes, they stock these delicious monsters at a low price, although the expiry date might be nearing.
But hey, you don't stock potato chips, do you?
4. Ruffles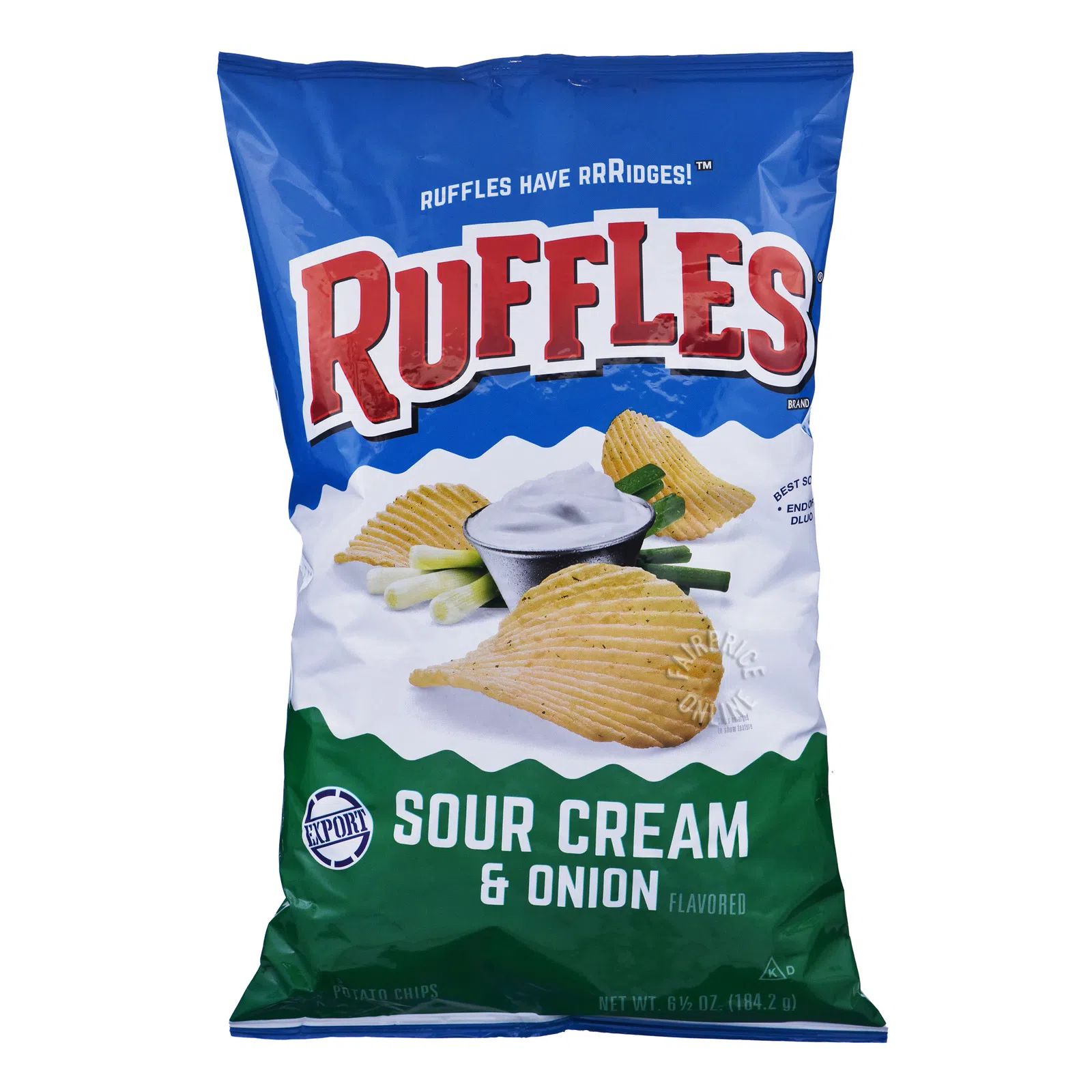 Crinkled and salted in just the right seasoning, Ruffles is easily one of our favourites that we grew up with. Their consistency in thickness really earns its name. And if you're hungry, you can get the big pack that'll last you for an entire movie.
Join our Telegram channel for more entertaining and informative articles at https://t.me/goodyfeedsg or download the Goody Feed app here: https://goodyfeed.com/app/
5. Real McCoy Snackfood Co.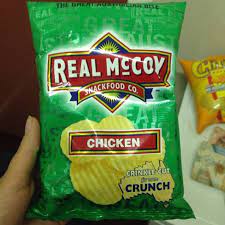 Real McCoy Snackfood Co. chips have the same crinkle-cut as ruffles, the only difference is it being lighter and airier. But hey, both still taste equally good.
As it's not that mainstream, you might have to visit a few supermarkets (definitely not those in your neighbourhood) to find them. And when you do find them, our advice is to grab as many as you can.
6. Lay's Classic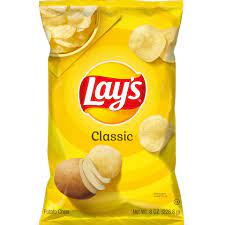 You can probably guess the brand of these potato chips without even looking at it. Lay's chips have a familiar taste to them. Especially its texture, we can never get tired of it!
7. Tyrrell's Hand-Cooked English Crisps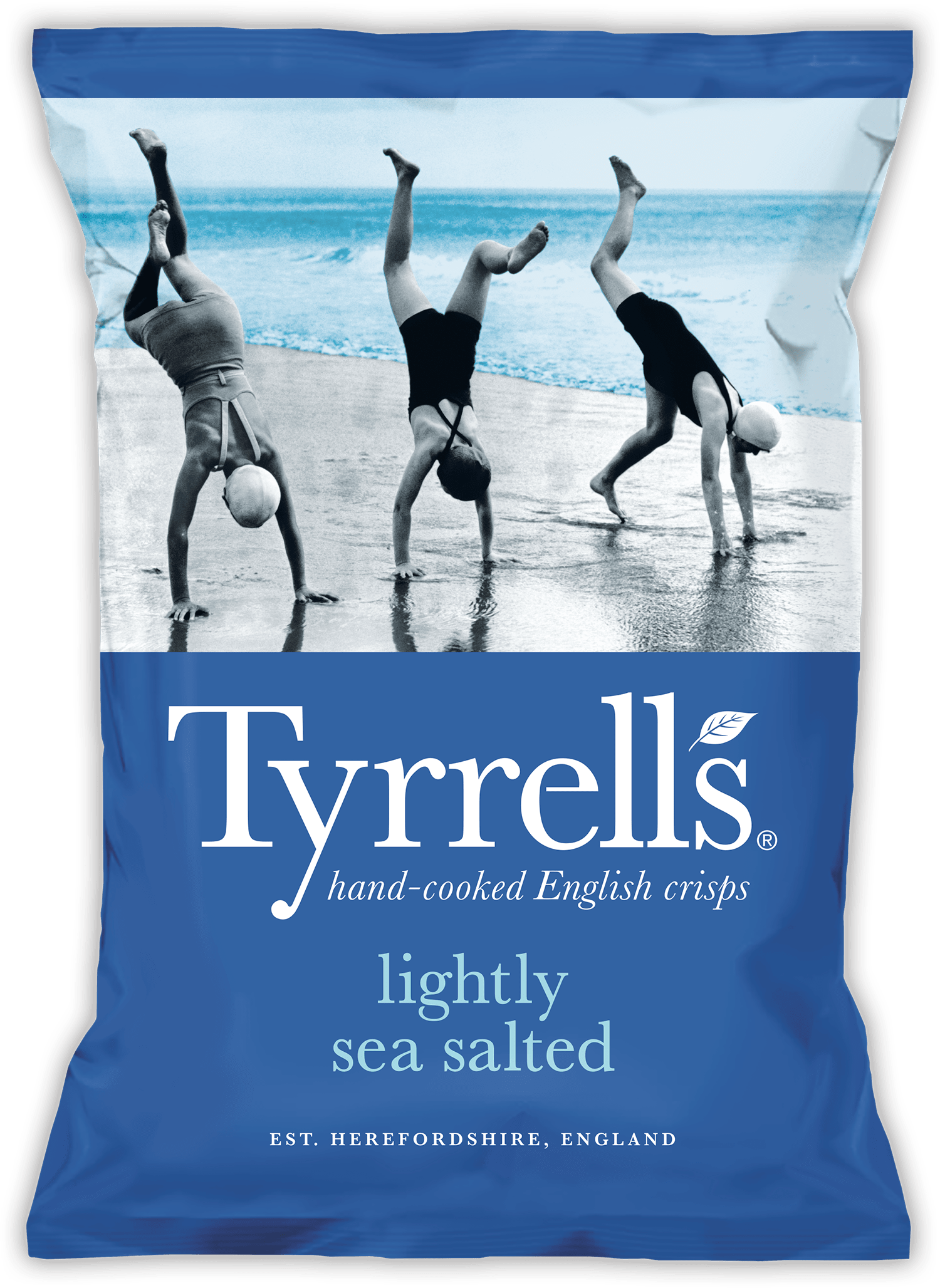 This chip is brilliantly hand-cooked and lightly sea salted, making me feel less guilty about snacking. While it is relatively pricier, the sea salted version sure makes the premium price worthy. You just have to try one to believe it. And once again, the hack is to look for it in Value Shop if your wallet's getting too light.
8. Jack n Jill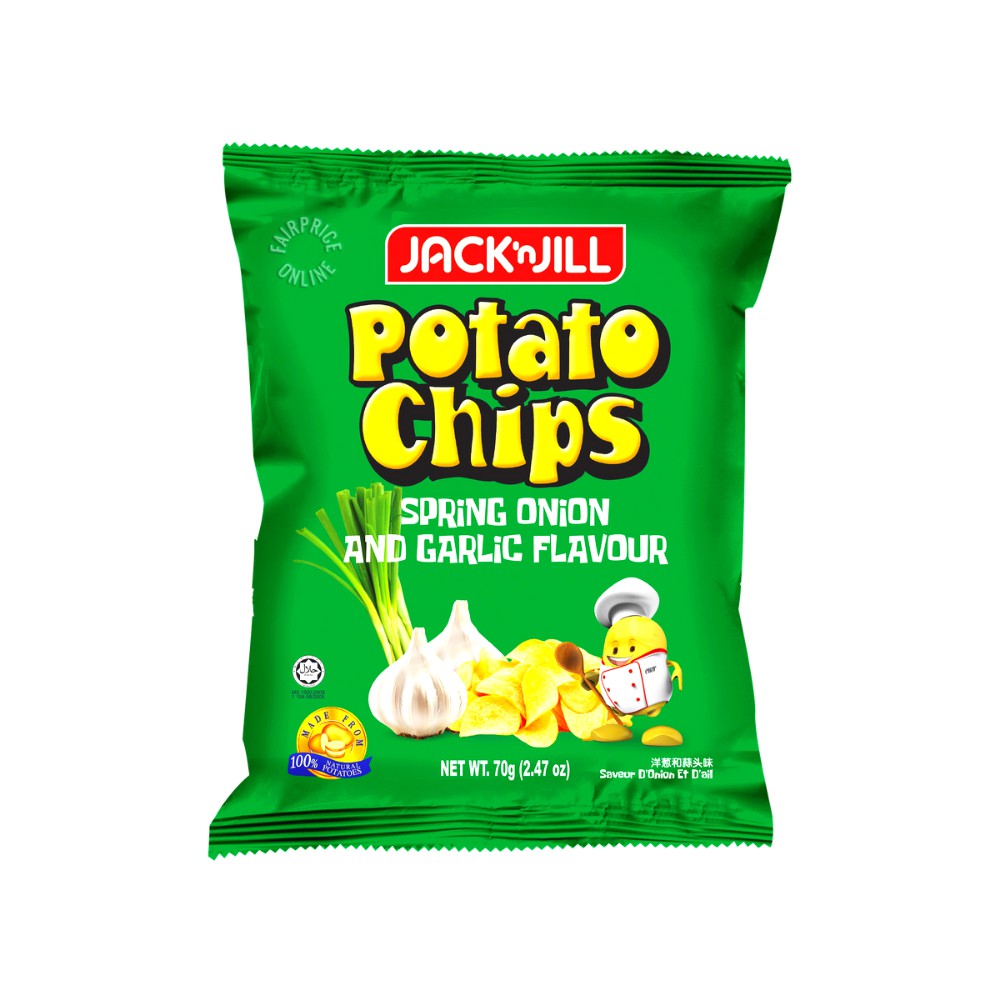 Ah, the classic that'll never die. I'm sure all of us have seen this and tasted this before. It's probably one of the most common potato chips brands out there. Common or not, we still love it because a potato chip will always taste good whenever we are binge-watching!
And of course, not to mention it's affordable price, too.
---
Quiet Firing is a more serious issue than Quiet Quitting, because it could have all boiled down to one issue. Here's the issue: