---
Advertisements

---
If you go to the gym often, you'd know that it's pretty much like a sausage party.
There would always be more males than females, and I'll go out on a limb to say that since more ladies do merely cardio instead of weightlifting, they won't need to spend money on gym membership to queue for a treadmill when there's a perfectly beautiful park located just downstairs for their run.
So it's common to see posters of guys with big biceps in a gym.
Okay, the last two paragraphs might sound sexist, but after reading about this story, you might just agree.
Anytime Fitness Chai Chee Slammed for Sexualising Hot Girls for Publicity
The premise is simple: Anytime Fitness Chai Chee is going to open from 1 August 2022, and they need more people to know about it.
Anytime Fitness is a chain of gyms, usually run by franchisees, that opens 24 hours. It's only manned by staff members on certain timings, so if you intend to head to the gym at 2am, you'd probably have the whole gym by yourself.
And this concept is so well-loved, there are more than 80 Anytime Fitness outlets in Singapore, making it the largest gym chain here.
Anytime Fitness Chai Chee is the new kid on the block. Located in a business park along Chai Chee Road, it's set to open on 1 August 2022, and instead of giving out flyers to people working there for publicity, they've gone the social media route.
Not exactly conventional given that they're a business targeting nearby workers, but conventional isn't on their game because they didn't just cast the net wide online: they cast it controversially…
…by having pretty ladies in their TikTok videos, as if it's a women-only gym.
(It isn't, right?)
Moreover, the ladies seemed to have bought clothes that are a tad too small for them.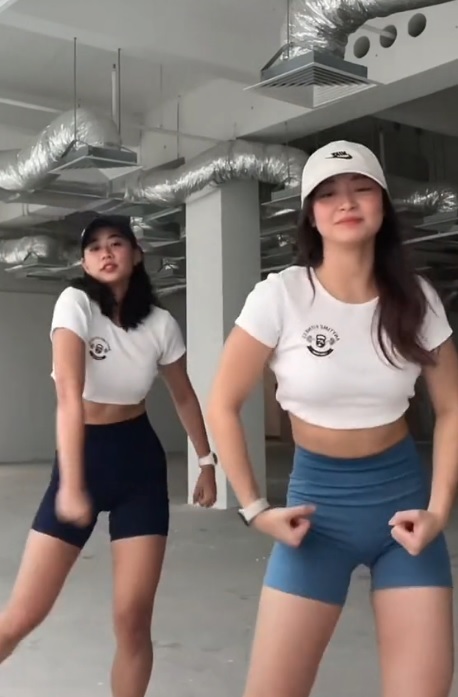 The Internet isn't happy, and so, people have been posting videos slamming them, saying that they're using hot girls to promote their gym when these ladies probably won't be in the gym.
Kind of like…clickbait.
By now, you'd think that they'll apologise, right?
Well.
Never Waste a Good Crisis
After the videos went viral, the gym then posted a new video with guys instead, stating, "Internet say no more girls dancing so from now on only sexy boys. Let's go jimmmmm!"
But there's a twist: the guys were in the same skimpy clothes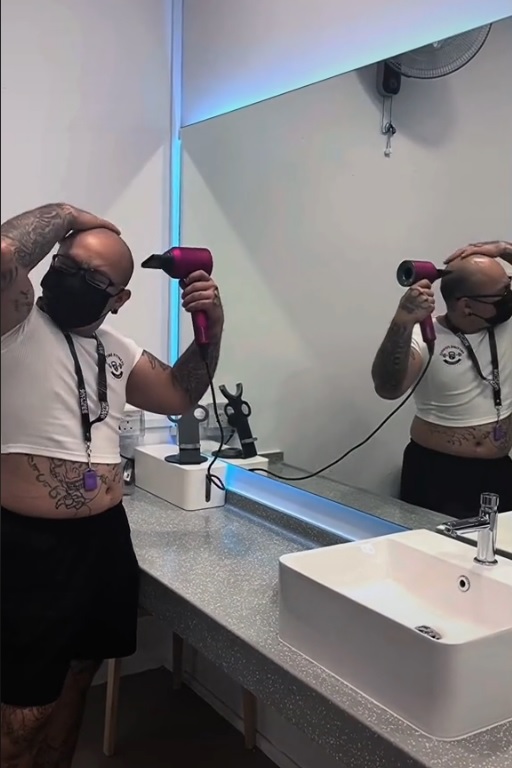 They then posted another video of a guy doing bench press with two girls as the weights, with the caption, "PR or ER? Gym opening 1st Aug! Time to start lifting!"
Suffice to say, you should know who's the last laugh.
Read Also:
Featured Image: TikTok (@afchaichee)
---
Advertisements

---

Fresh grads, you don't need any experience to earn up to $4,200 with this "secret":
Read Also: