---
Advertisements

---
In case you have not heard, Avatar is having a new movie after 13 years. The movie will be in the cinemas from 15 December 2022 onwards in Singapore.
Yes, we are talking about the Na'vi creatures living in the world of Pandora, and not Avatar the Airbender.
What is Avatar all About?
In case you have a goldfish memory and forget what Avatar is all about, here is a summary of the first movie back in 2009.
Some of us are not even born yet so we need this. 
In the world of Pandora, Avatars exist. They are primitive creatures who look like humans and are highly evolved.
The story revolves around Jake Sully, who was wheelchair-bound, gaining his mobility back by linking his mind to an Avatar. However, the humans wanted him to be a spy and will help him to restore his legs permanently in exchange for information about the Na'vi.
Jake then meets a Na'vi woman called Neytiri and falls in love with her. She saved him after he was attacked by wildlife there.
However, as soon as she found out that he was actually a spy, she captured him. Jake eventually regained their trust by connecting his mind to a dragon-like creature that is revered by the Na'vi.
At the end, Jake is permanently transferred into his avatar with the aid of the Tree of Souls.
Everything About Avatar: The Way of Water, a Long-Awaited Sequel That'll Be in Cinemas on 15 Dec
After a long wait, the sequel is finally out.
It was originally supposed to be released in 2020 and the first look of Avatar 2 was released back then in January. However, the release date was pushed back because of the pandemic.
The director of the movie, James Cameron, said, "I know it's been rough on the exhibition community these last two years.
"I just want you to hear it from me that [producer Jon Landau] and I are here to work with you, you're our partners, and the best way we can do that is by delivering content that is a must-see experience at the cinema," he added.
It seems like we can expect to be wowed by The Way of Water. 
This movie is 190 minutes long, which is more than three hours. If you are someone who constantly needs to pee, it is recommended to do so before the movie starts.
The previous movie in 2009 was about 162 minutes long.
The Way of Water talks about how Jake and Neytiri have started their own family and are doing everything to stay together. However, when a threat arises, Jake must fight a war against humans.
There is also a message of climate change to promote ocean conservation. The 2009 film on the other hand, talked about the dangers of deforestation.
The next movie might be about global warming, who knows?  
---
Advertisements

---
New Characters Joining, Including One Who is Played By Sigourney Weaver, the actress of Dr. Grace Augustine
For those of you who remember, the character Dr Grace Augustine died in the first film after being shot by Colonel Quaritch.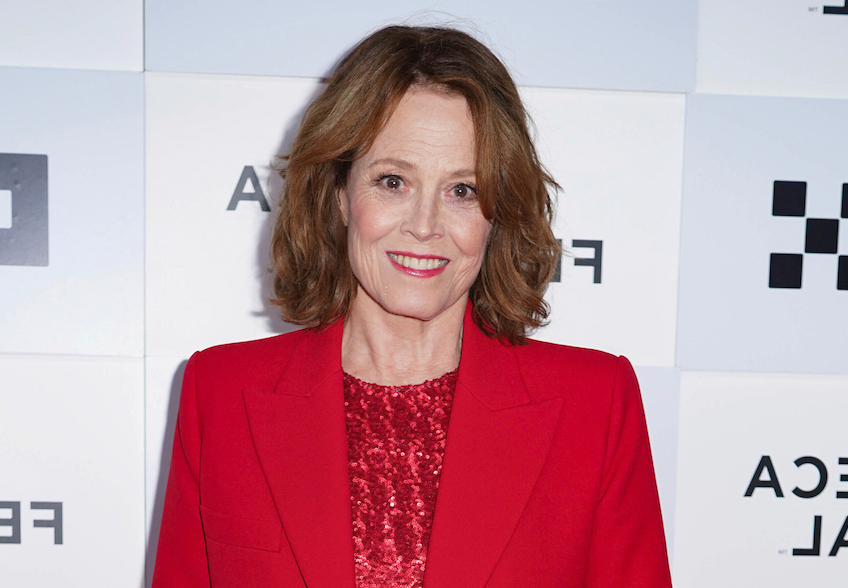 The actress, Sigourney Weaver, who plays the role, will be playing the role of Jake and Neytiri's adopted teen daughter.
Cameron said, "Sigourney just became younger. She looked younger, she had more energy, and she never quite stepped out of Kiri for our whole capture period."
Another new character is played by Kate Winslet, who plays a fearless warrior.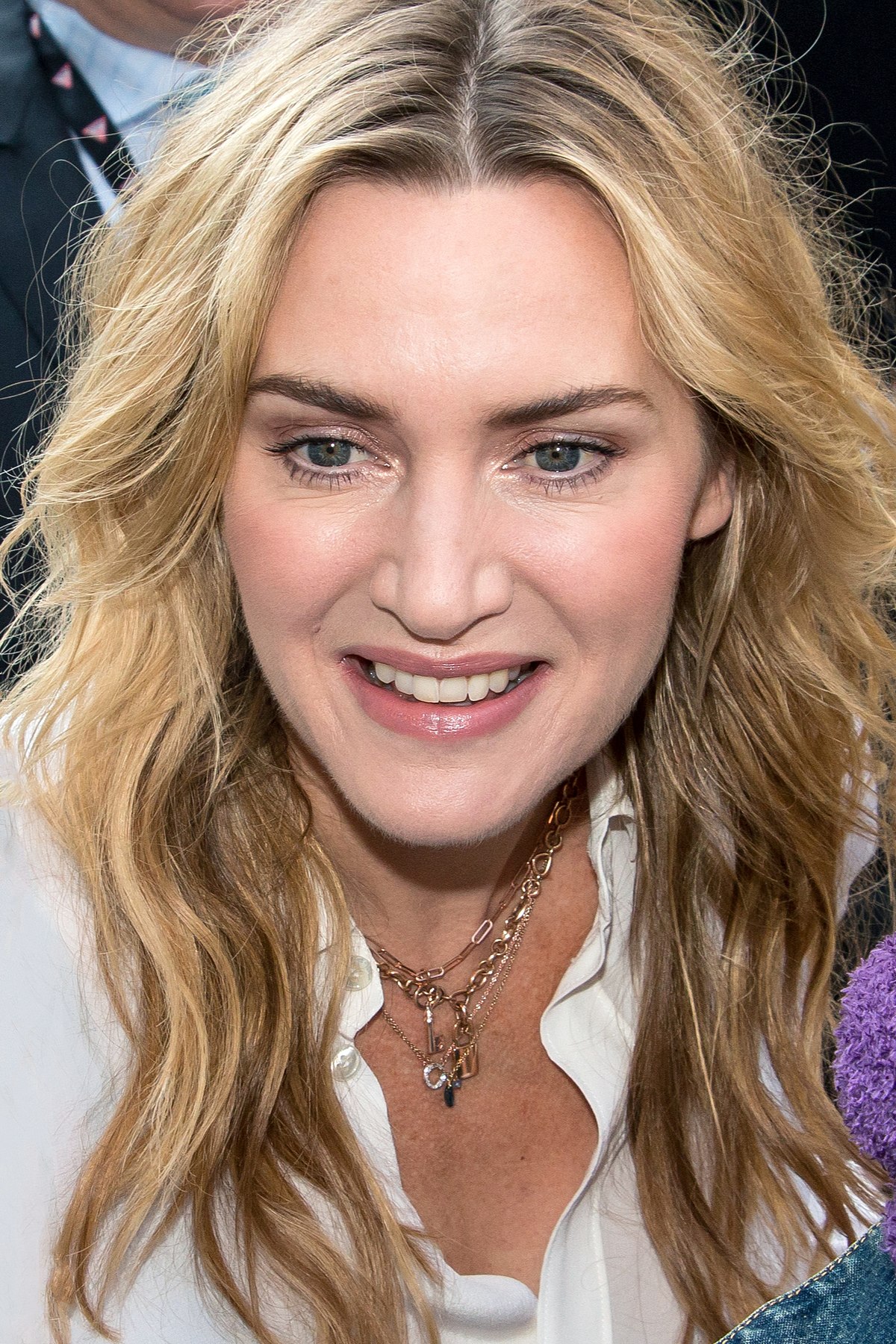 "Even in the face of grave danger, and with an unborn baby on board, she still joins her people and fights for what she holds most dear," said Winslet.
Three Sequels will be Released After This
The Way of Water will not be the last sequel after the original Avatar.
---
Advertisements

---
I know what you are thinking: Do I have to wait another 13 years to watch the upcoming sequels? 
The answer is no.
Three sequels to this film are planned and will be coming in 2024, 2026 and 2028 respectively.
The reason why Cameron took 13 years to film this sequel is that Cameron needed the right technology to film underwater, and ensure that everything looks good.
Read Also:
Featured Image: 20th Century Studios / YouTube.com & Avatar / Instagram.com
---
Advertisements

---

Fresh grads, you don't need any experience to earn up to $4,200 with this "secret":
Read Also: