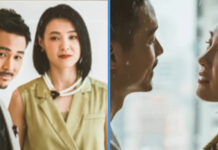 For those who've watched local TV religiously in the past, Andie Chen's probably a face you're familiar with. More recently, Chen, who was a full-time...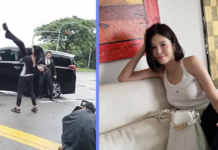 If there's one thing actors and actresses have to do; it's having to immerse themselves in their characters and do things they've probably never...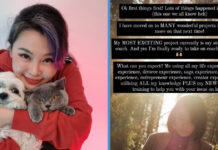 When you think about Sylvia from Night Owl Cinematics (NOC), a bunch of YouTube videos and her colourful hair are probably what come to...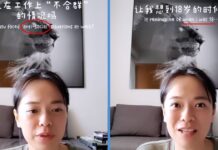 Celebrities in Singapore, including Li Nan Xing, Belinda Lee, Darren Lim, and Felicia Chin, have regularly made content and shared their life experiences on...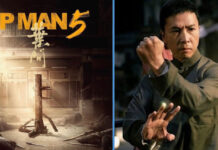 This year's Cannes Film Festival is the gift that keeps on giving. Aside from the announcement of new films from big-name directors like Wes Anderson...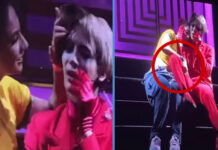 With the number of concerts springing up worldwide this year, interactions between idols and fans have frequently found their way into the news. Last week,...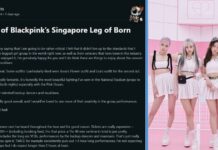 When Blackpink announced last year in August that they were going to perform in Singapore on 13 May as part of their Born Pink...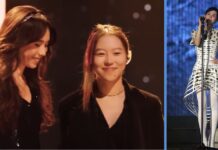 The internet is extra critical of nepotism babies. Sometimes, when the children of celebrities try to make it big, people are sceptical as to whether...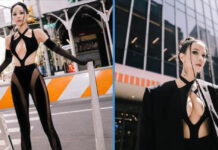 Age is just a number, and Fiona Xie is the paradigm of this saying. The Singaporean actress recently posted a series of Instagram photos of...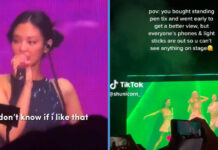 Even if you've been living under a rock, you're probably aware of the recent concert held by Korean girl group Blackpink at the National...