You've heard of Queen Victoria, but who's the king of Hong Kong? Undoubtedly, it's Hong Kong's Heavenly King, Andy Lau. Not this Andy Lau: https://www.youtube.com/watch?v=giuA_ptTATY This Andy Lau: He's...
Star Wars fans: spoilers ahead - don't say I didn't warn you okay! These are some of the things that you ought to know...
Celebrities are often seen as these magical creatures who live in a different world, separated by an invisible boundary. But for a moment, it seemed...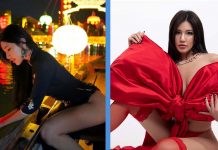 Malaysian influencer Ms Puiyi has apologised after being slammed for wearing Vietnamese cultural dress without pants. Here's what happened. Who Is Ms Puiyi? Before we jump into...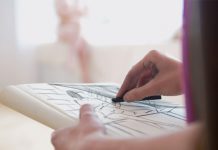 Modelling is a profession that many assume to only be for the young, good-looking and tall people with great body shapes. They would probably look...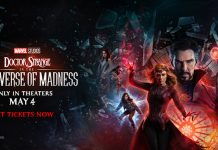 Disney is generally known as a child-friendly movie and media production company that has always erred on the safe side of things, since their...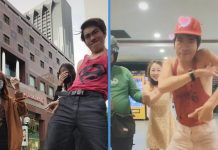 If there's one contestant that everyone remembers from Singapore Idol, it's probably Steven Lim. And it seems like the younger kids, even the ones who...
Jeanette Aw holds the title of the social media queen of Mediacorp and she's more than worthy of it. Not only does she have...
I still remember being awed by this dude who was beatboxing on a talent show. The audience thought that he was just going to make...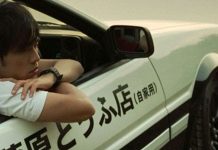 In 2005, Jay Chou took Asia by storm by starring in his first-ever movie: Initial D. Whether people were in cinemas for Jay Chou, for...