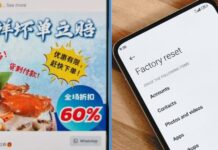 Factory reset. A nifty option meant to salvage your phone in the worst-case scenario. Or at least, that's what it was supposed to do. Android Malware...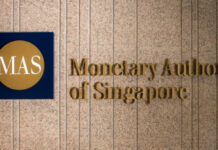 Insurance coverage on bank deposits in Singapore just increased. Here's everything about it, simplified for you. Insurance Coverage on All Bank Deposits in Singapore Raised to...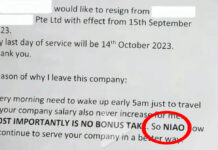 Do you need some inspiration for your resignation letter? We've got just the template for you. A person allegedly quit their job in Singapore with...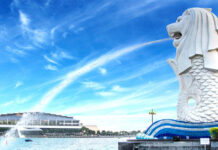 For those thinking of going to the Merlion Park for some Instagram-worthy shots, think again. The main Merlion statue will be undergoing maintenance works from...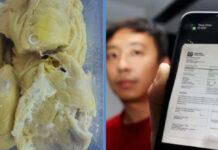 Bad colleagues can sometimes be a thorn in your side. And that's especially true for one particular durian stall employee. A supervisor demanded payment from...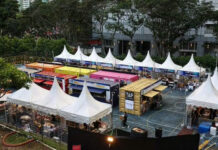 Were you looking for an event to go to with your kakis? Why not head down to the Wunderground Festival happening at Emerald Hill? Here's...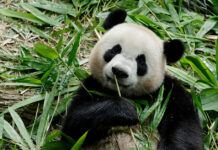 If you are a fan of Le Le, the first panda cub born in Singapore, I have some unbearable news. The beloved panda cub will...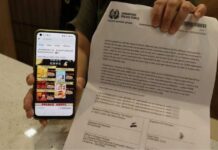 Malware Scam Costs Woman $76K in Mooncake Sales; Seeks Refund from DBS If there are two things that Singaporeans cannot resist this Mid-Autumn season, one...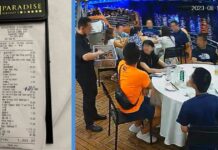 Paradise Group Shares CCTV Footage Amidst Tourist's Overcharging Allegations Just last month, a Japanese tourist filed a police report against restaurant operator Paradise Group, claiming...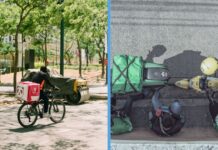 Grab Might Acquire foodpanda's Operations in Seven Asian Countries, Bolstering Market Dominance Remember when you used to say, "Let's take an Uber there" to your...