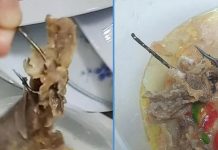 With the rainy weather recently, a steaming hot bowl of fish soup sounds delightful, doesn't it? Well, only if it comes without a fish hook...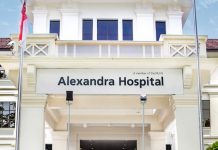 The clock is ticking by the moment, and you're getting older by the second. Now, the question is whether you're able to live with that. Even...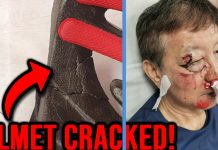 Do you usually choose to ditch a helmet while going cycling? The choice to wear a helmet saved this 72-year-old cyclist's life, when a wild...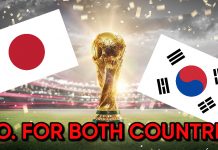 With the World Cup back and roaring in action in Qatar this year, it's safe to say that there have been a considerable amount...
Should parents allow their children to eat birthday cakes in school? Well, most parents do, but one particular mother disagrees with this practice and has...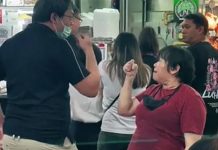 There are usually only two options on how a queue continues when it starts to get long. It goes on in a straight line...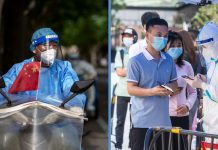 For three years now, China's "Zero-COVID" policy has been haunting its citizens with lockdowns for days and sometimes even months. This has caused many to...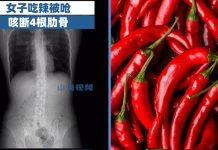 Spicy food is something that a person either likes a lot or something that a person downright hates. In Singapore and around Asia, we tend...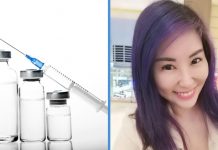 If you've done any cosmetic procedure in the past, you'll know that finding a good and reputable doctor is the most crucial part of...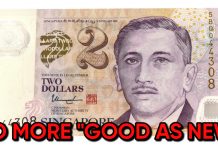 While some of us may be familiar with receiving (...or giving) new and crisp notes during Lunar New Year in angpows (red packets), that's...