---
Advertisements

---
Success is the best revenge.
And if you find happiness and confidence in it? Then this is a total win for you.
A Vietnamese student decided to lose weight after her boyfriend and best friend betrayed her, and emerged happier and more confident after that. Here's how she did it.
Found Out That Boyfriend Was Cheating On Her With Her Best Friend
Nguyễn Thị Thảo Nhi had always been teased for her weight. Despite her love for fashion, she tended to wear loose-fitting clothes due to mockery.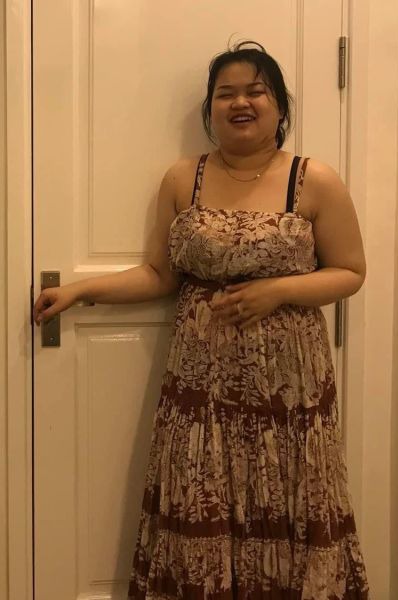 In high school, she met her ex-boyfriend, who was the first one to tell her that she was beautiful. The pair then dated for three years, before Ms Nguyễn discovered that he was having an affair…with her best friend.
No, this doesn't only happen in K-Dramas. And unfortunately, she had to experience this double-betrayal in real life.
Lost 30kg in 4 Months
People losing weight after a bad break-up always feels like such a cliché. Most of us are too busy drowning our feelings in ice cream to go work out.
However, for this Vietnamese college student, the cliché was her reality. Instead of eating ice cream as we do, she decided to lose weight.
She gave up milk tea and high-calorie snacks in her diet. She also often did high-intensity exercises.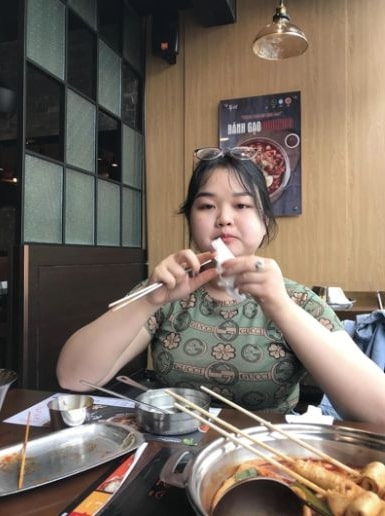 Her efforts paid off as her weight went from 80kg to 50kg.
The best part? She did this in merely four months. Losing 30kg in four months is no small feat indeed.
---
Advertisements

---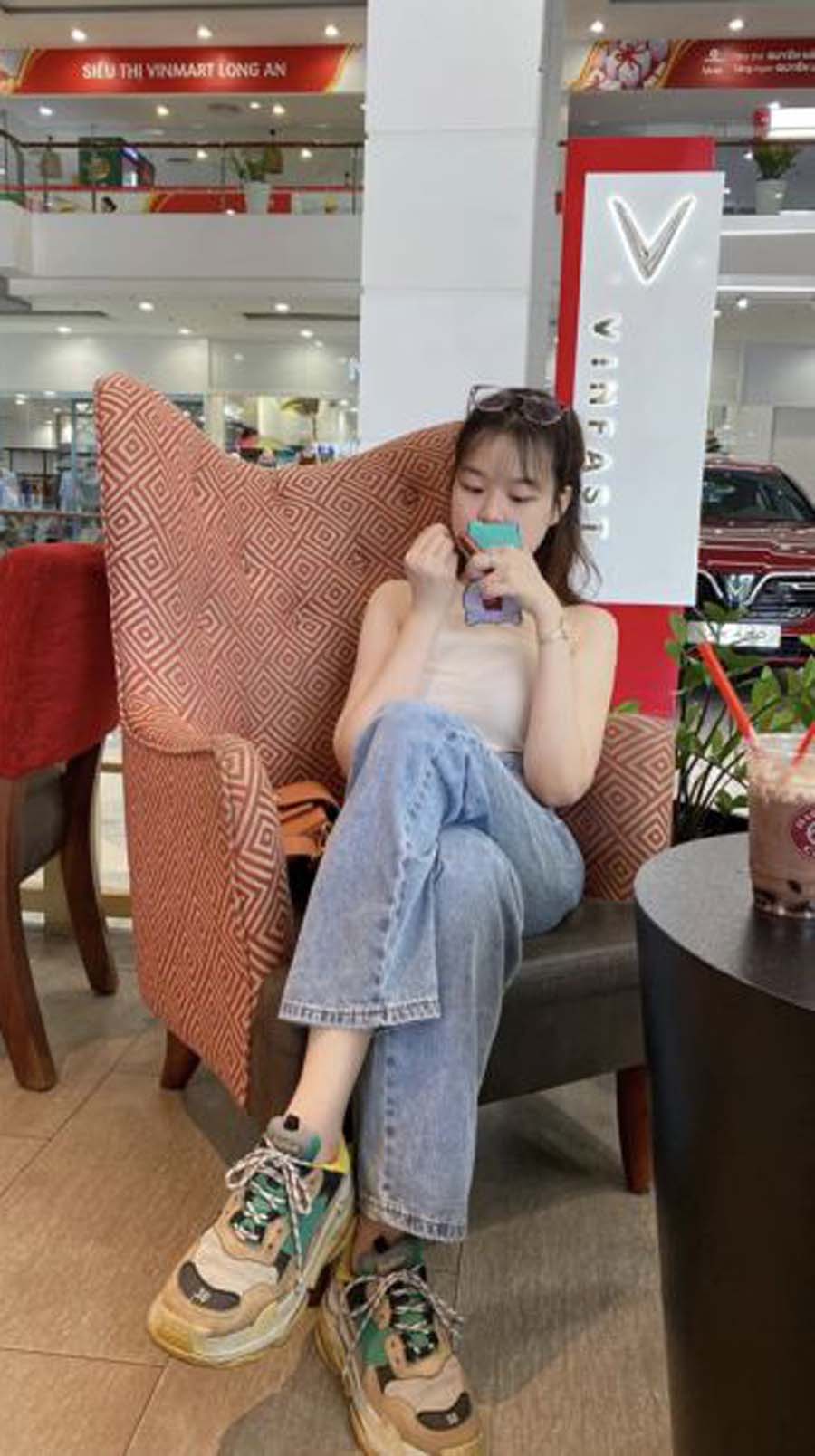 Join our Telegram channel for more entertaining and informative articles at https://t.me/goodyfeedsg or download the Goody Feed app here: https://goodyfeed.com/app/ 
She is now much more confident in wearing the outfits she always wanted to wear and is much happier now. She even thanked her ex-boyfriend for being the motivation she needed to lose weight.
This looks like a complete loss for the ex-boyfriend, and a total win for her. We're all glad that she was able to bounce back and live a better life!
Read Also:
Featured Image: ETToday

Singapore has nearly 6 million people now,and there's a big problem. It's not about overcrowding; it's something more serious:
Read Also: