---
Advertisements
---
The Grand Prix F1 is about to begin in a few days and most, if not all, the participating drivers have finally arrived on our island.
Sightseeing and exploring the town are probably on their list of things to do here. But they might want to think twice before hopping onto a taxi.
McLaren's Lando Norris recently got into one of our local taxis and he was quite amused at the skills of the driver.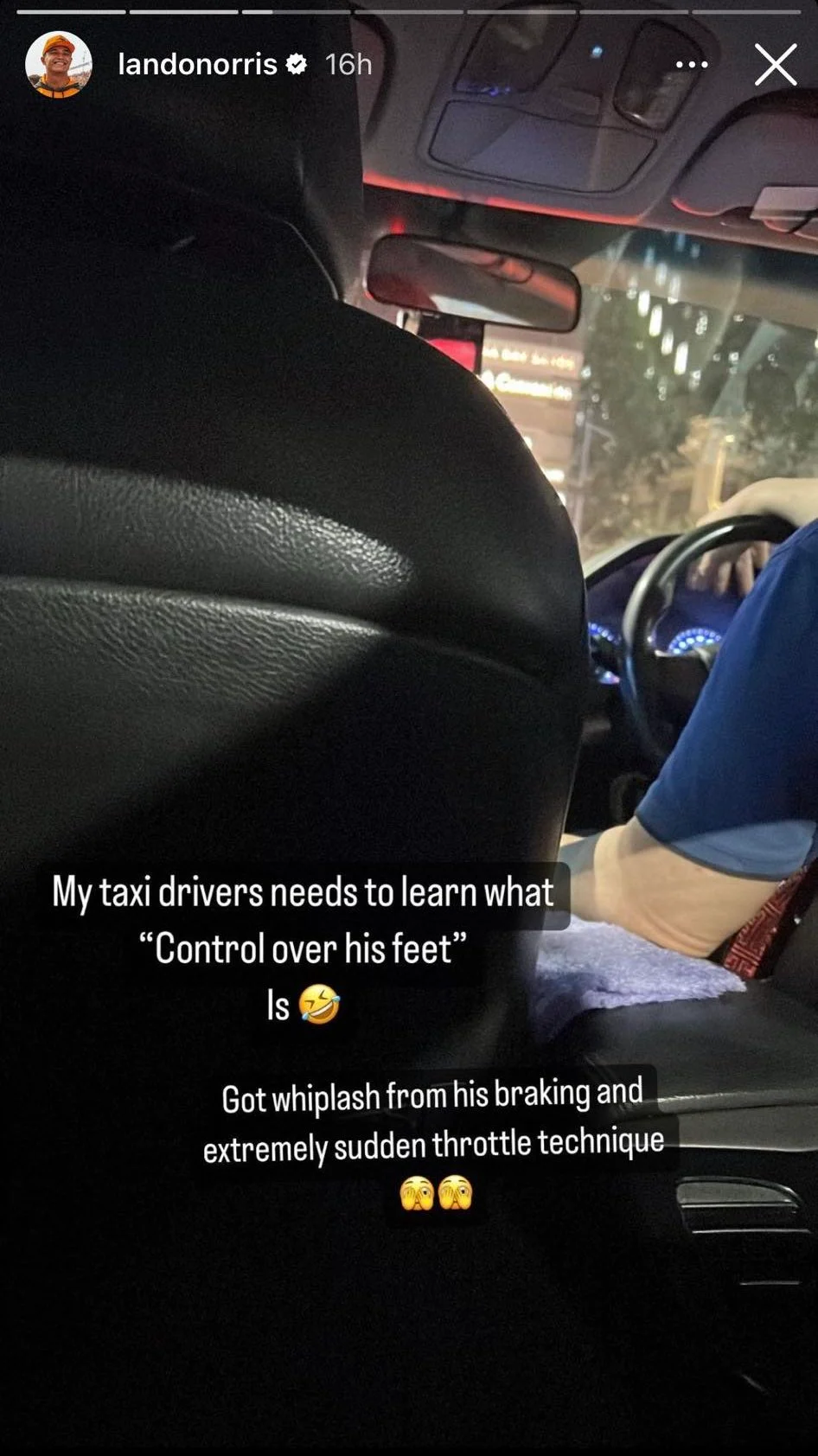 While F1 drivers undergo intense training to handle the air pressure and rough environment from driving extremely fast cars, it's nothing compared to our local taxi drivers.
Norris mentioned how he got whiplash from the driver's "braking and extremely sudden throttle technique".
Maybe uncle also wanna join F1 cannot meh?
In his next Instagram story, he posted a short video of the driver with the caption, "got it all".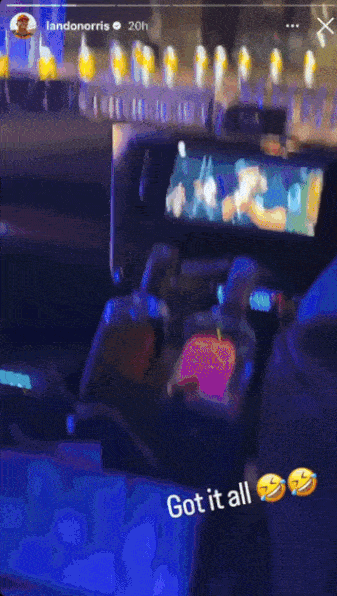 The taxi seemed like a disco though with shot glasses lining up the front of the car, tequila bottles in a box, and flashing led lights.
Singaporeans were amused at his reaction and started sharing his Instagram stories around.
And apparently, Norris isn't the only one getting whiplash from local taxis.

Another TikTok user also noted how they would always get nauseous when they rode the local taxis.

2022 F1 Grand Prix Singapore 
The Grand Prix is back and will be taking over Marina Bay over the course of three days.
Practices will begin later this afternoon and the qualifying race will happen tomorrow (1 October), followed by the race itself on Sunday.
Ticket prices started at $200 but are currently sold out.
Other drivers that have arrived besides Lando Norris are Max Verstappen (Red Bull Racing), Charles Leclerc (Ferrari), and Sergio Perez (Red Bull Racing).
Read Also:
Featured Image: Instagram (landonorris)
---
Advertisements
---