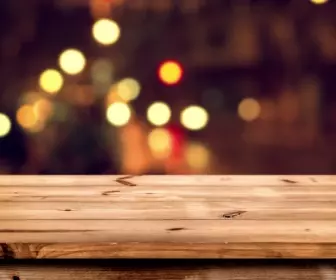 After a two-year drought in tourism due to COVID-19 pandemic, the holiday islands of Bintan and Batam are now working towards reopening their shores to travellers from Singapore.
That's right, the exotic beaches and high-end resorts that ply the islands are finally open to the travellers once more; the marine biodiversity most definitely didn't miss the frequent human presence, but we do love our seafood.
The Official Statement
This statement was personally confirmed by Coordinating Minister for Economic Affairs Airlangga Hartarto yesterday (24 Jan). He announced that the Indonesian government is preparing to create a travel bubble as COVID-19 cases in both countries are under control.
---
Advertisements

---
It's good news for both sides, but a date hasn't been officially declared yet.
Nevertheless, Mr Airlangga believes that establishing this small travelling bubble will spur tourism for both states.
The announcement also came ahead of the Leaders' Retreat between Prime Minister Lee Hsien Loong and Indonesian President Joko Widodo which is supposed to occur on Wednesday (26 Jan).
COVID-19 Safety Management Measures for Travelling
Of course, there are necessary protocols in place, and they are as such:
---
Advertisements

---
Travellers from Singapore can enter Indonesia via the Nongsapura Ferry Terminal in Batam and Bandar Telani Ferry Terminal in Bintan.
Travellers must be fully vaccinated—having been administered the full regime of their chosen vaccine—and must have stayed in Singapore for 14 days prior to their arrival.
Secondly, they must show a negative polymerase chain reaction (PCR) test that was taken three days before leaving Singapore and take another upon arriving in Singapore.
There were no details regarding the waiting time for the PCR results at the ferry terminals.
If travellers are tested positive with no or mild symptoms, they will be referred to an isolation facility. Those with moderate or severe symptoms will be brought to the hospital.
Naturally, the Indonesian government doesn't intend on leaving its travellers to fend for themselves against the nasty virus: they are now providing a holiday insurance package that will cover up to $30,000 for the hospital treatment.
It's very thoughtful indeed, it tends to remind me of the usual travelling forms where the country will not be held liable for things like losses of limbs or death, but will insure you, should such unfortunate incidents happen.
Singapore's Stance towards Indonesia
Earlier on 29 November 2021, Singapore announced a unilateral Vaccinated Travel Lane (VTL) with Indonesia, Qatar, UAE, Saudi Arabia, and possibly India.
---
Advertisements

---
VTLs in essence refer to a quarantine-free travel scheme, though arrivals are required to prove their negative reactions to COVID-19 and comply with a seven-day testing cycle upon arrival in Singapore.
However, following a rise in COVID-19 cases in Indonesia, the VTL later included a clause where Indonesian travellers needed to be quarantined briefly.
Join our Telegram channel for more entertaining and informative articles at https://t.me/goodyfeedsg or download the Goody Feed app here: https://goodyfeed.com/app/
Preparations being made in Bintan
According to The Straits Times, they found port workers at Bandar Bentan Telani Ferry Terminal in Bintan finishing up on welcome signs to Singaporeans whilst ensuring safe travels.
Reverse transcription PCR test desks have already been set up. Similarly, there are standing banners to notify travellers to download the PeduiLindungi application, which is basically the Indonesian-equivalent of Singapore's TraceTogether, to track movements and contact trace.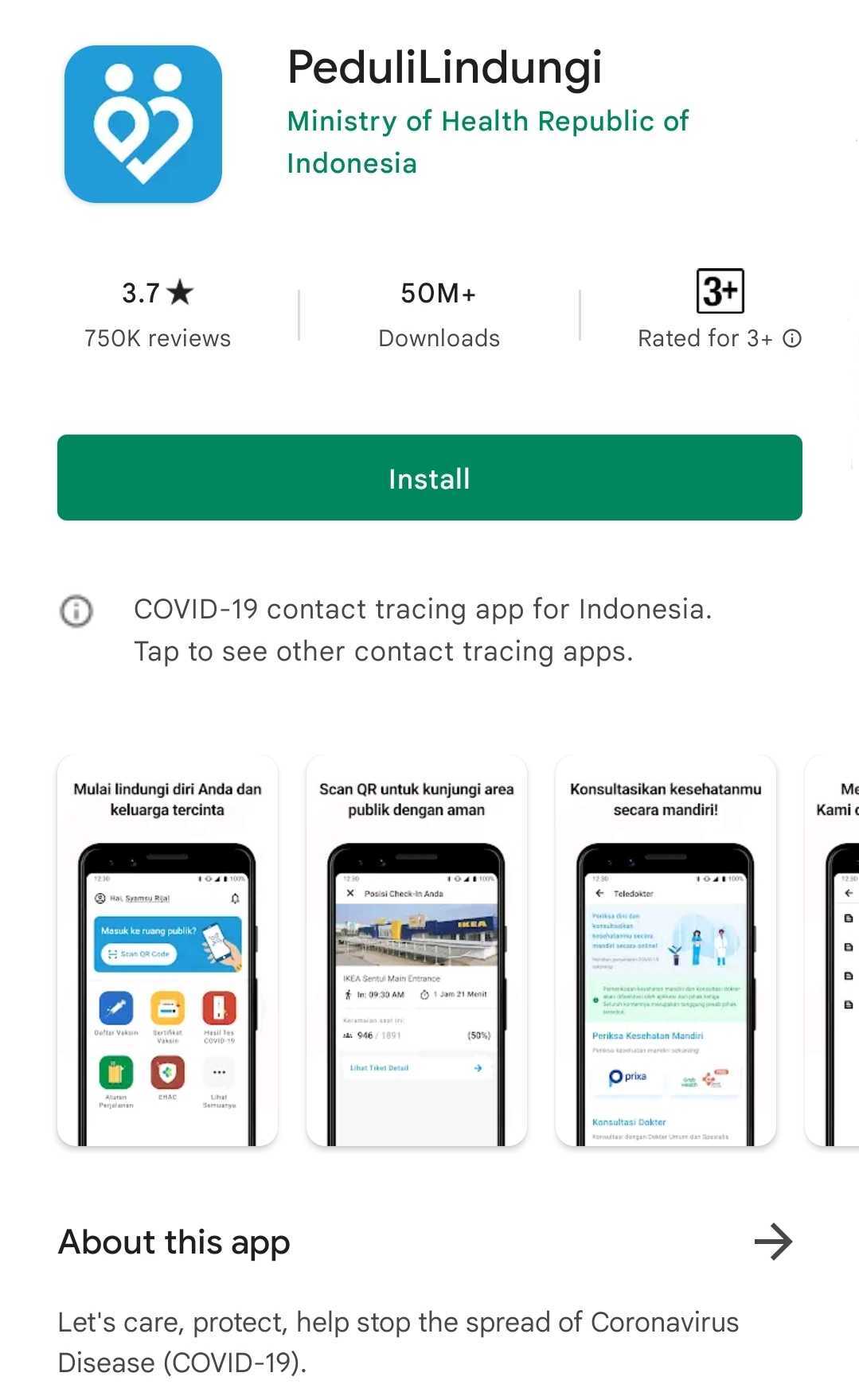 Hotels and tour operators are elated about the reopening.
Due to the COVID-19 pandemic, some hotels at Bintan's beachfront had to slash their prices by half just to keep their business above water.
Reportedly, the tour operators and spa palaces are even planning to give out discounts to attract Singaporeans.
---
Advertisements

---
Yeah… These people definitely know their consumers well.
Singaporeans are already travelling to Indonesia or Malaysia because things are cheaper there due to currency exchange rates and now there are discounts? It sounds like a dream come true.
Even so, travel bubbles like these have been brought up numerous times, only for them to fall through at the last minute. The businesses that rely on tourism revenue sincerely hope that the plans will succeed this time around.
Alas, recovery will take time, and more time is needed to make this the 'new normal' of travelling standards.
Moreover, it's not like everyone can put down their pre-existing jobs at the drop of the hat, to say nothing of finicky bosses or how the pandemic might have placed a strain on disposable income for some families rather than have money accumulating interest in banks.
---
Advertisements

---
Regardless, it will be nice to visit those sunny beaches again and enjoy the sea breeze.
Read Also:
Featured Images: Culture Trip & Shutterstock (heppi wasyeri)