---
Advertisements

---
Jackson Wang is back in Singapore again, and you bet he went to Marquee to party the night away. This time, however, he brought with him an unexpected plus one.
Jackson Wang, the renowned rapper, singer, dancer and fashion designer, specifically asked to party with the Singaporean actor, Glenn Yong.
Here's what happened.
Glenn Yong: From Fan to Friend
On Friday (23 Dec), the 26-year-old Singaporean actor, Glenn Yong, attended Jackson Wang's concert at the Singapore Indoor Stadium. One day prior, Yong had just met Wang at an event.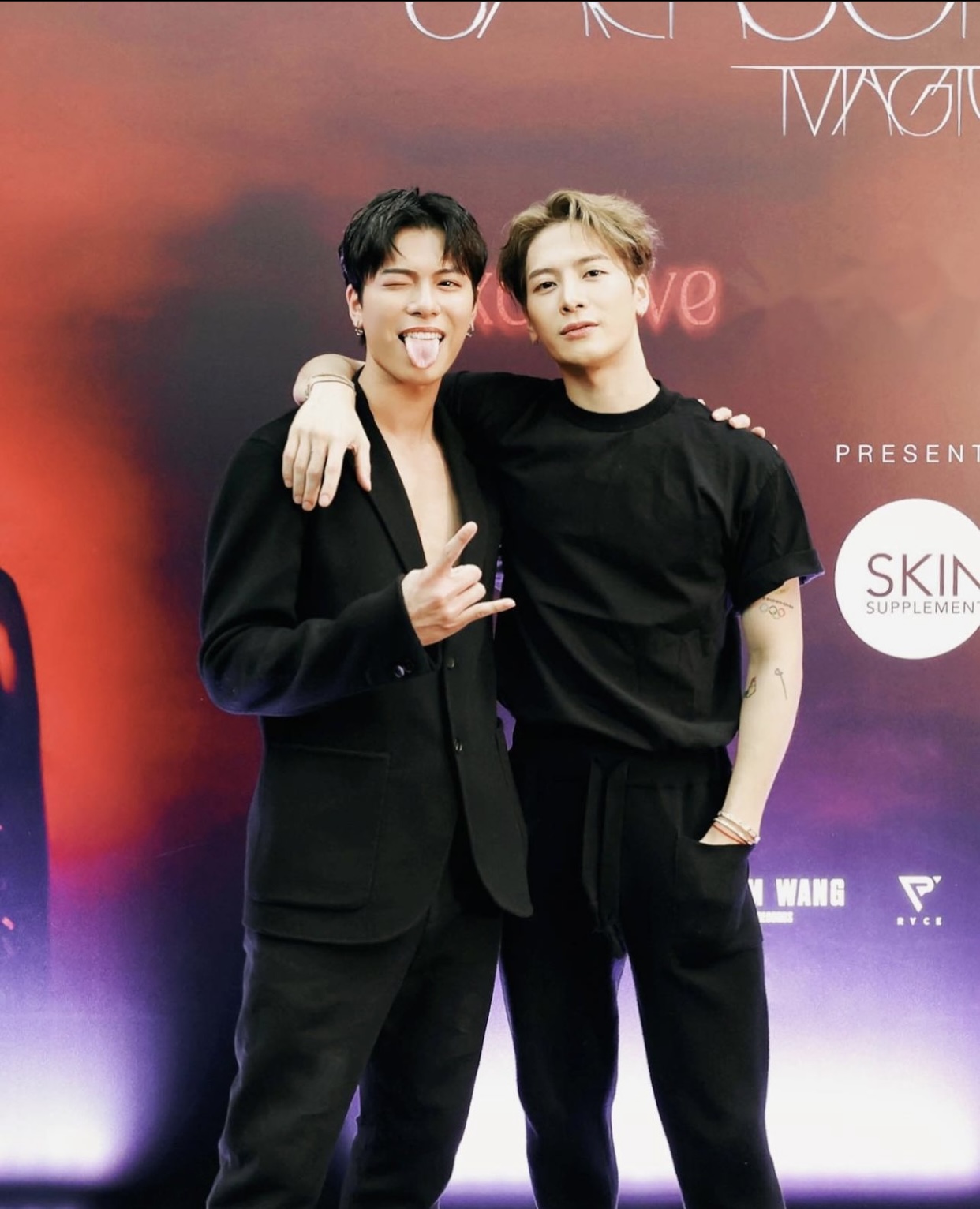 However, when Yong was about to head home after Wang's concert, he suddenly got a call to meet Wang backstage. Funny enough, by the end of the night, the pair were partying together at Marquee.
Dreams really do come true.
Yong recounted his experience on Instagram and also shared photos and videos of him alongside the 28-year-old pop star.
---
Why Presidential Election 2023 Will Start from June 2023 After President Halimah's Announcemen:
---
View this post on Instagram
According to Yong's Instagram post, Wang had wanted to meet Yong, get to know each other and hang out.
Yong entered Wang's dressing room, and to Yong's pleasant surprise, the pop star hugged Yong, and told Yong that he had seen Yong's work and liked it.
Now we're just wondering what exactly Jackson Wang liked. Could it possibly be Ah Girls Go Army?
---
Advertisements

---
Regardless, imagine hearing those words roll off of your idol's tongue. It's no wonder the Singaporean actor looks so happy in his pictures with Wang.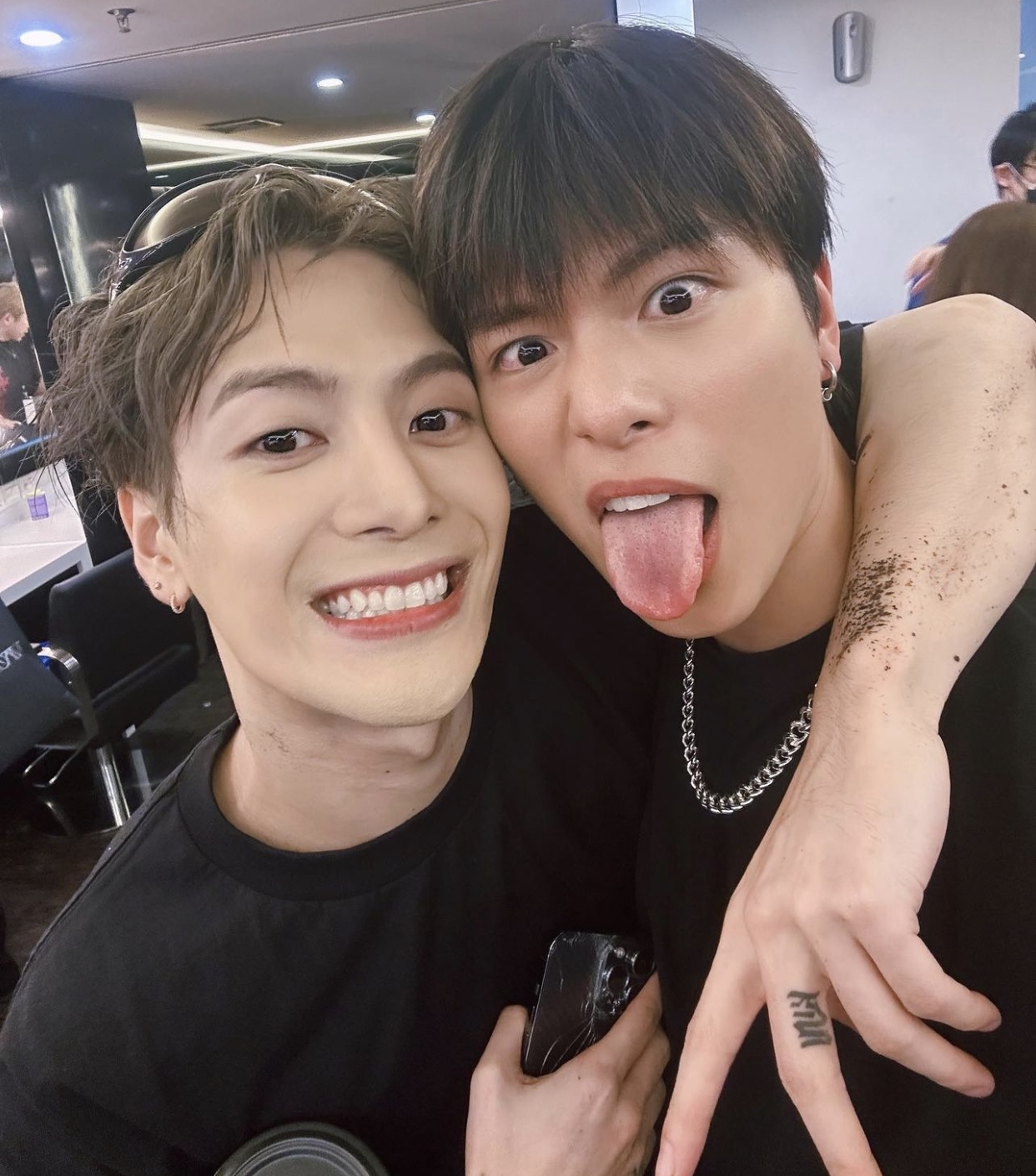 The pair eventually found themselves partying together at Marquee the same night, scenes of which were also shared by Yong in his Instagram post.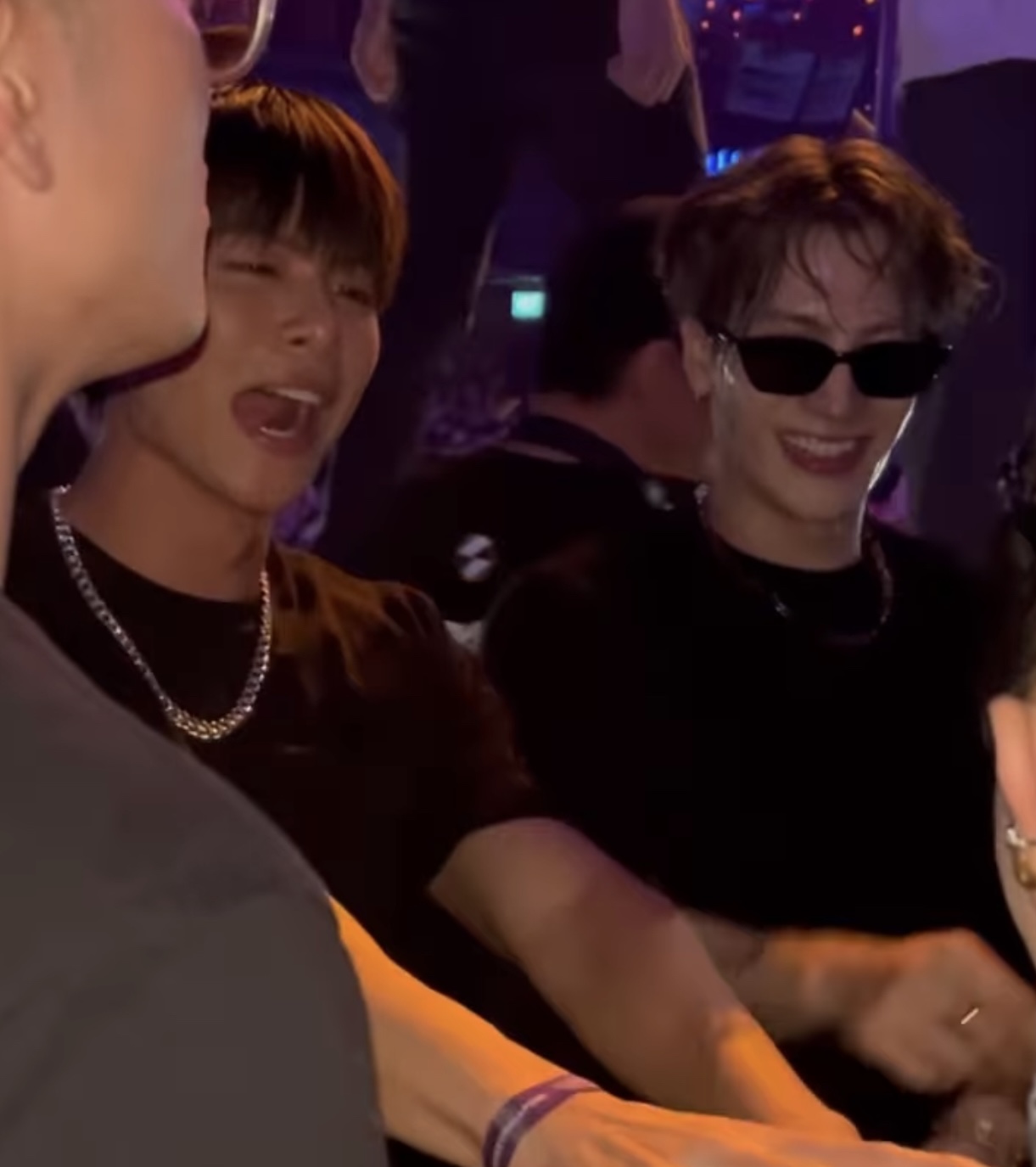 It appears that the pair got along pretty well. It's something that thousands of fangirls can only continue to envy and dream of.
Jackson Wang An Inspiration To Glenn Yong
In his Instagram caption, Yong also added that Wang was always an inspiration to him.
After hearing Wang's compliments of his work, Yong now has even bigger dreams.
Join our Telegram channel for more entertaining and informative articles at https://t.me/goodyfeedsg or follow us on Twitter : https://twitter.com/goodyfeed
"I really hope that I can be a Singapore represent as an artiste and put us on the global stage one day," Yong said.
Well, seeing as to how Singapore is currently represented by the likes of the MBS Mask Lady, yeah, we do need a better representative to put our nation out there.
Yong also adds: "Life's full of endless possibilities, always stay true to yourself and go for your dreams cos you never know what may just happen for you".
Well, it does seem to be a tried-and-tested method for Yong. I guess this also debunks the saying "Never meet your heroes".
Glenn Yong's Work
---
Advertisements

---
Yong made his break into the local movie industry with the movie Ah Girls Go Army, the spin-off of Jack Neo's popular Ah Boys to Men film series. Yong stars as a sergeant in the movie and managed to gain a large fanbase by playing the role.
The budding star has also acted in TV shows, including the local television series, Live Your Dreams.
He will also be acting in The King of Musang King, Jack Neo's new Chinese New Year movie to be released next year.
Read Also:
Featured Image: Instagram (@glennyqh)