---
Advertisements

---
It may be a very sad day for many in Singapore as earlier today, because it's confirmed: JCube will stop operations on 6 Aug 2023 to make way for a new 40-storey residential development.
JCube is a shopping mall that many visit for various reasons. Whether you go there for its good variety of food or its entertainment facilities, such as its indoor ice rink and cinema, you cannot deny that it is a mall there is embedded into our memories.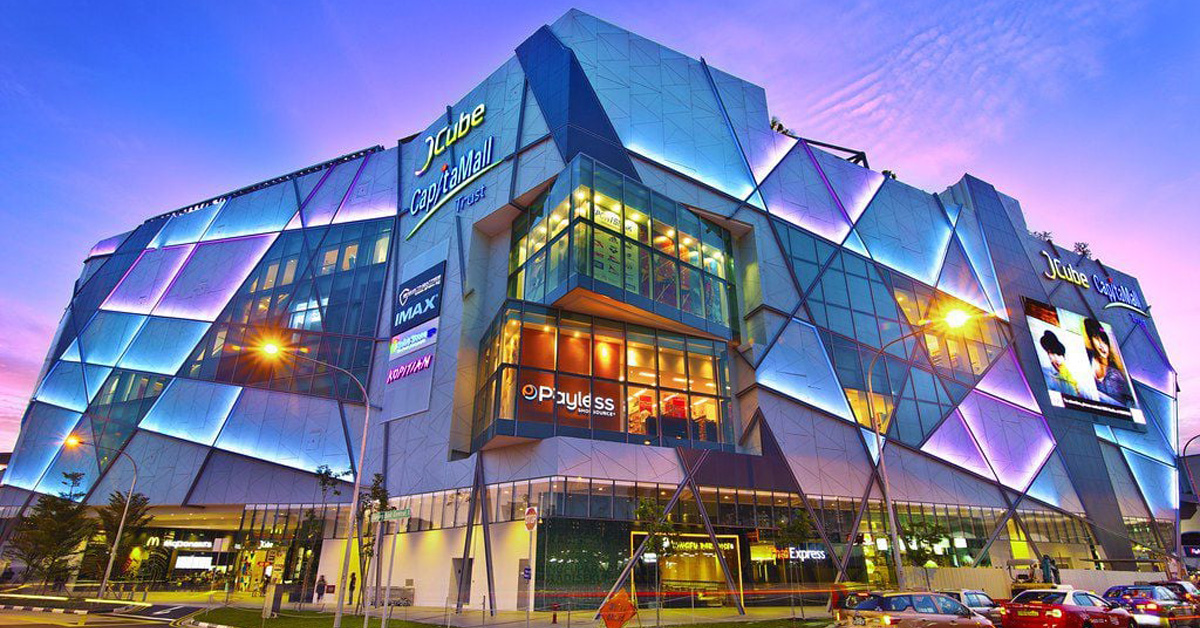 Especially if you remember it as Jurong Entertainment Centre.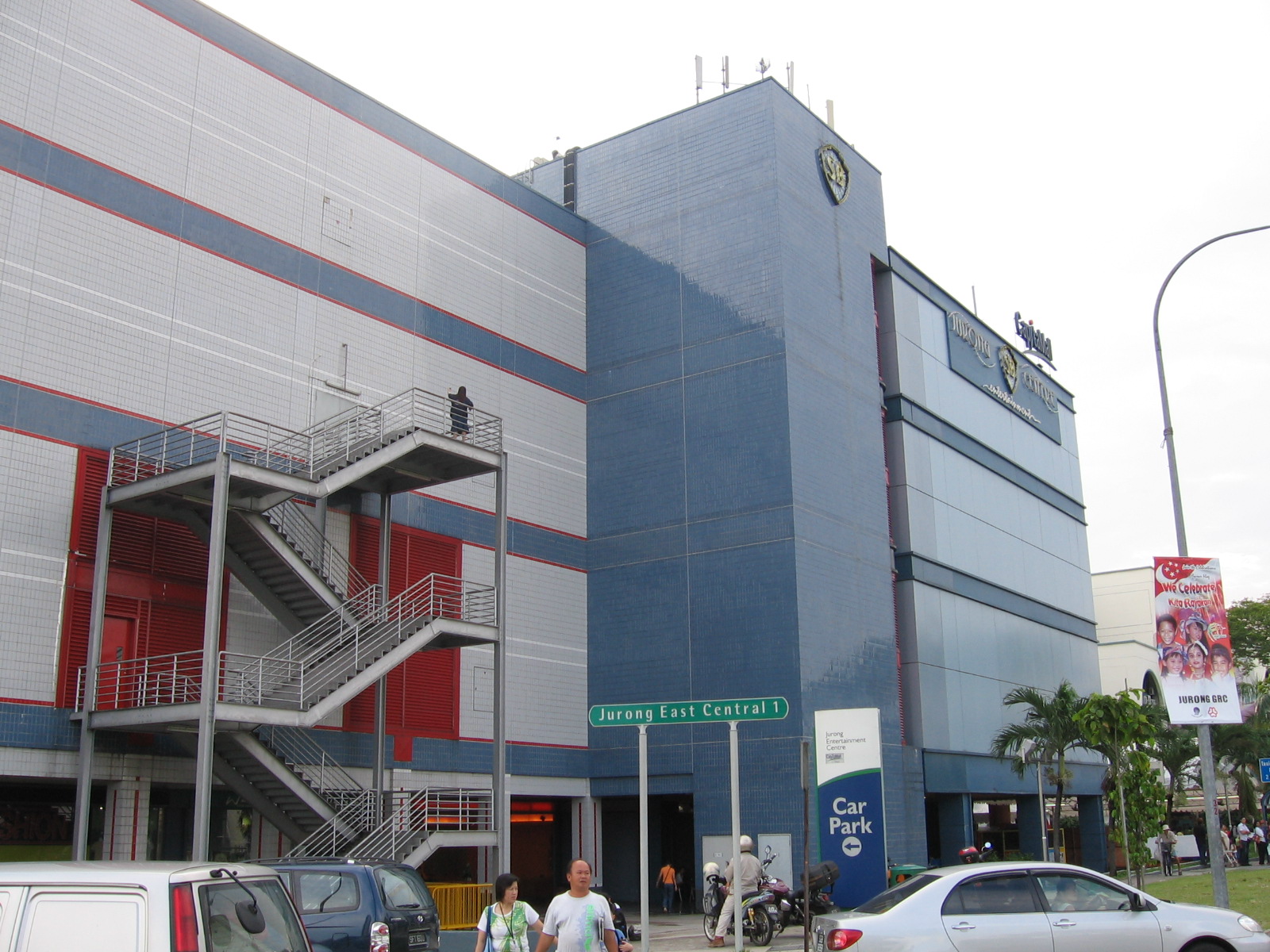 Making Way for 40-storey Residential Development
According to CapitaLand Development, the new residential development will be connected directly to the ever-busy Jurong East MRT interchange. It will also be connected to malls such as Westgate and IMM via J-walk.
The Jurong East MRT interchange is made up of the East-West line, North-South line, and in the future, the Jurong Region line and Cross Island line, which are set to open in 2027 and 2030 respectively.
In other words, Jurong East is going to be very, very busy.
This new residential development will also be connected to the upcoming Jurong East Integrated Transport Hub.
The transport hub will have an air-conditioned bus interchange, a public library (the old one will be built here), a community club, and a sports centre. Commercial space will also be present in the upcoming transport hub.
The development is set to be complete in 2027 and will feature commercial spaces on its first and second floors.
Sales of the new development should start in the second half of 2023.
History of JCube
JCube opened on 2 April 2012 after taking over the land which used to house the iconic Jurong Entertainment Centre—the only mall there back then (IMM is a tad too far).
It consists of Singapore's first Olympic-sized ice rink and is the training ground of many ice-related sports groups in Singapore.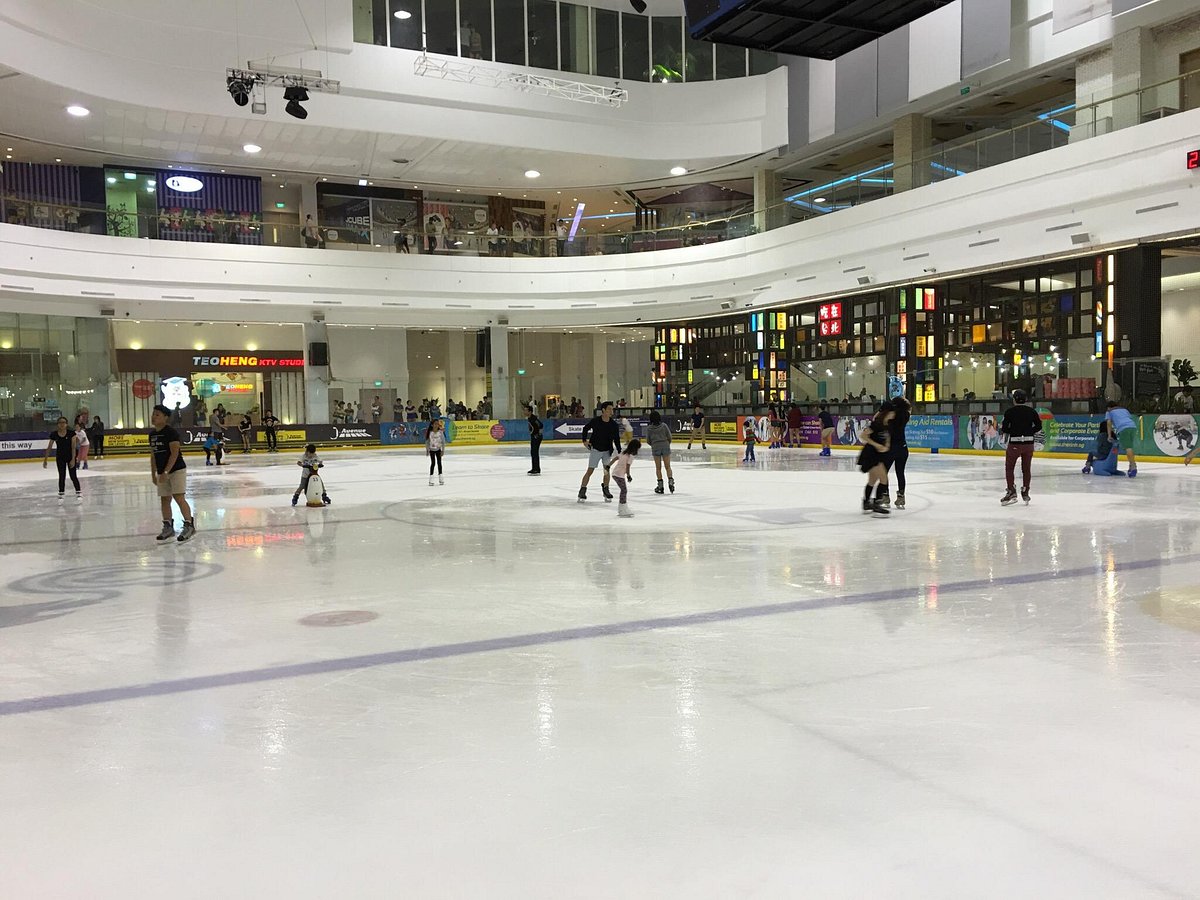 It housed and is currently still housing many prominent brands such as Don Don Donki and Shaw Theatre.
It also housed many early start-ups, most prominently Sticky, a candy shop.
The J in JCube came from Jurong, the mall's location and the cube came from its resemblance to an ice cube.
Read Also:
Featured Image: Siripong Jirawatwarakul / Shutterstock.com