---
Advertisements

---
The Taiwanese actress Kelly Chang was recently seen selling papaya.
And it's not the "papaya" you're thinking about right now. Get your mind out of the gutter.
Here's what you need to know.
Kelly Chang Spotted Selling Papaya In Strange Outfit
Kelly Chang was spotted in the streets of Hong Kong selling papaya and surprisingly, she wasn't in a bikini.
View this post on Instagram
Regardless, her outfit, while strange, was still rather revealing; and you know what that means for our simple-minded brains: it's eye-catching.
I mean, it's not every day that you see a fruit seller dressed like that. There's no way the uncle selling Mao Shan Wang downstairs is dressed the same way Kelly Chang is. If he is, he'll be losing business.
Join our Telegram channel for more entertaining and informative articles at https://t.me/goodyfeedsg or follow us on Twitter : https://twitter.com/goodyfeed
She was wearing a nude-coloured dress (low cut of course, as with most of her other outfits), together with an apron.
The apron of course, appears to be adjusted lower too—for fan service when she's cutting the papaya, presumably.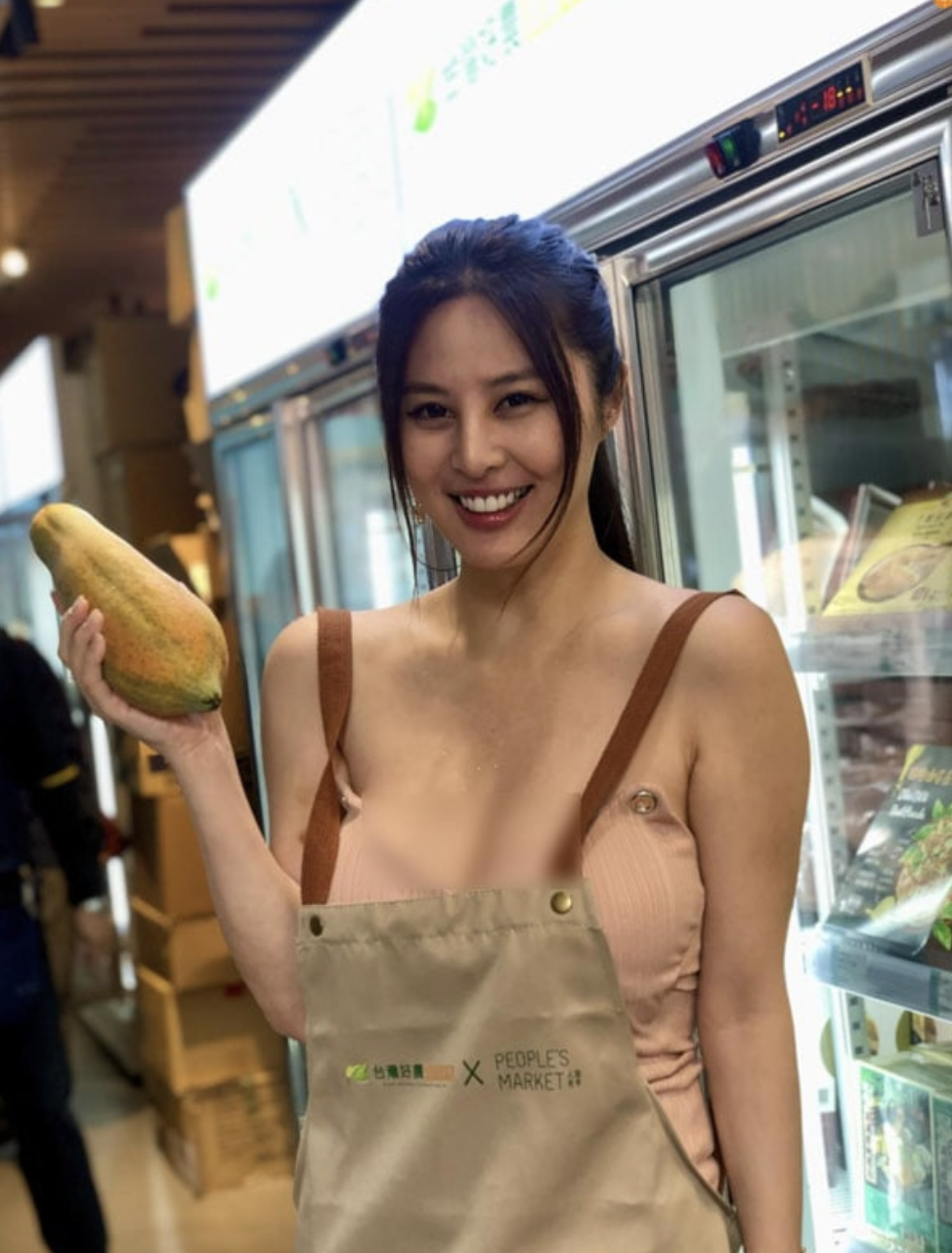 One thing's for sure: the outfit donned by the actress flaunts her figure well.
Kelly Chang Flaunts Her Papaya Gig on Social Media; Her Fans Can't Get Enough
On 6 Dec, she also shared a post on Facebook related to her newest papaya "gig".
---
Advertisements

---
In the caption, she wrote in Chinese: "(Am I) cute? You get to eat fresh fruits".
She also shared another similar post on Instagram.
View this post on Instagram
Apparently, the actress became a store manager for the store for one day.
Her fans left her dozens of messages showing support for the actress, with many leaving stickers, emojis and GIFs expressing their adoration for her in the comments.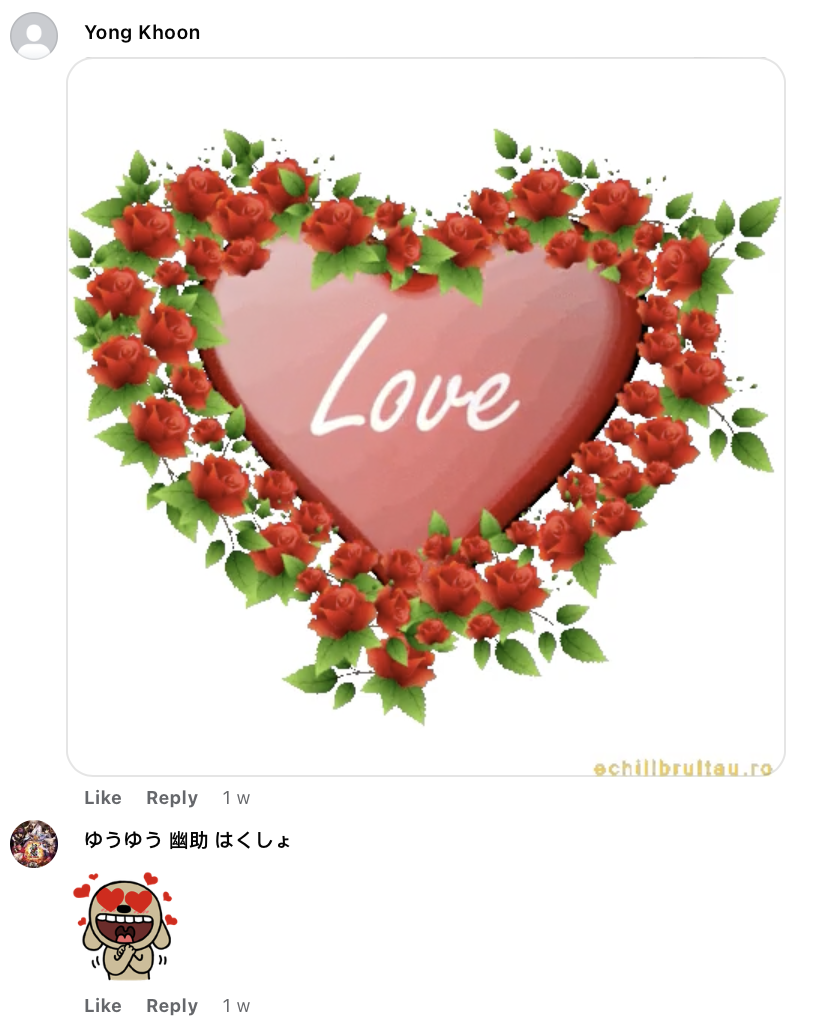 Other fans were cheekier, with one fan commenting in Chinese on the Taiwanese actress' Instagram post: "People of Hong Kong are too lucky".

Expansion of Acting Career In The Works
Kelly Chang's move to sell papaya in Hong Kong is apparently part of her efforts to expand her career.
Currently, she is known for her roles in movies such as My Geeky Nerdy Buddies, The Eight Immortals in School 2 and Fate Station.
Apparently, the actress is now looking to expand her acting career while also taking on endorsement work.
---
Advertisements

---
She has also garnered a large fanbase of 822K followers on Facebook and 31.2K followers on Instagram from the images she shares on social media. The images often picture her in revealing outfits which flaunt her shapely figure.
Yet, that's not all there is to the actress. She proves herself to be quite the sporty one too, with a recent Instagram post showing her playing table tennis.
View this post on Instagram
In the caption, she writes in Chinese: "I'm here to challenge the Hong Kong team! Cheer me on!"
That's a hefty challenge, but we're glad she has the fighting spirit.
Read Also:
Featured Image: Instagram (@kelly_in_me)
---
Advertisements

---