---
Advertisements

---
A man, 50, was arrested on 16 November 2022 in Malaysia after he allegedly murdered a woman and was brought back to Singapore.
The woman, Ms Rachael Ang Qi Ying, 27, was found dead inside a coffee shop at Beach road on 13 November 2022.
Here's what happened.
The Details
Ms Ang is a director of Smart Click Services, a renovation contractor company.
The company is registered to an address at Peninsula Plaza and was started in October 2021.
View this post on Instagram
She disappeared on 9 November 2022, which resulted in her family finding out her whereabouts.
Her last text was at around 7.20 pm that day, informing her mother that she would not be returning home. Shortly before that at 7 pm, she informed her mother that she is on the way home.
Five days later, her loved ones received the news that she was found dead at the coffee shop.
A man who allegedly murdered a woman and fled to Malaysia has been caught and brought back to Singapore.
On Sunday, the police found the woman inside a shop on Beach Road, and she was pronounced dead at the scene.
A memorial service was held for her at Block 154 Woodlands Street 13, and she was subsequently cremated at Mandai Crematorium on 15 November 2022.
A 50-Year-Old Man Allegedly Murdered Her 
On 16 November 2022, the police identified a 50-year-old man who fled to Johor on 10 November 2022.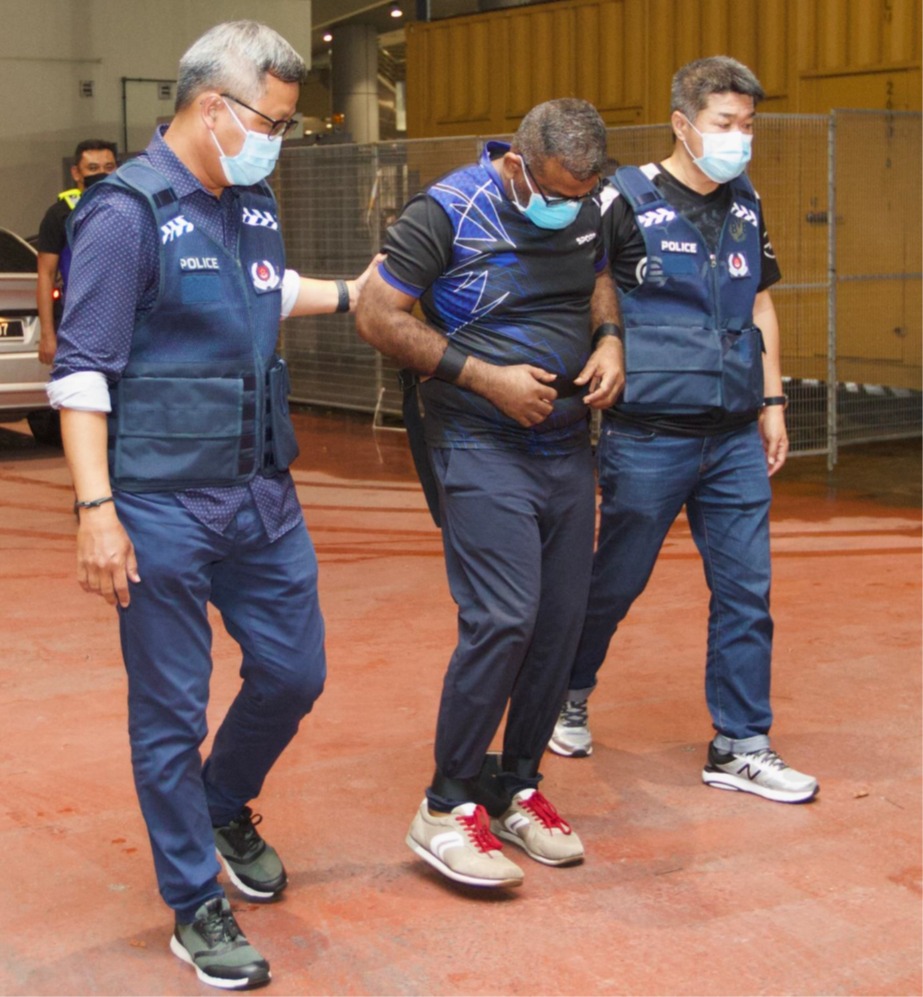 Singapore Police Force asked the Royal Malaysia Police for help and he was detained in Malaysia on Tuesday before being handed over to our authorities.
The man will be charged with murder on Friday, 18 November 2022.
If he is found guilty, he will face the death penalty.
The police said, "The Singapore authorities will do whatever is necessary and permissible under our laws to pursue and bring to justice those who commit crimes in Singapore, regardless of where they might have fled to.
"We will also not hesitate to take firm action against them," they added.
Read Also:
Featured Image: sgfollowsall / Instagram.com & 8 World news

Fresh grads, you don't need any experience to earn up to $4,200 with this "secret":
Read Also: