---
Advertisements

---
Last Updated on 2023-01-31 , 6:45 pm
It is well known that Jack Neo is infamous for his Ah Boys to Men and Ah Girls Go Army movie franchises. 
At this point, they're getting as long as a Taiwan serialised drama.
Thus, when Jack Neo first announced that his new movie would be about durians, people were sceptical.
However, The King of Musang King has since garnered $807,000 at the Singapore box office in only four days.
Moreover, it has claimed the title of the most popular CNY movie. 
Most Popular CNY Movie of 2023
Shin Min Daily News reported that the movie earned over $257,000 on its first day. 
---
List of Accusations Made Against the 2 Ministers Who Rented Colonial Houses at Ridout Road:
---
It has since gone on to make $807,000 in four days, according to an Instagram post by mm2 Entertainment.
View this post on Instagram
The movie even topped the Singapore box office over the CNY weekend.
Over in Malaysia, The King of Musang King has made RM2 million ($616,000).
---
Advertisements

---
Neo is probably rolling in cash with this success.
Movies The King of Musang King has Beaten
In third place this CNY is The Wandering Earth II, directed and co-written by Frant Gwo.
The science fiction action-adventure movie stars big names like Hong Kong actor Andy Lau and Chinese actor Jacky Wu. 
In second place came The Legend of Qiao Feng, produced by Donnie Yen.
You probably know Yen from the critically acclaimed movie franchise IP man or his role in Rogue One: A Star Wars Story.
Looking at The King of Musang King's competitors, it's incredible that Neo's movie managed to beat them.
Neo's Response
Speaking to Shin Min Daily News, Neo thanked everyone for their unwavering support.
He added, "Since so many Singaporeans love durians, I chose to use its allure as the topic for my movie, haha!"
Neo also told Mothership that he hoped the movie would be shown in more countries for more durian fans to enjoy. 
The movie is currently only being shown in Singapore and Malaysia. 
---
Advertisements

---
Neo's Previous Movies and Controversy
If you remember, Neo's previous movie franchise, Ah Girls Go Army, got a lot of hate.
Besides the controversy surrounding the fact that the character played by transgender actress Kelly Kimberly Cheong was initially named "Amanda Man", the franchise also came under fire for its blatant product placement.
Surprisingly, The King of Musang King only has one notable product placement.
Namely, a particular health product brand is flashed for a few seconds towards the end of the movie. 
Join our Telegram channel for more entertaining and informative articles at https://t.me/goodyfeedsg or follow us on Twitter : https://twitter.com/goodyfeed
Reviews
The King of Musang King has 6.6/10 stars on IMDb.
This is already a considerable improvement from Neo's previous films.
---
Advertisements

---
Ah Girls Go Army stands at 4.6/10 stars.
Its sequel, Ah Girls Go Army Again, currently has 5.2/10 stars on IMDb.
According to some, The King of Musang King is actually pretty good and really funny.
Reportedly, it is somewhat reminiscent of Neo's earlier works like I Not Stupid, which is one of his more critically acclaimed films.
Netizens did express their scepticism in the days leading up to the movie's release, as seen from the comments section of the movie's trailer on Youtube. 
---
Advertisements

---

However, since the movie's release, some netizens have praised its humour, encouraging others to go and see it.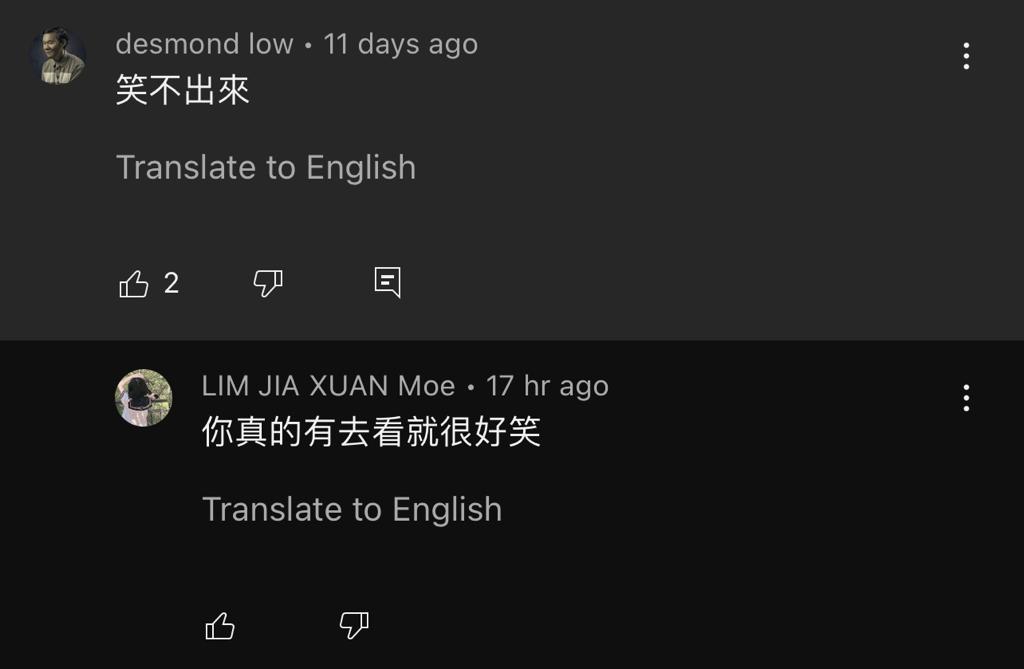 Here's a blue cat's review of the movie:
View this post on Instagram
About The King of Musang King
In his film, Neo plays the ambitious durian farmer Mao Shan, who aims to grow his durian business with Mei Lian, played by Yeo Yann Yann.
Mei Lian is a Malaysian woman who was dumped by her husband and became a single mother to three children.
The King of Musang King talks about how the iconic Musang King Durian is cultivated and how the durians reach consumers in Singapore.
It also stars Mark Lee, Henry Thia, Glenn Yong and Angeline Teoh.
The movie started showing on 21 January.
If you're intrigued by the hype, you can get your tickets at the following places:
---
Advertisements

---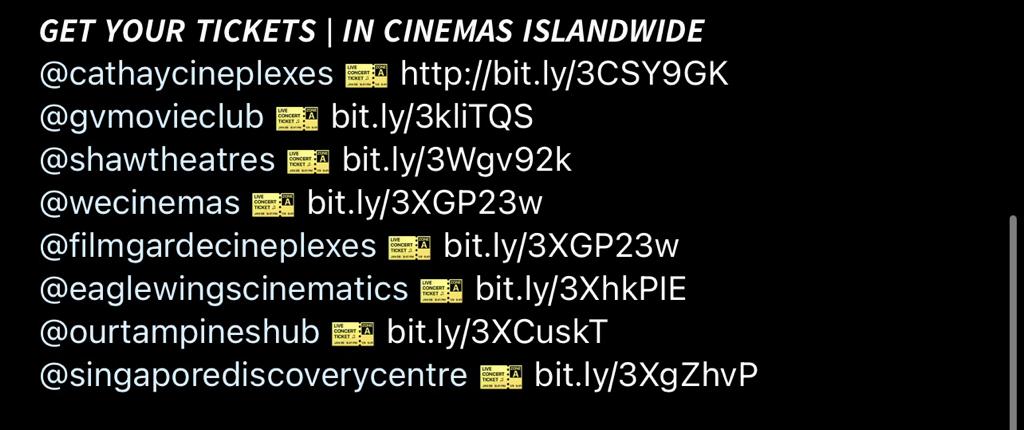 Read Also:
Featured Image: Facebook (@MM2 Entertainment Singapore)