naomi neo

-

search results

If you're not happy with the results, please do another search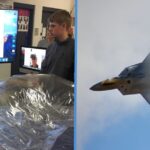 Have you ever blown a massive dent in your wallet for something of little value? It could be buying Hello Kitty mahjong tiles for twice...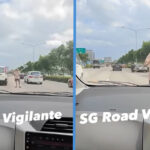 What do you do when you miss a turn or get lost on the road? Not much; your GPS will just have to re-route...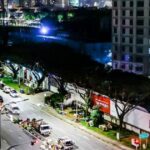 People may think of Taiwan or Bangkok when the phrase "night market" comes up, but Singapore also has some bustling night markets to its...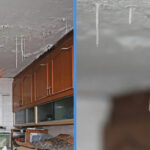 In a typical Singaporean drama, when something happens, make some noise on social media, and the authorities will come to fix it as soon...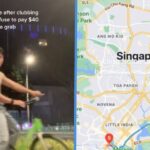 Nowadays, clubbing to get wasted has two meanings. Besides getting drunk and having fun, it is a massive waste of our money. You could easily spend...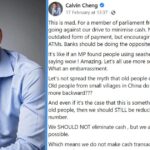 Given Singapore's shift towards a cashless society and with many establishments offering cashless payment options, some of us may not even bring a wallet...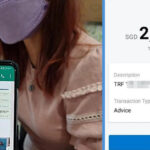 Remember the woman who was ghosted after accidentally transferring $2,888 to a florist company? Good news for her. The floral company returned the sum in full...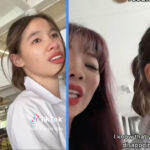 Upon the release of the GCE O-level results last Thursday (12 January 2023), one influencer-mother is receiving backlash for the video she uploaded of...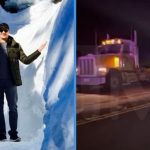 In hot and sunny Singapore, when the lightning risk alert is turned on, we refrain from heading into the open to prevent getting struck...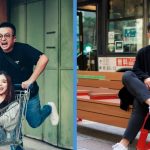 Say what you want about Night Owl Cinematics (NOC), but they sure know how to bring in the views. Case in point: in the list...