---
Advertisements

---
Last week, reports of CID raiding a shop in Textile Centre along Jalan Sultan nearly overshadowed the NOC Saga.
Images of police officers carrying boxes out of the shop went viral.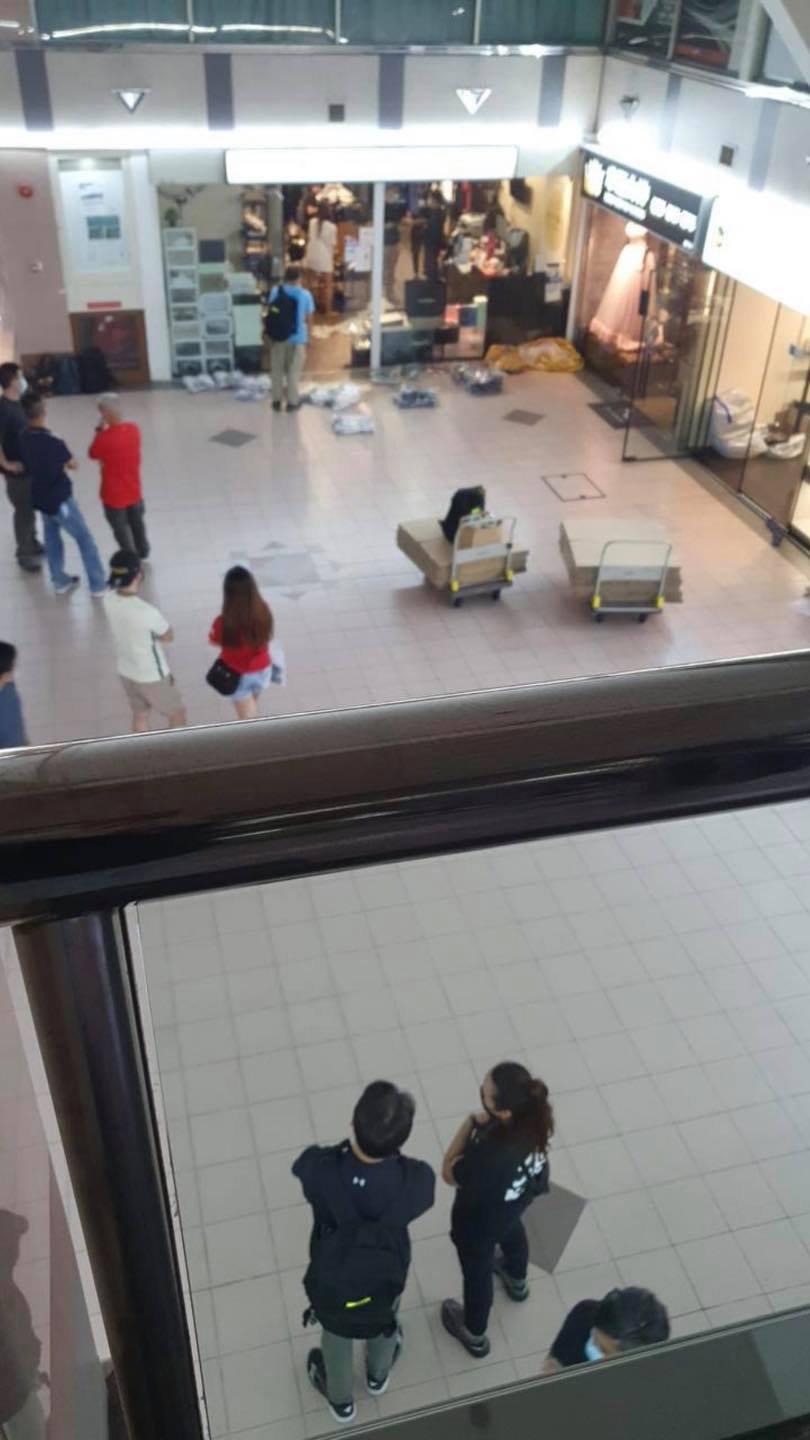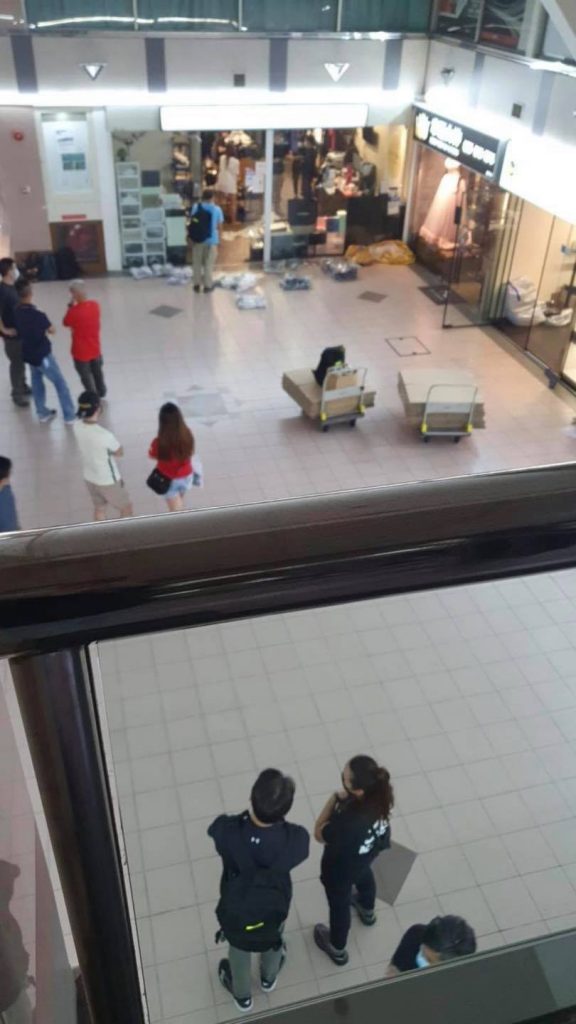 The people behind the shop then went on Facebook to confirm that it was, indeed, their shop that was raided, but did not provide much context on the reason behind the raid except that they were investigated for conducting "lucky draw" without notifying the authorities.
Prior to that, a Telegram group has emerged, claiming that the branded goods they sold in Facebook livestream weren't authentic.
That was rubbished by the sellers.
The next day, the police released a statement, saying that they have arrested three men for suspected involvement in online sales of counterfeit goods after they conducted raids at Jalan Sultan, Woodlands Circle and Bedok Reservoir Road.
The shop then removed the previous video and went radio silence for days.
End of saga?
Silly you.
Prestige Luxury Collection Now Livestreaming from Paris Inside Real Branded Boutique Shops
Yesterday, this video suddenly dropped on their Facebook Page:
It shows two of the sellers in branded clothes at Changi Airport. They appeared to walk without knowing that a camera was following them, and then suddenly turned to the camera and said that they'll be providing an explanation after they touched down: which would be about 15 hours from then.
The suspense, eh?
After more than 15 hours (about 18 hours later), the live video finally dropped.
A seller shocked the viewers by saying that they're in Paris, France.
France is in the Vaccinated Travel Lane, so there's no need for quarantine for vaccinated people.
In the video, the man addressed the two burning questions: are the goods authentic, and would customers get a refund?
Simply put, he said the goods are authentic, and refunds have been made only for people who didn't receive their items.
Then he dropped a bombshell: they are in Paris for a new way to sell.
---
Advertisements

---
Unlike the usual livestream, they'll head to various brands' boutiques to livestream in the shop, helping people here in Singapore to buy those items.
Kind of like how AirFrov works, but in Facebook livestreaming style instead.
Love them or hate them, you've got to admit that this is rather ingenious, though you've got to wonder: is it even feasible?
If I did that in Giordano, the sales assistant would have kicked me out before I turn on my camera.
But the seller made good this promise and it appeared that it does work: he can't scream like he used to do in this previous livestream, but it turns out to be a viable business model as the sales assistants didn't appear to care:
---
Advertisements

---
In order to ensure that people know when he's livestreaming, they also create a Telegram group to update buyers on when they're heading to any boutique.
There are still triggered people on their livestream, but if there's something to learn, it's this: they've turned a crisis into an opportunity.
Over to you, NOC.
Read Also:
Featured Image: Facebook (Prestige Luxury Collection Singapore)