---
Advertisements

---
It looks like Singapore is going through another era of modernisation as old estates are being reclaimed so they can be torn down and built anew.
First there were announcements about Paya Lebar Airbase being transformed into a residential area – an age-old tarmac turning into a vision of sustainability and green technology—and old blocks surrounding Woodlands Checkpoint being absorbed to expand the CIQ building.
It's saddening to hear that Tanglin Halt Food Centre will be closing down for good on 31 July, after 60 long years in service, but the buildings can't escape the weathering of time either.
Fortunately, people in the Commonwealth area won't be starved of food options as they can visit   Margaret Drive Hawker Centre from 1 August, which is just a short walk away.
The History of Tanglin Halt Food Centre
Here are some fun facts about the Tanglin Halt area that you might not have known about!
It was first built in 1962—which makes it older than Singapore—and it was one of the five first districts built in Queenstown.
It was the first of its kind in the way it was modelled, fitted with public amenities such as a swimming and sports complex, fresh food market, and town hall, which made the area self-sufficient.
Tanglin Halt gained its name as the old cross-country KTM from Malaysia would speed past the residential flats and stop at the present junction of Tanglin Halt and Tanglin Halt Close, and thus the name stuck.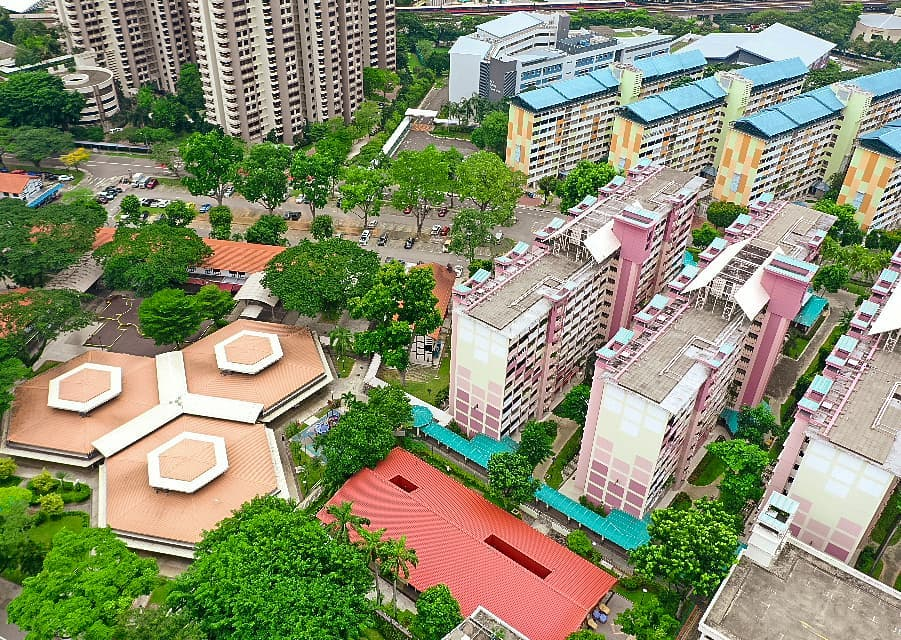 While it's not immediately obvious as you peruse the many stalls situated in Tanglin Halt Food Centre, which is right next to Tanglin Halt Market, the two hawker centres actually have a unique three conjoining hexagonal-shape design.
The Food Centre was also the home plate of many well-loved and famous stalls, such as the Hakka Thunder Tea, Tong Kee Chicken Rice (of course), and Tian Xiang Wanton Mee.
Tanglin Halt Food Centre Closing Down After 60 Years
In truth, the 61 blocks in the Tanglin Halt area have been chosen for the Selective En Bloc Redevelopment Scheme (SERS) since 2014.
---
Advertisements

---
Rumours of its demolition are not exaggerated; in fact, it has been a long time coming.
It's just that out of the residential blocks and hawker centres in the area, Tanglin Halt Food Centre is first to go.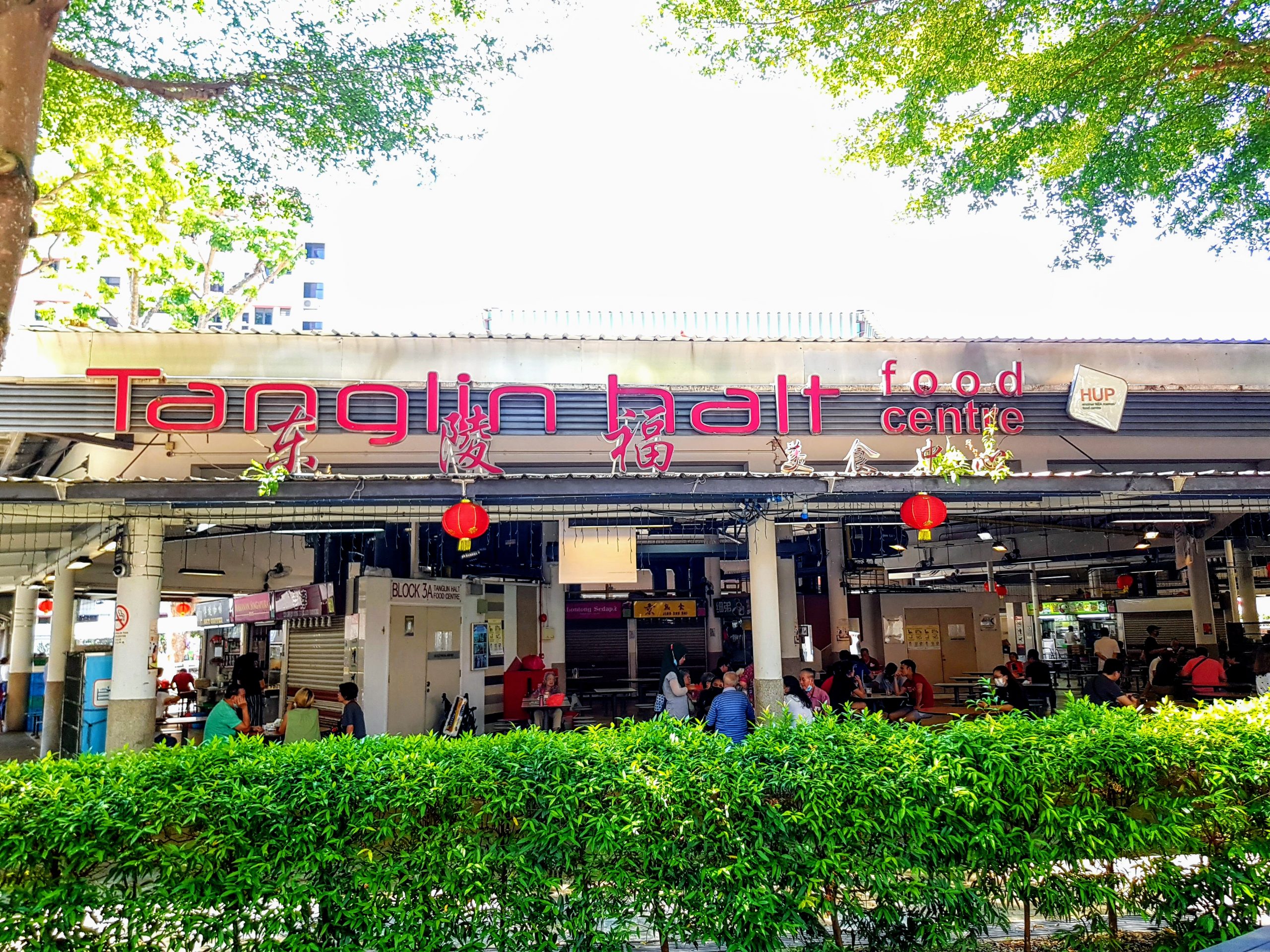 In order to remember Tanglin Halt Food Centre as the way it was, the Tanjong Pagar Town Council purposefully put together a montage of its "sights and sounds" in a TikTok video.
@tptckakis

What will you miss most about Tanglin Halt?
Reviewing the video is probably a bittersweet experience for the residents nearby, who have grown up around all these familiar scenes and smells.
Ever since its imminent closure was announced, many stalls have started moving out of the area.
The most recent footage, taken by a Facebook user called Kodama Nezumitay, shows that the place is mostly barren, save for some hawker patrons and trailing pigeons.
Additionally, it has been said that some stalls at Tanglin Halt Food Centre are planning to move their business to the new Margaret Drive Food Centre, while others are thinking about calling it quits, but the specifics haven't been confirmed.
Join our Telegram channel for more entertaining and informative articles at https://t.me/goodyfeedsg or download the Goody Feed app here: https://goodyfeed.com/app/
Margaret Drive Hawker Centre Opening on 1 Aug 2022
Banners have also been hung up to inform the residents of the new hawker centre that will be replacing Tanglin Halt Food Centre, which is just a stone's throw away.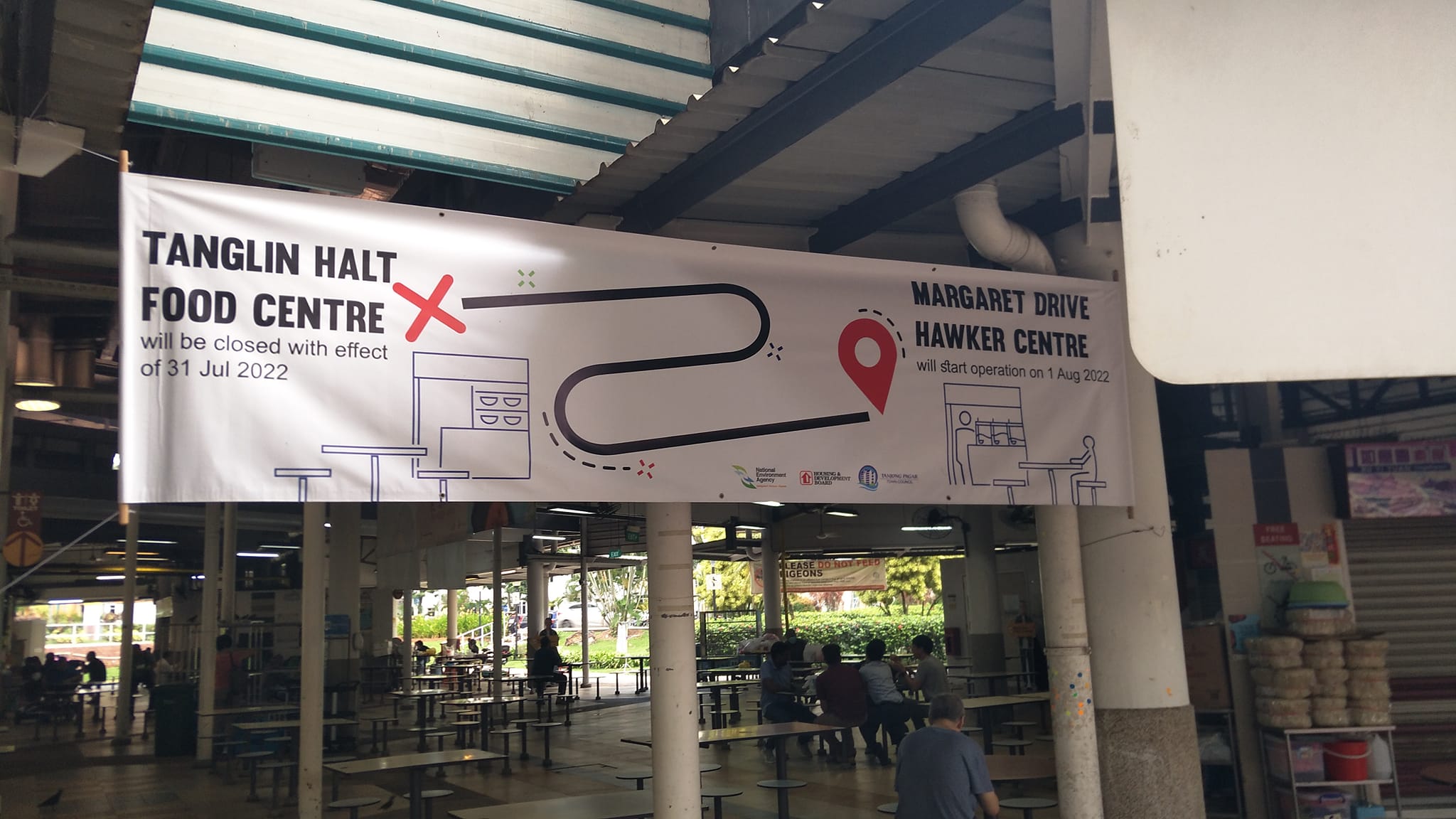 According to The Straits Times, it will be located at Blocks 1A, 2A, and 3A of Commonwealth Drive, beginning its business on 1 August, right after Tanglin Halt Food Centre officially brings down its shutters.
---
Advertisements

---
It's sad to see a place brimming with rich history being torn down, but it must make its way for the new.
Hopefully, the food at Margaret Drive will be just as good. 
Read Also:
Featured Image: Google Maps

How much cash are you getting in December 2023 from the Government? Here are the facts simplified for you:
Read Also: