---
Advertisements

---
The news of former OnlyFans content creator Titus Low and Malaysian influencer, Cheryl Chin,  getting married shocked the nation in June this year.
Okay, maybe it's not that shocking but you get the gist.
The young couple got married after less than a month of meeting each other at a party.
Titus and Cheryl are aged 22 and 21 respectively.
If you think that was shocking, here's another shocking news that the couple just announced on their YouTube and TikTok.
Titus Low & Influencer Wife Having a Baby 3 Months After Getting Married
Yesterday (21 September), they uploaded a video on their YouTube channel, announcing that they're expecting a child.
The video has garnered over 22,000 views in a day.
As of today, Cheryl is three months pregnant and it has been seven weeks since she first broke the news to Titus.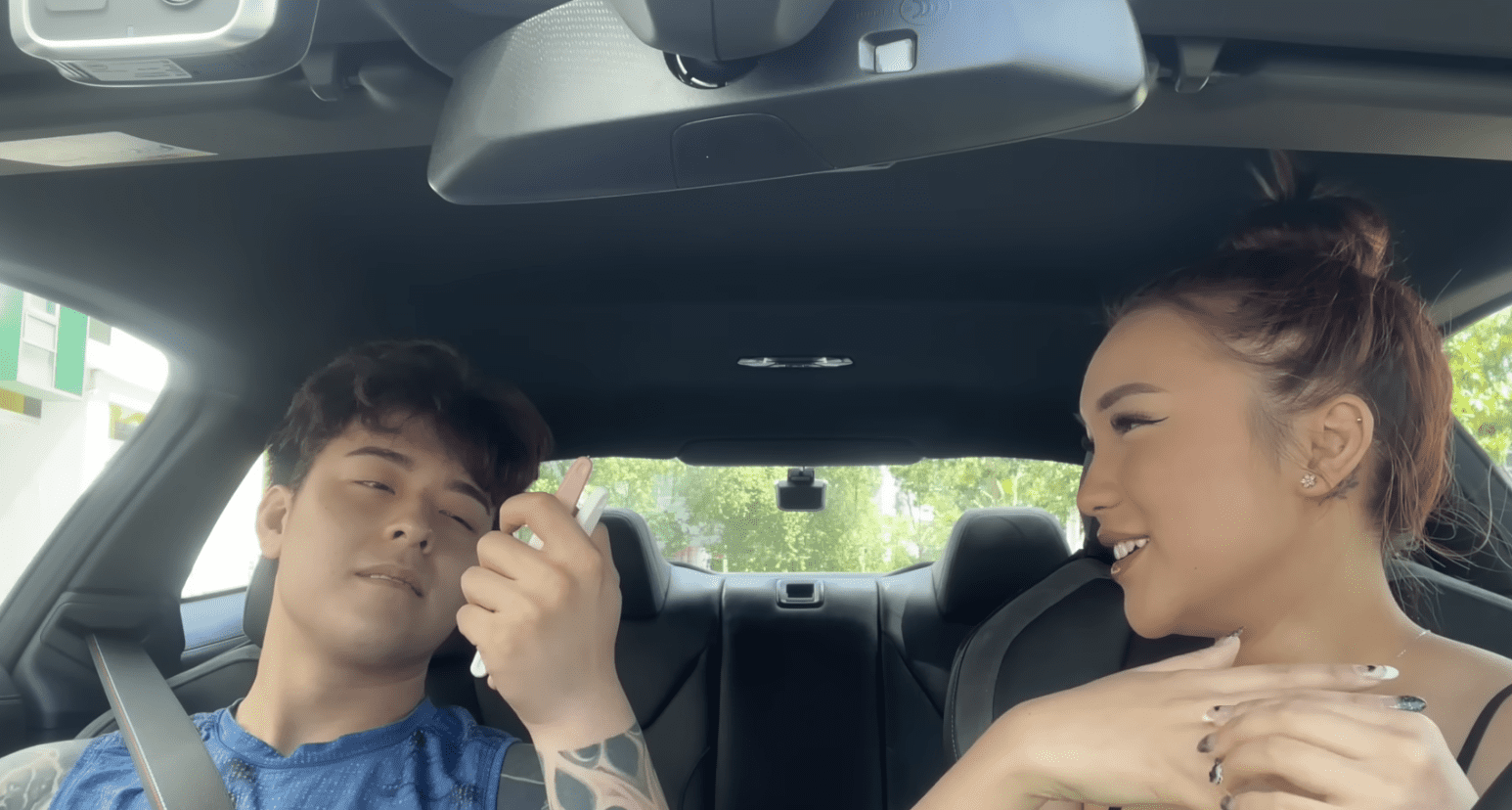 She explained that Titus himself was in shock when he first heard the news as he just woke up and he thought that it was a prank.
He Clarifies That it is Not A Shotgun Marriage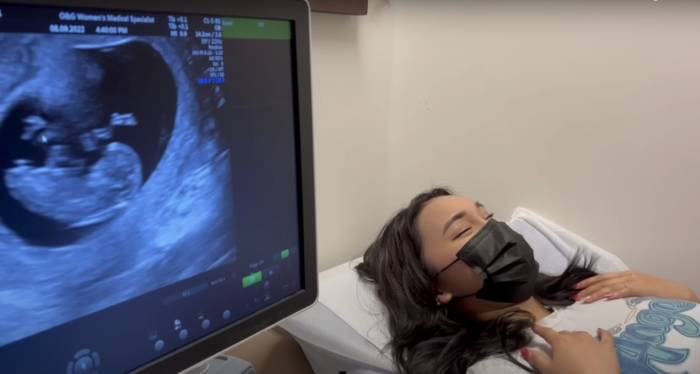 Titus clarifies that their marriage was not a shotgun marriage and he married Cheryl because he loves her and wants to start a family together with her.
Her pregnancy happened a month after they were married.
---
Advertisements

---
Fans can also stay tune for more updates of Cheryl's pregnancy journey as well as how it is like to be young parents.
Reactions from Their Friends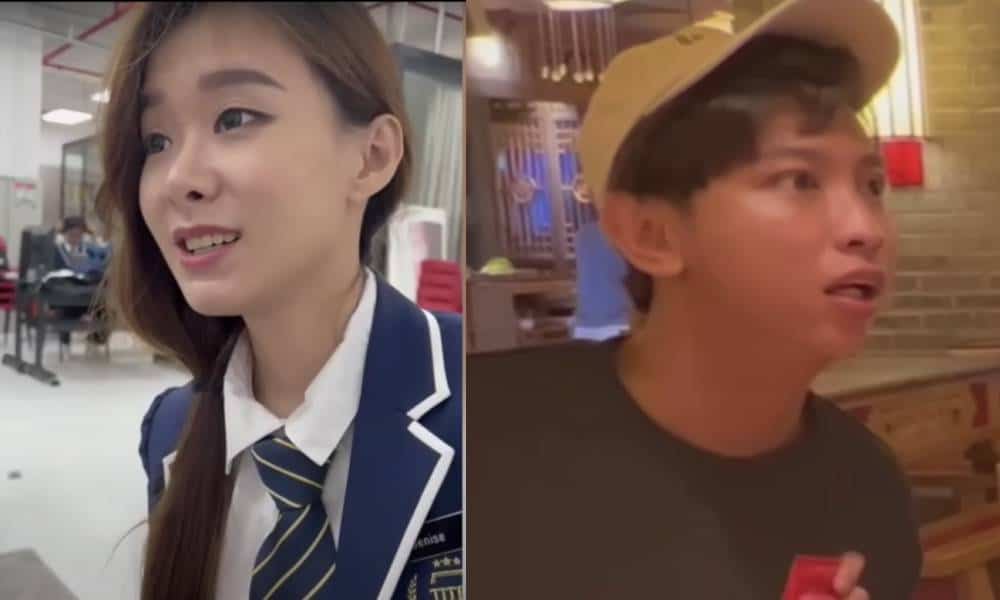 When Cheryl broke the news to her friends, most of them were surprised as well. However, they were happy for the couple.
Cheryl's parents actually had the "gut feeling" that she was pregnant as she refused alcohol and raw food.
Read Also:
Featured Image: Titus & Cheryl / Youtube.com

Your parents are wrong: MSG (Monosodium Glutamate) is good for you (sort of). Here's the truth:
Read Also: