---
Advertisements

---
With Chinese New Year just around the corner, some of you may be wondering which of the five types of mandarin oranges sold at the supermarket would be best suited for gifting others.
Hence, we compiled a useful guide to the five different types of mandarin oranges, alongside their tastes and how to identify them correctly. 
Ponkan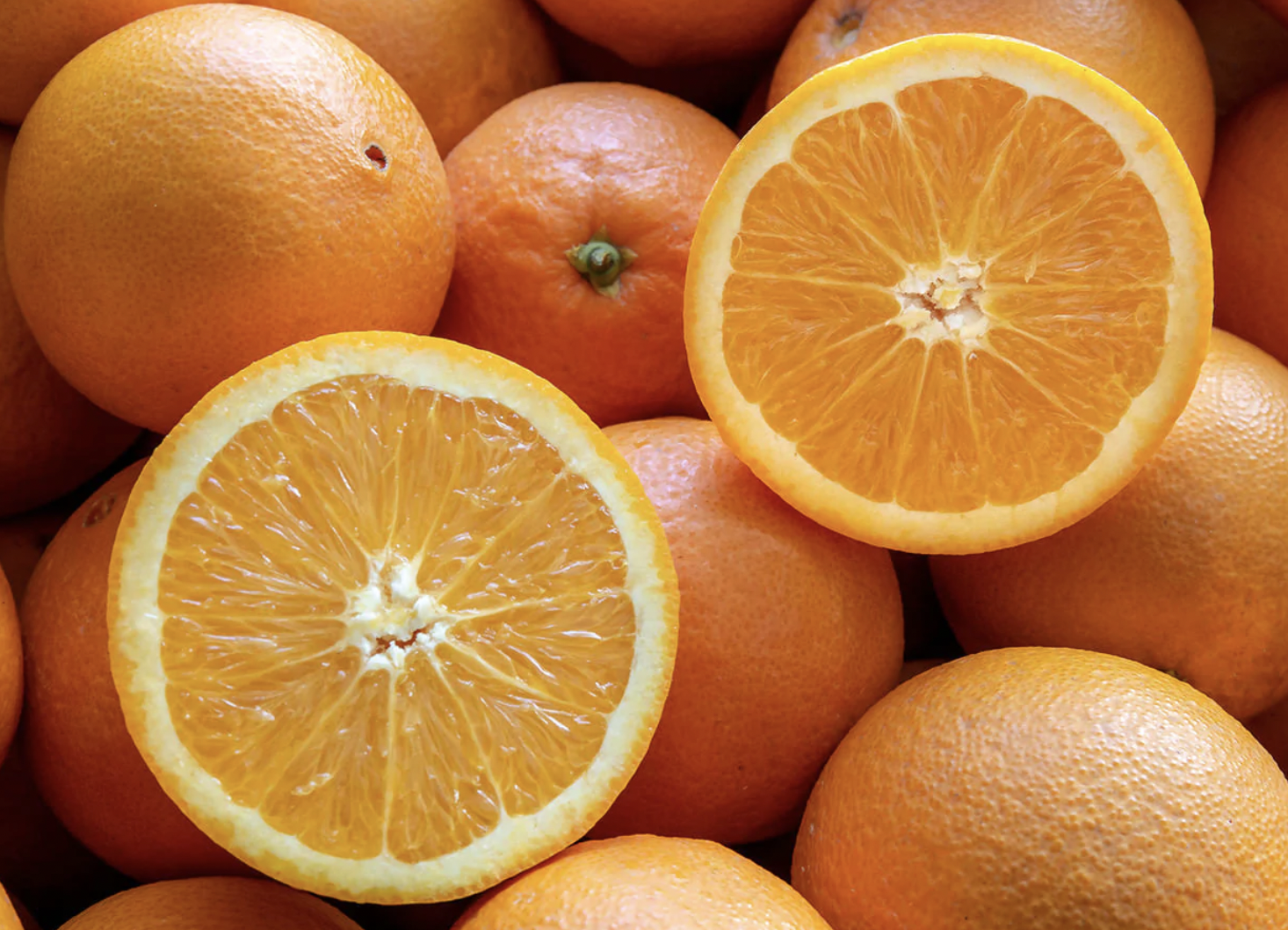 The Ponkan is by far the gifting favourite, often given to elders during CNY celebrations. Being seven to eight centimetres in diameter, they are relatively large in size and are plump, revealing a smooth layer of puffy skin alongside a sweet, invigorating and sharp taste.
These oranges release an aromatic scent when peeled, combining high sugar and low acidity to achieve a final taste that is not too concentrated, allowing one to eat multiple at a time. 
Key identifying characteristics: Smooth outer large size, smooth puffy skin with a nice smell 
Lukan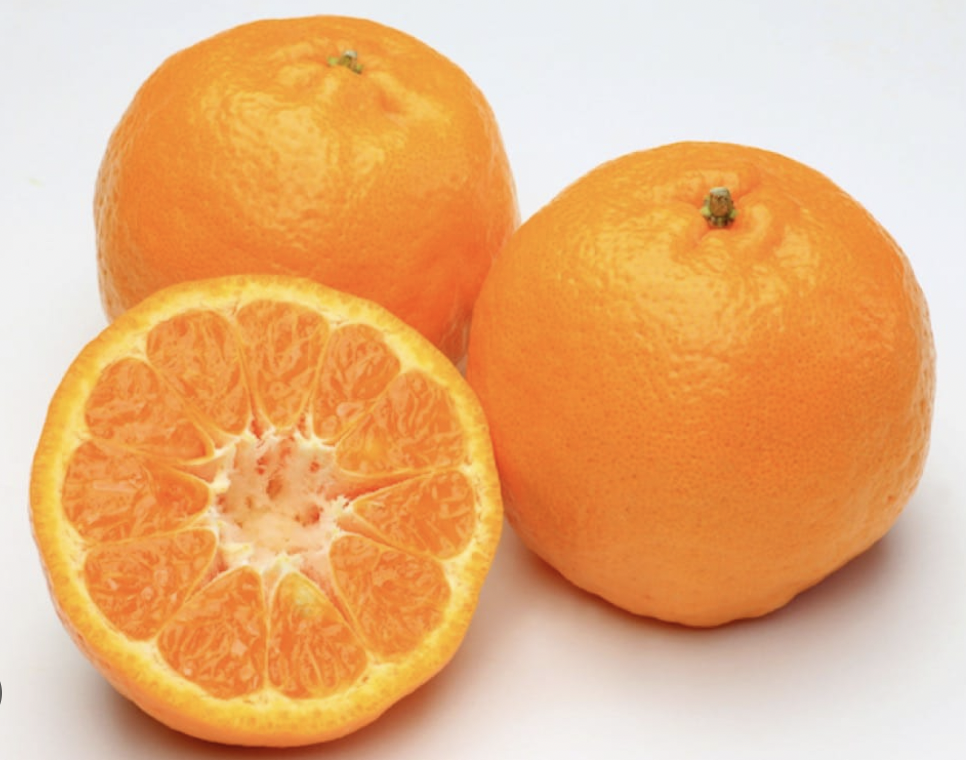 Often competing with the Ponkan to claim the title of the most popular Mandarin Orange in Singapore, the Lukan is close to the Ponkan in size and tends to have a mildly rough skin texture, coupled with a few wrinkles. Alongside the Ponkan, they too are easy to peel.
Similar to the Ponkan, the Lukan is sweet and juicy, offering a less intense taste than the Ponkan. Both the Ponkan and Lukan give off a fragrant smell. 
P.S. The Lukan contains vitamins A, B1, B2, B3, B5 and C!
Key identifying characteristics: Rough texture with some wrinkles and fragrant aroma
Join our Telegram channel for more entertaining and informative articles at https://t.me/goodyfeedsg or download the Goody Feed app here: https://goodyfeed.com/app/
Kinno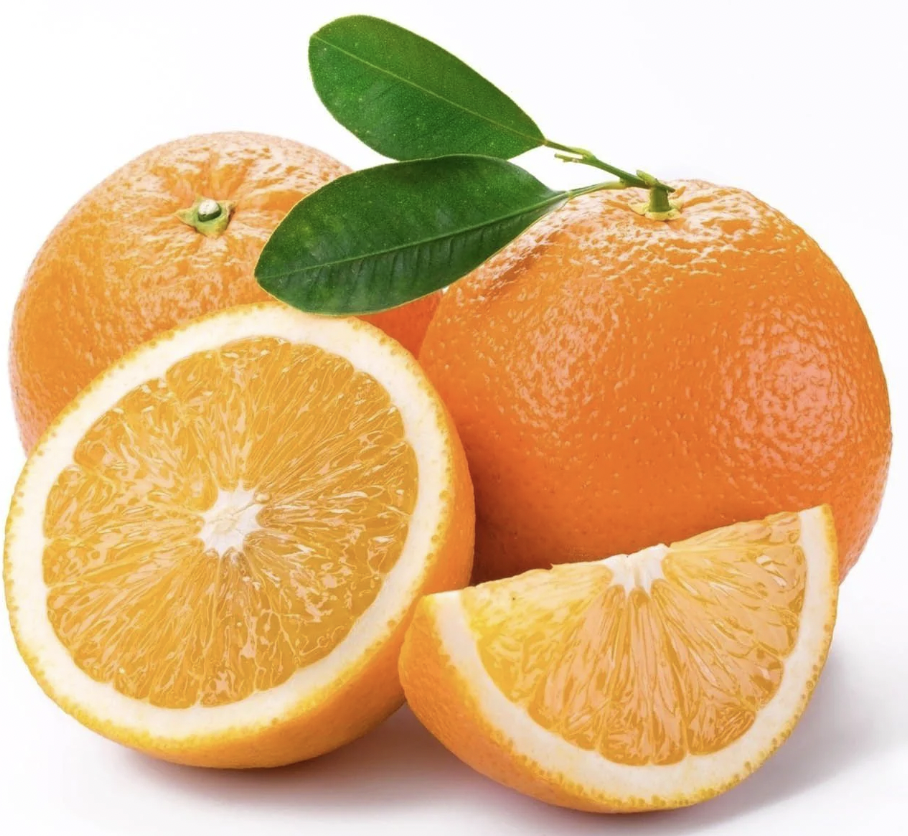 For some background, the Kinno is originally cultivated from the Punjab region of India and Pakistan. In terms of its texture, it has smooth and shiny skin.
The Kinno, similar to the Ponkan, is seven to eight centimetres in diameter as well, and provides an acute and intense tangy and sweet taste. The Kinno is often used in the creation of cocktails and other drinks, as well as for cooking and baking. 
Key identifying characteristics: Smooth and shiny skin
Swatow Jiaokan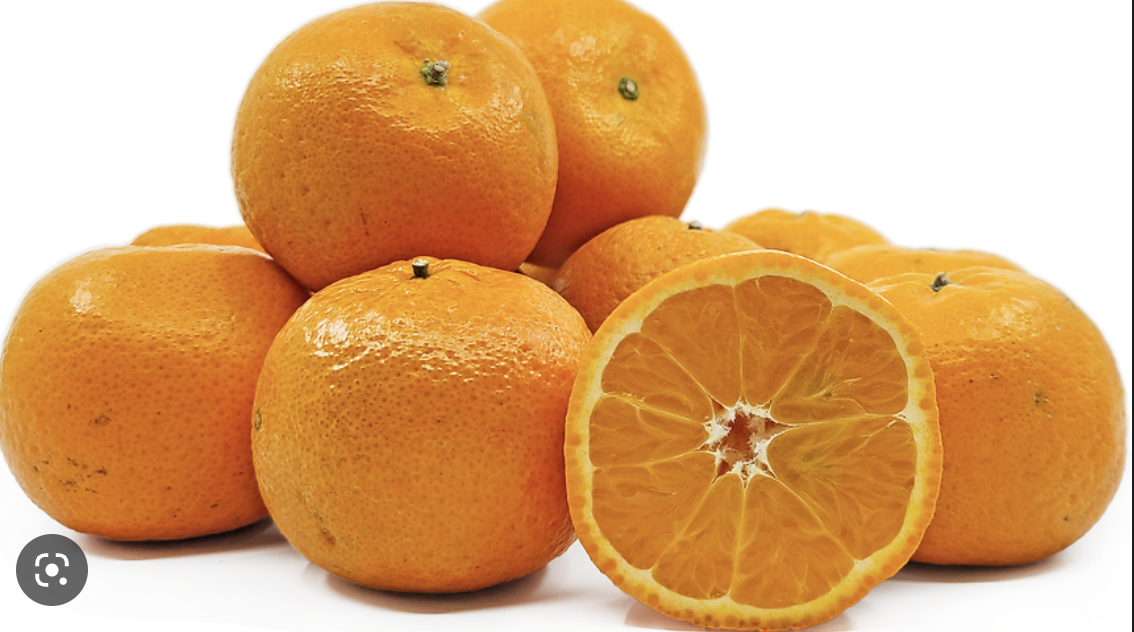 Originating from Shantou city in Guangdong, China, this orange is popular for those who prefer a slightly less sweetness. Known for being more sour, this orange suits those with a preference for a more sour taste. Similar in size to the Lukan and the Ponkan, their skin is thick and rough as well, making them harder to peel apart. Yikes.
However, their internal membranes are also chewier than other oranges. The Swatow's greatest appeal would be having one of the longest shelf life among other oranges. They can last up to two or three weeks, making them a popular option for decorative means over the CNY period. 
Key identifying characteristics: Thick and rough skin (which explains why they're so hard to peel). Also, it won't turn bad so fast.
Red Beauty Orange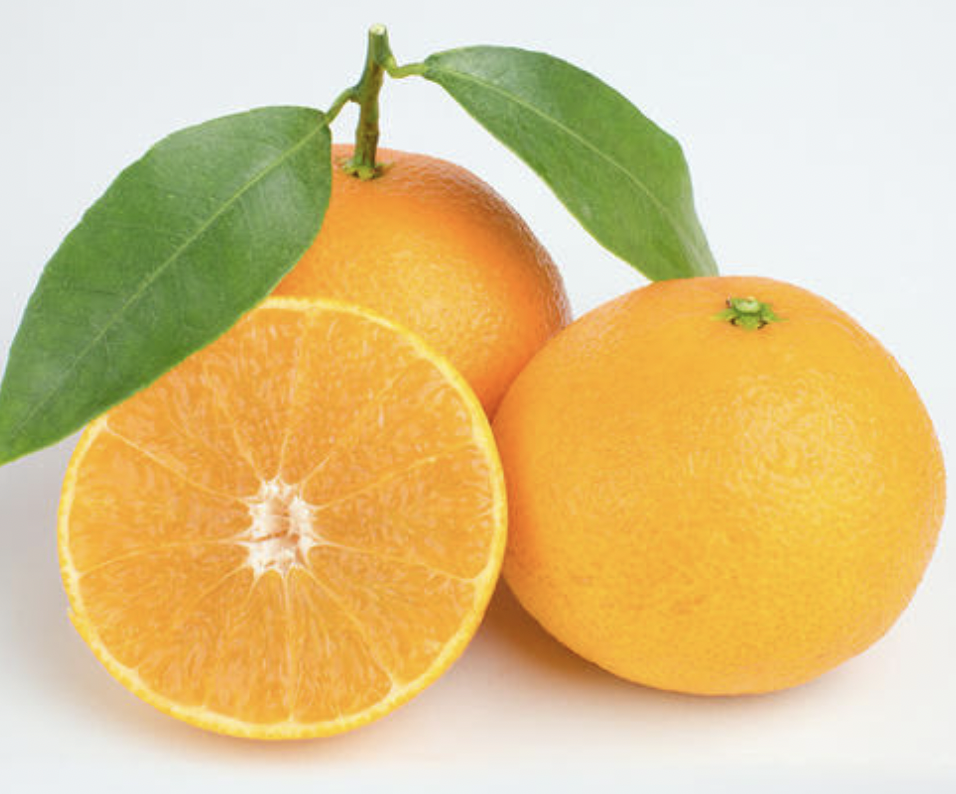 The Red Beauty Orange is a type of Japanese Mandarin under the concubine series, with striking orange-red skin and close to no pith seeds. Besides carrying a fragrant and rich aroma, these oranges contain extremely soft and juicy flesh that would definitely melt in your mouth instantly.
In terms of their nutritional benefits, they contain high levels of Vitamins C and E for additional health benefits. The red beauty orange is no doubt a viable and popular option for gifting others! 
Key identifying characteristics: Fragrant and rich aroma
You can purchase any of these five types of mandarin oranges at your local NTUC FairPrice outlet, and yes, they posted about this, which inspired this article:
Read Also:
Featured Image: NTUC FairPrice
---
Advertisements

---

Fresh grads, you don't need any experience to earn up to $4,200 with this "secret":
Read Also: