---
Advertisements

---
Well, it looks like the Malaysian Government might be putting an end to Wang Lei's shenanigans, because the Malaysia International Humanitarian Organisation (MHO) has submitted a memo to the authorities to blacklist Wang Lei.
If it goes through, he could be banned from entering the country altogether.
If you've only two minutes, you can watch this video on a summary of this new saga:
The MHO, which purpose is to help foreign workers in Malaysia, has claimed that Wang Lei's videos contain much "obscene content".
The secretary of MHO, Datuk Hishamuddin Hashim, also addressed it by saying that Wang Lei's actions in a livestream he made on 25 April were "indecent" and encouraged pornographic behaviour.
The livestream featured Wang Lei collaborating with the JB clothing brand, Peni Concept, to sell bras. He donned cat years, glasses, and pink bras for the promotion.
Within 2.5 hours, the livestream garnered 176,000 views and about 8,000 bras were sold in 15 minutes.
Talk about a successful marketing tactic, eh?
Needless to say, the MHO was not amused by his rising popularity and influence.
---
Advertisements

---
The daily Berita Harian newspaper in Malaysia first reported about MHO voicing out their concerns to Malaysian authorities.
The MHO secretary added, "Wang Lei had engaged in a promotion event at a shopping center in Ipoh, Perak which was published on his Facebook Live, depicting him asking a local woman to blow condoms and turn them into balloons."
The MHO also claimed that over 20 police reports have been made against Wang Lei, urging authorities to "take action".
Not the First Time Wang Lei Crossed Malaysians
According to Malaysian news Oriental Daily, the chairman of the political party Malaysian Chinese Association (MCA)'s Women's Group, spoke of Wang Lei in an interview on 7 August.
Chairman Wang Sai Zhi (transliterated from Chinese) said that Wang Lei's videos and broadcasts were often vulgar and obscene. There have been many complaints from women's organisations that demanded action to be taken against Wang Lei.
For instance, he painted male genitals on his face, and blew up condoms to be used as balloons during live broadcasts. These, she feels, aren't merely telling jokes to promote a product, and are instead promoting pornographic behaviour.
In response to Chairman Wang's comments about him, Wang Lei said that he had raised a million ringgits to fund the building of Guangyu Primary School in Penang.
Challenging Chairman Wang to donate, he said that he will match her donation. If she has no money to donate, she could "sell" herself, basically implying that the politician should turn to prostitution.
Apart from this, Wang Lei was involved in another saga in Malaysia earlier this year.
After a lady went missing in Malaysia, Wang Lei offered cash reward for information about the lady. A Malaysia politician then slammed the move and as he claimed it would encourage people to kidnap the lady for the reward.
---
Advertisements

---
In response, he claimed that he was "putting his life on danger as the kidnappers would come after him for doing this."
He then went on a war of words with some Malaysian influencers. You can watch this video to know more about this saga:
Wang Lei Responds To Potential Ban From Malaysia in a Facebook Live
Apart from spouting the vulgarity "KNN" more times in this one video than it's been used ever in human history, Wang Lei addressed the Malaysian authorities head on in a Facebook Live on 14 August.
In Mandarin, he said, "Now that you do this, you know what? There's an old folks home in JB, and orphanage, as well as a school. We were prepared to give charitably to them. The money is already in our hands. Now you guys caused me to not be able to donate!"
He also addressed the media agencies who have been reporting about his behaviour continuously and earning money from it: "Do all these reporters give me money? Do you feed me when I'm hungry?
---
Advertisements

---
"Do you guys buy crawfish from me? No, right? Don't say so much," he added.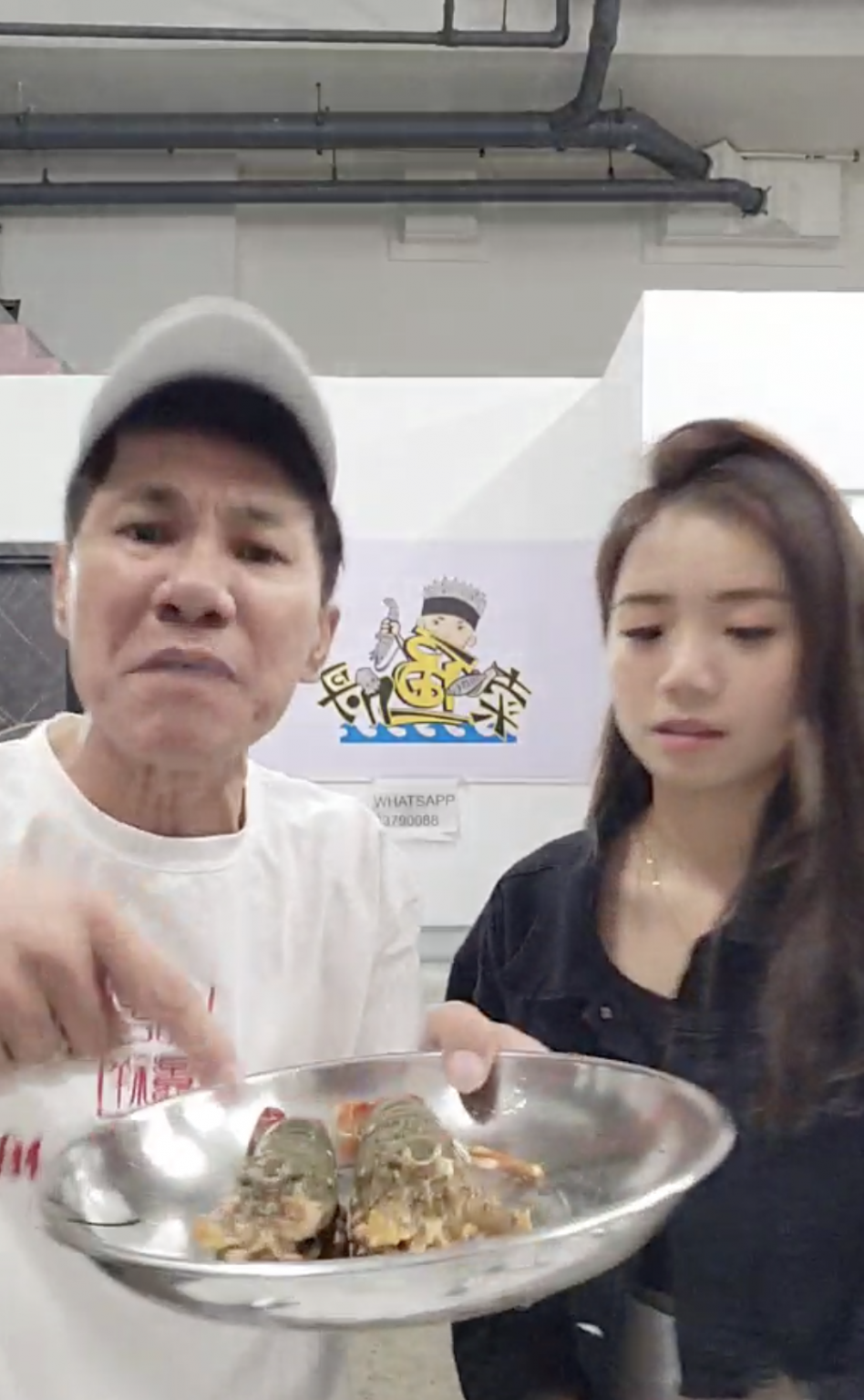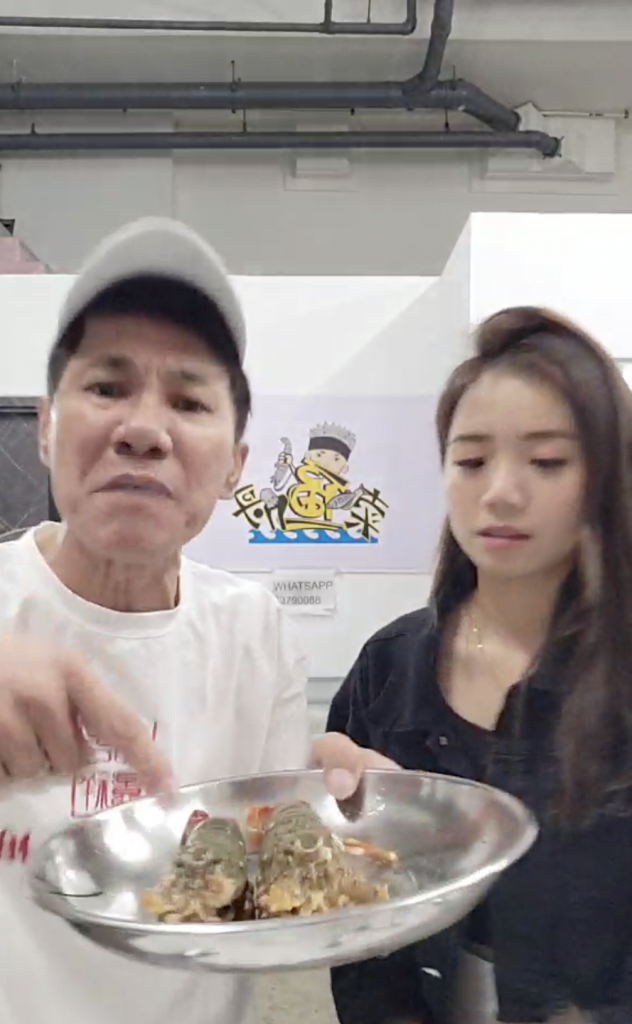 Kind of a weird way to promote his fish company but ok.
There are, of course, other things he said in the hour long video, so give it a watch if you're curious.
Meanwhile, we'll just have to wait and see how the Wang Lei vs Malaysia Government saga ends.
Read More:
Featured Image: Facebook (Wang Lei)
---
Advertisements

---

Singapore has nearly 6 million people now,and there's a big problem. It's not about overcrowding; it's something more serious:
Read Also: