---
Advertisements

---
South Korea might have Squid Game, but in Singapore, there's a drama that's just as popular: the NOC Saga.
What started out as a bad-tempered boss turned out to be a never-ending saga as screenshots are being released as often as new COVID-19 measures.
If you're new to the saga, you might want to read this, this and this.
On 21 October 2021, Sylvia said that she's going to rebut every allegation.
Last night (24 October 2021), Xiaxue suddenly posted a teaser video on Instagram, saying that she's going to upload an exclusive interview with Sylvia later that night, with it hinting that Ryan might have cheated on Sylvia instead.
And shortly after that, she made good her promise: a video that's almost two hours long was published on her YouTube channel, and I bet all my assets that it'll be the most viewed video for 2021.
In the video, Xiaxue asked hard questions about the allegations, and also allowed Sylvia to explain what happened from her point of view.
If you don't have two hours to spare, here are 11 things you need to know, summarized for you.
Everything About NOC
In a simple company like Goody Feed, everything is simple: the boss tortures us, the boss pays us and everyone just listens to the boss.
But it's a tad different in NOC, because it's founded by a married couple who later divorced.
Here's what Sylvia claimed: when NOC started, Ryan was the sole director and shareholder, and Sylvia has not requested for any shares since they're married. Ryan was also paid higher than Sylvia until COVID-19 hit (and also when they divorced), when their pay became equal.
---
Advertisements

---
However, after the divorce, Ryan gave Sylvia 51% of the company, making him the minority shareholder but still holds on to the directorship role. According to Sylvia, that arrangement was made so Sylvia holds most of the shares while Ryan still have control of the company (as a director).
In a screenshot, it's also for her to "forget about it"—which appears to refer to Ryan's infidelity that you'll read later.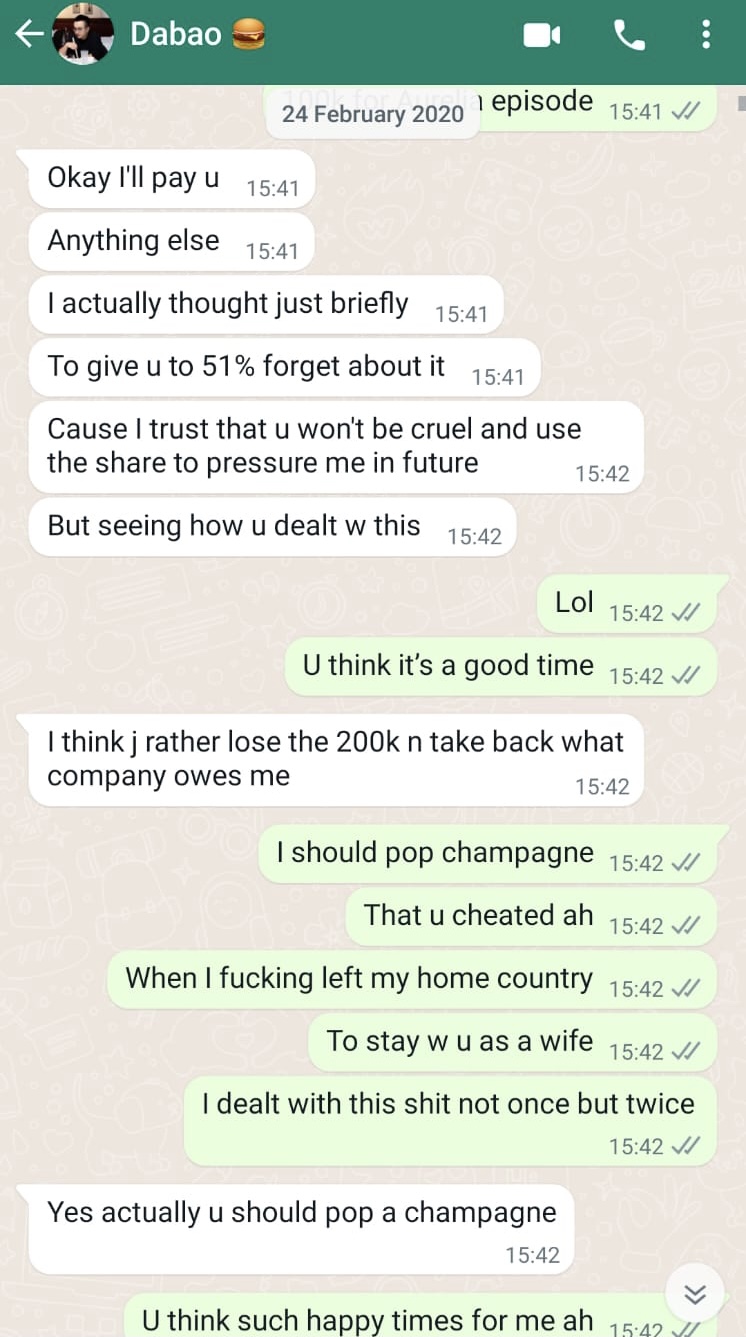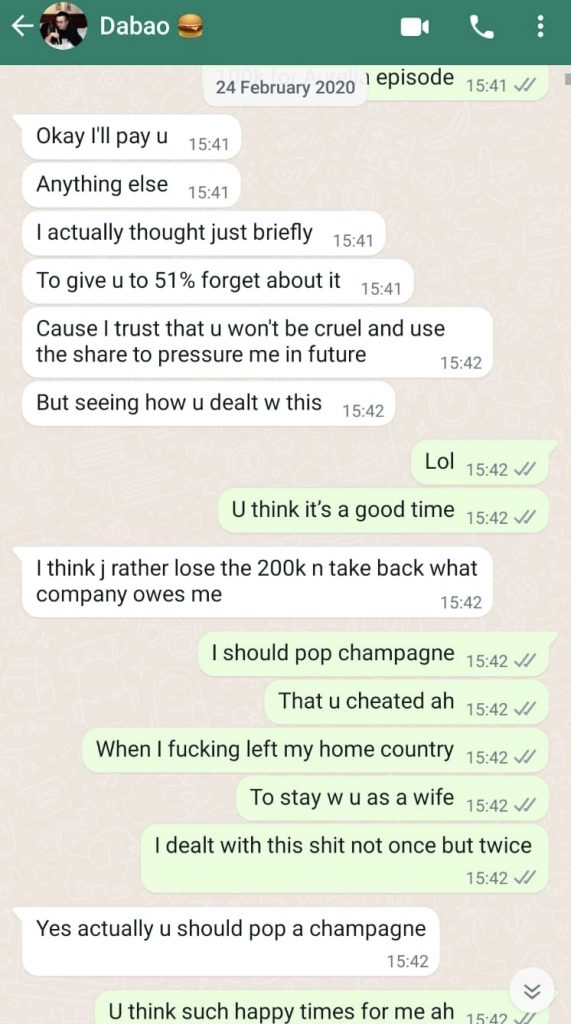 However, on 11 October 2021, as the saga is brewing, Ryan allegedly requested to backdate his resignation as the director from May 2021 instead.
There's, in fact, a screenshot to prove that: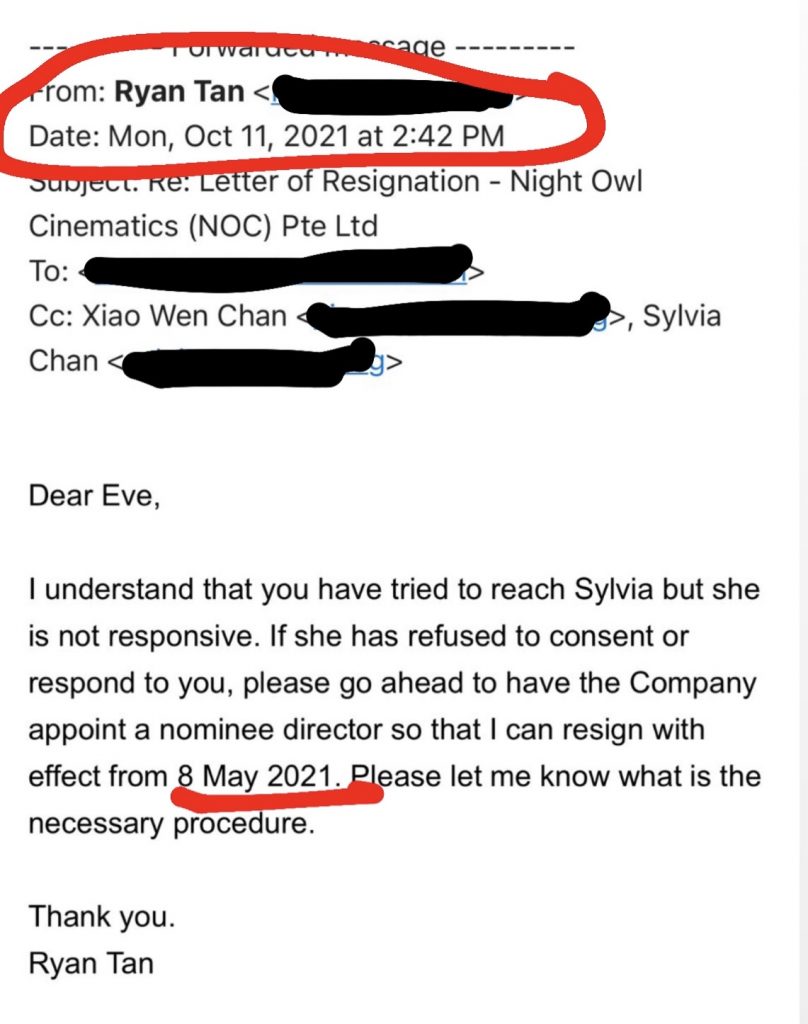 However, Sylvia claimed that Ryan still controls the bank account and the chequebook, though it's not known whether that's still the case now.
Something happened soon after.
Reno King and Other Ventures
The mystery of why Reno King seems so removed from NOC is now revealed.
At least, according to Sylvia.
After the divorce, Sylvia alleged that Ryan has started his own company with his own office, Reno King. Sylvia claimed that Reno King should be under NOC and not a standalone company, as it also uses NOC's resources. Sylvia also claimed that this wasn't the only venture that Ryan did outside of NOC.
This leads to almost two "factions" in the company: one with Ryan and one with Sylvia.
---
Advertisements

---
So this led to a legal dispute—not a lawsuit yet—between Ryan and Sylvia.
You can watch this video to understand why it's not a lawsuit yet:
Sylvia has also said that they're currently just sending lawyers' letters to each other.
And, according to Sylvia…that was when the saga started.
But before you speculate who could have leaked the screenshots, let's find out what happened to Sylva first.
What Happened to Sylvia During the Whole Saga
Here's something scary: apparently, Sylvia's computer was hacked.
---
Advertisements

---
She said that after she was hacked, she installed a CCTV instead, indicating that she might have been compromised physically.
But what's the use of accessing a computer when you don't have its password?
Well, it turns out that Sylvia made the greatest mistake any victim could've made: she did share her passwords, and she used one password for all her accounts.
If there's one thing you need to learn from this saga, it's this: learn some cyber hygiene.
One of the allegations is that Sylvia owes money to NOC, but she claimed that both Ryan and her did take some money from the company for some personal expenses, and since their divorce, they aim to return all by the end of this year.
---
Advertisements

---
To prove that she's returned them all, she tried to log into the company's account but was locked out.
Suffice to say, by now, you've come out with some conclusions.
Well, so did Sylvia.
If everything that is said is true, of course.
Sylvia: It's All a Smear Campaign
Sylvia said that Ryan has also offered to let Sylvia buy over his shares.
Here's what Sylvia thought: could the saga be linked to the legal dispute between the two of them and the company?
But what good could it do to Ryan if it's a tussle for the company, since such a saga would lead to the company's downfall? Sylvia said that since the saga started, they've lost deals worth about $250,000.
Well, here's Sylvia's speculation: ousting her out might lead the sale of the shares at a lower price, or bringing the value of the company down (i.e. through the saga) would also lead to the same result.
---
Advertisements

---
I know this sounds like a Hong Kong drama, but read on because this is just the tip of the iceberg.
Ryan's Alleged Infidelity
There are numerous accusations made against Ryan, and some are pretty serious.
For a start, Sylvia claimed that Ryan cheated on her one or two years after their marriage. Back then, Ryan had opened a restaurant and he was allegedly having an affair with a waitress.
After he ended the affair, Sylvia subtly said that there might be more, especially from NOC talents because he was consistently "sending them home". After the divorce, he confessed that he had "crushes" here and there, but they were just eye candy. However, one girl allegedly threw herself at him while drunk, but he rejected her advances.
Ryan Allegedly Records Meetings
Another accusation is that Ryan tends to record meetings, and "use them":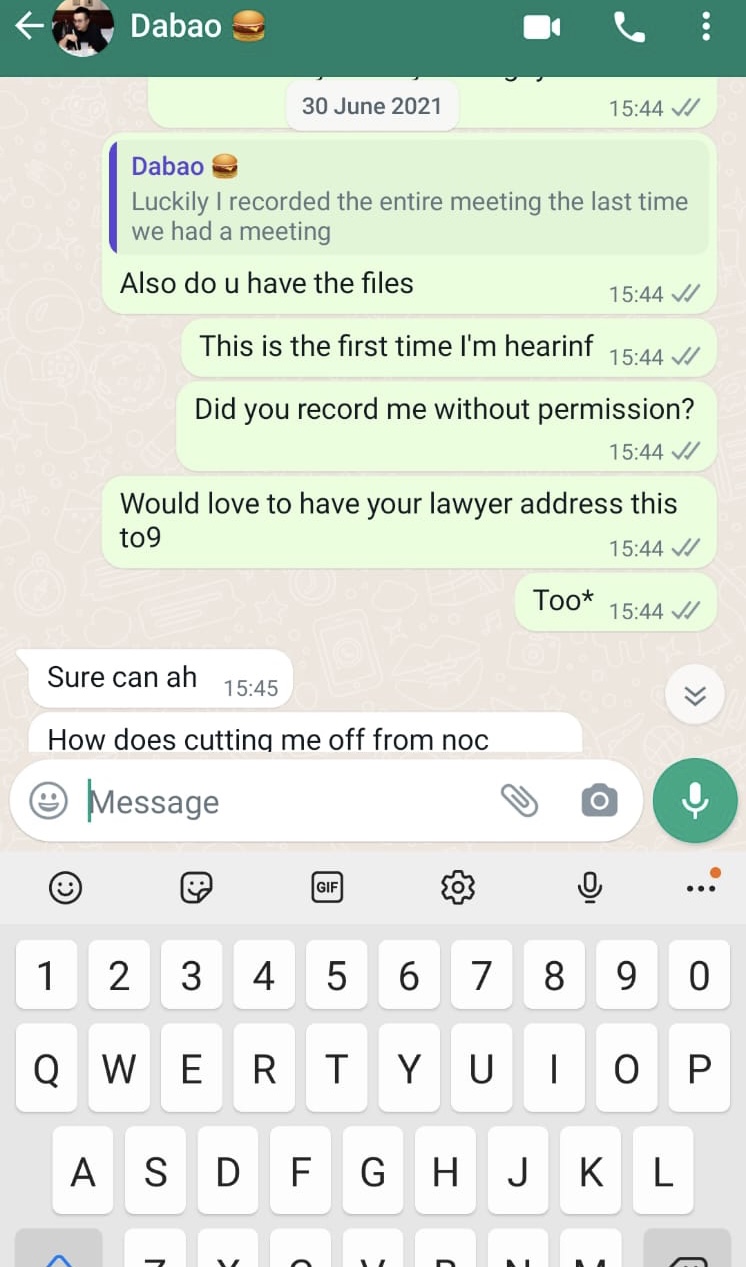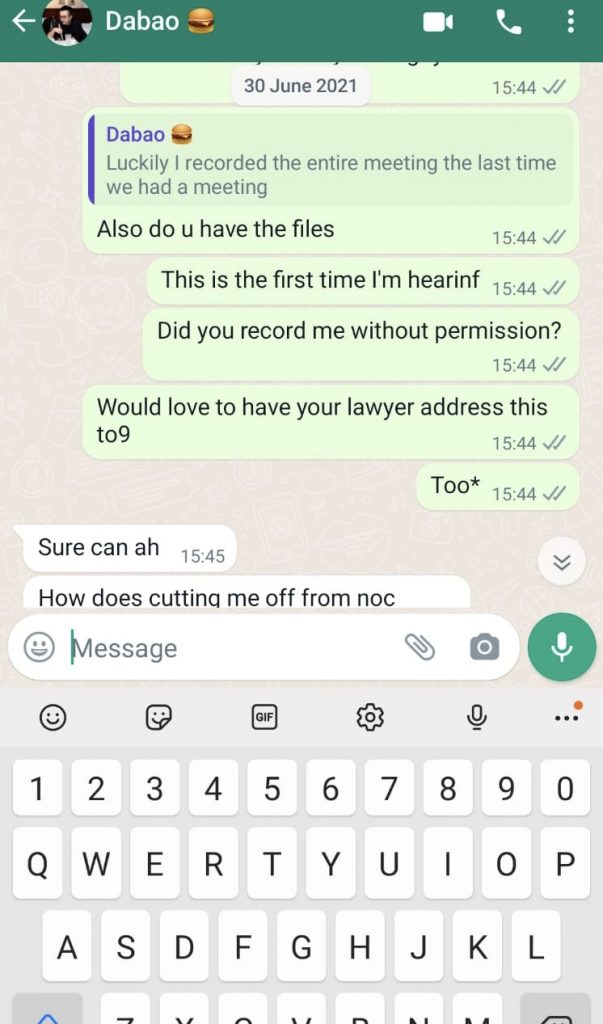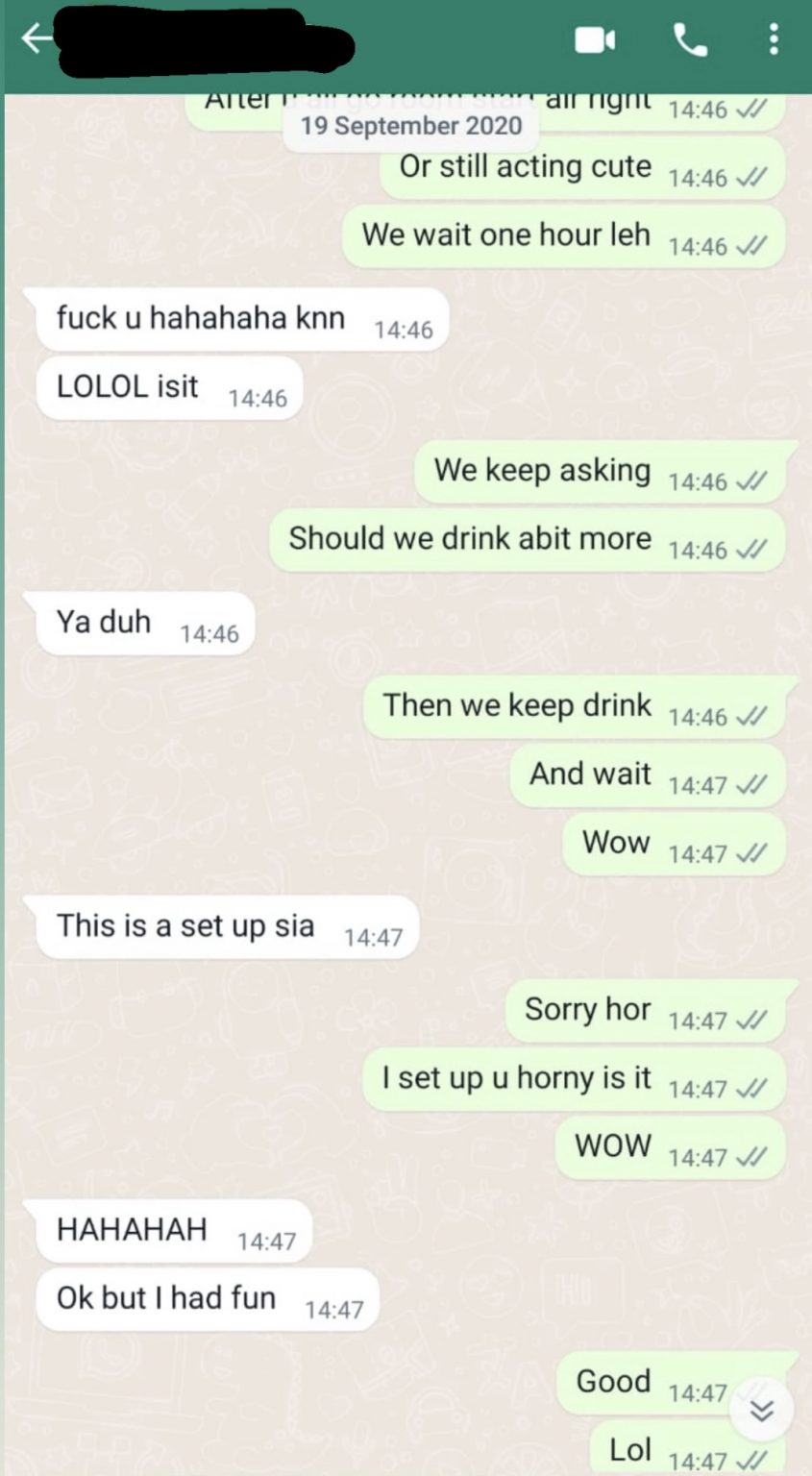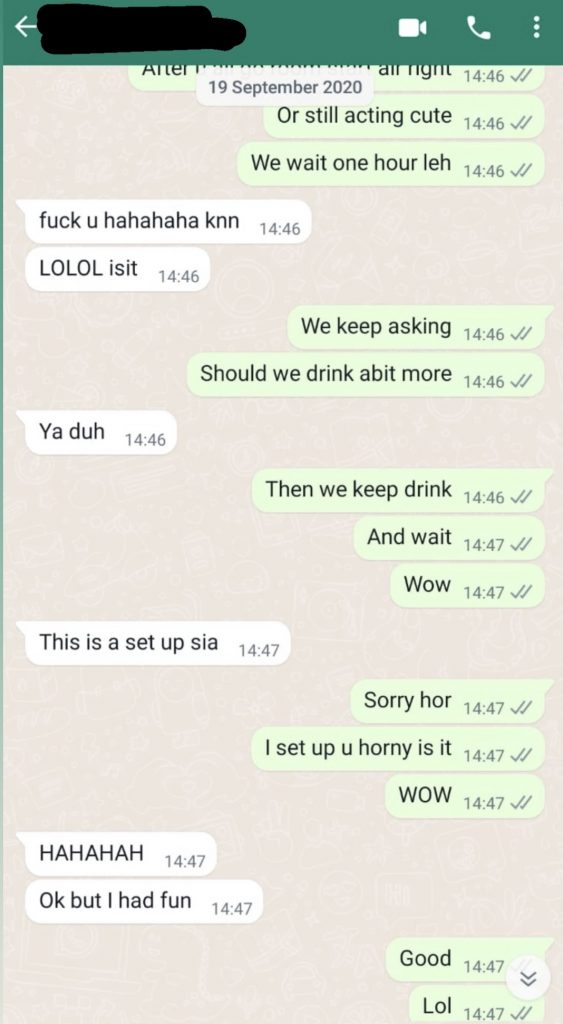 However, Sylvia did not explicitly say that Ryan was the one who leaked the footage.
The Marriage That Was Never Happy
The "happy marriage" between Sylvia and Ryan turned out to be merely a show.
According to Sylvia, she was never happy, but had to maintain that image for…show. However, Sylvia claimed that she never cheated on Ryan during their marriage.
But how about the…D?
Read on.
Rebutting the Allegations
Now, of course Sylvia has to address the allegations, but because some of them are merely about perspectives (is she just a demanding boss or a toxic boss), we're only going to list down those that are downright serious or criminal.
For a start, Sylvia acknowledged that her working style has changed since this year after some reflections even before the saga.
On the working hours, she said that because she's the one who has to answer to the clients, she needs to have high expectations of her employees.
Pertaining to the rental payment of her "house", the house is actually an office for NOC, too, so it's reasonable that the company pays the rental for the office. This is also revealed in an episode of NOC:
As for paying her brother a higher salary to get PR, she said that his brother has been working in NOC since the beginning and deserves the pay, but she did not address the allegations that she requested a raise in salary just to let him get a Singapore PR.
She said the relevant authorities have contacted her and she has assisted and closed some of the issues.
As for allegations of her cheating, she said she has already separated when that happened, but did not deny sending those steamy texts about some juicy hotdog.
But we're now all waiting for this…
Allegation of Barter for Sex
Simply put, this isn't true.
At least according to Sylvia.
Apparently, she and a few friends (the talents) simply went to a rich guy's house to have fun, and somehow, something happened. Sylvia said it has nothing to do with her.
In fact, the talent even said she had "fun":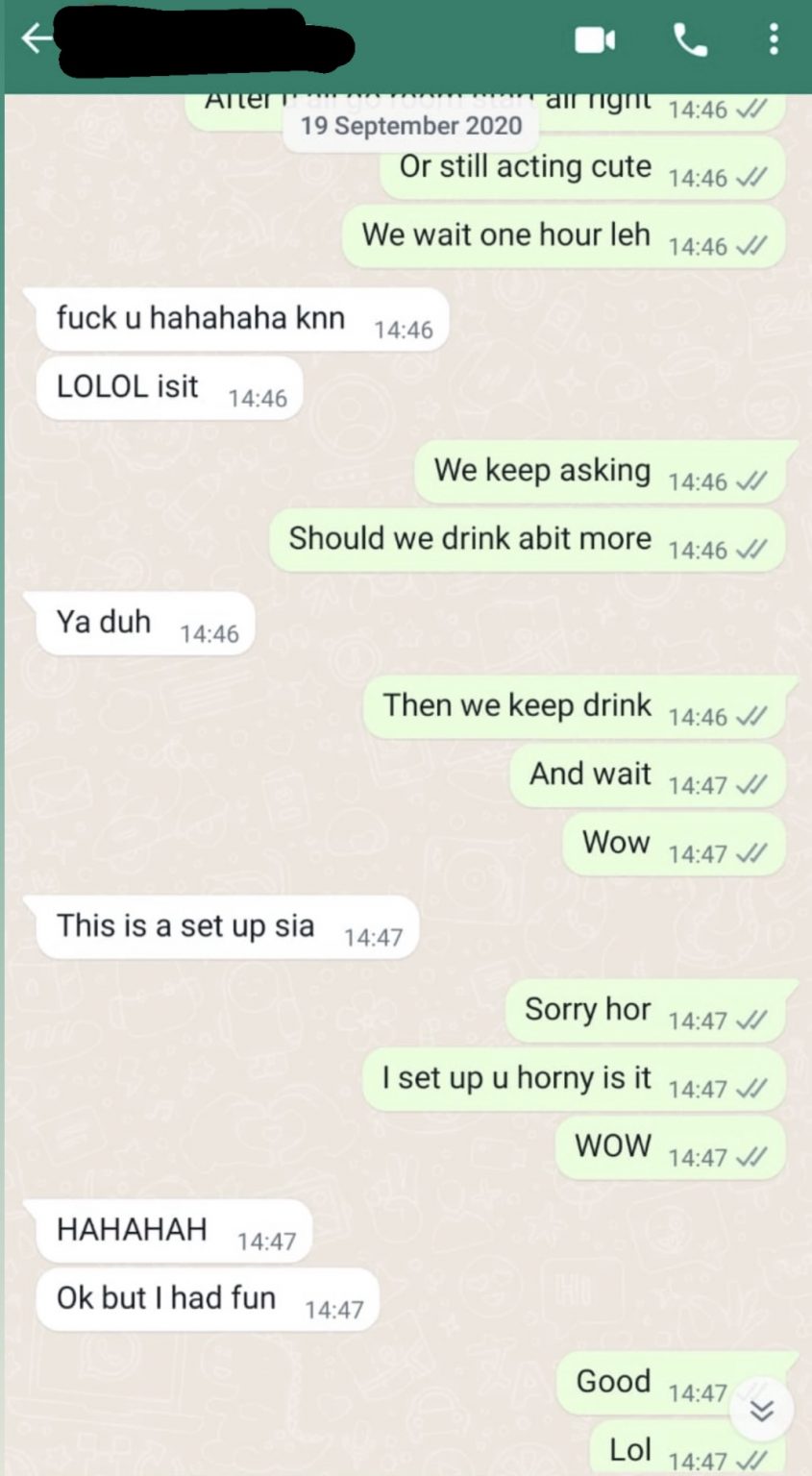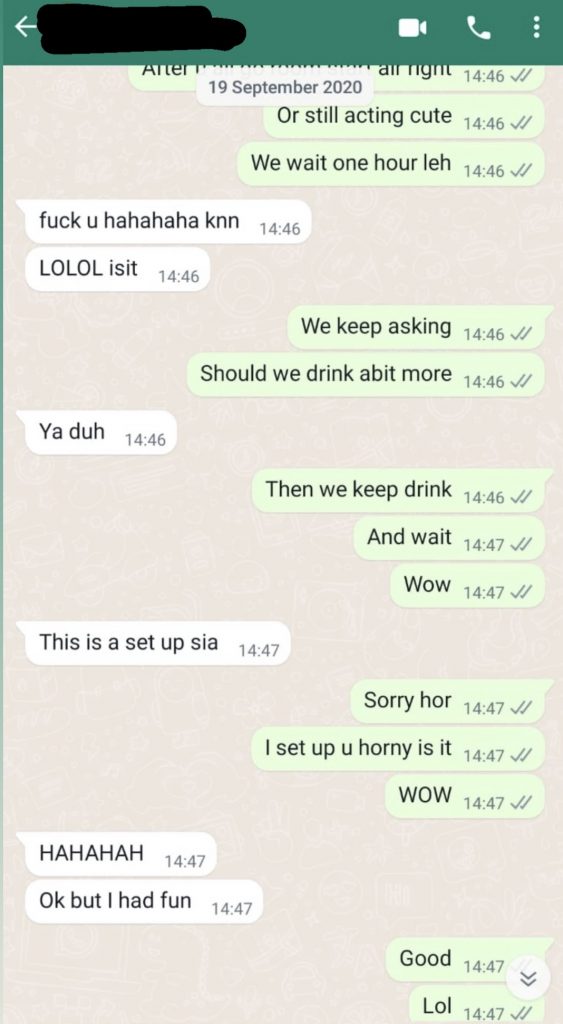 What Happened to The Thirsty Sisters?
It turned out videos in The Thirsty Sisters were put to private because Nina could not take the heat of the saga, since everyone is targeting Sylvia.
Why Respond Now?
Sylvia had kept quiet so far but her mother eventually saw the saga on Channel 8 news, and so she knew she had to address it.
Now, of course, what's next? With such serious accusations against Ryan, would Ryan respond?
If you've two hours, you can watch the video here:
If not, wait for Ryan's response, since he responded pretty quickly to the screenshots sent to Wake Up, Singapore.
Read Also:
Featured Image: YouTube (Xiaxue)

Here's a rather unexpected timeline of the $2.8 billion money laundering case in Singapore as revealed by Minister Josephine Teo during a parliament sitting on 3 October 2023:
Read Also: