---
Advertisements

---
2023 hasn't been kind to SPF officers.
Firstly, our dear Clement has to face Jonathan in Cheers. And now, officers from the Emergency Response Team have to face a hostage situation.
Here's what happened in Yishun on the second Monday of 2023.
Man Took Woman Hostage in Yishun With a Knife
Video footage of a hostage situation in Yishun has been making its rounds this morning (9 January 2023) at around 7:35 am.
In the videos, a man in a light blue shirt can be seen holding a knife to a woman's neck.
It's hard to see if the woman looks afraid due to her mask, but based on the video, everyone seems relatively calm.
SPF officers could be seen trying to calm the man down, but his voice was drowned by someone playing loud music in the background.
The man had then moved from the void deck of Block 108 Yishun Ring Road to a coffeeshop at block 110, a good 200m away, which is a 2-minute walk.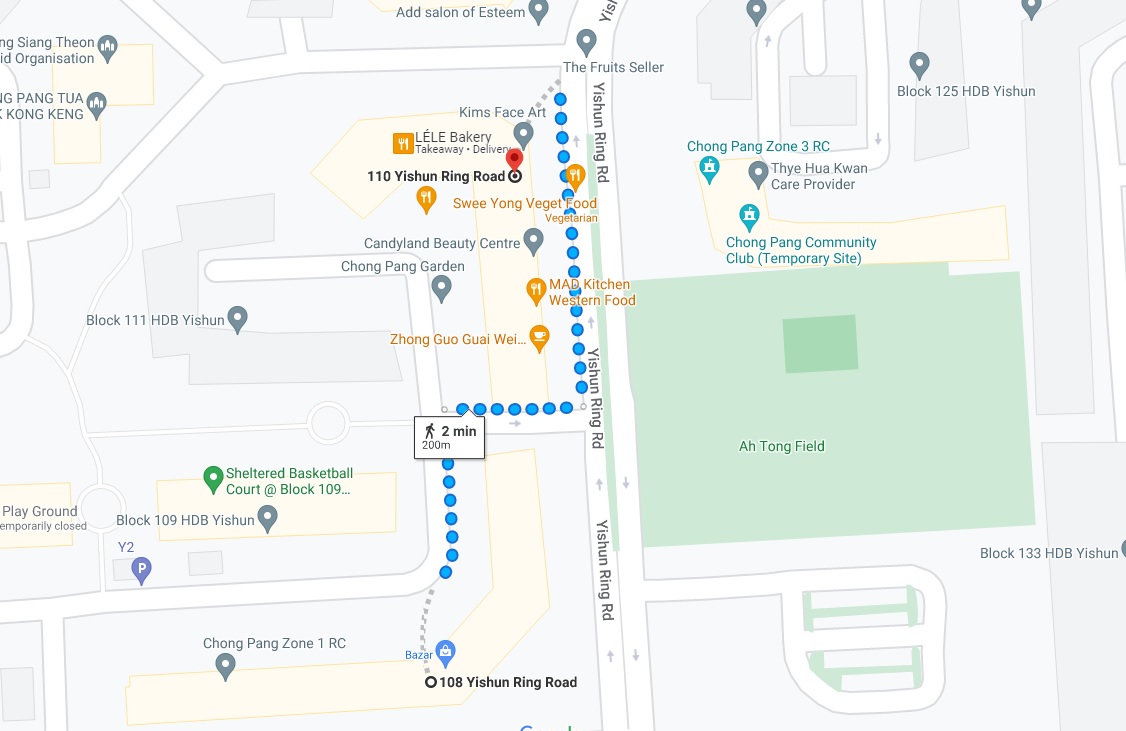 Officers from the Emergency Response Team (ERT), which is different from the usual Ground Response Force officers (i.e. Clement), responded to the incident.
These officers were seen with bulletproof vests and submachines.
The ERT was formed in 2016, and officers are "handpicked from the six Police Land Divisions and equipped with tactical and counter-assault skills."
If you're unfamiliar with them, then maybe this video would help:
Yes, the SPF officer we all simp for is an ERT officer.
Eventually, the officers managed to pin the 42-year-old man down, and a bystander helped out, too.
Many people were also seen filming the incident, and there's even a 13-minute livestream video of how it ended.
Aftermath of Incident
The 60-year-old woman suffered minor injuries but refused to be sent to the hospital.
The police added that the man and woman don't know each other, and police investigations are ongoing.
Read Also:
Featured Image: Facebook