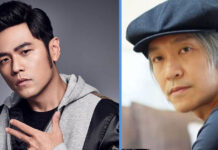 Fans of Jay Chou and Stephen Chow, rejoice. The kings of Mandopop and Hong Kong comedy are both teaming up for the collaboration of...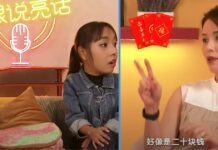 Weddings are a special occasion for everyone—whether for the overflowing love, relationship drama or the…money. According to guests Zeliang and Sinee on the Zoe and...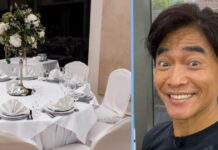 We all know that celebrity fans can sometimes be particularly… fanatical about their celebrity "stans". Just talk to any teenage BTS fan and you'd...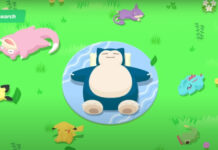 Pokemon Go, step aside. It's time for our next obsession: Pokemon Sleep. Pokemon Sleep encourages you to do the opposite of what Pokemon Go asks...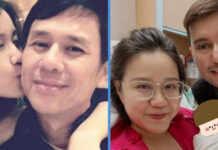 For those who grew up watching local television, such as Channel 8 shows, Huang Wenyong's probably no stranger to you. And it's been ten years...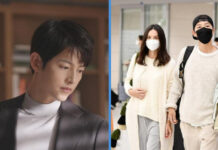 Earlier this year, die-hard fans were left (understandably) heartbroken when Korean heartthrob Song Joong-Ki announced that he had gotten married to British actress Katy...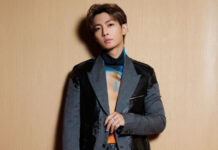 With cancel culture and inflation both being rampant in today's society, it's no secret that many of us these days have to mind both...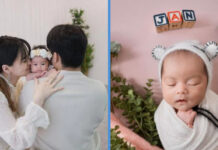 When we're on the topic of local celebrities and their children, one that probably comes to most people's minds is Jayley Woo. Woo, a 31-year-old...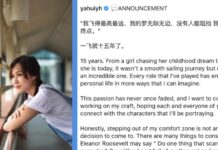 For the common folk like us, becoming a famous Mediacorp actor is just a faraway daydream. The closest brush to fame we can probably...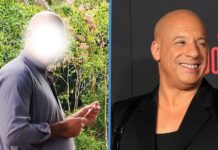 Vin Diesel once famously said, "I don't have friends; I got family" in Furious 7. It turns out the family in question refers to his...