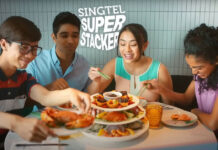 Singaporeans are big fans of saving money. What if there was a way to enjoy greater cost savings when buying Singtel product bundles? Singtel has the...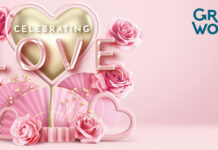 Hey clueless romantics across the country: if you just realized Valentine's Day is around the corner, with zero plans made (or you're lazy; don't...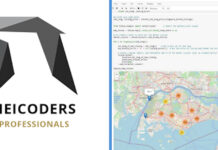 How are you reading this article? On your phone or computer, right? Have you ever wondered how the words pop up on your screen, how...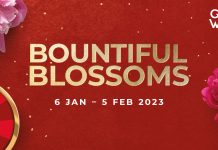 This Chinese New Year, we're gearing up with excitement to welcome everyone! Where to shop? Where to eat? Where to do all that while kids...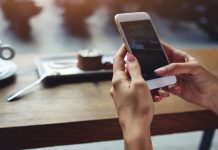 Let's be honest for a second here. The latest models of smartphones have some but minor differences between each version. Maybe the camera quality is better,...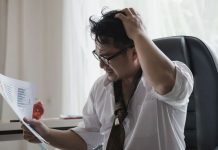 If Singapore's weather can be described in a few words, it will definitely be hot, humid and rainy. It is always one or the other;...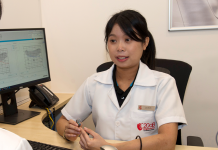 Here is a not-so-fun fact for the day: hearing loss is actually more common than you think. According to the World Health Organisation (WHO), it...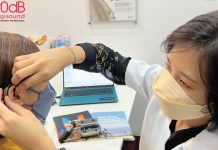 Hearing loss is broadly defined as "any deficiency in hearing", and it can range from mild, moderate, severe, to profound, and may affect one...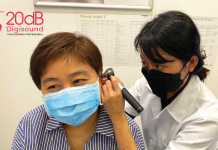 Let's face the facts.  Singaporeans don't have the best work-life balance, and this can negatively impact the personal relationships around us. It was Mother's Day (8...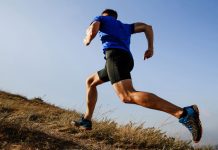 Unlike love, when it comes to insurance coverage, age is more than just a number. The older you are, the more expensive the premium you have...