---
Advertisements

---
Do you know that there's a National Bubble Tea Day?
I kid you not: since 2018, a bubble tea company based in New York decided to hold a celebration to commemorate America's first bubble tea store. Since the company started business on 30 April, they decided to officialise the day 30 April as the National Bubble Tea Day from 2018 as a marketing strategy to attract more customers.
The rest is history as bubble tea chains all over the world, including those in Singapore, used this day to come out with attractive promotions or limited-edition drinks.
But now, Google has come out to "unofficially officialise" another day to celebrate bubble tea…and it's today (29 January).
Google is Celebrating Bubble Tea on 29 January
It all started in 2020, when Google announced on 29 January that it'll be creating a new emoji for bubble tea.
The emoji Bubble Tea was approved as part of Unicode 13.0 in 2020 and added to Emoji 13.0 in 2020, and here's how it looks like on iOS devices, on Google and on Samsung phones: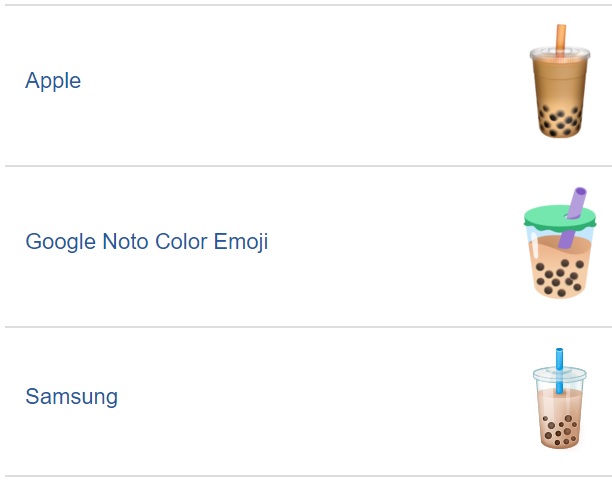 And since that announcement was made on 29 January, Google decided to use this day to celebrate bubble tea by launching putting a Doodle game on their homepage today.
In their website, they posted a video to show how they came out with the game:
The doodle has also made its way to the US and Canada, so don't be surprised if tourists suddenly form a long queue in Gong Cha outlets here in Singapore.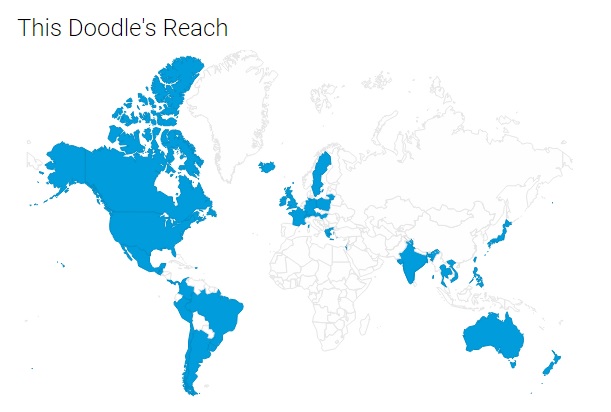 You can play the game by heading to the Google homepage.
It's a simple game whereby you just need to make five cups of bubble tea for different animals by clicking on the screen. Unfortunately, you can't fill the cup to the brim with boba pearls, so it's a rather…boring game
---
Advertisements

---
But hey: for all you know, this might just be yet another Bubble Tea Day, because how can there be just one Bubble Tea Day, right?
You can also watch this video to know more about bubble tea:
Read Also:
Featured Image: Google.com

Here's why a 4-day workweek might finally really be possible in Singapore soon:
Read Also: