---
Advertisements

---
Besides fighting with your partner, another thing that we have to fight is the heat in Singapore.
You can definitely on your air-conditioner or fan for the entire day, but you will not want to look at your electricity bills afterwards.
Here are other alternatives that you can keep cool without those appliances mentioned.
Use A Cooling Hat
A cooling hat is one that is lightweight and breathable. The same type of fabric is also used to construct garments.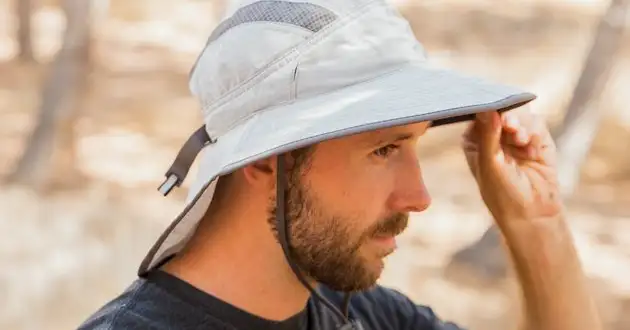 There is also a UV BARRIER that blocks 80% of the sun's heat and 99% of harmful UV rays. You will feel up to 20 degrees cooler in the heat by simply wetting your hat with some water.
You can get yours on Shopee from S$5.91.
Use A Cooling Blanket 
Cooling blankets are made with lightweight and natural fibres that breathe well and help to release body heat.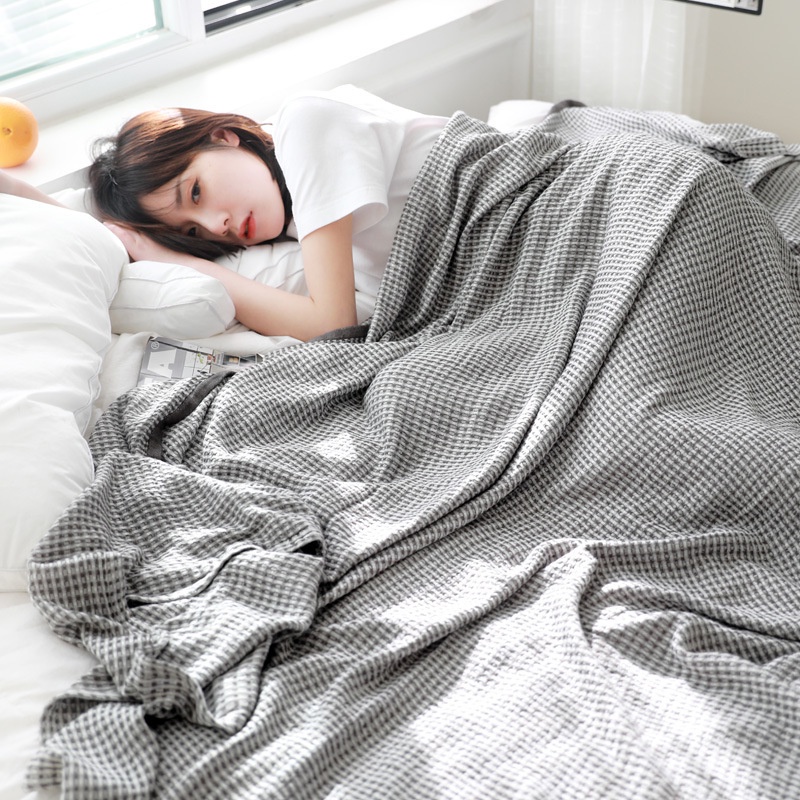 This cooling blanket (from S$23.11) comes in two different sizes, is easy to wash, and does not fade or shrink.
Use a Vacuum Insulation Cup 
A good insulation cup (S$42.71) does not only keep your beverages hot but can also be kept cool for more than 6 hours.
If you are working from home, you can just pour your favourite beverage into the cup and enjoy it throughout your working hours.
Besides just drinks, this cup can also be used to store hot meals or even desserts.
You can get yours here.
Read Also:
Featured Image: Shopee Singapore

Fresh grads, you don't need any experience to earn up to $4,200 with this "secret":
Read Also: