---
Advertisements

---
Late last year, the food court in Bugis Junction officially ceased operations as of 3 Dec.
The closure was announced by the Food Junction Facebook page where they also thanked their valued customers for the kind support and patronage.
It's bittersweet because many of us would have memories of eating there, since the food court has been there for over 20 years. Located on the third level of Bugis Junction, it was a food court that sold a variety of hawker food. If you sit at the sides, you would be able to enjoy your meal overlooking the shopping district.
The closure also caused a bit of issue: about two weeks after its closure, when renovation works were being done in the vacant premises, a sprinkler in the area dislodged, causing water to flow into several shop units as well as some escalators, lifts and corridors from Level 3 to the Basement Level. Several shops have to be closed for a day.
Well, fast forward seven months later, a new food court is finally taking over.
Malaysia Boleh with Ipoh Cai Png & Sei Ngan Zai Roast Duck Opens in Bugis Junction
And no, it's not just another food court.
Competition in the area is stiff, given that there are so many famous and relatively affordable eateries outside Bugis Junction, so it has to be a unique food court.
So it's no surprise that Fei Siong Group's Malaysia Boleh is taking over: not only does it have affordable food, it's a tad unique.
The outlet opened yesterday (13 July), and boy does it look crowded.
With the latest outlet, Malaysia Boleh now have four outlets, namely in Jurong Point, AMK Hub, i12 Katong and now, Bugis Junction.
But hey: how about those outlets in places like West Mall or City Square?
---
Advertisements

---
Those are the scaled-down version of Malaysia Boleh and are called Malaysia Chiak.
You can say that Malaysia Boleh is a hawker centre while Malaysia Chiak is a coffeeshop, which explains why the opening of Malaysia Boleh is such a big issue since we're talking about the opening of a "hawker centre".
For the first time, we're finally seeing a cai png stall in a Malaysia Boleh outlet. Called Ipoh Zai Mixed Veg Rice, it unfortunately doesn't allow us to scoop our own dishes, which is a common practise in Malaysia.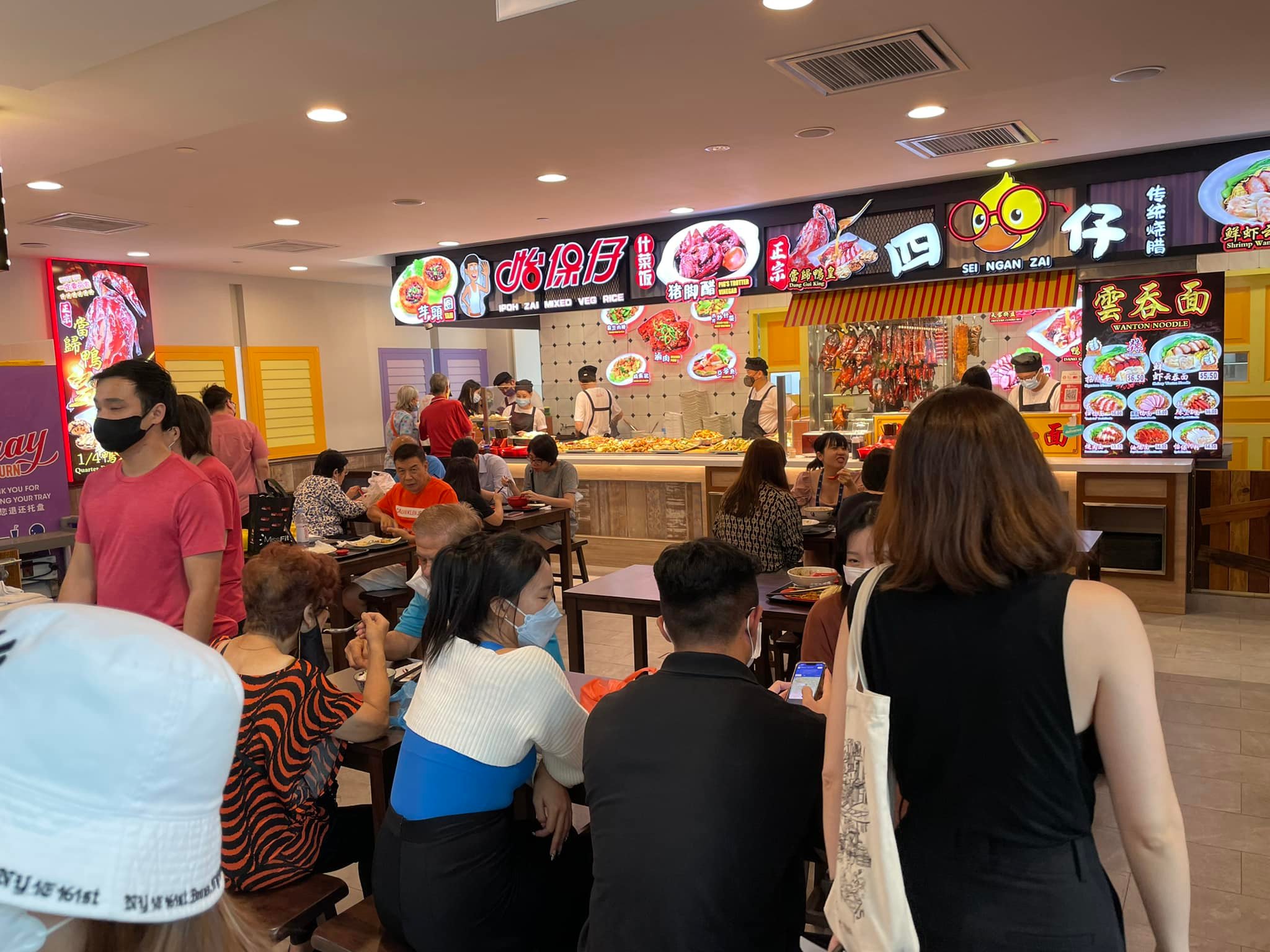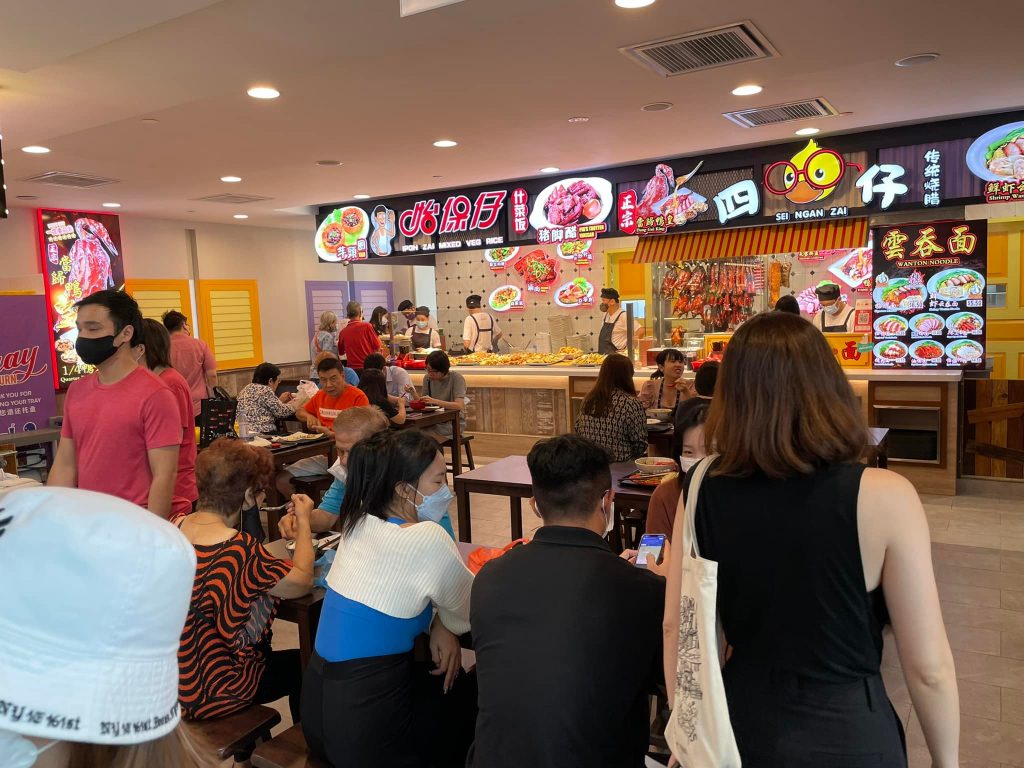 There's also Sei Ngan Zai Roast Duck, a popular salted roast duck in Malaysia.
Here's a list of the stalls: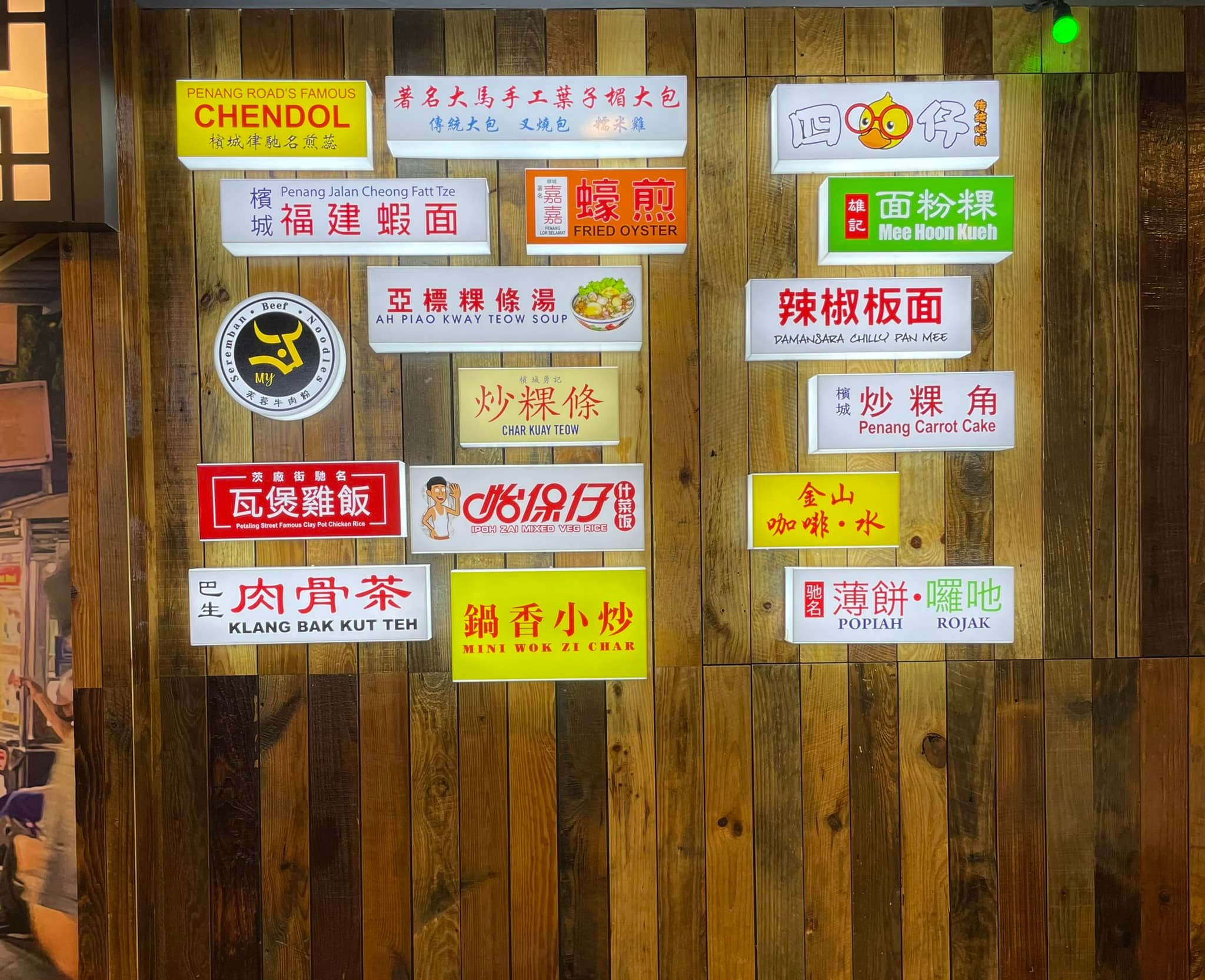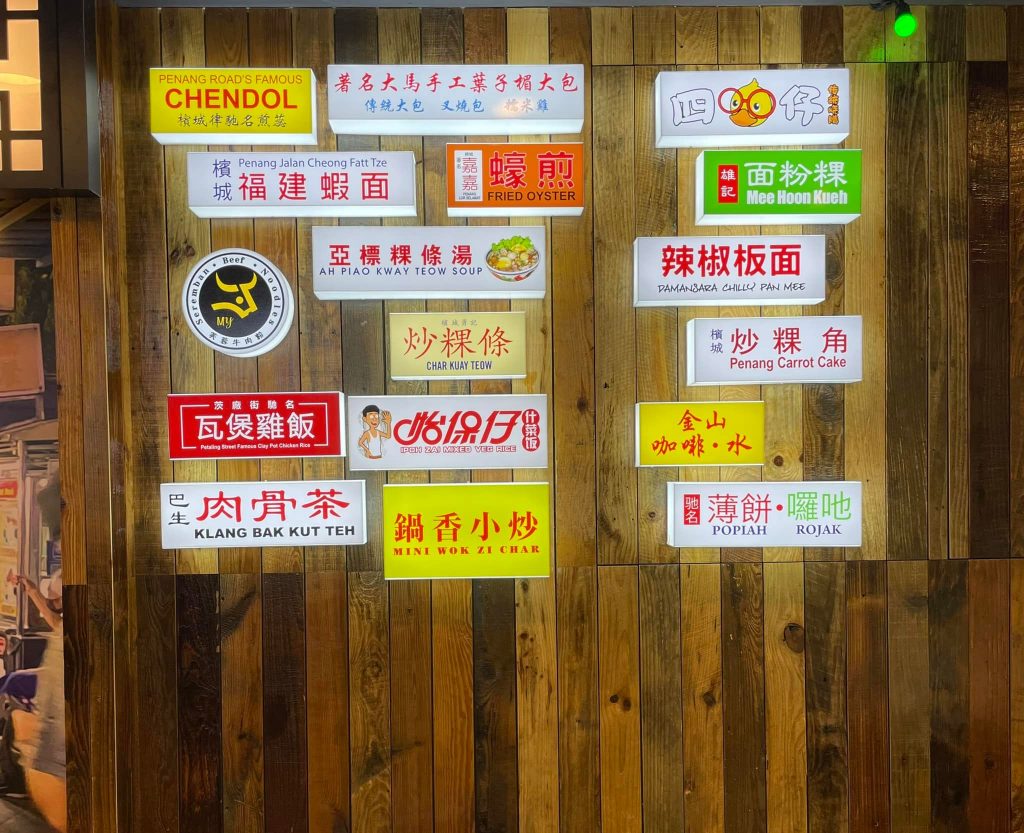 According to Malaysia Boleh, new dishes in the food court include BBQ Sambal Stingray, Seremban Beef Noodles and KL roast meats.
And of course, the famous chendol is there, too.
The food court is open from 10am to 10pm daily.
Read Also:
Featured Image: Facebook (Malaysia Boleh SG)

How much cash are you getting in December 2023 from the Government? Here are the facts simplified for you:
Read Also: