---
Advertisements

---
Did you know? Monday is a public holiday.
Not for Singapore, though.
Malaysia has finally concluded its elections and has named Pakatan Harapan's Anwar Ibrahim as the country's 10th Prime Minister.
At his first press conference as Prime Minister, he promised good governance with no corruption and to build a Malaysia for Malaysians.
He also made Monday (28 Nov) a public holiday.
Heavy Traffic at Checkpoint
Following his announcement, many citizens rushed to head to Malaysia to enjoy the long break.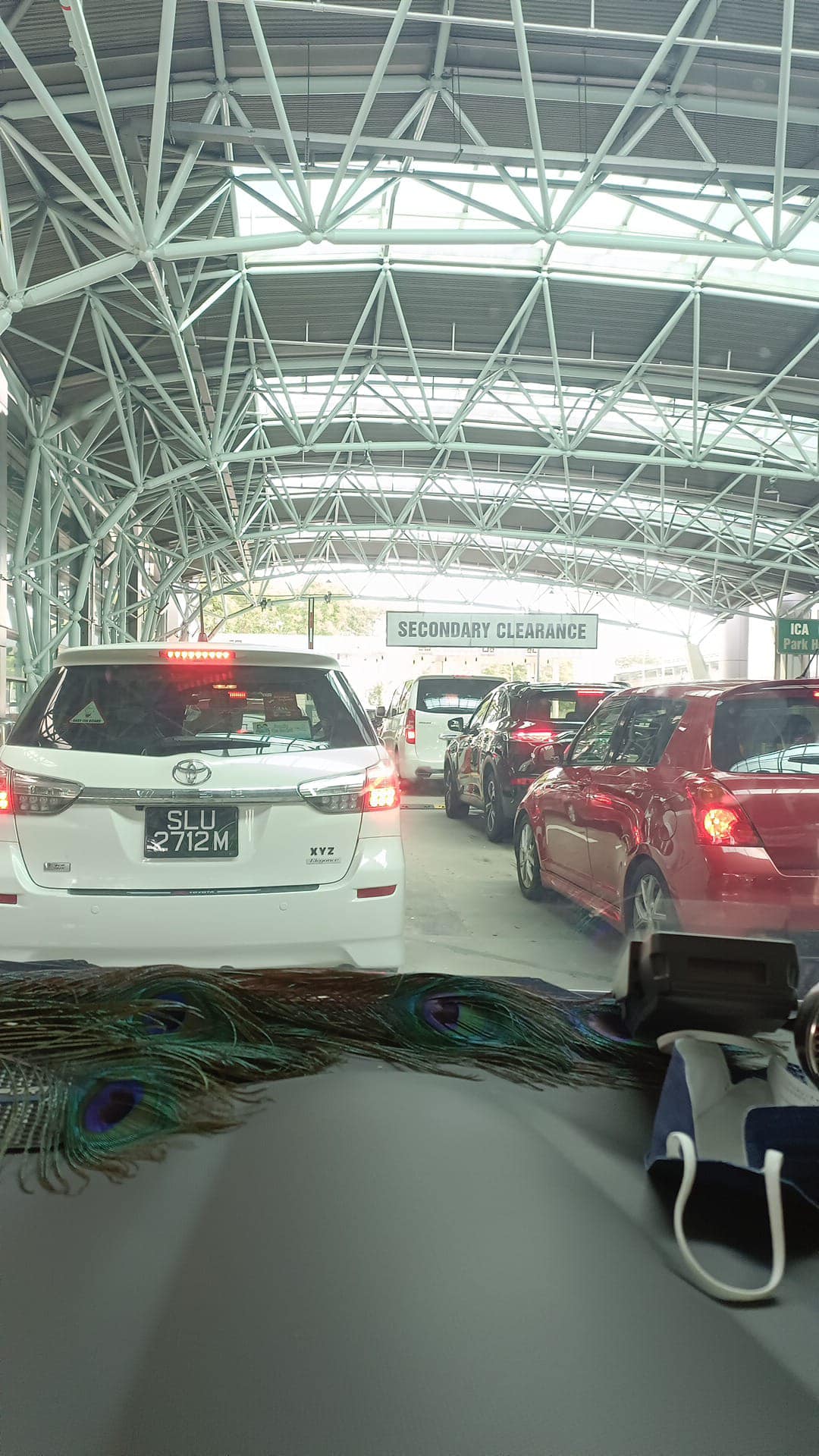 A user on Facebook shared that he had to wait one and a half hours to enter the country by car.
Those who took the bus or train also had to face a long queue at customs to enter.
One Facebook user waited over two hours to get in from 11.40am to 2pm.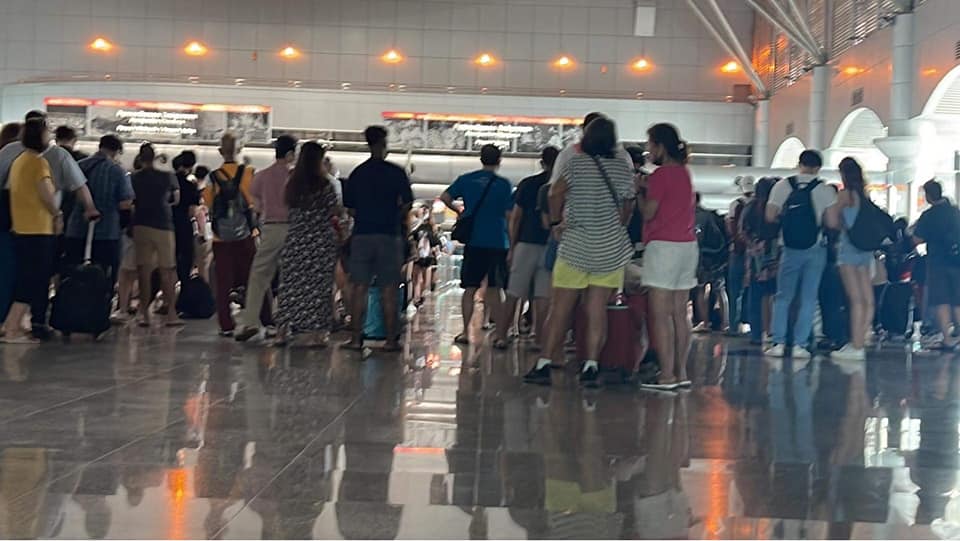 It didn't take long for Immigrations and Checkpoints Authority to issue a notice on the heavy traffic at the Woodlands checkpoints.
Of course, the news did little to nothing to prevent people from flocking to Malaysia still.
Values of PM Anwar
PM Anwar had vowed to work on Malaysia's economy.
The first thing on his agenda was to tackle inflation in the country, especially the rising cost of living.
He also mentioned that the government would ensure the harmony of all citizens and most of all, avoid corruption.
He was asked if he would be taking the salary of a Prime Minister since he wanted to work on the economy, and his answer came quite well.
Apparently, PM Anwar would feel too ashamed to bring home RM80,000 (S$24,566) when he knew that some of his citizens could only earn RM400 a month, thus, he said that he would not be taking a salary as of now.
The Deputy Prime Minister has yet to be named, but PM Anwar has ensured that he will announce it once he has decided.
Read also:
Featured Image: Youtube (CNA), Facebook (Andrew Wong 承君)

Fresh grads, you don't need any experience to earn up to $4,200 with this "secret":
Read Also: