---
Advertisements

---
Another day, another scam.
This time, an account was trying to play as the Ministry of Defence (MINDEF) and was offering jobs at the Singapore Armed Forces (SAF) using a WhatsApp Business account to reach out to their victims.
Oh, come on. Of all organisations?
If you think about it, SAF technically has everyone they need already…geddit?
MINDEF has already filed a police report and warns the public to take note of the fake.
Anyways, it appears that scammers love to use MINDEF as their alias.
Not the First Time Scammer Used MINDEF's Name
Just one year ago, on 19 February, a scammer sent out a few letters under "MINDEF" to gain "advertising support" for an editorial magazine.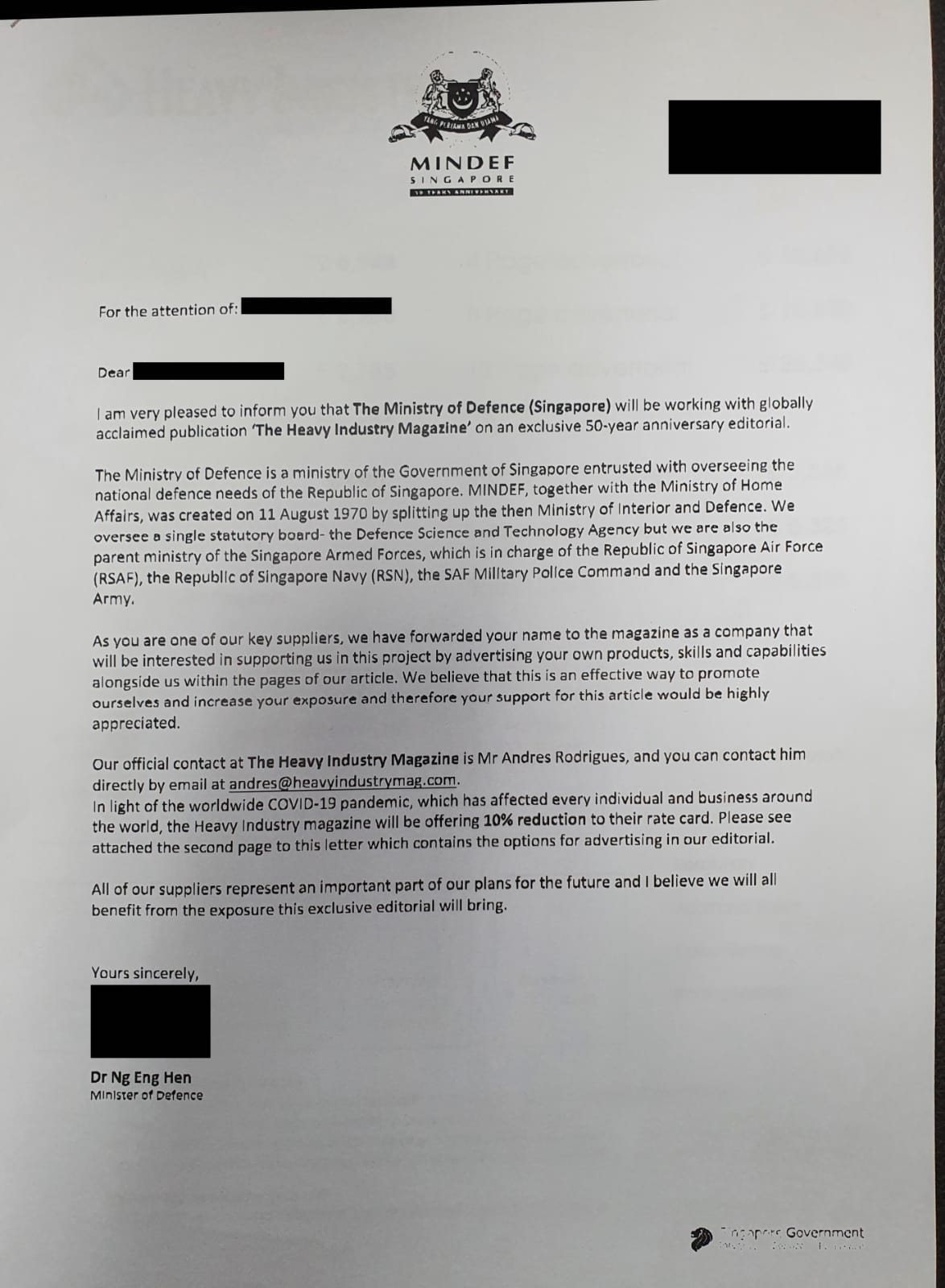 In other words, they wanted people to pay to get their products featured in the so-called magazine.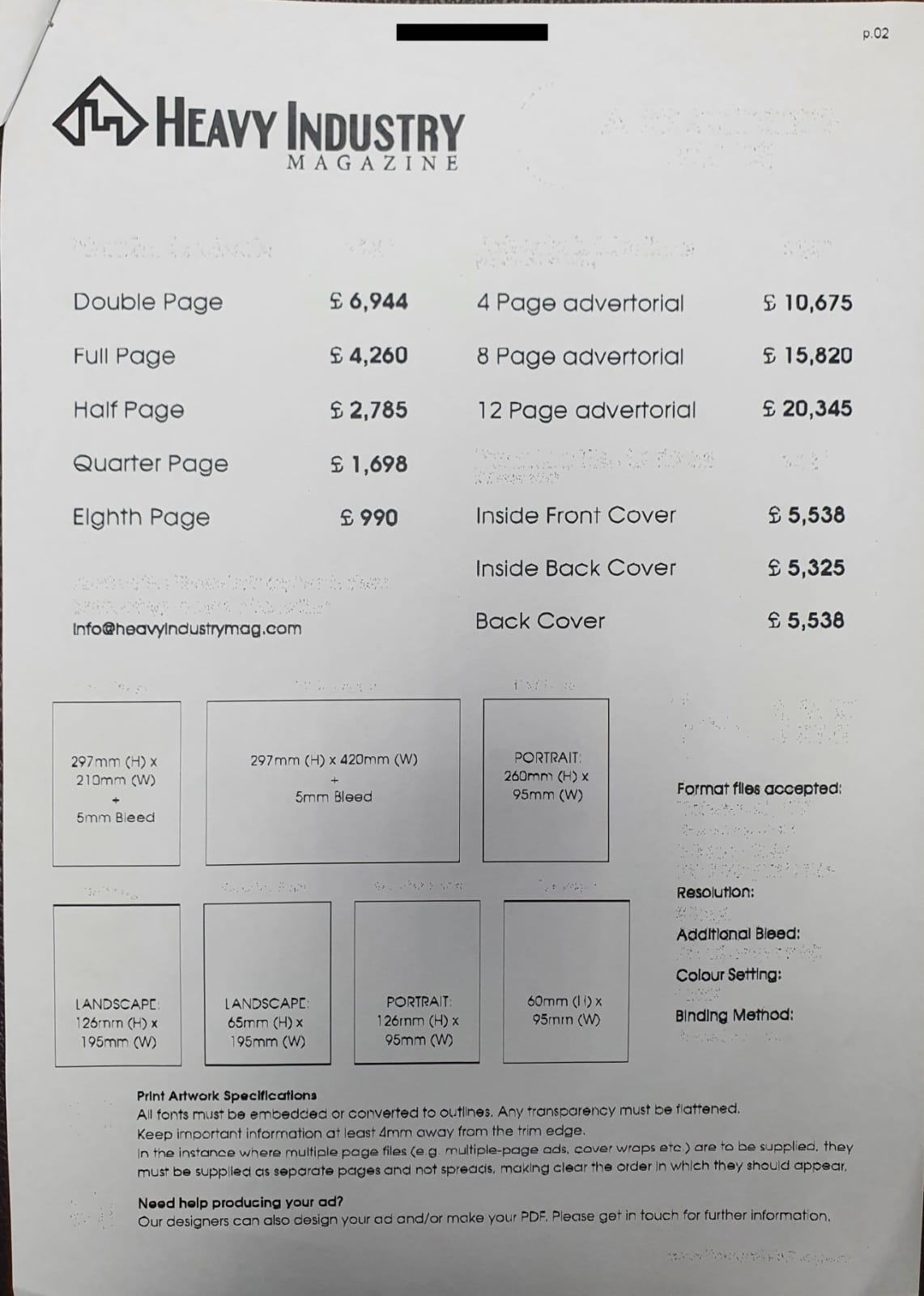 The highest amount they offered was a 12-page advertorial for 20,000 Pounds (S$31,900) and the lowest was a 1/8 of a page advertorial for 990 Pounds (S$1,500)
The scammer was more thorough though and had used a forged signature and the Mindef seal without permission.
---
Advertisements

---
But it wasn't long till MINDEF found out and made a police report.
If you receive anything suspicious claiming to be from MINDEF, please contact the NS Call Centre at 1800-3676767 or email [email protected] to verify its authenticity.
For those found guilty of cheating, you may be liable to a fine and/or imprisonment for up to 3 years—up to 10 years for aggravated cheating.
Those found guilty of cheating by personation will be liable to a fine, and/or imprisonment for up to 5 years.
Read Also:
Featured Image: Facebook (Ministry of Defence, Singapore)

How much cash are you getting in December 2023 from the Government? Here are the facts simplified for you:
Read Also: