BMT

-

search results

If you're not happy with the results, please do another search
"IC changed from pink to green, No.4 replaced my jeans" Now, imagine that is the lyrics of a song. It's so relatable that guys...
There have been many lists of how to survive army, what to bring and what to pack, but more often than not they only...
You are enlisting soon and have received the packing list of what to bring for your days in camp, but what else can make...
Most of us have watched Ah Boys to Men—and would know that in BMT, there are all kinds of recruits. However, like what Ah...
Every male Singaporean has to go through a two-year national service, most likely in the army. It's a well-known fact that army changes a...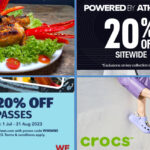 On Saturday (1 July), we'll commemorate the Singapore Armed Forces (SAF) Day. And of course, you can look forward to various discounts for food,...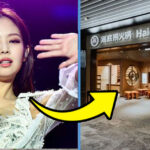 Backpink is undoubtedly one of the biggest girl groups in the world now, which means everywhere they go, cameras would follow. Backpink's Jennie might have...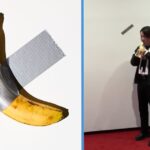 Modern art is fascinating. While we may never understand how canvases with toddler-like scrawls at art museums with creative names like "Untitled" can be worth...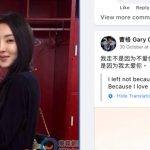 Mercury may no longer be in retrograde, but that doesn't mean life gets that much easier and smoother sailing. The same can be said for...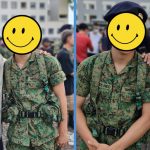 Jack Neo, better known as the director of Ah Boys to Men, posted a photo on Facebook on 17 October 2022. But it's not just...