BMT

-

search results

If you're not happy with the results, please do another search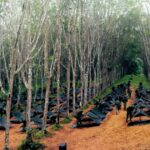 The most memorable event in BMT (Basic Military Training) for all NSFs and NSmen is the field camp: for the first time in our...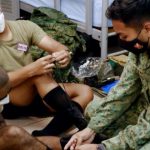 If you're an NS girlfriend and wondering what on earth your boyfriend's rattling on about when he books out, or if you're just looking...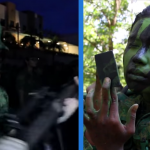 Unless you've been living under a rock, you'd probably know that Jack Neo's latest army movie, Ah Girls Go Army, wasn't really well-received by...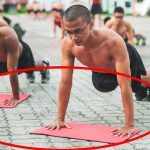 When it comes to the topic of NS, all Singaporean men will rise up and fight to defend (or taint) its honour. When recent pictures...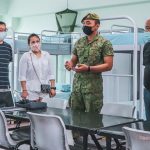 Enlisting in the army is a process nothing short of exciting...or dread. For those enlisting soon, it may come with delight that the Basic Military...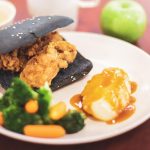 If you asked your father or uncles what national service was like in their day, they'd probably say something like this: Uncle: Aiyah, boys these days are...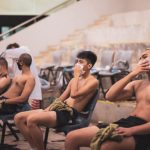 Before enlisting for national service, something all young men in Singapore have to do, we'd typically go through six stages of grief, with the...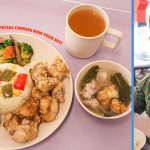 The Singapore Armed Forces are at it again. Though by that, we don't mean their heroic exploits on the field but their welfare off...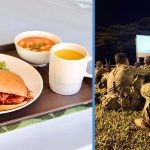 Lest you're unaware, the mandatory 24KM route march is an unimaginably torturous one. Apart from the scarcity of breaks and rations in between, you're also...
National Service (NS) is a huge part of the Singaporean identity. Every Singaporean son is forced to proudly serve the nation for two years, most...