---
Advertisements

---
We've heard talks of a Rapid Transit System link between Singapore and Malaysia for a long time.
How long you might ask? When Najib was still the Prime Minister of Malaysia, Lee Kuan Yew was still alive, kind of long.
After many years of discussion, we finally have a confirmed concrete timeline.  
In 2026, the Rapid Transit Link System (RTS) will be opened officially, and the Land Transport Authority (LTA) has released a video to show an artistic rendering of what it might look like.
Level 1
Since the Woodlands North Station is meant to be the main transport hub between two countries, there will be two entrances/exits for the station to manage the human traffic.
There will be a bustling retail street frontage where there will be one boba tea shop at least (bet), as well as taxi bays and drop-off points to allow for better accessibility, especially if the passengers are carrying heavy luggage.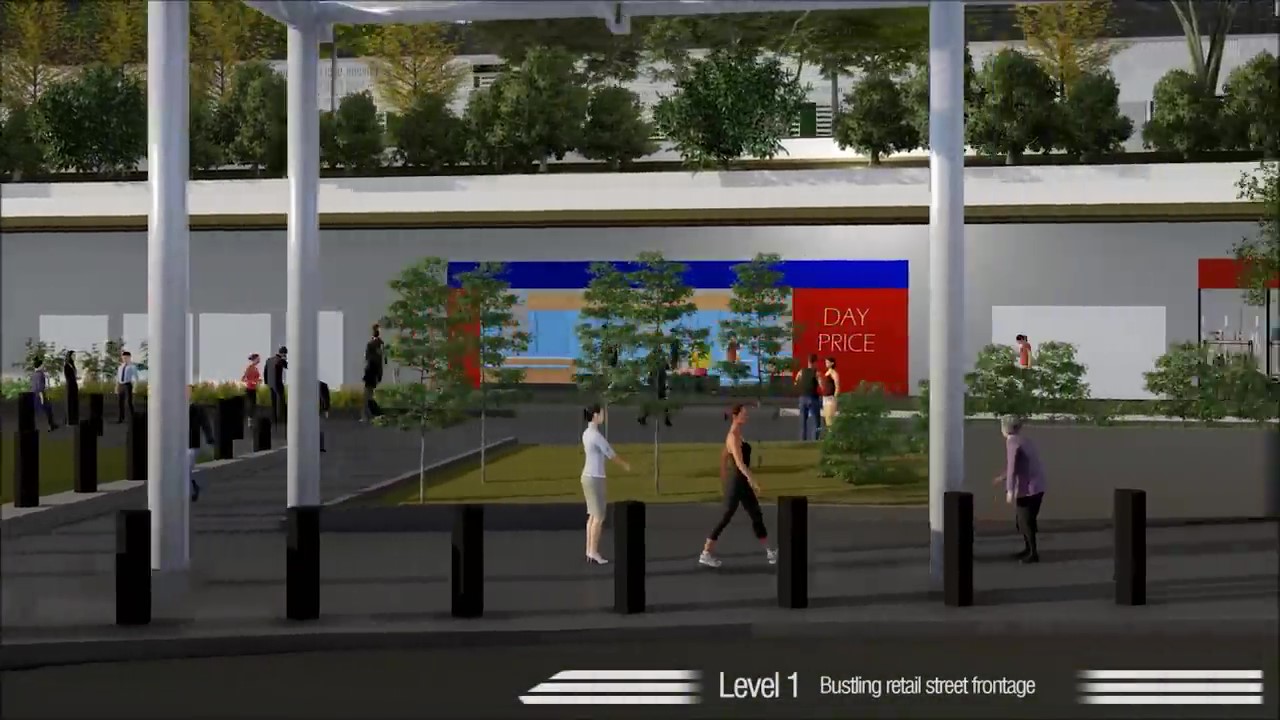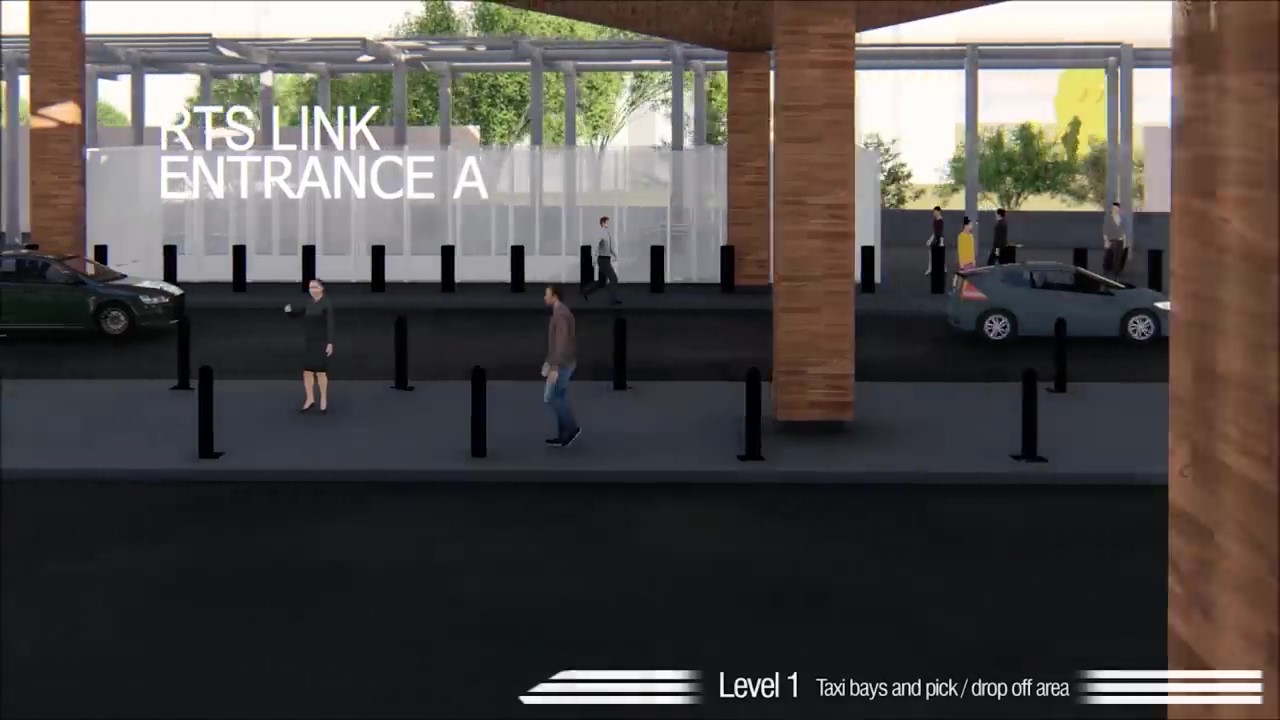 The Johor-Singapore Customs and Immigration
Compared to the Johor-Singapore Causeway Link, both Malaysia and Singapore's Customs, Immigration, and Quarantine Complex (CIQ) will be located at the same station.
Basement 1 is a spacious ticketing concourse for arriving and departing passengers, that also serves as the Singapore Immigration Checkpoint and for centralised screening of persons and luggage.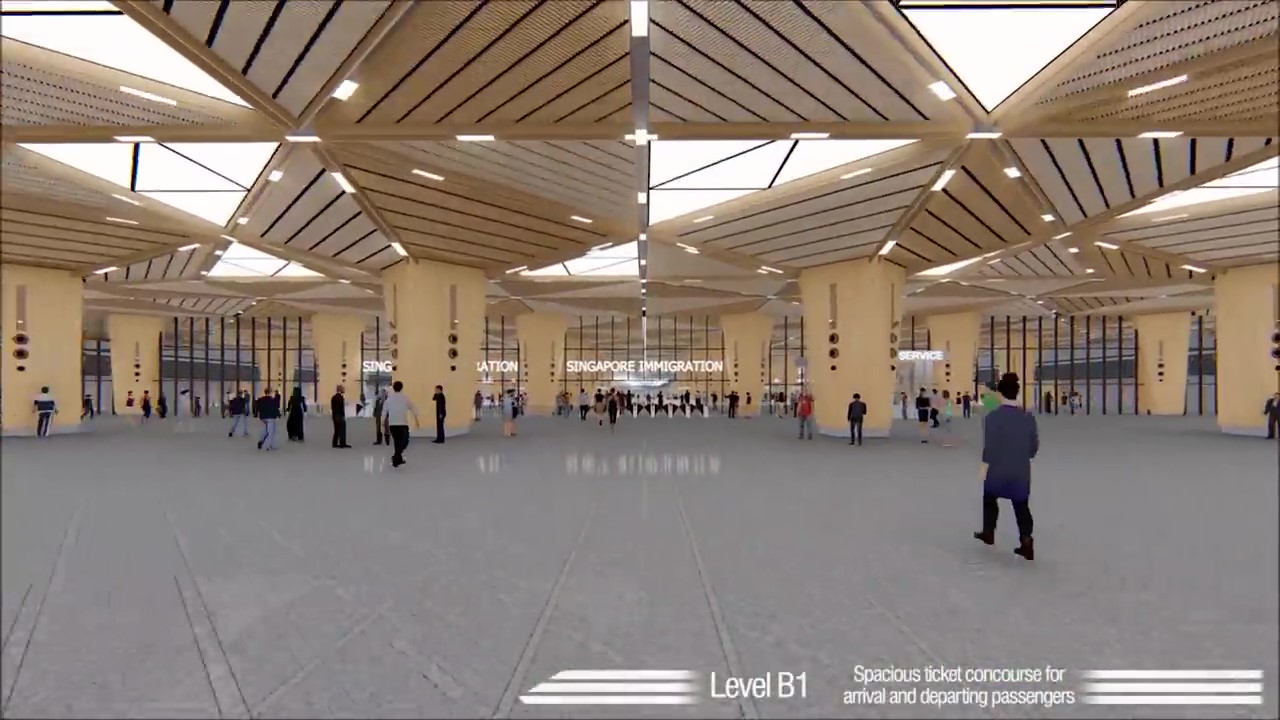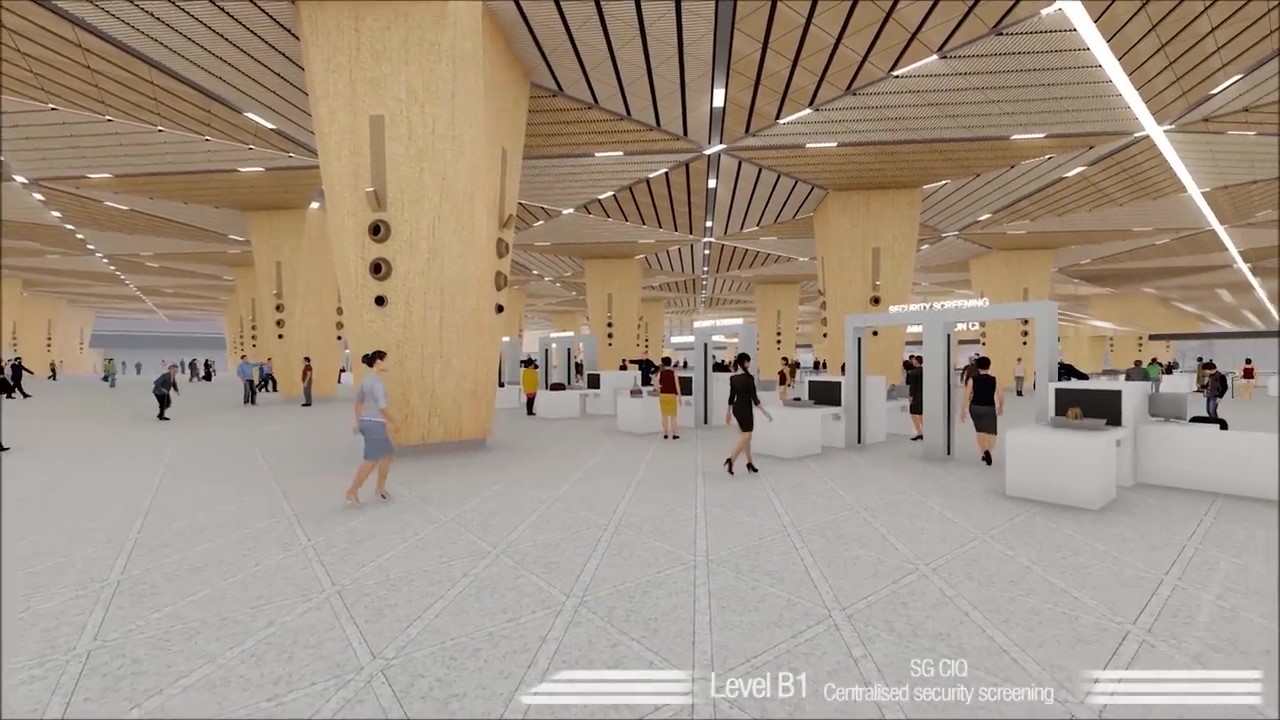 Afterwards, travellers can immediately head to Malaysia's CIQ by the escalators, which is located at Basement 2.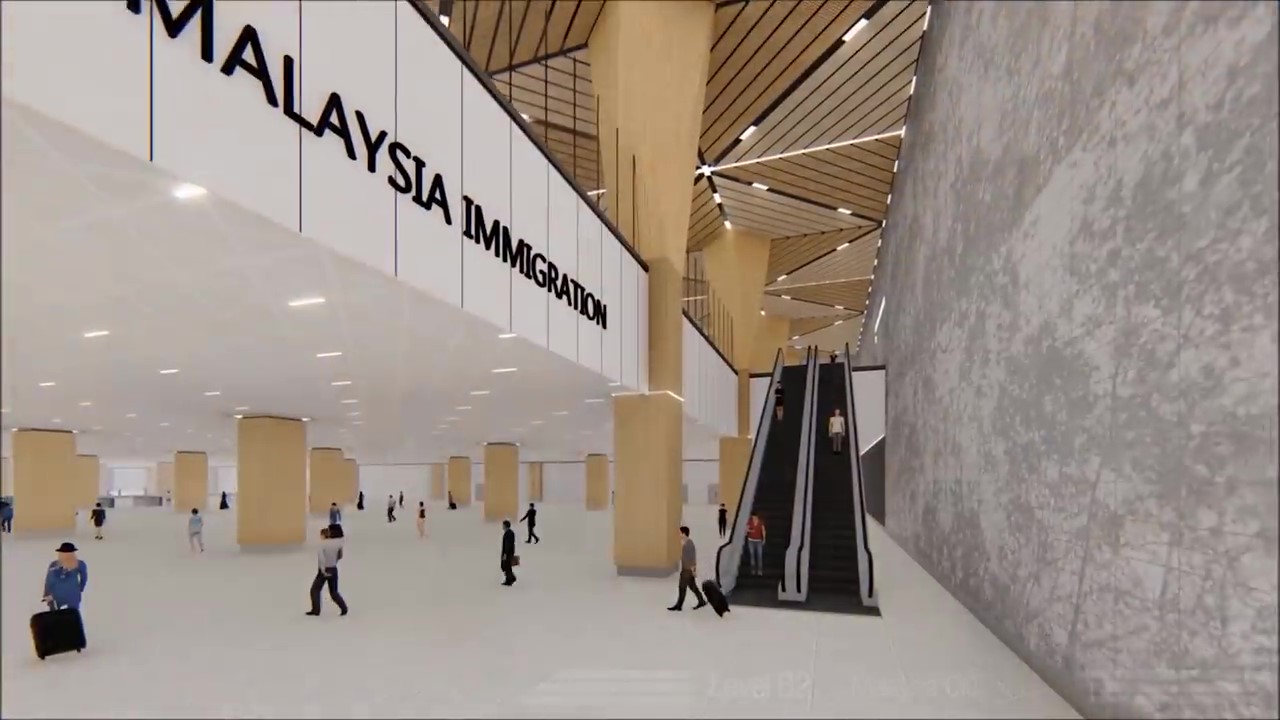 Transit Link and Departure Platform
After clearing the two customs, travellers will gain access to the transit link in Basement 3, which leads to the departure platform.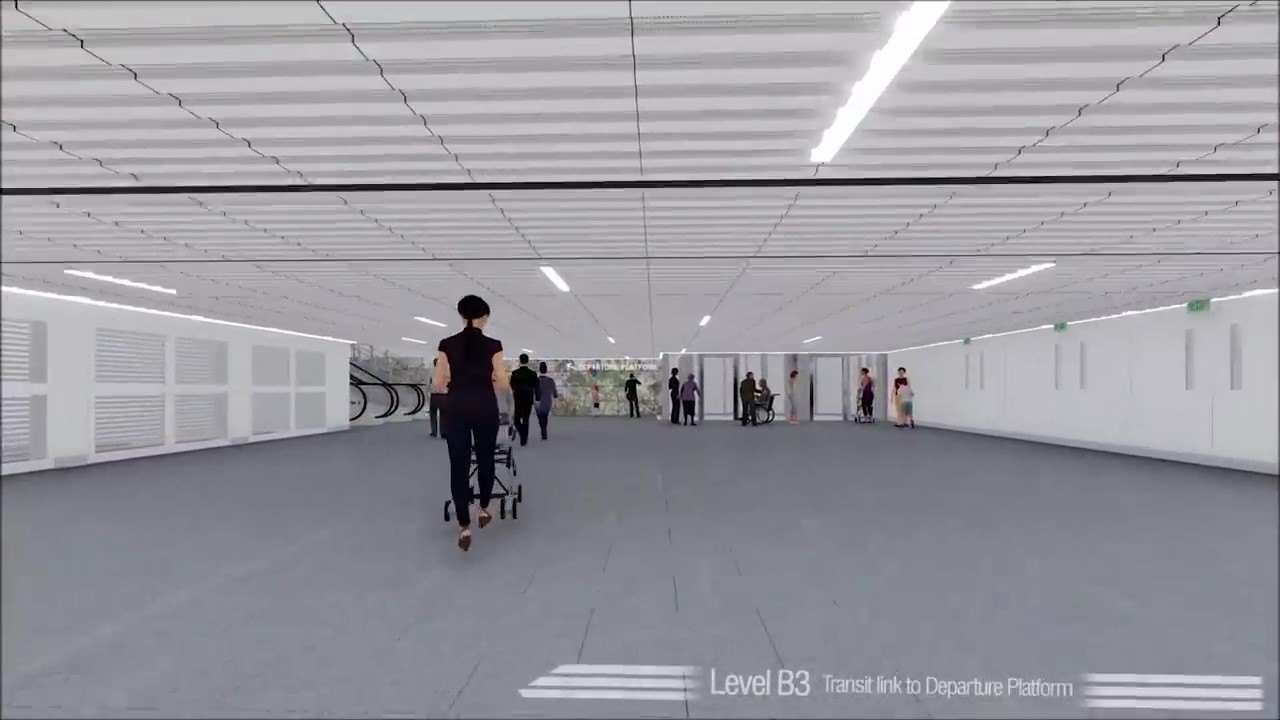 For Singaporeans, the station looks the same as our MRT stations, with the subtle difference that the gateways are demarcated with alphabetical rows.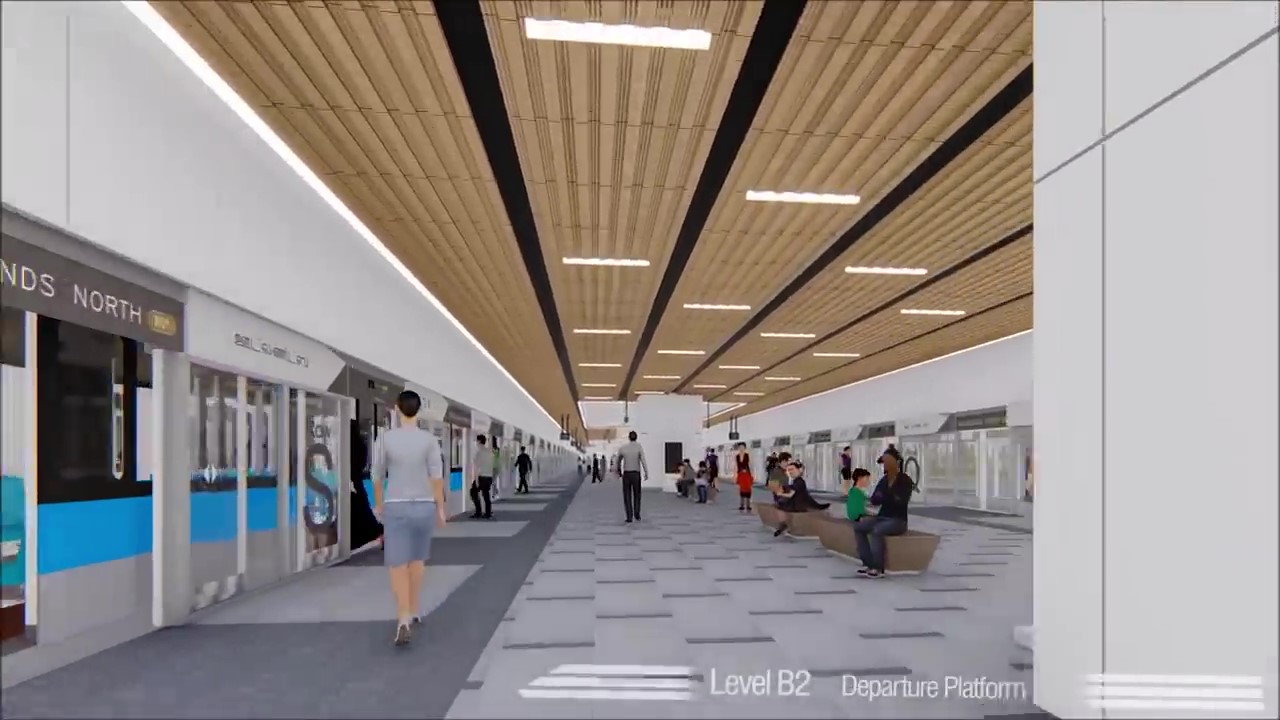 Given that there's a ticketing concourse and we're travelling across countries, there will naturally be assigned seats.
It will be like the Malaysian rail system Keretapi Tanah Melayu (KTM), except the travelling speed will be a lot faster, and the customs clearance are combined at one location.
The main goal of this ambitious project is to give travellers more options when travelling between the two neighbouring countries, thus reducing the congestion on the Causeway Link.
The RTS will operate through the day and night.
For Arrivals
Another benefit of the RTS is that it has a transit corridor that links arrivals straight to the Thompson-East Coast Line (brown), which will already be fully operational with 32 stations by the time RTS is completed.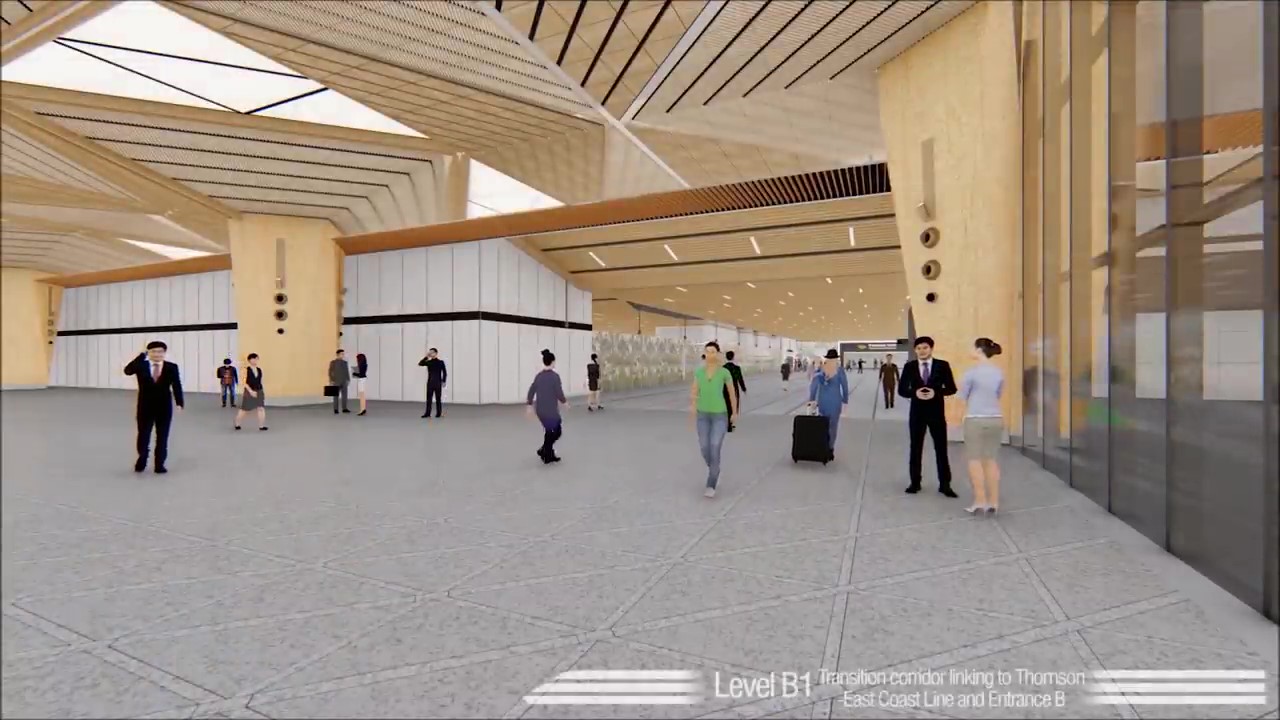 It will link passengers to the Circle Line at Caldecott station (CC17), Downtown Line through Stevens (DT10), North-South Line through Orchard (NS22), plus the East-West and North-East Line through Outram Park (EW15 & NE3).
Arrivals will be directed to Entrance B, where there will be bus stops outside.
Safe to say, the station could not be more connected than it already is.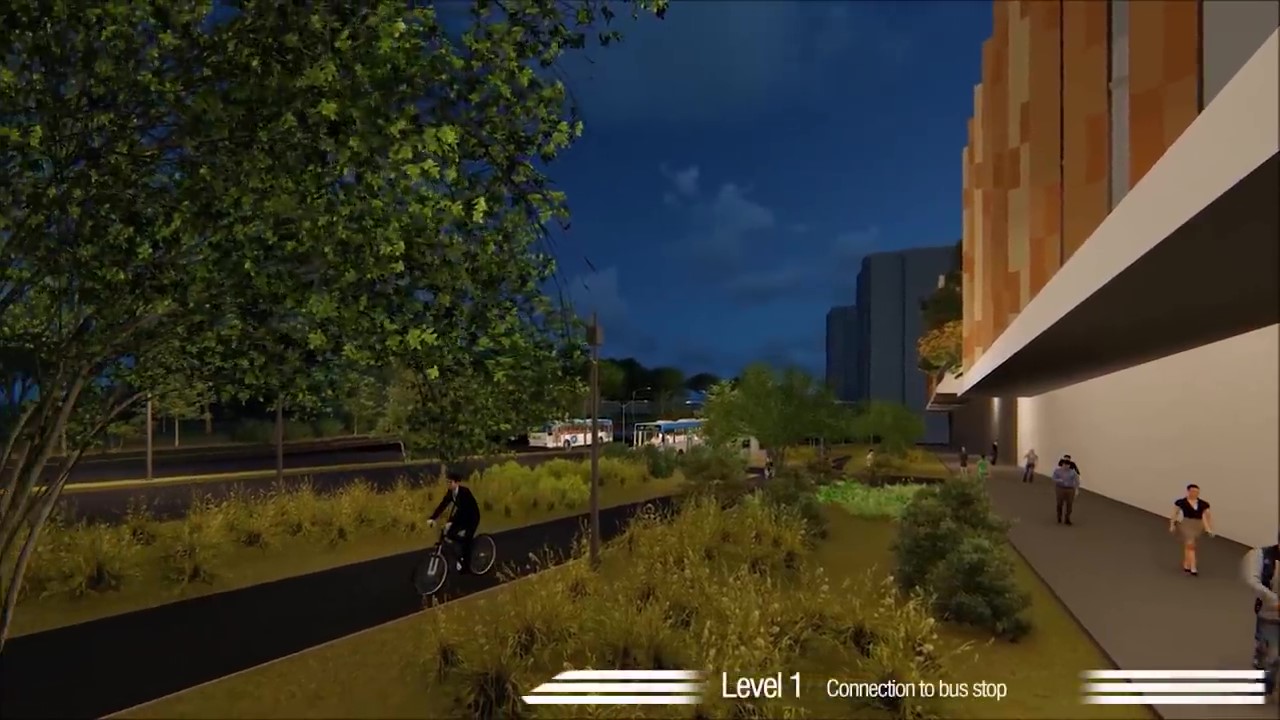 After such a long wait, it's nice to see that the RTS is finally coming to fruition.
---
Advertisements

---
Read Also:
Featured Image: YouTube (LTA Singapore)

Fresh grads, you don't need any experience to earn up to $4,200 with this "secret":
Read Also: