---
Advertisements

---
Singapore's favourite army film director, Jack Neo, is back again to indulge both Singaporeans and Malaysians alike with another movie.
This time, however, it's not an army movie. It's a Chinese New Year movie about durians and COVID-19.
Here's everything you need to know about it.
The King of Musang King
The upcoming Chinese New Year movie is called The King of Musang King. You can watch the trailer here:
The movie stars a slate of familiar names: Jack Neo himself, Mark Lee, Henry Thia, Yeo Yann Yann and more.
As you might have noticed, the iconic trio of Jack Neo, Mark Lee and Henry Thia are finally starring in a movie alongside each other again.
---
Why Bird Paradise Suddenly Became Singapore's Yishun:
---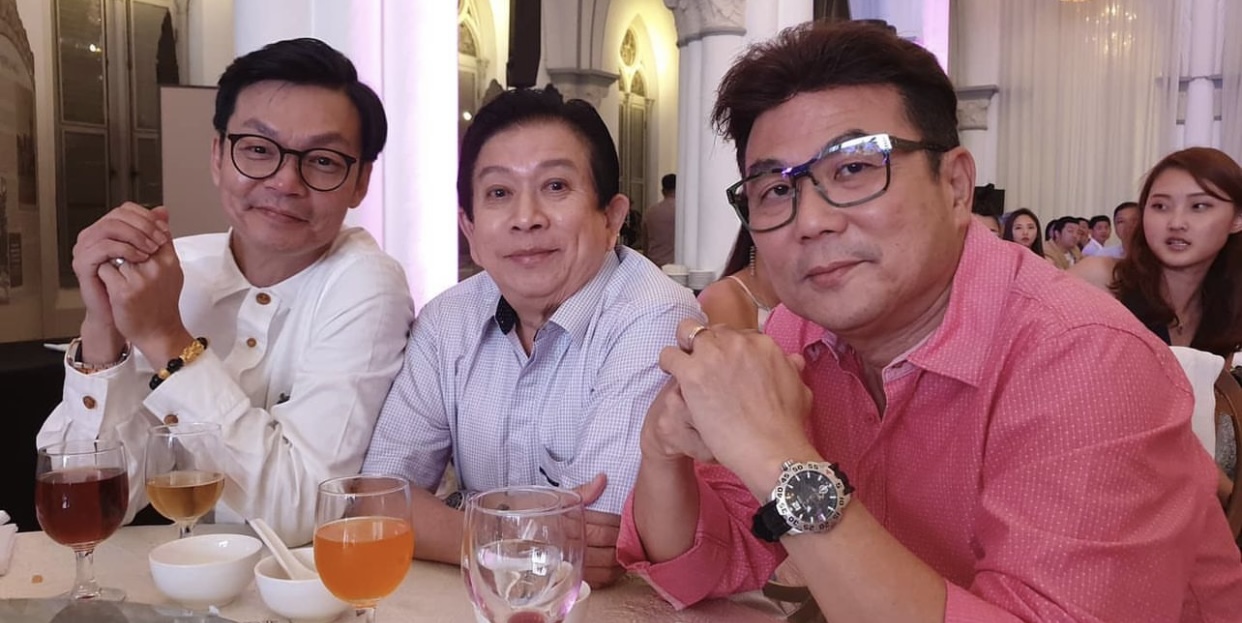 The last time the three had acted together was in Money No Enough 2, another comedy film directed by Jack Neo.
So it's true—the band is back together and you can bet that The King of Musang King is going to be a hilarious movie, considering how witty Money No Enough 2 was.
From the movie's trailer, we already get a taste of what the trio's appearances are going to be like.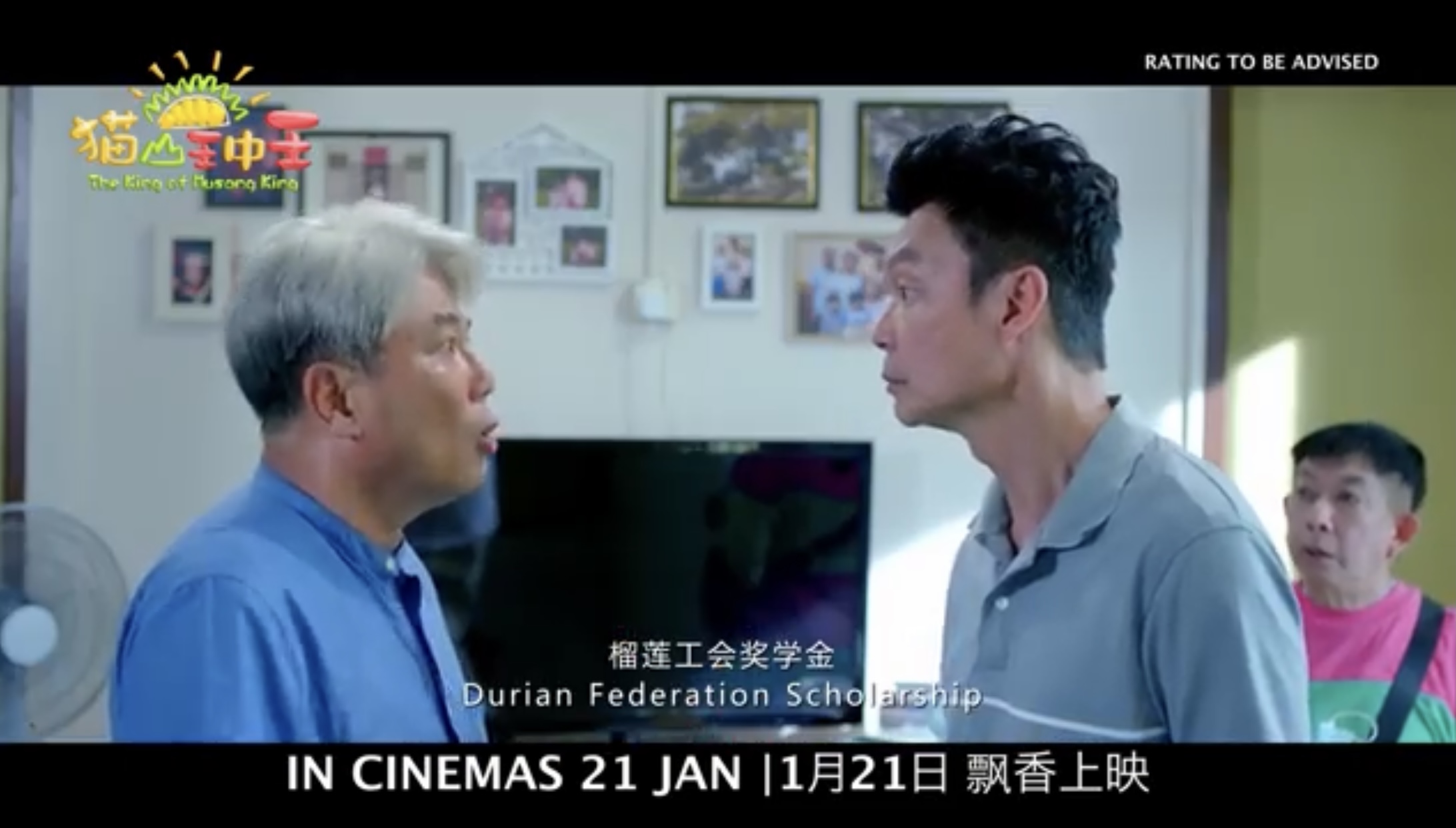 The trailer also shows us several snippets of Hui Ge and Mark Lee acting alongside each other.
---
Advertisements

---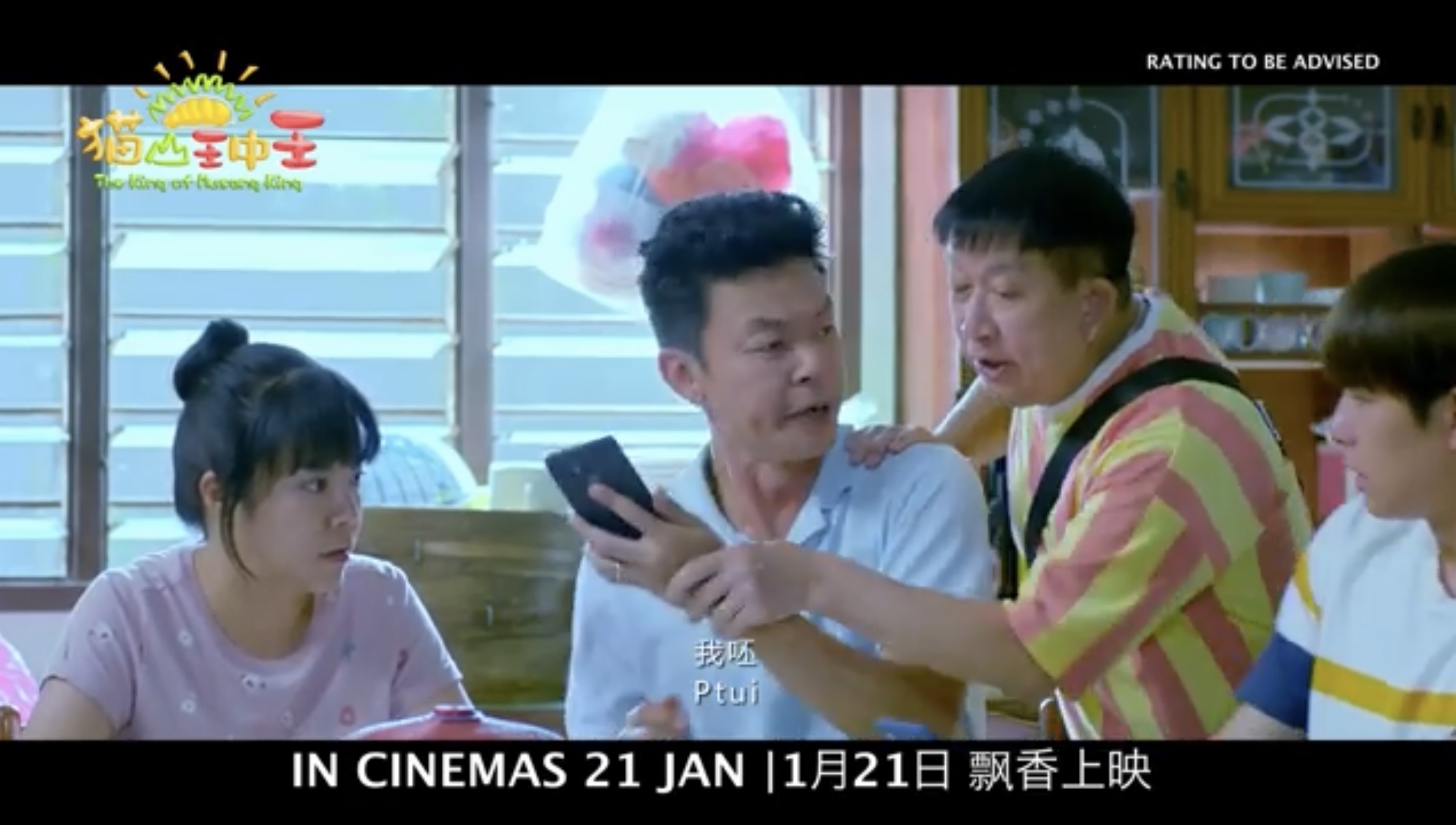 Since the movie is about COVID-19, you can bet that it will mention Singapore's circuit breaker. In the trailer, Hui Ge makes a quip about how our circuit breaker was also known as "CB".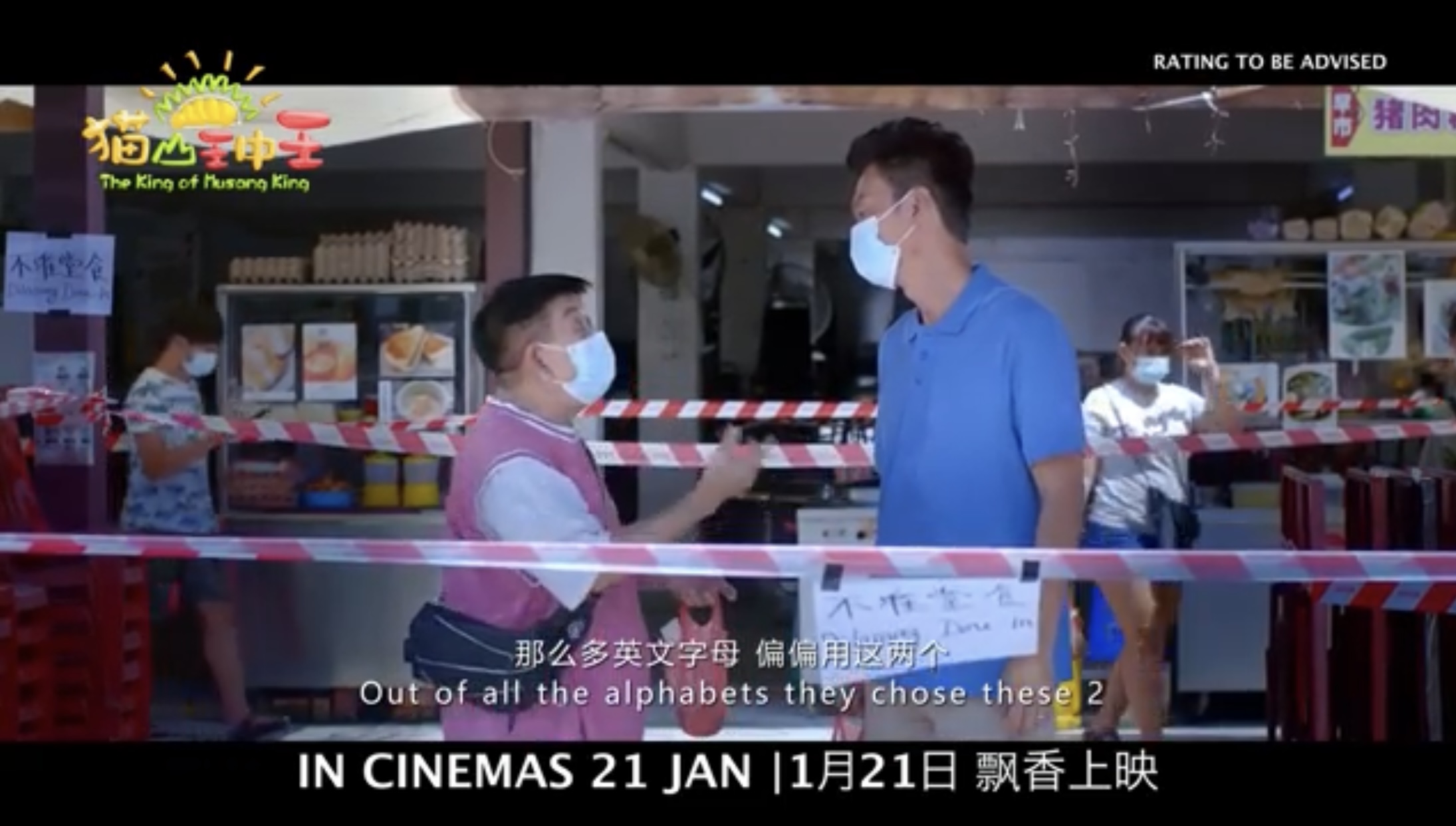 The movie's trailer alone already has us laughing our socks off.
A Movie About A Durian Farmer
Based on the synopsis, the movie apparently follows the story of a durian farmer called Mao Shan, played by Jack Neo.
While trying to expand his durian sales overseas, he helps his neighbour, Mei Lian, played by Yeo Yann Yann, in farming her durians and falls in love with her in the process.
Join our Telegram channel for more entertaining and informative articles at https://t.me/goodyfeedsg or follow us on Twitter : https://twitter.com/goodyfeed
However, in an unfortunate turn of events, her long-separated husband, Jin Shui, played by Mark Lee, returns to her. Now, things are complicated.
Ah, it wouldn't be a Jack Neo without a twist like that, and we're excited to see how the plot unfolds.
Glenn Yong to Star In The King of Musang King As Well
Does the name Glenn Yong sound familiar?
If not, let's jog your memory: remember the charismatic Sergeant Chow from Ah Girls Go Army? That's him.
The budding actor will be starring in The King of Musang King as well, and we're excited to see the young star on screen again.
On Friday (23 Dec), the young actor just shared on Instagram that renowned pop star Jackson Wang had specifically asked to party with him.
---
Advertisements

---
After hanging out with and getting his work complimented by Jackson Wang, Glenn Yong appears to have found the motivation to dream big, adding that he hopes to put Singapore on the global stage one day.
Well, we'll see how he performs in this upcoming movie.
The new film, The King of Musang King, will be in cinemas 21 January 2023.
Read Also:
Featured Image: Instagram (@jackneock) + Golden Village