---
Advertisements

---
Like him or hate him, you can't deny that Jeff Ng is still in demand.
The 32-year-old announced his concert on 18 August, and less than 12 hours later, most of the good seats were taken.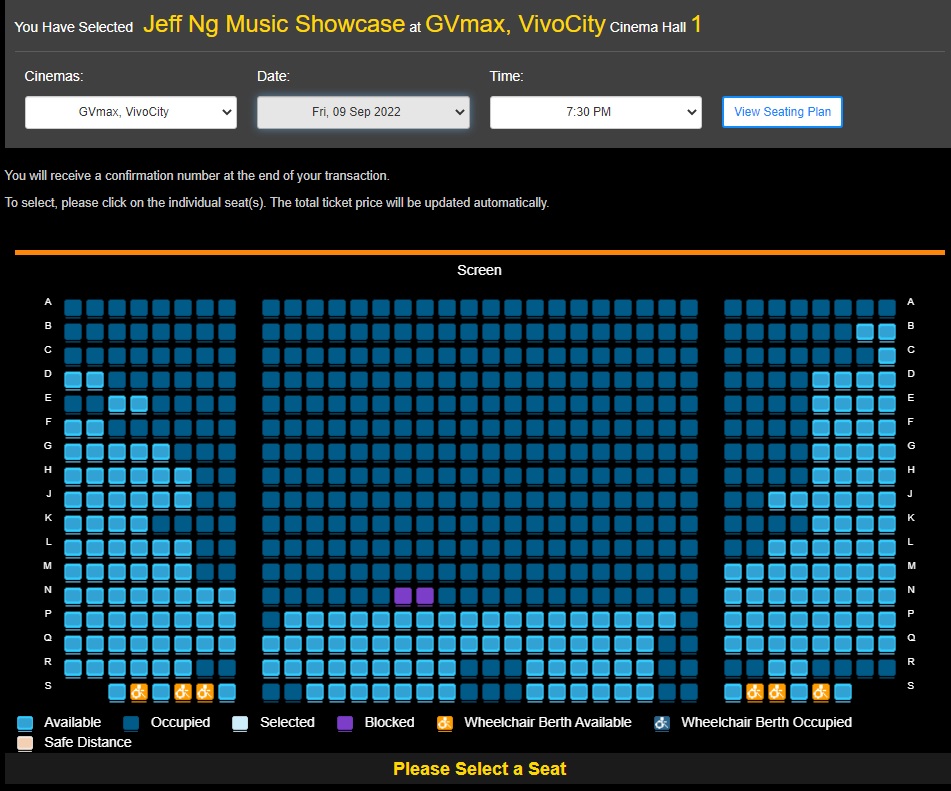 And in less than 36 hours…all tickets were sold.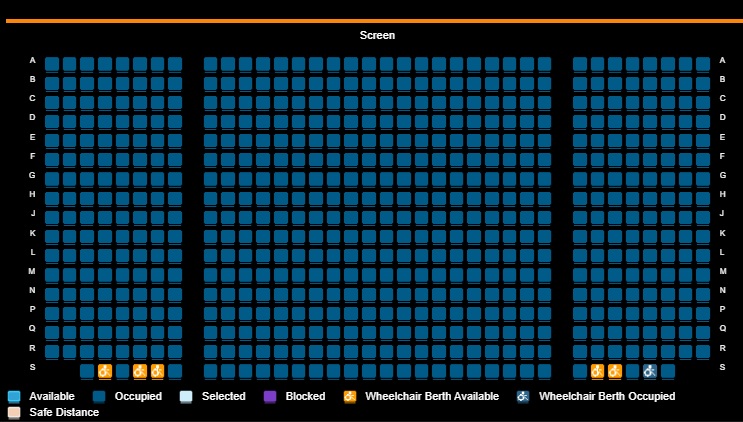 Yes, he could well go the Daryl Aiden Yow road instead of the Eden Ang road.
The Concert That Everyone Was Expecting & Yet Not Expecting
The possibility of Jeff Ng hosting a concert for himself first arose during one of his basking sessions back on 25 June, where his Mandopop covers drew in thousands of spectators outside of The Cathay.
He revealed to adoring fans that he hoped to host a concert sometime in August. However, the scandal broke out just a week after this announcement, and everyone thought that would be the end of his career.
However, earlier this month, he hinted that he'll be having a concert sometime in September this year, with tickets being potentially released this month.
And of course, he then revealed the details of his concert on Thursday.
Concert or Paid Performance?
The concert is apparently part of the Lights, Camera, Busking Live! Series by Golden Village, whereby they partnered with Buskers' Association to offer buskers "a platform to showcase not only their talents, but also do our part in establishing busking as one of the major street culture found in Singapore."
In fact, it's not just singers: there would also be circus performance and street dancing.
In their first show on 6 August, six buskers performed: three of them were singing, two did circus performances and one had a LED dance.
Tickets for the first show were sold at $12 for GV members, and $14 for the public.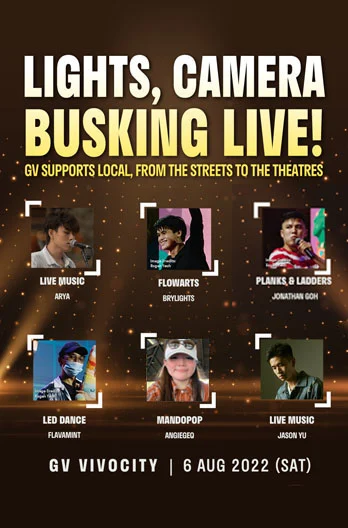 It was actually rather affordable because it included a small popcorn and green tea, and we all know how pricy popcorn in cinemas are.
For the next Lights, Camera, Busking Live!, it'll of course be all about Jeff Ng.
This time, however, the tickets are priced at $18 for GV members, and $20 for the public…without popcorn.
Sponsors & Clapping
Interestingly enough, despite it being a paid event and organised by GV (without popcorn!), there are sponsors for the concert.
They are AN Digital Lock, The Mattress Boutique and The Furniture Boutique. While it looks like they're three separate companies, they appear to be all under the same parent company as all of them have showrooms in the same area.
Also, if you're worried that Jeff Ng would toss his mic at you should you not clap after he's done with any song, fret not: he explicitly mentioned that he won't scold you if you didn't clap.
He didn't mention anything about talking during his performance, though.
The concert will be from 7:30pm to 9:00pm, and there will be an autograph session from 9:00pm to 10:00pm.
Do note that you'd need TraceTogether to enter as it's a Vaccination-Differentiated Safe Management Measures (VDS) event.
---
Advertisements

---
You can also watch this video to know more about the concert:
Read Also:
Featured Image: gv.com.sg

Fresh grads, you don't need any experience to earn up to $4,200 with this "secret":
Read Also: