---
Advertisements

---
Unless you live under a rock, you'd know that the world would look very different from 8 January 2023.
China is finally opening its borders after three years, and when over 17% of the world population can travel, travel agencies would all smile, but not healthy agencies.
Several countries like Japan, the US, India and Malaysia have all taken steps to prevent a new outbreak since most people in China have not been infected before.
In Singapore, the Ministry of Health (MOH) has mentioned that they're not changing the current measures.
With other countries now changing their approach to China travellers, and with China facing a large infection wave that has even wiped out the Panadol in our tiny island, would the MOH follow suit?
So far, no.
MOH Monitoring Situation During China's Reopening & Will Take Necessary Measures If Needed
Unlike other countries that require travellers from China to have a negative COVID-19 test result, MOH will "take a cautious approach towards increasing seat capacity on planes, taking into account the overall public health assessment."
This is because at this stage of the pandemic (I'm pretty sure the stage is the end stage), the most important factor is Singapore's population immunity.
They added, "We cannot completely stop infections, and indeed the virus has continued to circulate in our communities, but we can ensure that infections result in few cases of hospitalisations and severe illnesses."
Basically, it's inevitable.
Additionally, Singapore now has the infrastructure to live with the virus, so we can be more resilient with each wave.
---
Advertisements

---
However, they'll remain vigilant, closely watching the global situation, especially with an increase in caseloads in many countries due to the uptick in international travel and onset of winter in the Northern Hemisphere.
For a start, they're acutely aware of the danger of new variants forming. However, so far, the strains in China are known ones, and there haven't been any new subvariants detected too.
In other words, China is going through what we went through last year and earlier this year.
So far, about 700 to 1,000 people are arriving from China daily, primarily residents and long-term pass holders returning to Singapore.
MOH said that, on average, they detected 40 to 80 infections from these people weekly, and all of them merely had mild symptoms except for one individual, who is a Singaporean.
What Malaysia is Doing
Unlike Singapore, our closest neighbour takes a more cautious (and interesting) approach.
Since yesterday (30 December 2022), all visitors to Malaysia will undergo temperature screening checks for fever.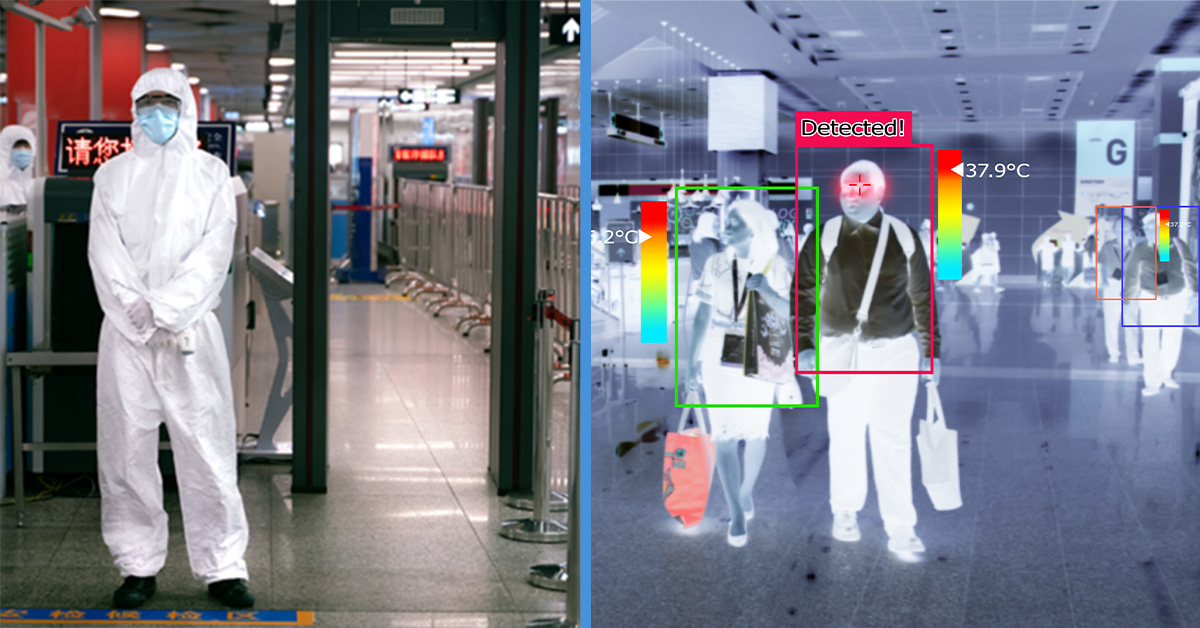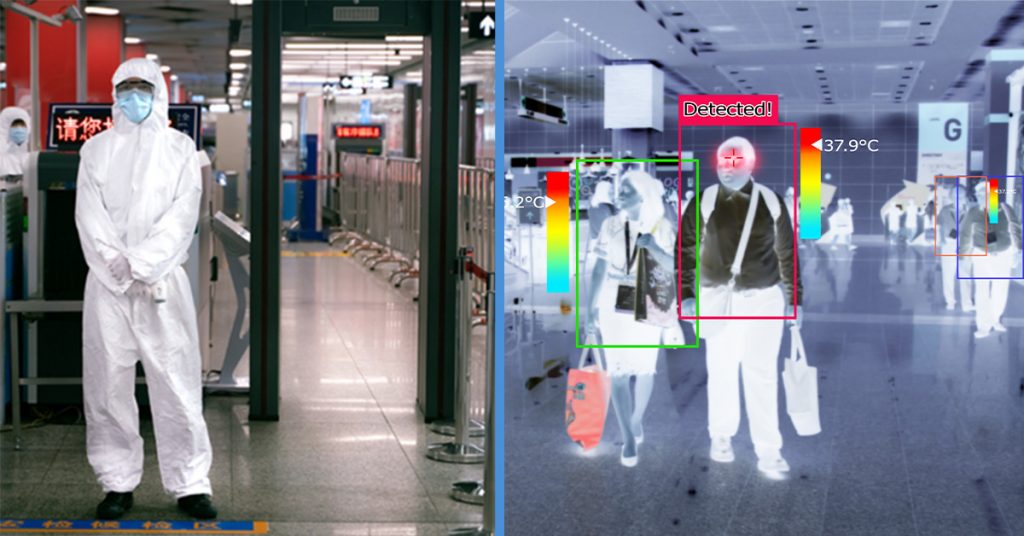 People who had been to China within 14 days before arrival would have to test negative for an ART test before entering the nation. 
If you're in close contact with someone who has travelled to China in the last 14 days, you'd have to test as well.
Those who are found to have a fever or other COVID-19 symptoms will be quarantined or sent to health authorities for further checks. 
---
Advertisements

---
Also, the samples from those who tested positive will be sent for genome testing to detect mutations in the virus.
Read Also:
Featured Image: kandl stock / Shutterstock.com

Worker's Party just agree with PAP on something, but there's another reason why they did that. Watch this to the end and you'll understand:
Read Also: