With Song Ji-A's controversy about wearing fake designer items during her livestream and later apology still frothing over the metaphorical rumour pot, it seems like more slanderous content continues to overspill:
As it turns out, Single Inferno's Song Ji-A's image of having an affluent lifestyle from her clothes and even to her place of residence, is rented instead of bought.
Owing to the explosiveness of these two controversies, even the CEO of Song's company had to give a statement to clarify the rumours.
Agency: Designer Items Reviewed were Not Fake
On 19 Jan, Kim Hyo-jin, the CEO of HyoWon CNC stepped out to apologise and claim responsibility for the choice of Song Ji-A's wardrobe.  
She elaborated by stating that it is the company's responsibility to inspect their artist's styling, but they had given Song Jia-A more liberties in this aspect because her own styling was a means for her to interact with her followers.
Kim then apologised to Kang Ye Won, who had placed the management of the company in her hands.
However, despite Song Ji-A's questionable wardrobe, she asserts that Song Ji-A did not review any imitated items; only the apparel she was wearing was fake, the items she reviewed were bona fide goods.
Hence, they decided to take down the entire video because of the negative impact that it had caused.
Certainly, wearing fake designer items whilst reviewing real designer items isn't a shining image of wealth, and would make viewers doubt the authenticity of the reviewed items if the personage herself can't afford the real thing.
For this mistake, Song Ji-A has already hand-written a letter on 17 Jan to apologise.
Kim then confirmed that the designer items on all the photos and videos are currently available on Song's social media pages are genuine and they can be verified with receipts.
The Apartment was Not Paid by the Agency
Afterwards, Kim goes on to clarify that the agency "never paid a single cent" for the apartment.
In her words, Song had paid a deposit for her current apartment after entering university with the money she had attained whilst working as a model and creator with the agency.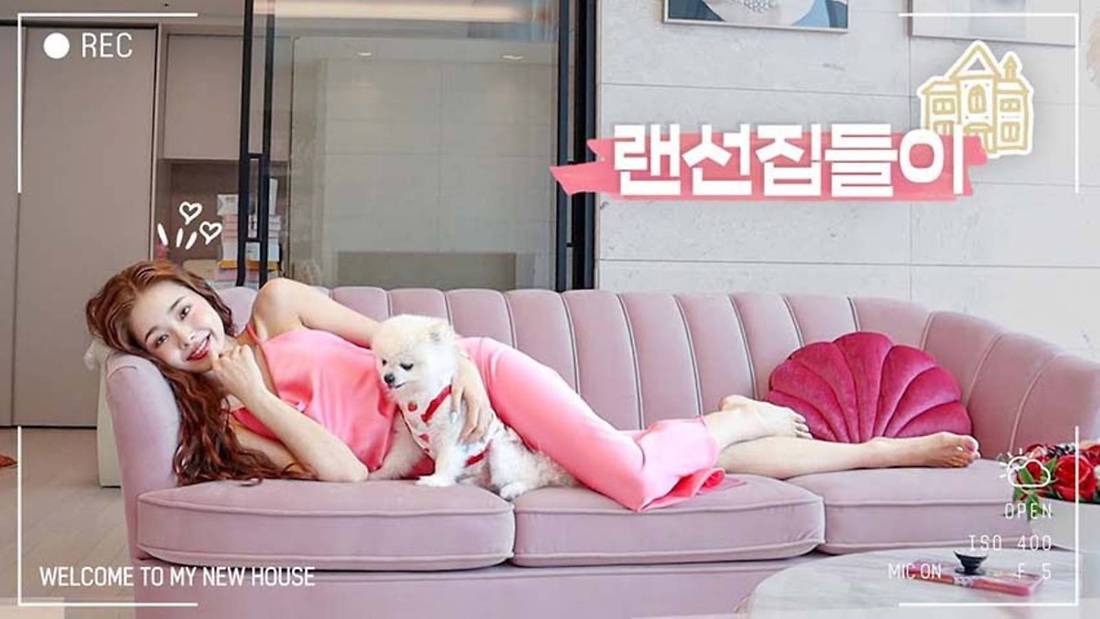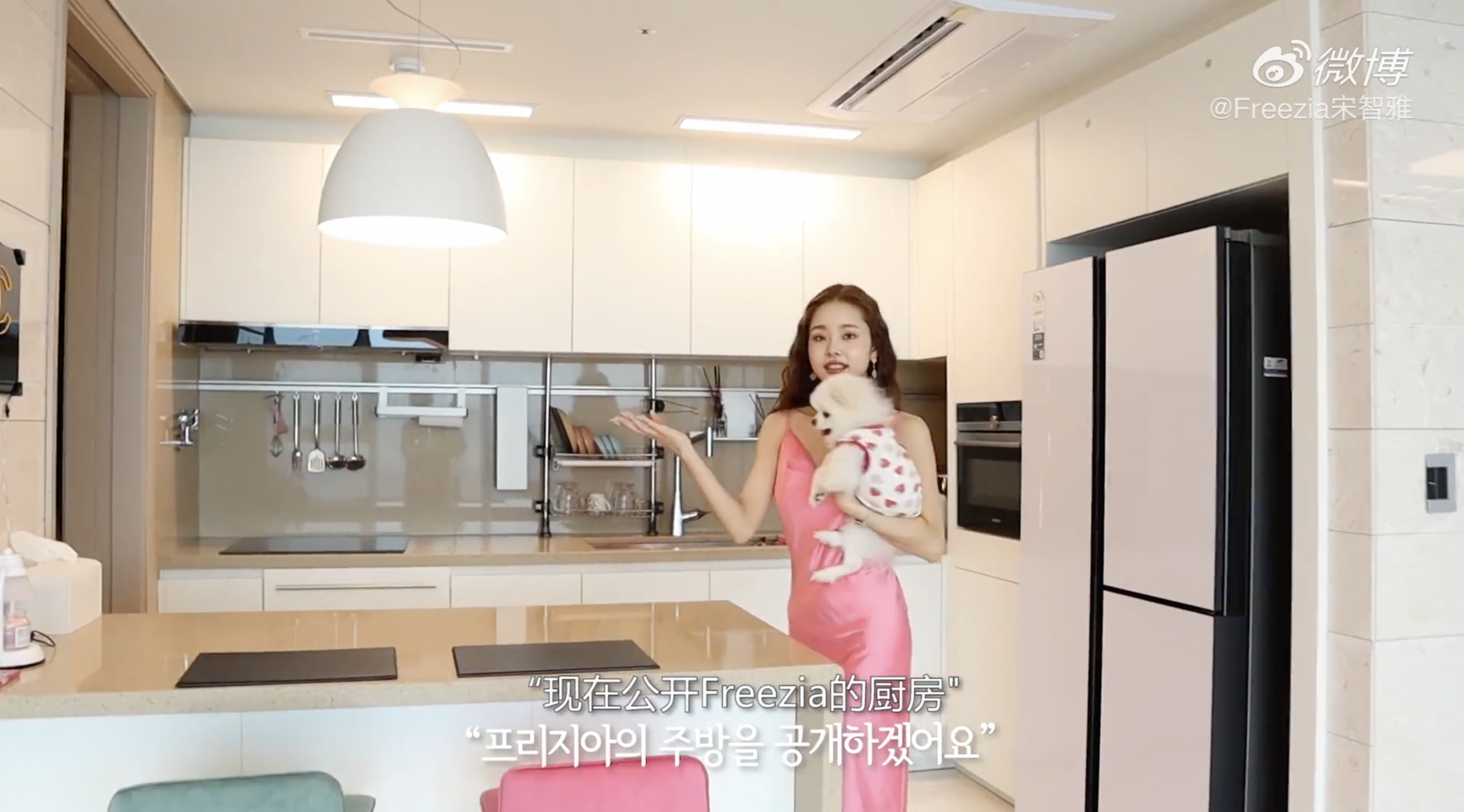 The contract that Song signed to inhabit the apartment requires her to pay a monthly rent.
The emphasis on her living arrangements was probably to refute an online report that alleged that Song has neither purchased the apartment, nor is she paying for the rent.
If anything, it is driving home the point that Song is paying for her own living arrangements, even if she can't afford to buy out the apartment.
---
Advertisements
---
 At the end of the statement, Kim stated: "We will actively take legal action against anyone who spread malicious slanders and criticism, malicious rumours, and ungrounded false information. We will take legal action against any posts or comments with defamation and ungrounded false information."
The Celebrity Apartment in Question
With all that has been said, the netizens are still whirling around the expensive apartment that Song Ji-A currently stays in.
Although Song has never explicitly mentioned which building she was staying in, eagle-eyed netizens have managed to piece it together where it was through some clever cross-referencing with the layout of her home and the outside view as reference.
Song currently lives in an exclusive apartment complex called Seoul Forest Trimage, which is located in the upper-class Seongsu neighbourhood in Seoul.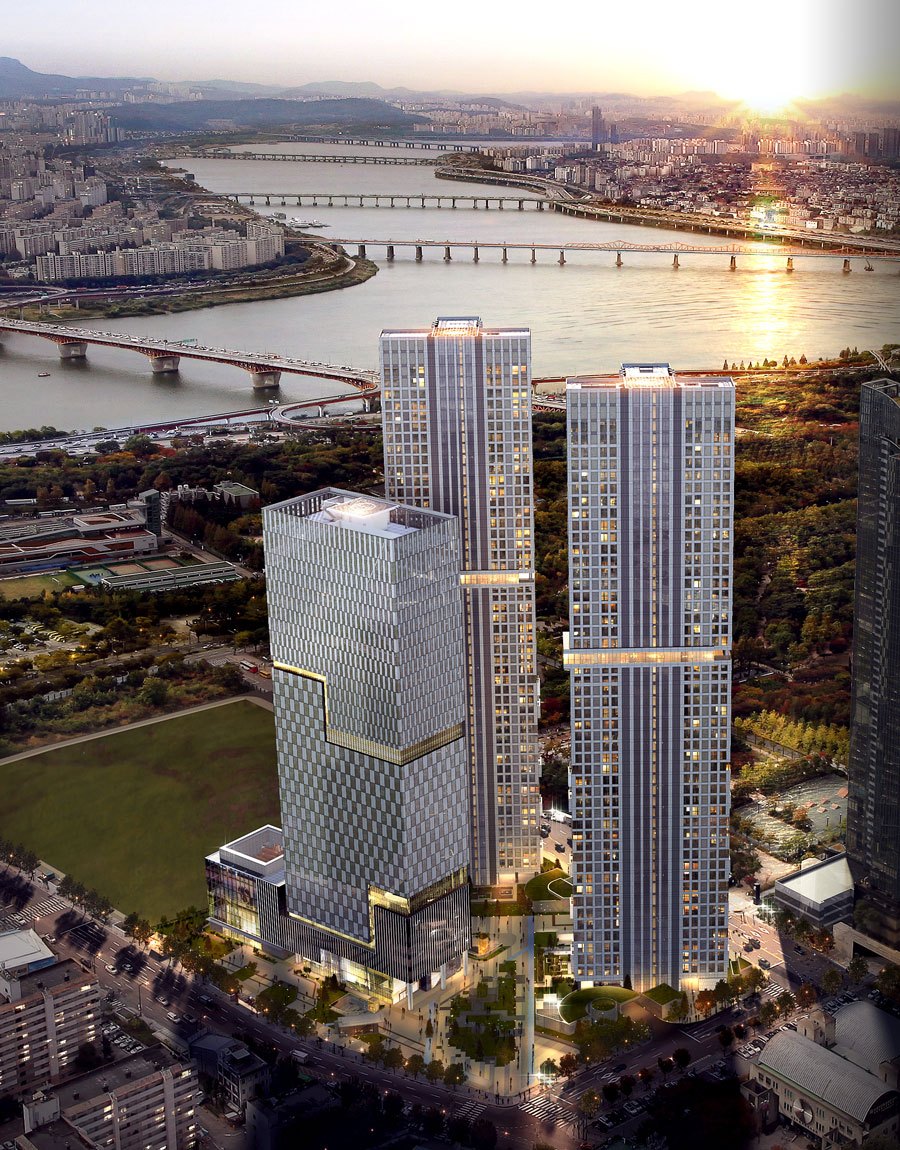 Apart from the exorbitant rent prices by virtue of its location and amenities, it also houses famous celebrities like BTS's J-Hope and Junkook, JYJ's Jaejoong, Girl's Generation's Taeyeon and Sunny, EXO's Baekhyun, Super Junior's Leeteuk and Donghae.
The amount of money you could earn from all those autographs on E-Bay….
---
Advertisements
---
Join our Telegram channel for more entertaining and informative articles at https://t.me/goodyfeedsg or download the Goody Feed app here: https://goodyfeed.com/app/
Allegedly, Song's one-bedroom apartment costs KR₩780 million (~S$882, 042) to buy.
We could afford a five-room HDB flat in Bishan with that money siah.
If the tenants are not willing to pay for the full price, the Trimage apartment system can be rented via the Key Money Deposit system which requires a deposit of approximately KR₩500 million (S$565,412).
The Key Money Deposit system—or jeonse in Korean—is a type of lease or deposit within the South Korean real estate market where the tenant makes a lump-sum deposit on the rented space, typically 50% to 80% of its market value.
Although using the Key Money Deposit system requires having a large sum of financial capital first, it is more advantageous in the sense that the full deposited sum is returned to the tenant at the end of the contract. Moreover, it could be cheaper than having to pay for a monthly rent in the long run. 
---
Advertisements
---
Regardless of whether the apartment is being purchased or rented out, there is an additional monthly maintenance fee that can rake up to a few hundred US dollars too, to say nothing of having to pay for the electricity and utility bills. 
Are we sure that this apartment complex doesn't just solely exist to swallow money?
Song's Monthly Rental Contract
As previously stated, Song pays a monthly rent, which still costs KR₩3 million (~S$3,392.47) by the way, to stay in the apartment.
In the South Korean economy where city property is notoriously expensive due to its scarcity, paying a monthly rent (wolse), is the more common and most economical way for paying for a home.
However, the fact that Song doesn't use the Key Money Deposit system agitates her followers and netizens because it contradicts her curated image of being a wealthy influencer.
---
Advertisements
---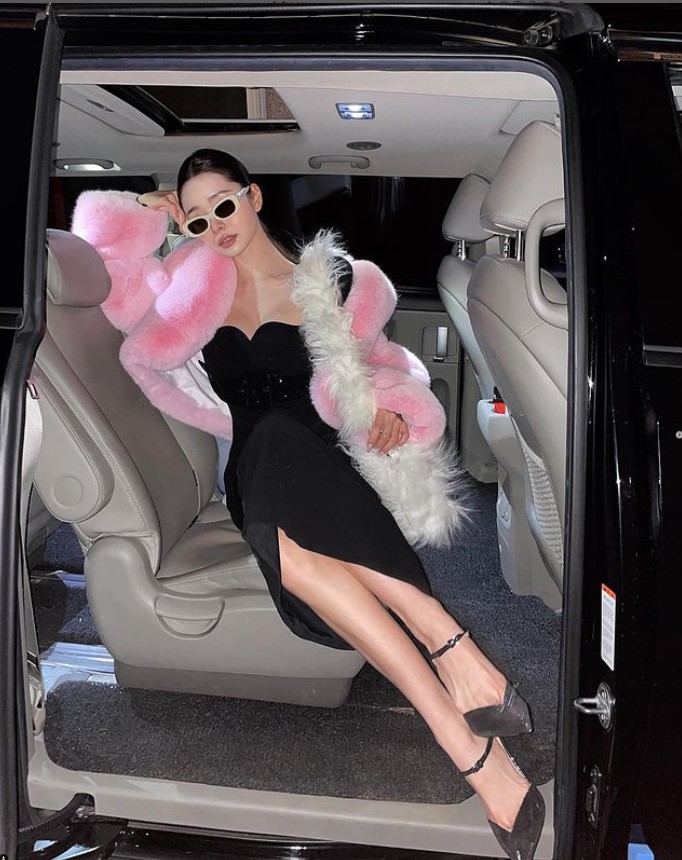 See, this is why you should never establish a persona that your money can't buy; what's wrong with coming from humble roots, everyone has to start somewhere somehow, now Song Ji-A just gives the impression that she's a complete hoax.
Read Also:
Featured Images: Instagram (@dear.zia)
---
Goody Feed might be getting a second lawyer's letter due to this video. Here's why: