---
Advertisements

---
There's an ongoing rat infestation in a Tampines coffee shop located at Block 201C, 21st Street, Tampines, and some members of the public have taken videos of rats within and nearby the premises.
According to a video circulated on Facebook, the rats were seen running around one of the stalls in a coffee shop, and one could even be seen in a takeaway plastic box.
Sadly, the rats were not there to pursue their culinary careers unlike Remy the Rat from Ratatouille. This is unfortunate as we could use more affordable Michelin starred food spots in Singapore.
Several other residents in the area have complained about the long-term rat infestation problem they've witnessed in that coffeeshop, and another Facebook user also uploaded a video to his Facebook account depicting a rat looping in and out of the gaps of a store front like it's a damn playground.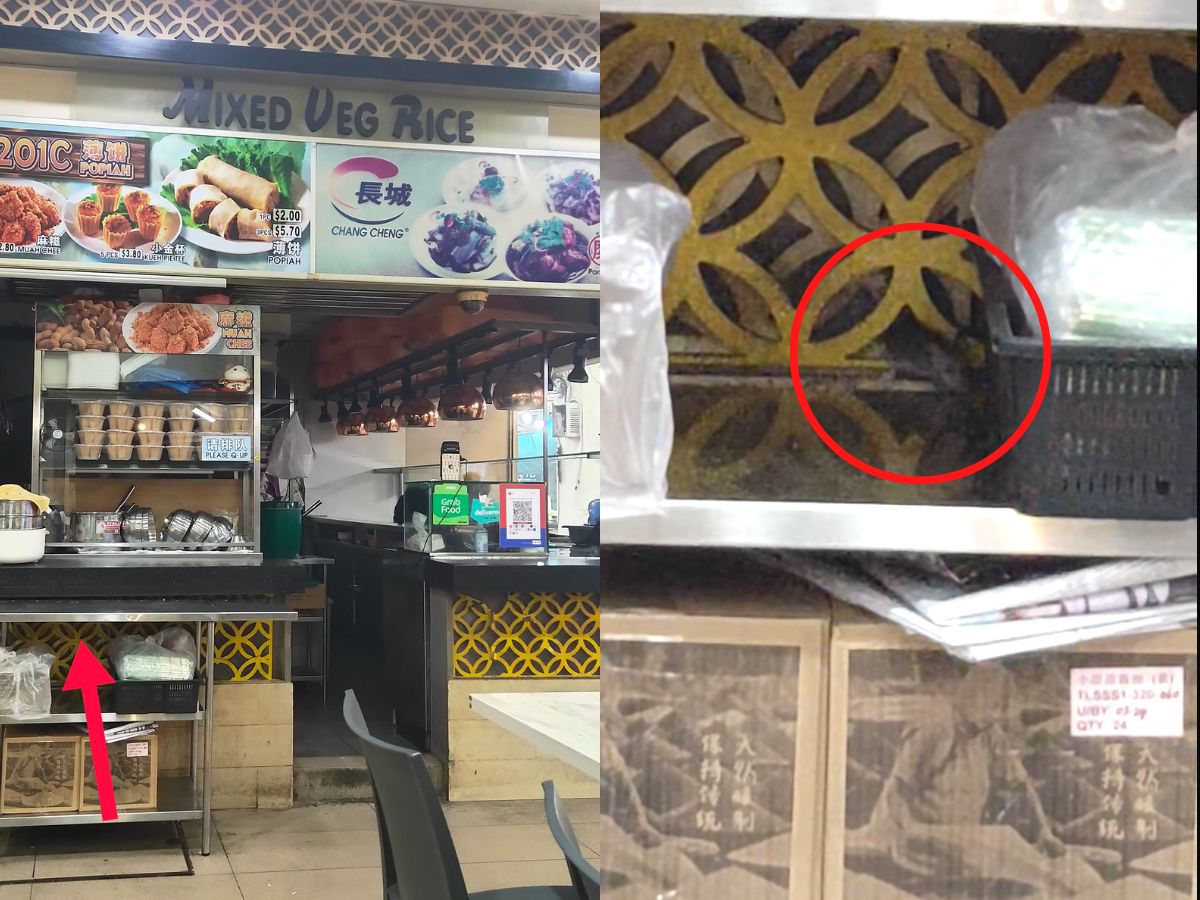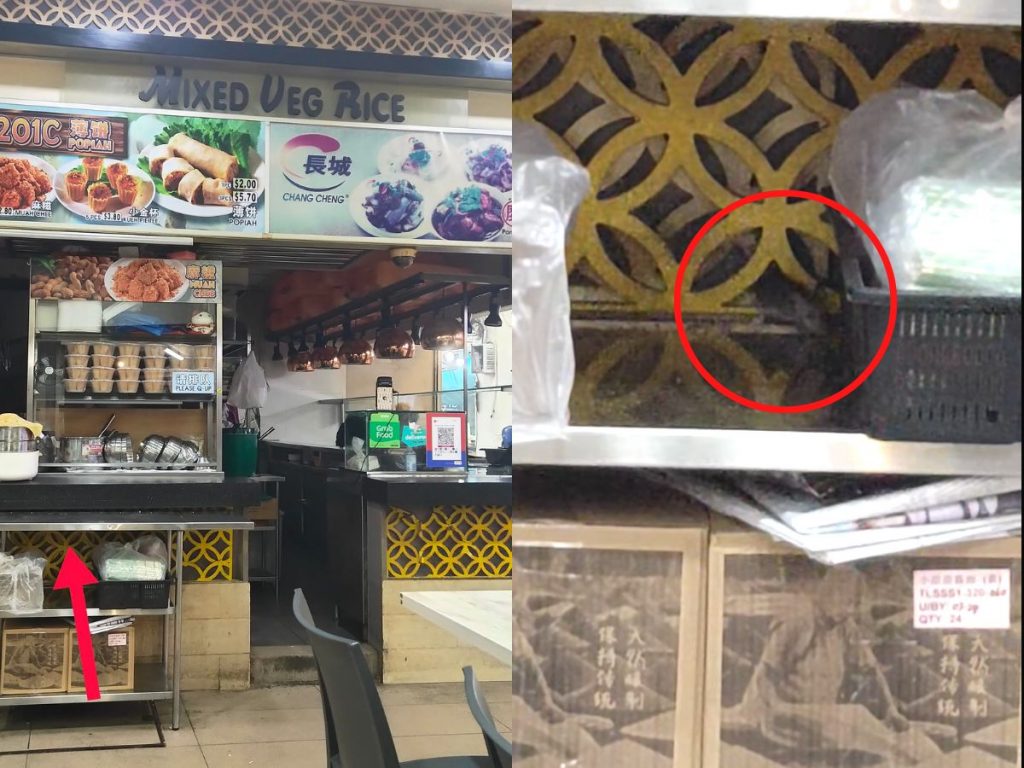 The user captioned it, "It's A Empire Home Of The Rats. What Has Chang Cheng Mee Wah Coffee Shop at Blk 201C Tampines St 21. Not Even Able To Solved…There's Is Still Rats Roaming Around (sic)."
Store Owners Have Been Concerned Over Their Store Hygiene
A reporter from LianHe Zaobao had visited the coffee shop on Saturday (27 August) and was met with several vendors who have been complaining about the unresolved rat infestation problem.
One vendor, who chose not to be named, said that he could often hear the sound of rats scurrying along the ceiling, and that would startle him from time to time.
Worried that the food would be contaminated, he would cover the food, but upon closing the stall for the day and leaving, those crafty rats would still come out at night and leave bite marks on his packaging boxes.
The supervisor of the coffee shop, Mr Hung, said in an interview that this was due to the garbage chute and wet market being located at the back of the coffee shop, which inevitably caused rat nests to form in that area.
Overtime, they must've populated, leading to the increasing rat infestation problem.
He also revealed that he now engages an exterminator company to deal with the issue at least twice a month.
---
Advertisements

---
During weekdays, he also places rat poison and rat traps in coffee shops, and will continue to discuss more effective measures they can take with the exterminator company.
Read More:
Featured Image: Facebook (Richard Sng), Vladimir Turkenich / shutterstock.com

Here's why a 4-day workweek might finally really be possible in Singapore soon:
Read Also: